Products in this test
Choosing a computer often becomes a discussion of "them" versus "us" between PC and Mac fans. But even though both platforms have their special, strong points, the choice for most people can be subordinate. Should you "just" write, calculate, surf and attend video conferences, there is no difference. And in fact, you do not need a Mac or PC.
Chromebooks are built on a variant of Linus, and the Chrome browser fills the role of the desktop on PC and Mac. The operating system was developed by Google and is free to use for hardware manufacturers. One could say that Chromebooks are for computers what Android is for mobiles. When Microsoft was allowed to maintain its overall dominance in the computer world, Chromebooks are relegated to third place. And it is a very small third place, except in the education sector. Schools have adopted the lightweight machines, and in the US, Chromebooks are in more than half of the school machine market.
The first Chromebooks came in 2011, and it must be admitted that they were very limited. You could only work online, and only with the programs that could be run in the browser. In return, the price was half that of an iPad.
The problem of lack of programs is now solved. Today, it's possible to run Android apps from Google Play, and that means you can run all the apps you know from your mobile – but in full screen and with a mouse and keyboard.
Programs for all purposes
Thanks to the ability to run Android apps, all the indispensable applications from the mobile are supported. Including Vipps (and MobilePay and Swish for our Danish and Swedish brothers). And if you do not like Google's online office suite, Google Docs, you can get all Microsoft Office applications in Android editions. They are not as advanced as the Windows and Mac versions, but in return they are free. Even in your free time, you are not left in the lurch. Both TV stations and streaming services have apps in the Play Store. In fact, the likelihood of finding an Android streaming app is greater than on smart TV platforms.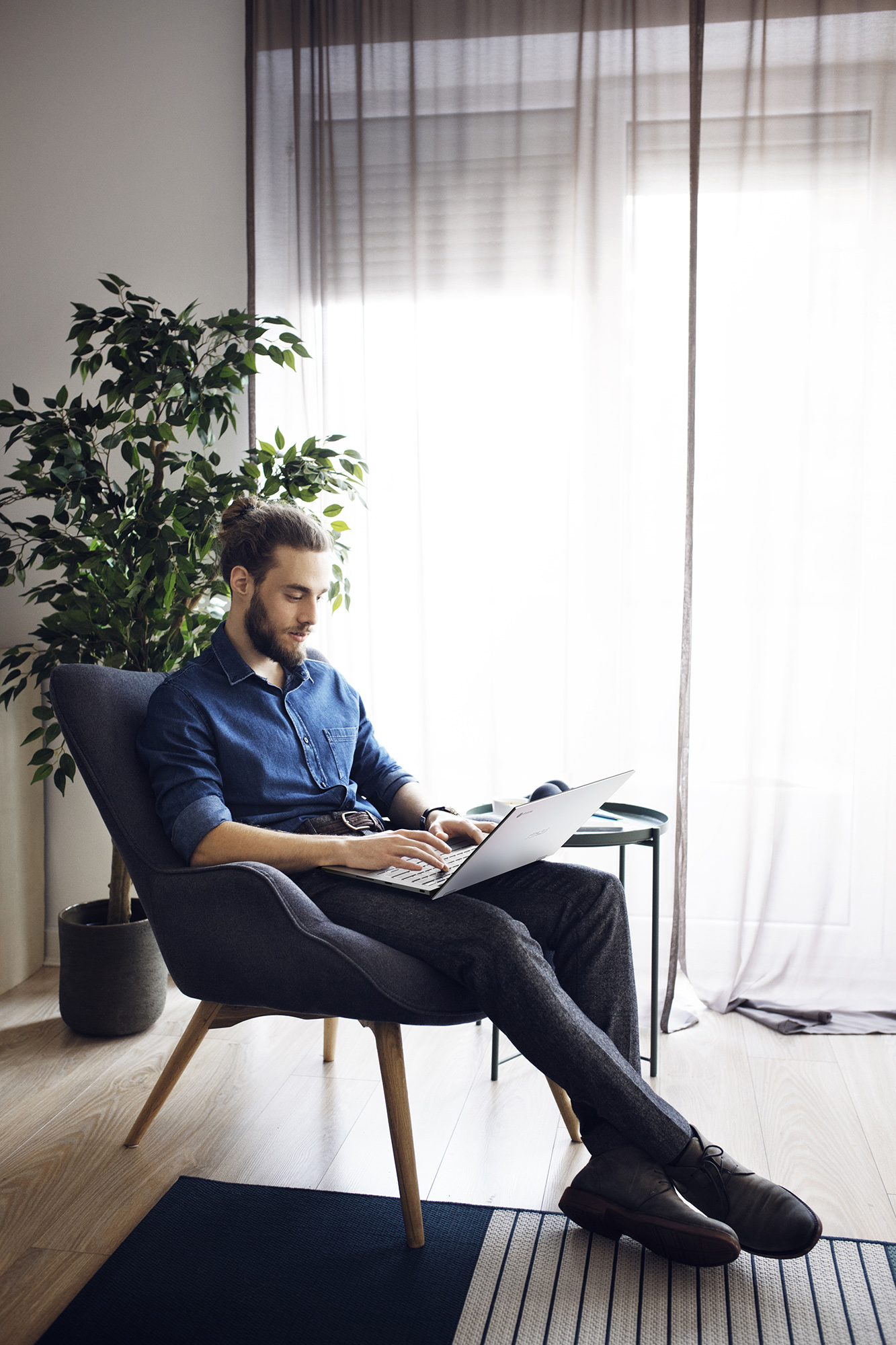 Not for the heavy tasks
Chromebooks are lightweight and often inexpensive, and cover most needs. But if you are professionally creative, the answer is still a PC or a Mac. The heavy programs for graphics, animation, sound and video are not found on web or Android versions. And it also needs heavier hardware.
Gamers must also look elsewhere. Firstly, the biggest game titles are not made for Android, and secondly, hefty 3D graphics do not rhyme with lightweight hardware. In all three machines, the graphics processor is Intel UHD Graphics 615, which has no other advantages than low price and low power consumption. Even compared to mobiles, the graphics on the three Chromebooks are slow.
Get started right away
Chromebooks may not be designed for heavy, tough tasks. On the other hand, they are formidable sprinters who get started faster than any other machine. From the time you press the power button until the machine is ready, only a few seconds pass. If you then turn off at all – for a Chromebook can lie dormant with the lid closed for days, without it being visible on the battery stand. It makes them absolutely perfect as study or entertainment machines.
Not just a discount
Chromebooks have a reputation for being cheap, and that's not wrong either. Free operating system shaves a good deal of the price to begin with, and in addition, the Linux-based ChromeOS manages with more modest hardware than Windows and MacOS.
But that does not mean that all Chromebooks are budget models. Gorgeous machines are also made for demanding customers, who have only seen the charm in making things a little easier.
In this test, we have selected three Chromebooks in each price range. The purpose is not to decide which one is best – because it almost pays for itself in advance – but to show what you get for your money based on budget. For the same reason, the three selected models are from the same manufacturer so that there is no question of one brand in relation to the other.
Products in this test