With a weight of 1.1 kg and an aluminum case, the Asus C436FA-E10035 looks like a business Ultrabook. Something it is too. In the top model, Asus has gone all the way, and has provided it with the best quality hardware. And it honestly makes my own Ultrabook laptop, placed next to it, look dull and boring.
The cabinet is milled in a piece of aluminum and razor sharp. The 14 "screen is clear and colorful, and has only a narrow frame around the image. And the keyboard and touchpad look a little nicer, which is needed to defend the price.
As on the other test models, the screen resolution is Full HD, so you do not get extra screen space by going up in price. The screen has a touch and 360-degree hinges, so the machine can also be used as a tablet.
These are exactly the same inputs and outputs as on the other two machines: three USB ports (two USB-C), card reader and 3.5 mm minijack for audio.
Like a modern laptop
The processor is a 10th generation Intel Core i5 at 1.6 GHz and with 8 GB of RAM. That is, the same as one would expect to find in a Windows Ultrabook PC today.
Where the other two Chromebooks in the test used FLASH-RAM for storage, the C436 has a proper SSD. It means something for both speed and capacity. With 256 GB of storage, we are in the same class as regular laptops, and it provides space for all the programs and data you can imagine using. Not least because Android apps often take up far less space than PC and Mac applications.
Usually you do not turn off a Chromebook, but just fold the lid. However, if the machine is still turned off, the C436 shows the strength of the operating system. The start-up takes less than five seconds!
Benchmark
With a 10th generation 1.6 GHz Intel Core i5-1021U with four cores and eight wires on board, performance is better than most Ultrabooks. In the Octane 2.0 browser test, the C436 achieves a score of 32,374. It is significantly better than my own i7-based laptop. The Geekbench 5 test speaks the same language: 947 in single-core and 3061 in multi-core is a great score. The multi-core result is twice as good as the intermediate model – which is also reasonable, as there are twice as many processor threads for the task.
A Chromebook will most often be used for office applications. It is simulated by the PCMark Work test. And 19,683 is a convincing score!
Although 3D graphics are not what Chromebooks are built for, we had to give it a try. A score in the 3DMark Slingshot test of 3232 is nothing to brag about. That is less than half of what mobile phones at the same price can do.
All in all, the Asus C436FA is a compelling machine that will do well in your bag. But we are also up in a price range where you can find really good conventional PCs, such as the Acer Swift 5.
Conclusion
The Asus C436FA-E10035 is a Chromebook with a performance that surpasses most laptops and MacBooks. With a sleek 360-degree screen, good storage space and great build quality, it has everything you get from a serious laptop.
However, this also applies to the price, because you can find laptops in the same quality at almost the same price. So do not choose your Chromebook for the money. Take it instead for the comfort and lack of trouble.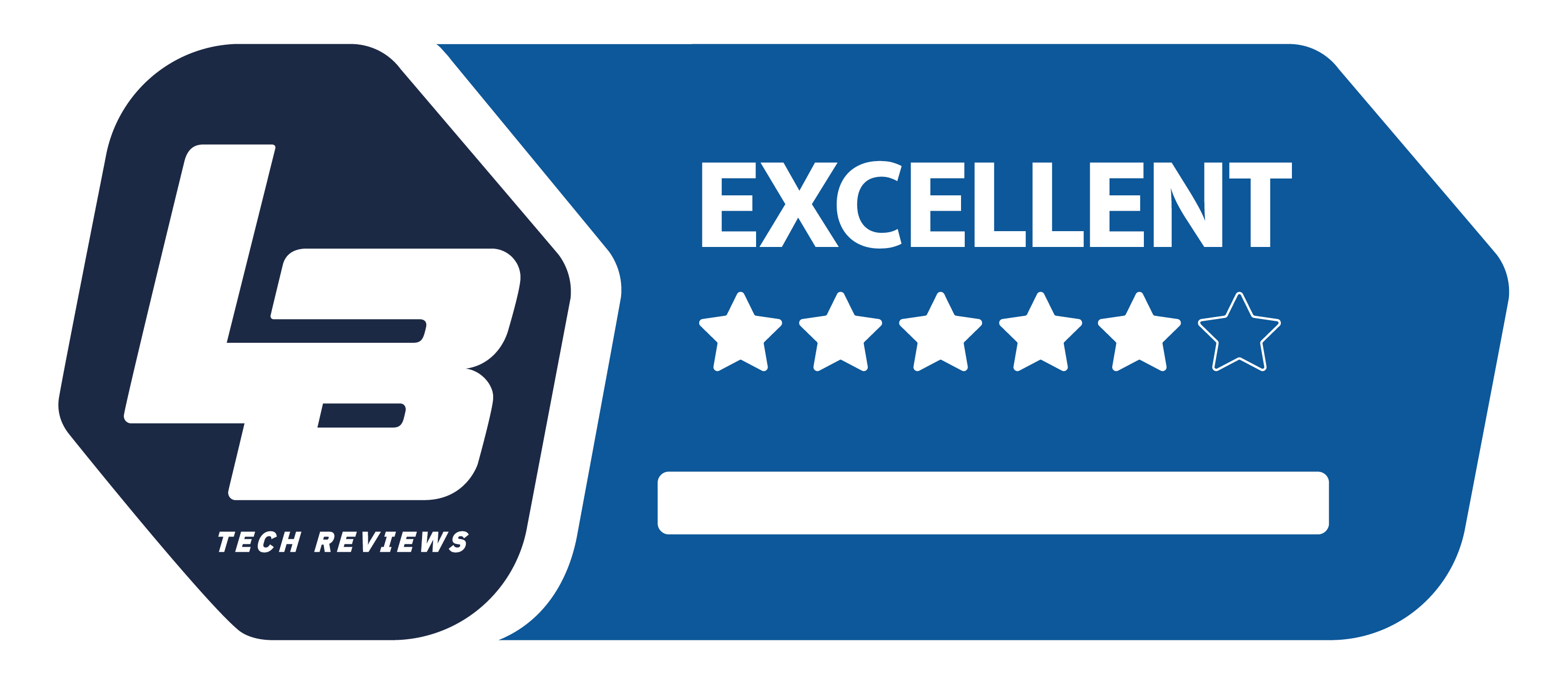 Premium
We think
Convincing build quality and gorgeous touch screen. The processor is faster than most Windows laptops.
It still cannot run Windows programs. You can get an excellent Windows machine for the same price.