[vc_row parallax="content-moving" parallax_image="211308″ css=".vc_custom_1652862106462{padding-top: 150px !important;padding-bottom: 150px !important;}"][vc_column][vc_column_text]
THIS IS LB TECHREVIEWS
[/vc_column_text][/vc_column][/vc_row][vc_row][vc_column width="1/2″][vc_column_text]
LB Tech Reviews is the Nordic region's biggest media on tests and reviews of home electronics. Via our websites, as well as digital and printed magazines, we give the average consumer the knowledge to make qualified choices among thousands of products – so that it best meets your needs and fits your budget.
LB Tech Reviews' journalists select and carry out thorough tests of approx. 475-500 products each year. We test most things that run on electricity – be it TVs, mobile phones, speakers, portable audio, hi-fi, cameras, home theater, ultrabooks, smartwatches, tablets, etc.
The test products consist of a mix of well-known, major brands and more unknown gems. For several decades, our regular journalists from all over the Nordic region have gained unique experience and cutting-edge expertise, so that they can separate the cliff from the wheat and provide guidance in a confusing product jungle.
LB Tech Reviews mostly tests products for "most people", but also discusses dream products, so-called "Ferrari stories".
[/vc_column_text][/vc_column][vc_column width="1/2″][vc_column_text]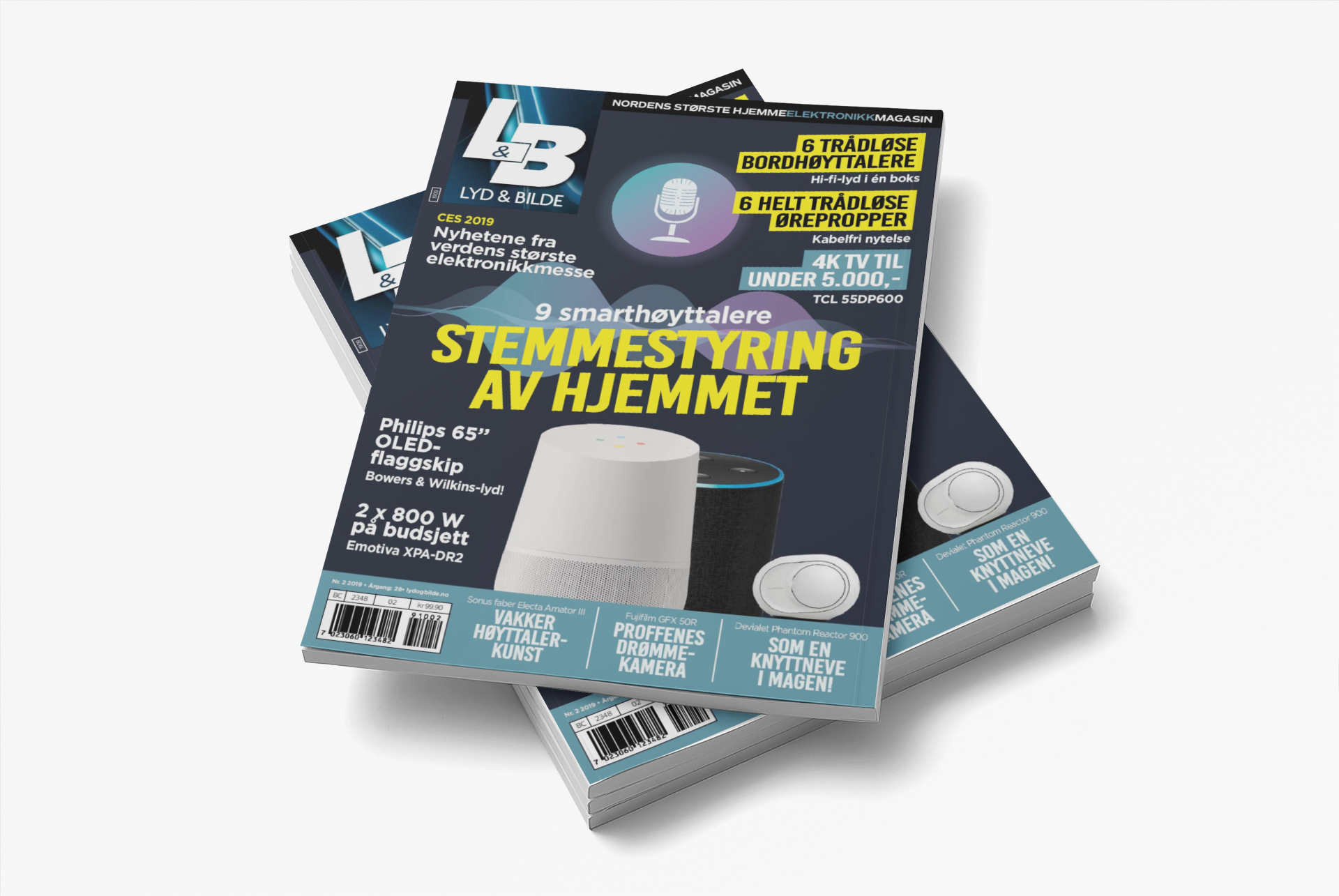 [/vc_column_text][/vc_column][/vc_row][vc_row][vc_column width="1/2″][vc_column_text]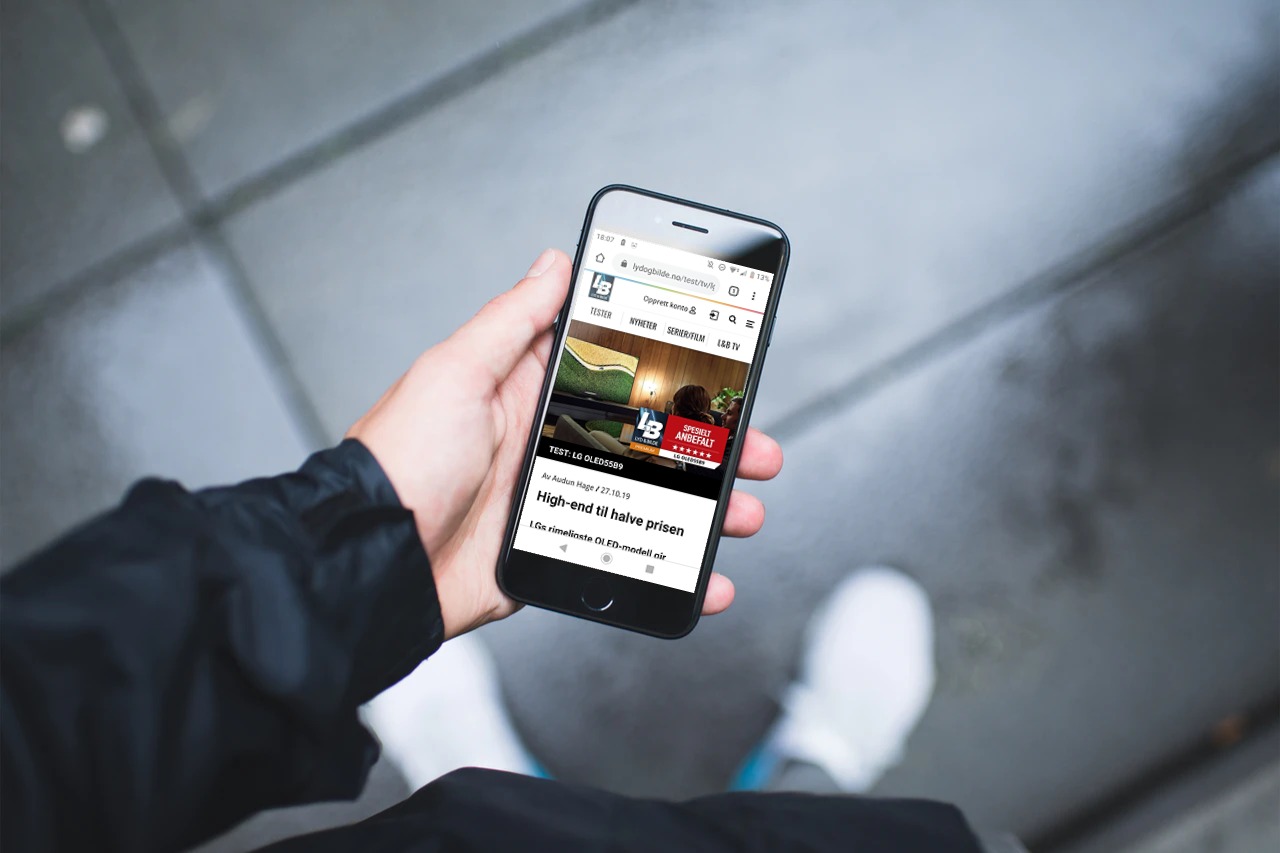 [/vc_column_text][/vc_column][vc_column width="1/2″][vc_column_text]
When editors create their long-term test program, it reflects market trends and, not least, the breadth of the market. Based on given criteria such as price, area of ​​use and technical properties, the editors put together tests with the most relevant and interesting products.
LB Tech Reviews' popularity has been built up over years of testing, and our journalists follow the Vær Varsom poster. All tests are quality assured by a joint editorial team from conception to birth, and the responsible journalist takes his integrity very seriously. The editorial staff works completely independently, and the selection of products is made on an independent journalistic basis.
On our website, you will find the Nordic region's largest database for tests of home electronics products, as well as guides, advice and tips. Good usability and serious journalism have made Lyd & Bilde's websites a preferred media throughout the Nordic region.
LB Tech Reviews' goal is to always provide current knowledge to you who are seeking expert advice on audio and video products!
[/vc_column_text][/vc_column][/vc_row][vc_row][vc_column][vc_column_text]
[/vc_column_text][/vc_column][/vc_row]