For the first time in ages, Apple's MacBook Air has a new design. We wave goodbye to the wedge-shaped look and say hello to a sleek, lightweight laptop that's flat as a pancake. Just like Apple's new 2021 14-inch MacBook Pro, only a little smaller and not nearly as heavy.
But the updated design isn't the only thing new about the 2022 MacBook Air. It's also the first computer we're testing with Apple's all-new M2 processor.
The new M2 generation is based on a 5nm architecture that offers up to 100GB/s of memory bandwidth, up to 24GB of integrated memory (up from 16GB) and up to 35 percent better graphics performance, Apple promises. And the performance should be 18 percent better compared to the M1 processor we already know. And since the M1 already wipes the floor with the vast majority of Intel-based computers, we've been looking forward to test-driving the first M2 model on the market to see if it lives up to expectations.
M2
The short answer to that question is that it does. In everyday use and in benchmark tests, the M2-based MacBook Air is significantly faster than the sleek Windows PCs in the same price range we've most recently tested. Like the Huawei MateBook 14s and HP Spectre x360. In Geekbench 5, the MacBook Air scores 1,921 points (single-core) and 8,892 points (multi-core) – compared to 1,604 and 4,950 points from the HP Spectre x360, for example, or 1,501 and 5,927 points from the Huawei MateBook 14s – which is almost on a par with the aforementioned 14-inch MacBook Pro. So, in terms of overall performance, thanks to the M2 processor, the MacBook Air is pretty much as fast as the Pro model. Despite a significant price difference.
The latter may "only" come with Apple's M1 Pro processor, but in our test configuration the MacBook Pro offered 16 gigabytes of RAM and an integrated GPU with 14 cores, where the MacBook Air has to settle for eight. Of course, that difference is noticeable in benchmark tests that focus on graphics performance. MacBook Pro scores 34,166 in Geekbench 5 Compute and 4,415 in Basemark GPU, while MacBook Air scores 23,683 and 2,565, respectively. That may seem like a big difference, but it should be pointed out that in terms of graphics performance, MacBook Air is still significantly faster than the aforementioned Windows PCs.
In practice, this means that MacBook Air handles most common graphics tasks, such as image editing, video rendering or 8K video viewing, without much trouble. But it's the MacBook Pro you want if you have a lot of heavier graphical tasks that might even need to be run at the same time.
MacBook Air, on the other hand, is completely fanless. Without getting hot.
Similar to MacBook Pro
As mentioned, the updated MacBook Air has been redesigned to resemble Apple's latest MacBook Pro models. This applies not only to the physical appearance, but also to various components. For example, the built-in webcam has been upgraded to 1080p resolution, and the MacBook Air display now has a notch at the top of the screen where the webcam is located.
In addition, the missing magnetic MagSafe connector for the power supply is back, and MacBook Air has a built-in headphone jack that can handle high-impedance, heavily driven headphones.
Speaking of audio, the new MacBook Air comes with four built-in speakers for the first time, including the ability for the sleek ultra-portable to support Apple Spatial Audio when listening to music or watching video. They can also handle Dolby Atmos.
Compared to last year's MacBook Air, the display has gotten a tad bigger (13.6-inch versus the previous 13.3-inch), and the new 500-nit maximum brightness display has also gotten a bit brighter. However, there's still a long way to go to reach the MacBook Pro's mini-LED-based Liquid Retina XDR panel, which can handle up to 1600 nits.
Like its predecessor, the new MacBook Air can pull a 6K display, should you happen to have one. It's also possible to use a newer iPad connected wirelessly as an external display by enabling Sidecar in System Preferences.
There are only two USB-C/Thunderbolt 3 ports on the left side of the machine, while on the opposite side there's a 3.5mm jack for headphones or external speakers.
Conclusion
The latest MacBook Air is, in every way, the best Air model the electronics giant from Cupertino has ever released. But we say that almost every time. It's just hard to contain yourself when Apple outperforms its own record time and time again.
The only catch is really the price. Two years ago, our test MacBook Air with M1 processor cost a third less for a similar configuration than this new model. All things considered, this makes the purchase decision somewhat more difficult.
However, there's no doubt that if your budget is around €1,500, you'll get considerably more power for your money with a MacBook Air than with a Windows PC at the same price.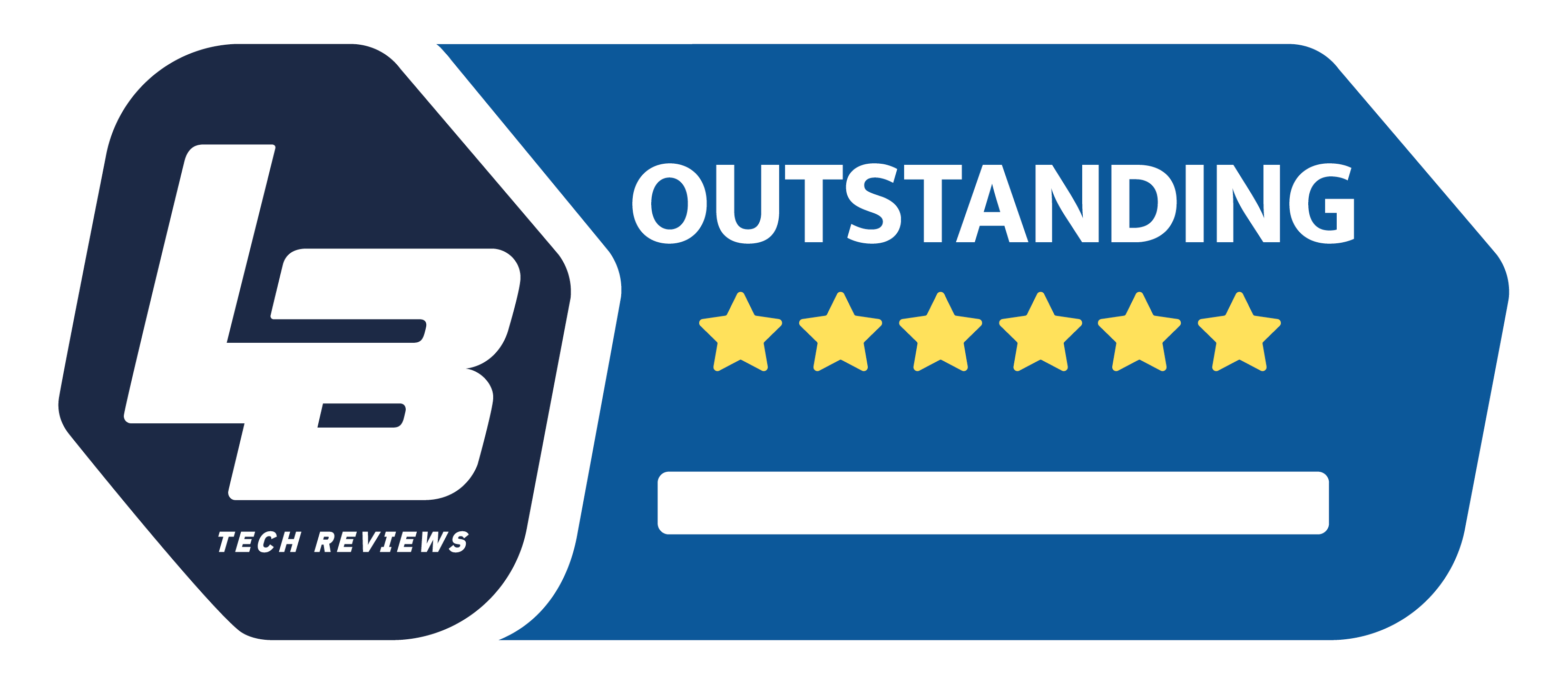 Apple MacBook Air 13,6" M2 (2022)
Premium
We think
Blazing performance from the new M2 processor. Stylish updated design. MagSafe is back. Four built-in speakers supporting Spatial Audio.
Only two USB ports. Quite expensive.