We know Razer as a long-time specialist in gaming equipment, and their carbon black computers with the toxic green snake logo can be recognized from a long distance. Cool for a LAN party, but not so much for a customer meeting.
The Razer Book 13 signifies a whole new style: a super-slim and sleekly designed 13-inch ultrabook with lines so sharp that MacBook owners must feel hippie-like sloppy.
The cabinet is – of course – a unibody design. That is, it is milled out of one block of metal. It provides a stable case that does not flex as much as a millimeter, even if you lift the PC in a corner. And by the way, it looks splendid!
The screen is bright and colorful. Exactly how bright and colorful Razer unfortunately does not specify anything about – and that can become a problem in the professional world that they wantr to enter. But subjectively judged, it is in the better end. It also has one of the narrowest frames around the screen that I have seen, so you get really a lot of screen space compared to the size of the computer. The icing on the cake is the touch screen.In keeping with the 2021 fashion, the screen format is slightly taller than the widescreen format that has been prevalent for many years. This provides space to display a few more rows in your spreadsheet – at the expense of the ability to display movies without black bars at the top and bottom. On the other hand, you actually get a really good sound experience thanks to the two forward-facing speakers and THX Spatial Audio, which provides a certain spaciousness – without in any way being comparable with proper surround effect.
The keyboard is the only thing that reveals that we are dealing with a Razer. Not from the feel of the keys, which is a bit on the soft side in relation to the price, but on the backlight. Because being Razer, you can just as well have individual RGB lighting on each key.
A tightly designed ultrabook with lines so sharp that MacBook owners must feel hippie-like sloppy!
Benchmarks
The processor and chipset in the Razer Book 13 are brand new. Respectively, an 11th generation Intel Core i7-1165G7, which is a 2.8 GHz quad-core quad-core processor, and Intel Iris Xe Graphics.
There is 16 gigabytes of mounted RAM, which is fine, and a 256 gigabyte SSD, which is cheap.
In the Geekbench 5 processor test, the Razer Book 13 achieves a score of 1,563 in single-core and 5,480 in multi-core. The PCMark 10 office software test ends with a score of 4,854. Translated into practical realities, this means that we are dealing with a PC that will be able to handle all normal office programs without any problems. While at the same time participating in video meetings and surfing the web in the background.
New Intel graphics are perfectly allright
Intel HD Graphics has been all-dominating on laptops for years as it is built into the chipset and thus does not cost extra. But it has also always been a bottleneck. The Intel Iris Xe may be able to correct the bad image a bit. It's actually a pretty acceptable graphics chipset. Although a "real" graphics processor, such as Nvidia GTX 1650, which you find in i.a. MSi Prestige 14, would be preferable.
In the 3DMark Time Spy 3D graphics test, the Razer Book 13 achieves a score of 1,778, which is about a third lower than similar machines with Nvidia GTX 1650 graphics. On the other hand, it is actually a little bit faster in the 2D test Cinebench 15.
The battery test from PCMark 8 ended in just short of three hours. It's fine without being extraordinary for an ultrabook that is expected to run an entire day on a single charge. However, it can also do so in practice, as the battery test loads the battery far more intensely than normal use. Incidentally, the USB-C charger is so compact that it is not a big problem to take it with you.
Razer should be taken seriously
It would be wrong to say that with the introduction of the Razer Book 13, Razer has grown up. For gaming is as much a hobby for adults as it is a pastime for children (and the prices of gaming gear are certainly not child-friendly!). But Razer has clearly noticed that it is a market for luxury computers with good performance for the so-called serious segment. And maybe also figured that some of the loyal gaming customers would like to be able to choose a work computer from the brand they trust.
Business ultrabooks are also a market with relentless competition, where every manufacturer has a series of models in the same segment. Among the nearby competitors is the MSi Prestige 14, which offers slightly faster graphics and 4K resolution, but not touch. And then of course the Apple MacBook Pro 13, which in the M1 version is the fastest, but mystriously lacks a touch screen.
Conclusion
Razer Book 13 is a great debut in the office market for gaming specialist Razer. If you need a strong and presentable computer that can handle a whole day of meetings and work and has enough power for the heavier programs, it is a relevant candidate.
The Intel Iris Xe graphics are actually pretty fast, and that makes the PC significantly more nimble than the Intel HD chipsets still found in most ultrabooks. The touch screen is a definite plus, although I could have wanted higher resolution.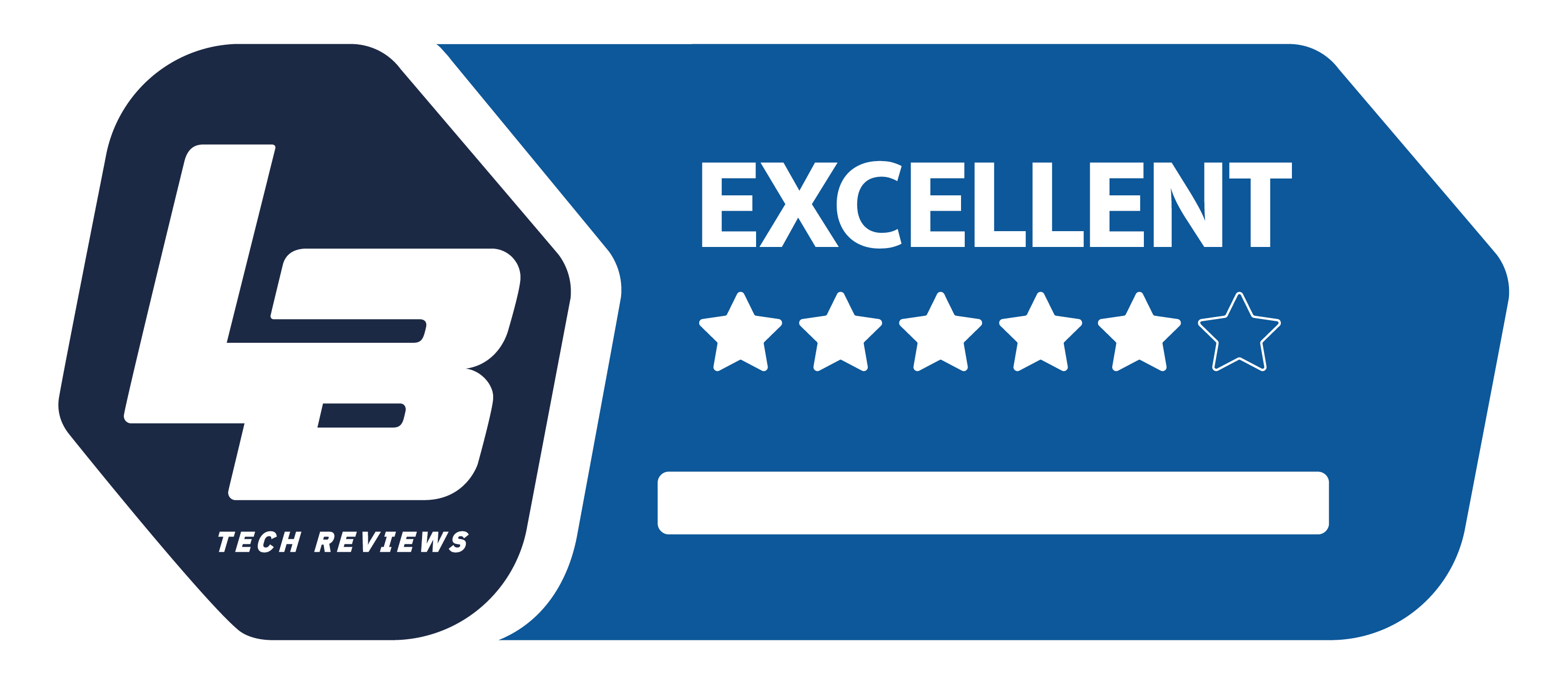 Premium
We think
Ultra cool little PC with a clear and colourful touch screen. Massively stable aluminum chaissis.
Beauty has its price. You can find more powerful ultrabooks for less money.