HP is the world's second biggest manufacturer of laptops, surpassed only by Lenovo. And the Envy series is one of HP's most popular for home users.
If the HP Envy 15 had been a car, it would have been a five-door family SUV with good luggage space and a towbar. Because that's what most people need. Now, instead it is a 15 inch laptop computer.
HP Envy 15 is presented under the motto "As boundless as your imagination". It sounds hip, but HP can hardly be referring to the look, as it is a square device in a rather angular and ordinary design. The case is metal, but not a milled unibody design, as you see on many ultrabook computers. The machine seems solid enough to fit in your bag, but the chassis still flexes when you lift it by one of the corners.
The screen is pleasantly large and it fills the frame out well. HP has not jumped with the 3:2 bandwagon yet, but has chosen the 16:9 screen format. It provides a little less space for spreadsheets, but it fit movies. The matte screen surface is not movie-firendly, though, but for work use it is nice to get rid of reflections.
The screen is in Full HD (1920 x 1080 pixels) with 60 Hz refresh rate and is without touch, HDR or other whims. In other words, it is as predictable and conservative as you can imagine in your wildest imagination.
The keyboard seems spacious and with plenty of space between the keys. That somewhat makes up for the short key travel not particularly precise response on the keys. Of course, this is not a problem particular to HP, but the reality with most laptops. The keys are backlit with white light.
Instead of squeezing a numeric keypad in, there is room for sensible speakers with sound tuning by Bang & Olufsen. This means that movies – and for that matter Zoom meetings – are easy to follow.
A large 15 inch screen on a premium class computer should in my opinion have a resolution greater than Full HD. But even if it disappoints on resolution, it should be praised for strong, deep colors.
But what is it then that supposedly makes the HP Envy 15 so mindblowingly creative? To clarify this, we must look below the surface.
Inner values
Beneath the aluminum shell you will find a 10th generation i7 processor with 2.6 GHz clock speed and six cores. It's actually a pretty fast processor that anyone but the most fanatical gamers would be happy with.
The graphics card is an Nvidia GeForce GTX 1660 Ti with 6 gigabytes of memory. This more interesting than it might sound. If you do not know all of Nvidia's graphics processors by heart, the 1600 cards are scaled-down versions of newer graphics cards – that is, modern processor architecture, just without the ray-tracing part of the GeForce RTX cards. And the Ti version is, as always, the luxury version with extra power.
The storage space consists of a 512 gigabyte SSD. That's adequate, but not impressive.
It is as predictable and conservative as you can imagine in your wildest imagination.
Benchmarks
The processor in the Envy 15 is an Intel Core i7-10750H; that is, a 2.6 GHz CPU with six cores and 13 wires. Which translates to a lot of computing power! The Geekbench 5 test ends with a result of 1,248 in single-core and – most importantly – 6,348 in multi-core. The PCMark 10 office program test scores a 5,341, which means that it will not be the home office tasks that give Envy 15 heat strokes.
To put the numbers in perspective, the HP Envy 15 is about twice as powerful as the MSi Prestige 14, which cost about the same when we tested it a year ago. However, in all fairness, the HP is also almost twice as heavy and without a 4K screen.
The 3D graphics tests from UL (formerly Futuremark) are really nice for a PC in a class that is not for the fanatical few. The Time Spy test lands at 5,085, and the older Fire Strike test (both in the standard edition) scores 11,772. That's great.
The graphics performance is not on par with the latest gaming monsters. But even though we are in the family sedan class, it goes such a long way that it will be enough for most people. And in any case, the graphics card is powerful enough to run most games in a resolution and frame rate that surpasses the Full HD 60 Hz screen mounted on the computer. So it is only if you put on a better external monitor using the DisplayPort port integrated in the USB-C ports that the PC risks running out of power.
The battery test from PCMark 8 ended in 3:33 hours. It's on par with typical ultrabook computers, so Envy 15 should be able to handle a day at the studio without having to bring the charger with you.
Conclusion
The HP Envy 15 is a sensibly sized study or work laptop that performs the tasks that it would normally be offered without exitement ever taking over. The processor is really quick, and the graphics card far better than what one would expect to find in such an unobtrusive computer for serious use.
The screen is large, but HP should have spent some extra money on a panel that was either faster or had higher resolution. Not least since the price is at at level, where you can expect some amout of luxury.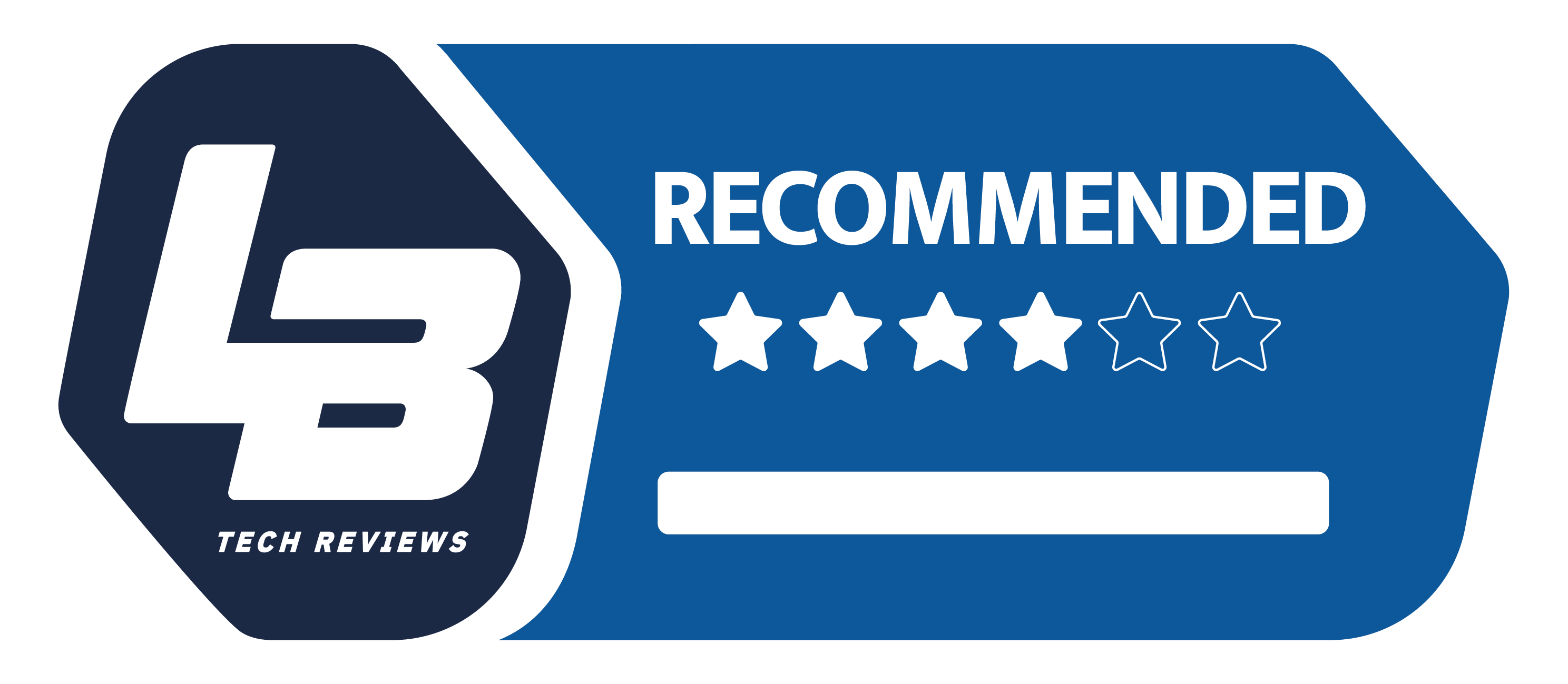 Premium
We think
Good graphics card and a processor at the better end of the mid-range.
The screen does not do the graphic power justice. Boring design.