The last few years we have seen a stream of computers with hardware in the gaming class, but with features and designs that cater to a more "serious" audience of creative professionals. For example, graphic designers, 3D designers and filmmakers. An audience that Apple previously considered their personal property.
MSI Creator Z16 is MSI's most dedicated laptop for creative users to date; a razor-sharp slim 16-inch machine in graphite gray aluminum. A thickness of just under 16 mm is quite impressive for a computer of that size. In fact, the case is so thin that the USB ports can only just fit in there!
The chassis is milled out of one piece of metal, and although it is big, it is perfectly stable and does not twist. As it should be on a computer that must be able to withstand being thrown carelessly into the bag or backpack hundreds of times. The PC is also certified according to the MIL-STD-810G standard used by the US military.
The keyboard is in comfortable quality, and since there is plenty of space in the wide cabinet, all keys, even the outer rows, are in full size. As usual at MSI, the keyboard is supplied by Danish Steelseries, and the keys are individually RGB backlit. Just because you can! The sound is tuned by Dynaudio, which in turn is an MSI specialty.
Nice screen
A 16″ laptop takes up a lot of space in the bag, but it evens out when you open the lid and see the screen, which is really big. The image field fills almost the entire lid, with only a narrow frame around, and since the screen is in the higher 16:10 aspect ratio, being this year's fashion, there is not much wasted space below the image either. The screen is in QHD+ resolution (2500 x 1600 pixels) and in professional quality. What you see on the screen is similar to what comes on the finished poster – or what you see on the cinema screen.
Two features that were not strictly necessary are the refresh rate of as much as 120 Hz (MSI is true to its gamer roots and knows that even graphic designers like a game after work) and touch functionality. The latter is both creatively and practically a big plus.
If I wanted more (and testers are a demanding and ungrateful bunch), then it would have been even better having a bright OLED screen – and preferably in 4K resolution. But then the price would also have been significantly higher.
Professional hardware
Graphic work and 3D design are some of the most demanding tasks you can thow at your computer. The MSI Creator Z16 is equipped for the task with an 11-generation 2.3 GHz Intel Core i7 processor with eight cores and 16 threads. The graphics card is also on the better end, namely the Nvidia GeForce RTX 3060 with 6 GB of graphics memory. Memory and storage are 32 GB and 1 TB, respectively, which is twice as much as you find in most – premium class – laptops. But graphics programs are fiercely memory-intensive. Of course, the hardware can also be used for more entertaining purposes, and the Z16 was willingly stress-tested by the teenage son, who used it over a two-day gaming tournament. Without a single hiccup.
Benchmarks
The processor is an 11th generation Intel Core i7-11800H. Although the top model i9 is even faster, it is still a very powerful CPU. What a GeekBench score of 8,207 in multicore testifies to. The same is proven by the PCMark 10 test, which finishes at 6,502. If anyone should have the audacity to insult the machine with something as simple as spreadsheets and word processing.
The GeForce RTX 3060 graphics processor is most commonly found in gaming machines at the second highest end of the spectrum. But helped by the fine CPU, the MSI Creator Z16 achieves a performance that is fine enough for graphics. This is confirmed by the 3DMark tests TimeSpy and Fire Strike with 6,713 and 15,602 respectively. Although the most expensive decidedly gaming computers with more powerful GeForce RTX 3080 graphics cards can handle about a third more, this is absolutely excellent.
Although the battery is 90 watt-hours, which is powerful, the battery life is short. PCMark's intensive battery test drained the battery in just over two and a half hours. One can probably make it through a day of regular office work on a charge. But if the Z16 is to be used for what it was created for, namely demanding graphics, the relatively heavy charger must be included in the bag.
Creative competition
Creative professionals are a coveted group. In addition to the MSI Creator Z16, we have recently tested e.g. Asus ProArt StudioBook 16 OLED, which has a better screen, but lacks touch – and which costs a lot more. We have also tested several machines from the Acer ConceptD series, among them the original easel laptop ConceptD 3 Ezel. The most direct competitor, however, will be the equally successful Asus ROG Zephyrus M16, which is described as a gaming computer, but which has close to the same configurations as the various Creator Z16 models.
Conclusion
The MSI Creator Z16 is the first full-blooded "creative" computer we've seen from MSI. It is solidly configured with appropriate powers in both processor and graphics card as well as a really nice QHD touch screen. At the same time, it is so slim and light that you can take it with you in your bag every day. That it also looks unbelievably good is just an added plus. Creator Z16 is not the only bid for graphic designers and 3D designers in this class. But MSI has done it right on all counts. That kind of hardware costs a lot of money, but the price is certainly justified.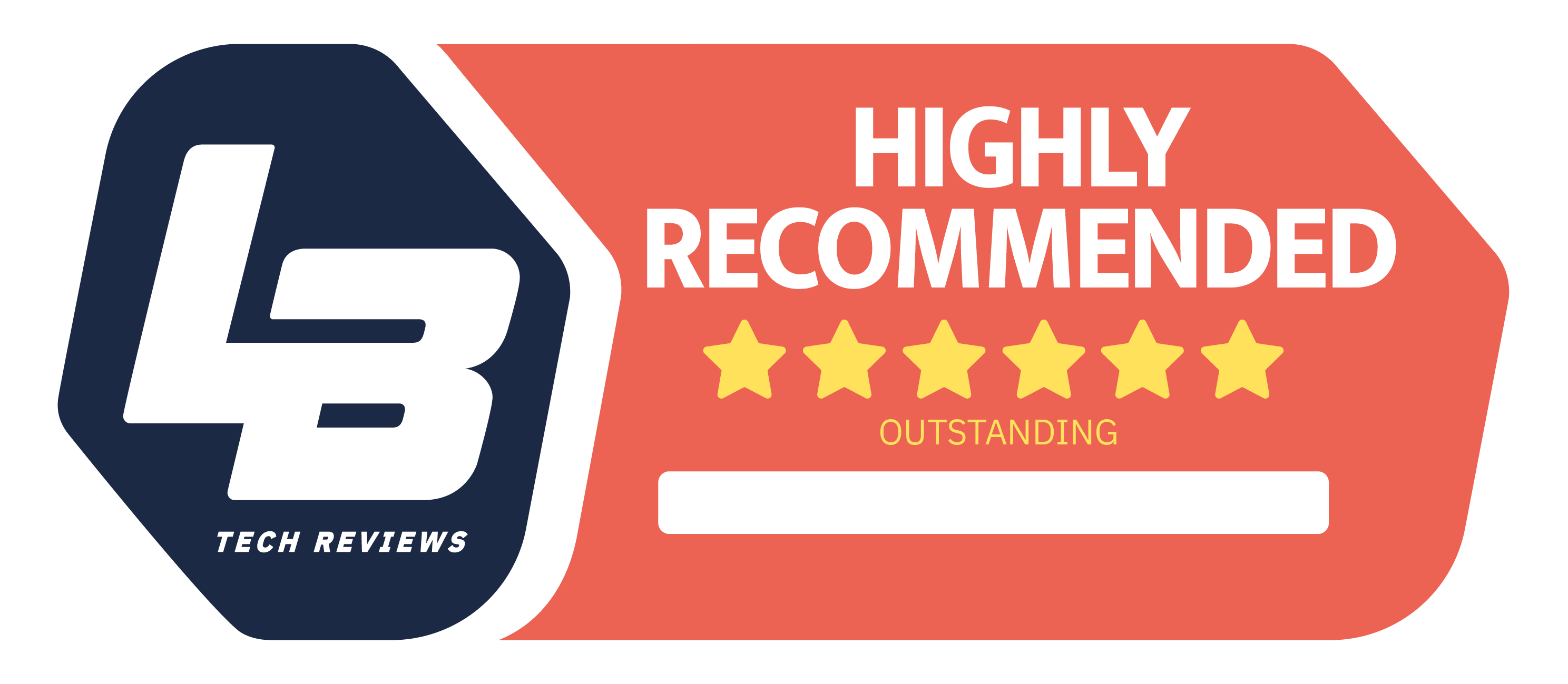 MSi Creator Z16 A11UET-011NEU
Premium
We think
Super sharp design. Processor and graphics card are good enough for serious use. Plenty of RAM and storage space. Touch screen in QHD resolution.
The LCD screen is less bright than OLED screens, and 4K resolution would have been even better.