Acer's ConceptD series is aimed at creative professionals – such as graphic designers, 3D designers and video creators. It is the result of Acer discovering that a large proportion of the buyers of the company's gaming computers primarily bought the machines for graphic work. In fact, every eighth owner of Acer gaming machines does not play computer games at all!
Acer ConceptD 3 Ezel is a machine that, in terms of price, is aimed at creatives who have neither Pixar nor Dreamworks behind them to pay for the hardware. In other words, it is relatively inexpensive.
It is a 15.6-inch laptop in a design that clearly signals "creative class": the lines are razor sharp, and every square inch of the machine is white as snow.
As I said, all surfaces (as well as the backlit keys) are white. The surface is silky matte and feels a little velvety. It looks delicious, and Acer claims that the ceramic coating is protected from coffee stains, dirt and felt-tip pens.
The machine is not as light and slim as ultrabook computers. In fact, it seems a bit angular. This is not least due to the strong frame and the solid hinges that hold the screen in place. The screen can be tilted forward and then rotated 180 degrees around its own axis. This places it in a perfect location to be used with the included drawing pen.
Easel
The name "Ezel" is of course a pun on "easel", as the special stand of the screen makes it possible to angle the screen like a canvas. "Ezel" is also Dutch for "donkey" – but we leave it at that.
The screen is – of course – touch sensitive. And since it can be used for professional graphic work, it has vivid, natural colours. Unfortunately, it has nowhere near sufficiently high resolution. Full HD (1920 x 1080) is still fine for gaming, but a professional 15″ graphic display should have a higher resolution today.
Intuitive drawing pen
I have tested many PCs with a drawing pen, but I cannot recall any pther where using the pen seemed so easy and intuitive. As soon as you take the pen out of its built-in "garage" under the keyboard, it works. And it responds naturally in programs like Adobe Photoshop, where it supports 4096 levels of pressure.
Thanks to the rotating hinge, the screen can "float" diagonally over the keyboard, although designers for the sake of shoulders and neck muscles should prefer to work with the screen folded down, so that it lies flat on top of the keyboard.
More sense than excitement
Under the white ceramic coating you will find hardware that is sensible, but not luxurious: a tenth-generation 2.6 GHz Intel Core i7-10750H processor with six cores and 12 threads, 16 GB DDR4 RAM and a 1 TB SSD. This is just about what you would expect from any machine at the better end of the premium price range.
The more expensive models in the ConceptD series use professional Nvidia Quadro graphics cards. The Ezel computer has to settle for a slightly cheaper Nvidia GeForce GTX 1660 Ti card with 4 GB RAM. This is a reasonable choice, but on that has its consequences. And while there is no need for 3D gaming power in the creative environment, since most professional graphics programs can utilize the graphics processor for number crunching, the anemic graphics card also means longer working hours, waiting for the image processing to finish.
Benchmarks
As mentioned, the processor is a 2.6 GHz Core i7 with six cores and 12 threads. It comes out with a respectable Geekbench 5 score of 1295 in single-core and 5832 in multi-core. This is just a bit faster than the previous generation of the same processor. The office program simulation PCMark 10 tells the same story: that we are dealing with a fast machine that manages office tasks without problems.
The 3DMark Time Spy test may immediately seem out of place when it comes to a PC for serious people who (officially) never play. But the graphics processor also provides relief for graphical calculations in, for example, Photoshop.
The Time Spy test ends with a score of 3425, and Fire Strike at 8057. It is not directly bad, but we have still seen the same graphics card perform significantly better in other machines.
The battery test, on the other hand, is excellent. The PCMark 8 battery test, which challenges machines far harder than normal work, ended with a result of 4:18 hours. This means that the Acer ConceptD 3 Ezel will easily handle a day's work away from the charger.
When looking at the hardware, it is obvious to compare the Acer ConceptD 3 Ezel with the Acer Nitro 7, which we tested a year ago. Although we are talking about PCs for two completely different purposes, the insides are largely the same. The processor is admittedly a generation newer in Ezel, but the clock frequency, the number of cores, the amount of RAM, as well as the graphics card, are all the same.
In raw mathematical computational speed, the ConceptD 3 Ezel is a bit faster, but when it comes to graphic muscles, the Nitro 7 is not only faster, but at least 50 percent faster. And this applies, mind you, to a one-year-old PC that cost less than Ezel to begin with, and which today can be bought for just over half as much. Something that can help confirm Acer's original observation: that a large part of the customers of their gaming PCs never play, but use the machines for professional work.
Conclusion
Acer ConceptD 3 Ezel is a beautifully designed PC with a unique rotating screen. The price is such that most people can participate – at least when it comes to professional machines for creative work.
If you need a color touch screen that can be tilted and rotated at all possible angles, this is the machine for you. Otherwise, it makes the most sense to look in completely different directions, because based on the performance, it is difficult to defend the price. A color touch screen with a graphic pen is not free. But should it represent half of the investment? And if so, should it not have a higher resolution than Full HD?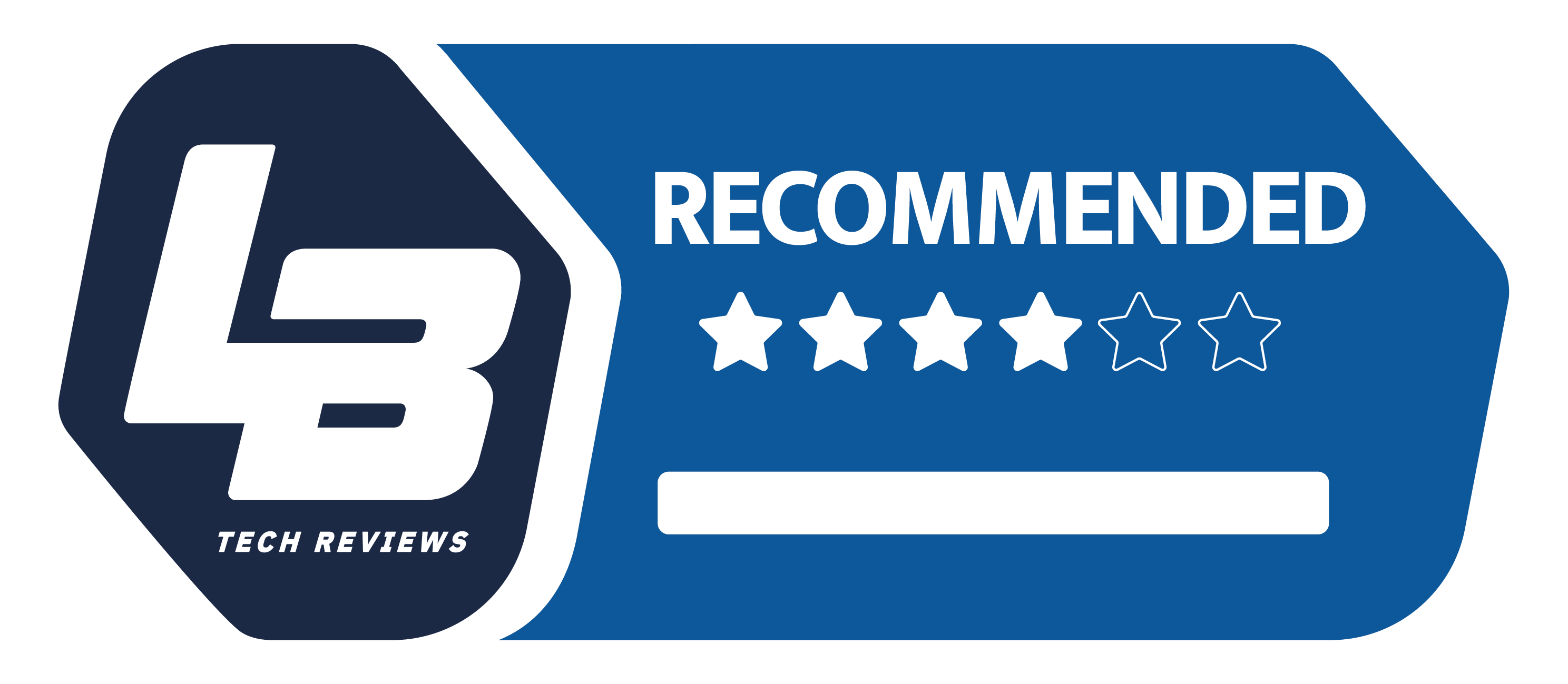 Acer ConceptD 3 Ezel (NX.C5JEX.001)
Premium
We think
Lightweight and ultra-stylish "creative" laptop with a screen that will impress the neighbors!
The screen is great - but Full HD is not sufficient on a machine in this class if it is to be used by graphic designers.