Zephyrus is Asus' designer series when it comes to gaming; super slim machines in a stylish design that are neat enough to be used in the workplace as well. Without amusement park lights and jagged cabinets, but with matte black, understated elegance.
The Asus ROG Zephyrus M16 is the latest shot at that strain and it keeps the style from its predecessors. Everything is absolutely carbon black with a silky matt finish that feels exclusive to the touch – a touch that leaves clearly visible fingerprints. The lid is made of black anodised aluminum with laser perforated holes, behind which you can see a changing color play. It is subdued and elegant in a subtly boastful way. The metal cabinet is otherwise inflexibly stable.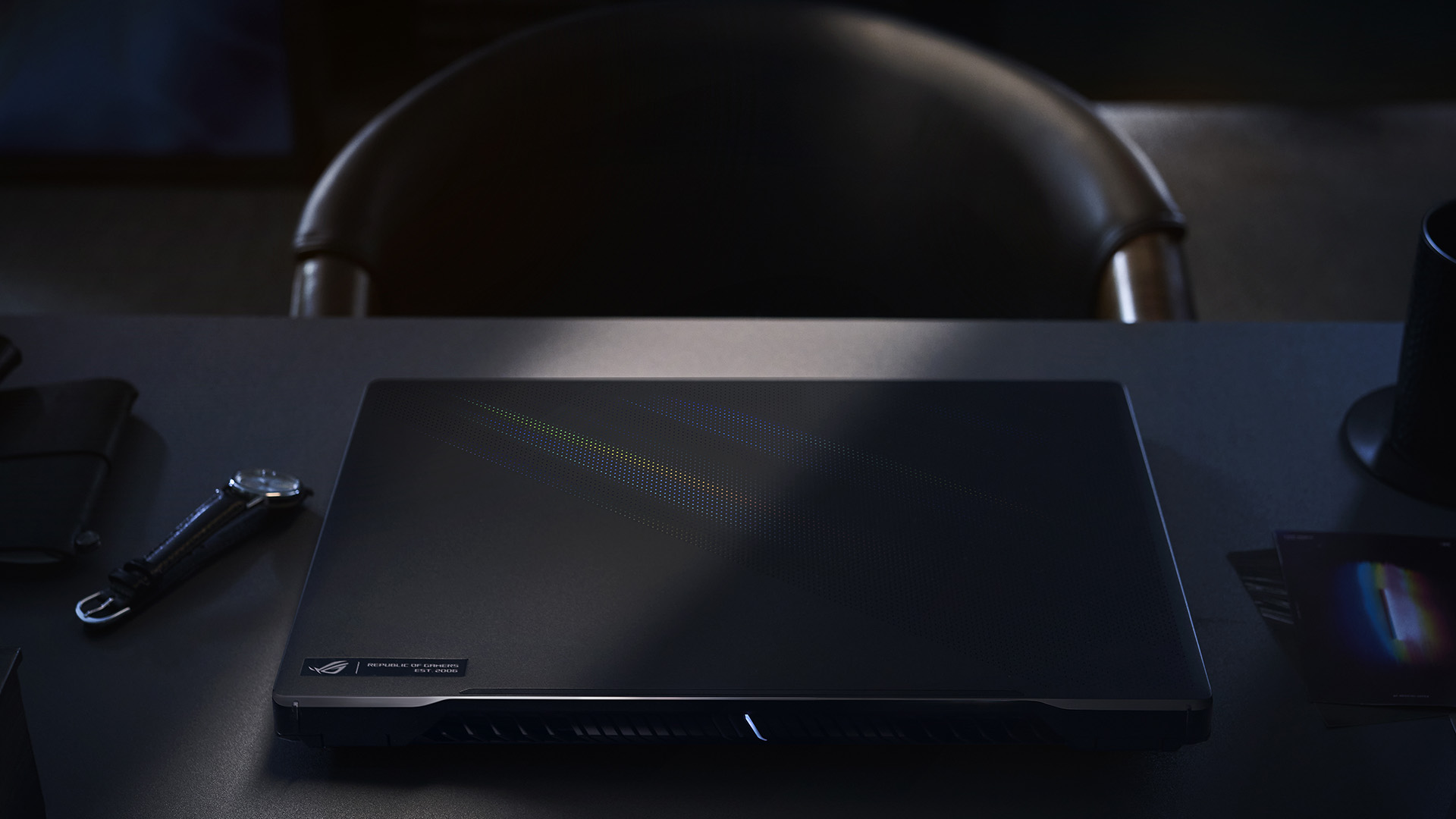 The keyboard is spacious and comfortable, and the movement of the keys is comfortable. For lightning-fast games, however, a real, mechanical keyboard is of course preferable. But it's quieter here. Although we are in the 16-inch class, Asus has chosen not to try to squeeze extra keys in. Nor a streak of particularly gaming-related function keys that could well have been accommodated.
For serious graphic designers and serious gamers
The touchpad is large and responds quickly. It does not have the integrated numeric keypad that we have previously seen on Zephyrus machines, but it is not a big miss. In the end, it was probably not the spreadsheet balancers that Asus had in mind when they built the Zephyrus M16.
The screen is really nice and both colorful and colorful. As it is Pantone-validated and covers 100 percent of the DCI-P3 color space, it can easily be used by professionals. The gamers will hardly care about that, but since the screen has a refresh rate of 165 Hz, it meets their requirements, too.
And an important detail that pleases this old reviewer: Here is finally a PC with game quality that has a screen with decent resolution. WQXGA (2560 x 1600 pixels) provide a far, far better image and not least better screen space than the highly obsolete Full HD resolution, which has been the norm on gaming computers for ages.
The extra resolution allows for more realism in epic game worlds like Cyberpunk 2077. But also less demanding titles benefit from the razor-sharp screen and especially the high refresh rate. Here is a computer you can use at work if you are a creative professional. And then take it home in your bag and use it as a gaming monster in the evening.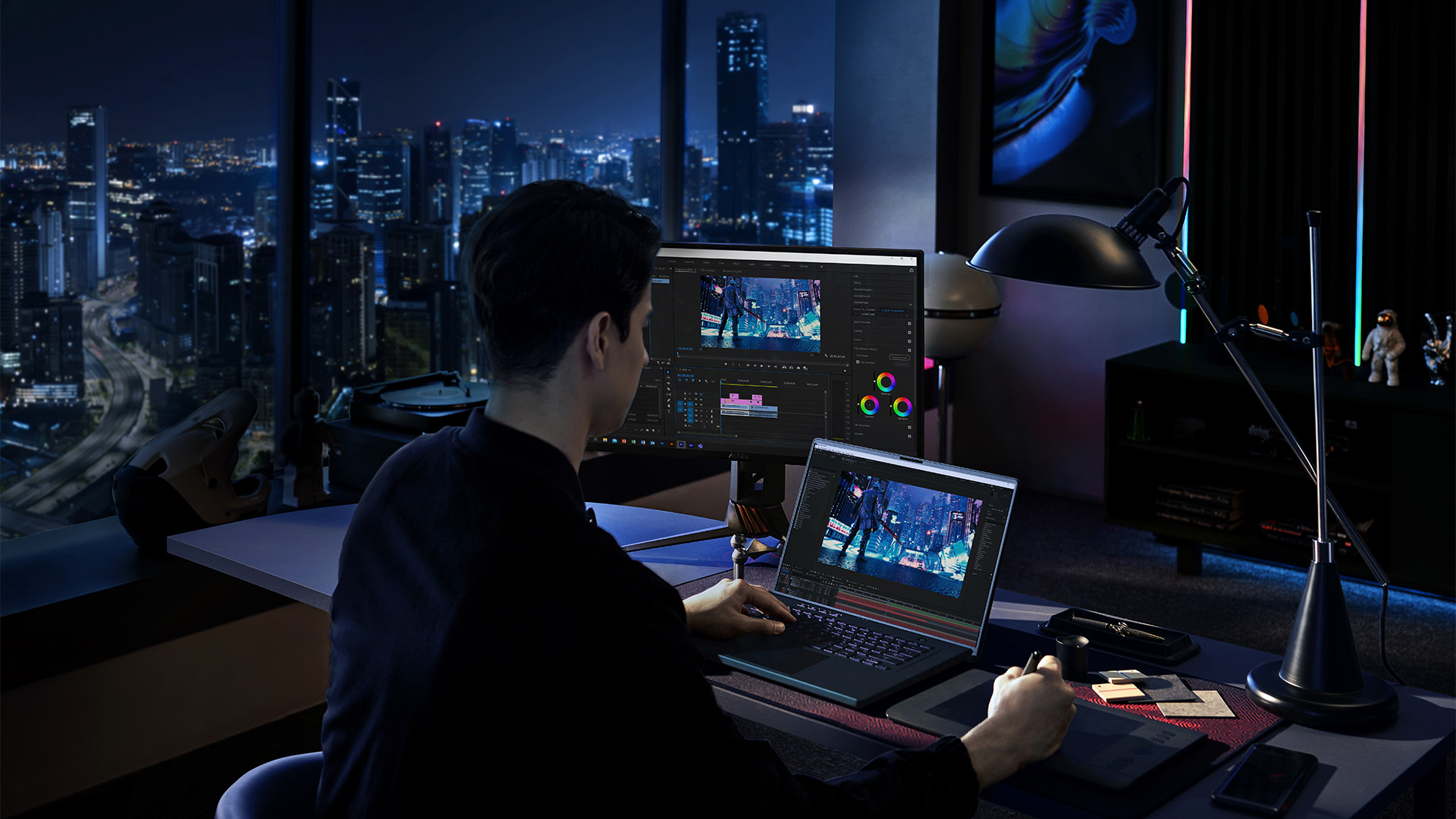 A warm westerly wind
The Zephyrus series is named after the god of the west wind in Greek mythology. And that's appropriate. When it is hottest and the settings are set to Turbo, more than 200 watts of heat energy must be disposed of. It makes a lot of fan noise.
Due to the slim cabinets, the various generations of Zephyrus machines have offered inventive solutions for heat dissipation. Such as moving the keyboard toward the front to make room for the cooling system.
On the Zephyrus M16, the keys sit where they should, and Asus has instead chosen a low-tech solution: Two powerful rubber feet across the width of the case, the rear of which is over an inch thick, lifts the computer up from the table and ensures airflow. It's an excellent low-tech solution that just works. Although this means that the computer is not really 1.99 cm thick, as Asus writes, but 3.1 cm when the fixed rubber foot is taken into account.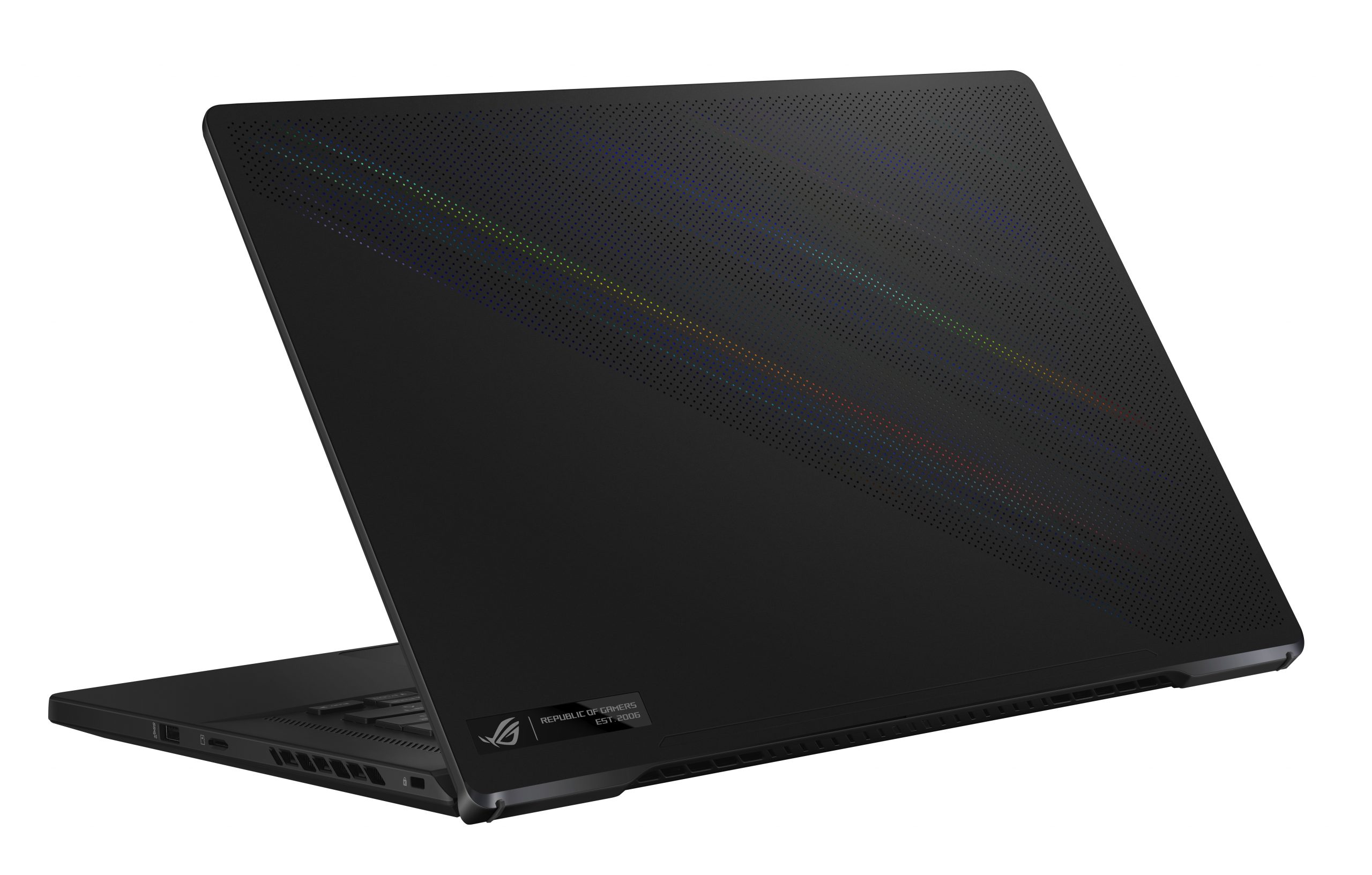 Distinguished hardware
The Asus ROG Zephyrus M16 is packed with great top-shelf technology. A 2.5 GHz 11th generation Intel Core i9-11900H processor with eight cores and 16 threads. There is 32 gigabytes of RAM mounted, but it can be expanded to 48 gigabytes. There are 2 terabytes of SSD storage.
The graphics card is Nvidia GeForce RTX 3070 with 8 gigabytes of RAM. It is not a top model, but can, as the benchmark test demonstrates, still deliver extremely good 3D performance.
As mentioned, the 16-inch screen has a resolution of 2500 x 1600 pixels and a refresh rate of 165 Hz. You can easily find faster screens (the record right now is 360 Hz), but then you have to go down to Full HD resolution. And 165 Hz is enough for anyone but the most fanatical gamers.
Benchmarks
With twice as many cores and threads as a normal i7 processor, the i9 in the Zephyrus M16 can really crunch numbers. A Geekbench score of 9,408 in multi-core is among the best we have measured. 1,591 in single-core is more common, as it is the number of cooperating processor cores that makes the big difference here. The office software test in PCMark 10 ended at 7,161, which means that the computer is so fast that you will almost insult it by asking it to do word processing and spreadsheets.
When we test the performance of computers, it always happens in their best condition. So with all settings set to maximum and all power and noise savings turned off. It usually makes a difference – but only a small difference. On the Asus ROG Zephyrus M16, however, the Turbo setting must be taken literally: the score on especially 3D graphics was in some cases doubled compared to the standard setting for everyday use!
The 3DMark Time Spy graphics test ends in a score of 9,309, and the 3DMark Fire Strike of 19,879. It is among the best results we have measured to date. In fact, only the MSi GE76 Raider has been significantly faster. And that was with a GeForce RTX 3080 graphics card. Pushing so much speed out of the smaller model RTX 3070 is impressive.
Battery life is not impressive. As usual for computers with powerful processors and even more powerful graphics cards. It took two hours and 39 minutes to drain the battery with the PCMark battery test. And it is far from being graphics-heavy.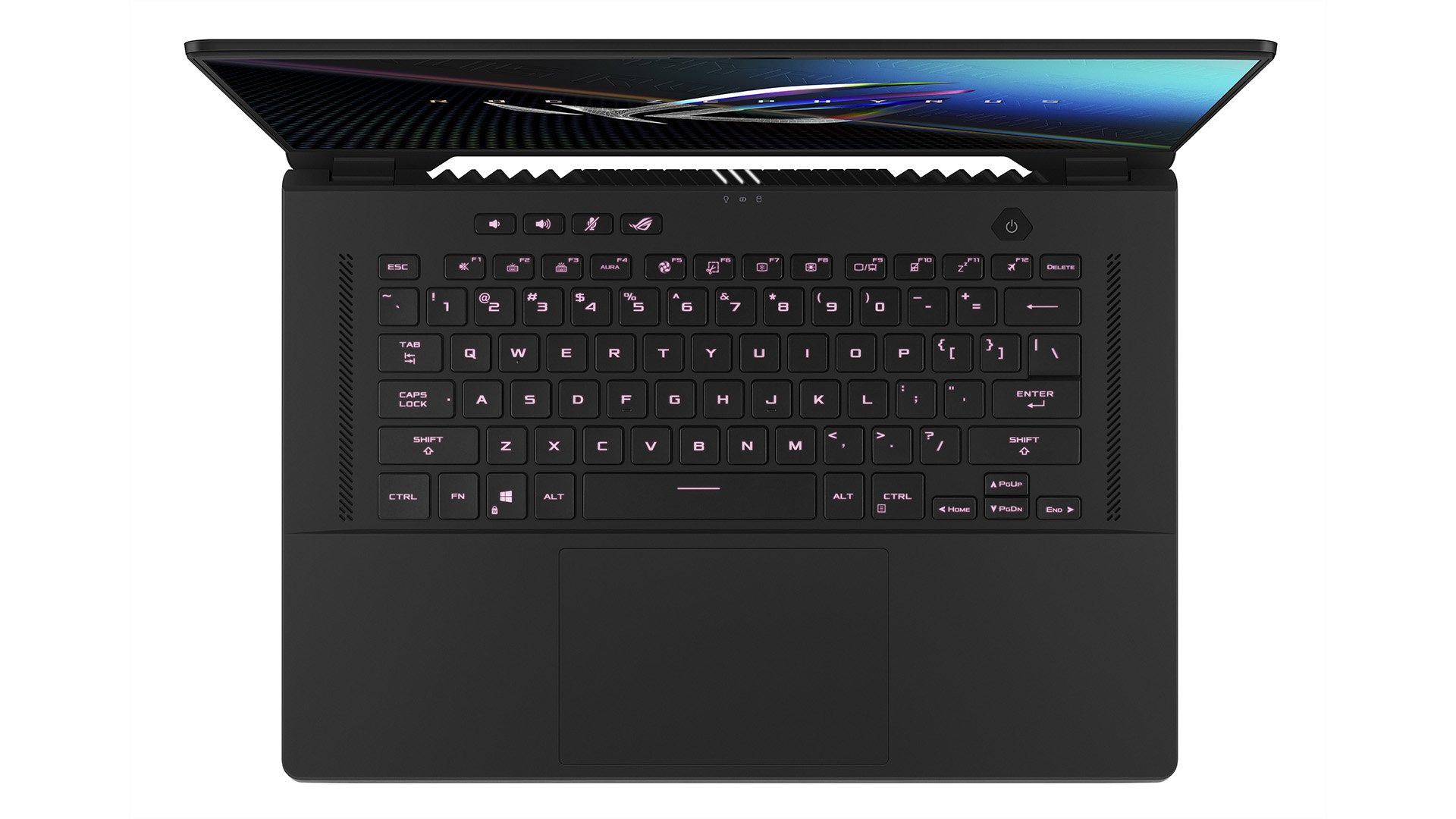 Conclusion
Whether the purpose is professional graphics or high-level gaming, the Asus ROG Zephyrus M16 handles the task in superior style. And it has even managed to wrap the power in a unit that is both compact and elegant – and which will instill equal respect at the meeting table and for the LAN party.
It costs a lot of money, but considering that it is the second fastest computer we have ever tested, the price is not only reasonable, but almost low.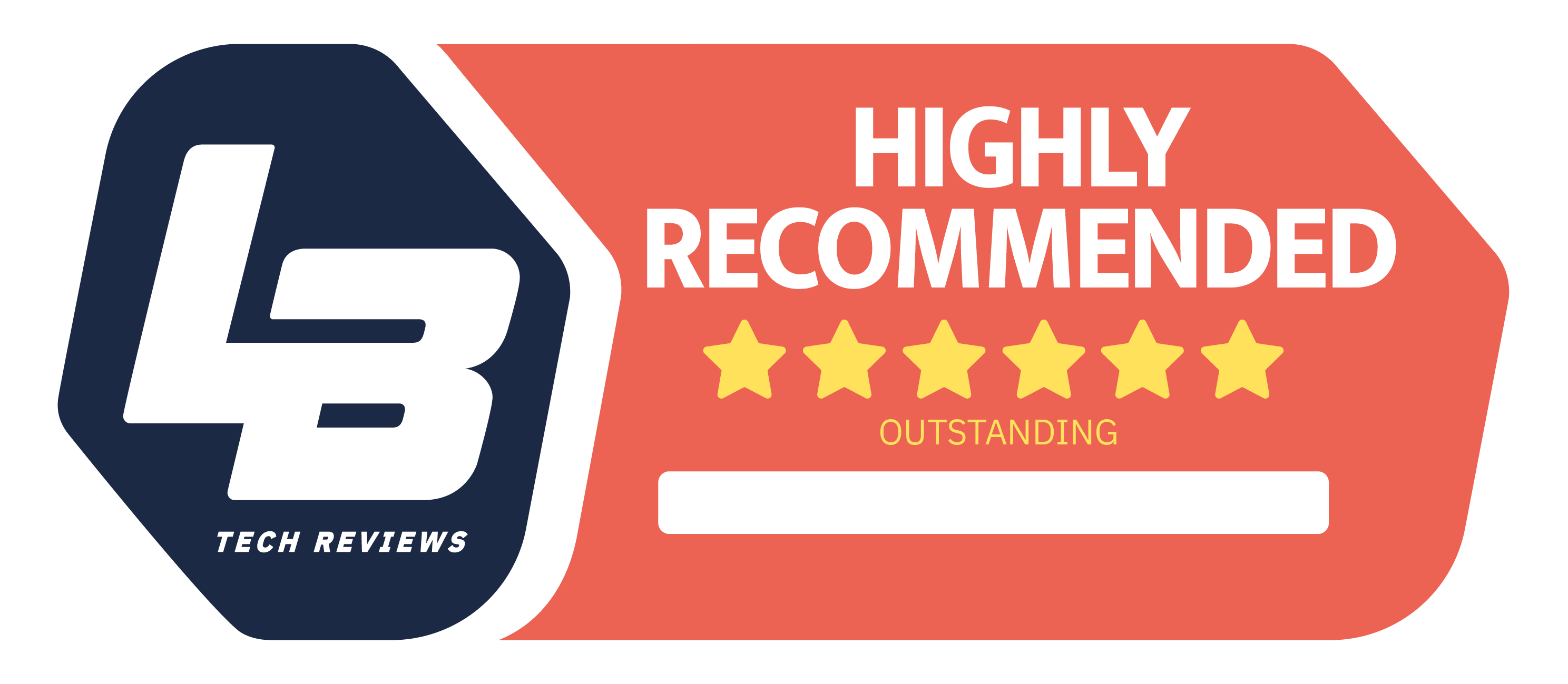 Asus ROG Zephyrus M16 GU603HR-K8004T
High End
Seriously fast processor - and ditto graphics. Even if there is "only" one GeForce RTX 3070 card in the PC. Elegant enough to use at business meetings.
It is cheap in terms of performance, but still costs a lot of money. What could not have been acheived with an even better graphics card?