Just over a year ago, we tested the then-new 14-inch MacBook Pro with M1 Pro processor. And we couldn't contain our excitement. Because we'd been waiting a long time for a real revamp of Apple's smallest MacBook Pro series, previously only available with a 13-inch display and the so-called Touch Bar above the keyboard that many Apple users cursed far and wide.
The 14-inch version of the MacBook Pro brought Apple's most popular laptop back to the top of every creative user's wish list, where it belongs. And while the recently launched and revamped 14-inch MacBook Pro with M2 Pro processor, which we've now had on the test bench, offers few real improvements over its predecessor, the fact remains that the smallest and cheapest MacBook Pro is the best laptop the caffe latte segment can dream of.
Display
First of all, the screen is the same as its predecessor, and it's still stunning! To be precise, the screen measures 14.2″, while the resolution is 3,024 x 1,964 pixels, which gives a pixel density of 254 ppi.
The display technology was introduced by the Cupertino tech giant alongside the iPad Pro from 2021. In Apple's marketing lingo, the technology is called Liquid Retina XDR, but in reality it's a Mini-LED design that uses over 10,000 LEDs across the entire back of the screen, thus delivering a brightness of 1,000 nits at full screen (up to 1,600 nits peak brightness) and a contrast of 1:1 million.
In practice, the technology translates into the most beautiful screen and image quality we've seen on a MacBook to date. Everything is razor-sharp, and when watching high-resolution video (4K HDR), for example, both the contrast of the image and the richness of colour are simply stunning.
The high peak brightness means that sunlight, reflections in water surfaces, snow landscapes, etc. all light up, creating a more realistic and compelling image than we've ever seen on any laptop. Add to that a 120Hz refresh rate that adapts the screen's refresh to the content. The result is completely seamless video playback without any choppiness.
And with the M2 Pro's built-in graphics processing unit (GPU), the new MacBook Pro can drive multiple external displays. The exact number depends on the resolution of the displays and how they're connected. For example, you can have two external monitors with 6K resolution and 60 Hz refresh rate connected via Thunderbolt 4. Another possible combination is one external 6K monitor with 60 Hz via Thunderbolt and one external monitor with 4K resolution but up to 144 Hz refresh rate via HDMI 2.0.
The 14-inch MacBook Pro can even drive one 8K external display with 60Hz refresh rate via the HDMI port, so you have plenty of options for desktop work with your laptop, whatever your needs.
Apple M2 Pro
Our test specimen is the cheapest version of the 14-inch MacBook Pro with M2 Pro processor, so the above constellation of supported external displays is a measure of what the smallest M2 Pro processor can pull.
In our test configuration, the CPU in the M2 Pro processor has 10 cores (with six high-performance cores and four efficiency cores). In addition, there's a 16-core GPU.
The new 14-inch MacBook Pro is also available in more expensive versions, such as the M2 Pro with 12 CPU cores and 19 GPU cores, and the M2 Max processor also with 12 CPU cores, but with a 30-core GPU (which can even be upgraded to as many as 38 cores when you buy the machine, but then you also need to dig out the really, really big wallet). And just as an example, the best-configured MacBook Pro M2 Max supports up to four external displays, including up to three 6K external displays at 60Hz via Thunderbolt and one 4K external display at 144Hz via HDMI.
But even with fewer external displays, the smallest version of the M2 Pro processor still outperforms everything and everyone in its price class in raw performance. No Intel-based Windows PC in the same price range can keep up when MacBook Pro unfolds. Neither the Dell XPS 13 Plus 9320 nor the Microsoft Surface Laptop 5, both brand new ultrabooks aimed at the same audience, can match the 14-inch MacBook Pro for raw performance.
The number of ports and connectivity options has not changed significantly. The M2 Pro edition of MacBook Pro also features Touch ID, HDMI 2.0, SDXC card reader and MagSafe 3 for the power supply. There's also a 3.5mm mini jack for headphones and three USB-C inputs with Thunderbolt 4.
However, the new M2 Pro model is only about 10-12 percent faster in various benchmark tests than its predecessor, the 14-inch MacBook Pro with M1 Pro processor. So if you've already invested in its predecessor and are only after more processor muscle, there's no need to swipe your credit card.
Connectivity
The number of ports and connectivity options hasn't changed much either. The M2 Pro edition of MacBook Pro also features Touch ID, HDMI 2.0, SDXC card reader and MagSafe 3 for the power supply. There's also a 3.5mm minijack for headphones and three USB-C inputs with Thunderbolt 4. And the old-fashioned USB-A ports still haven't returned, so you'll still need to carry a pair of dongles in your bag if you want to use the most common USB connectors and accessories with your MacBook Pro.
On the other hand, Apple has finally gotten on the Wi-fi 6E bandwagon, ensuring faster wireless networking if you have Wi-fi 6E equipment at home. The Bluetooth connection has been upgraded to version 5.3, which includes LE Audio that improves sound quality over the wireless connection, as well as lowering power consumption and increasing connection security.
The same so-called FaceTime webcam is in the new MacBook Pro, which means the new model doesn't support FaceID either. That would be a welcome addition, and it's also a bit odd that the 'In Focus' feature (which can follow you around the frame during video calls) we know from the iPad Air and iPad Pro hasn't made it to the MacBook Pro yet.
In fact, Apple has made sure that you can get 'In Focus' to work with the new MacBook Pro, but that's thanks to a new feature in macOS Ventura – called Continuity Camera – which lets users use their iPhone as a webcam.
The MacBook Pro can automatically recognise and use the camera on the iPhone when it's nearby, without users having to wake and select it. The connection is made wirelessly. So it's thanks to the ultra-wide camera in the iPhone that 'In Focus' can work in practice, but we find it odd that you have to go round several corners to get something to work that by default just works if you're using an iPad instead of your MacBook Pro.
Conclusion
If you've already invested in a 14-inch MacBook Pro with M1 Pro processor, there's no discernible gain for you in buying the new model. For everyone else, it's just a matter of emptying your piggy bank. At this price point, you can't buy a better laptop right now.
The new M2 Pro edition of the MacBook Pro offers towering performance, improved wireless connectivity, and the same great display we know from its predecessor.
The only reason the 14-inch Macbook Pro with M2 Pro processor doesn't get our top marks is that we'd have liked Apple to upgrade the built-in webcam. By 2023, we expect both FaceID and the 'In Focus' feature from a laptop costing more than €2,000.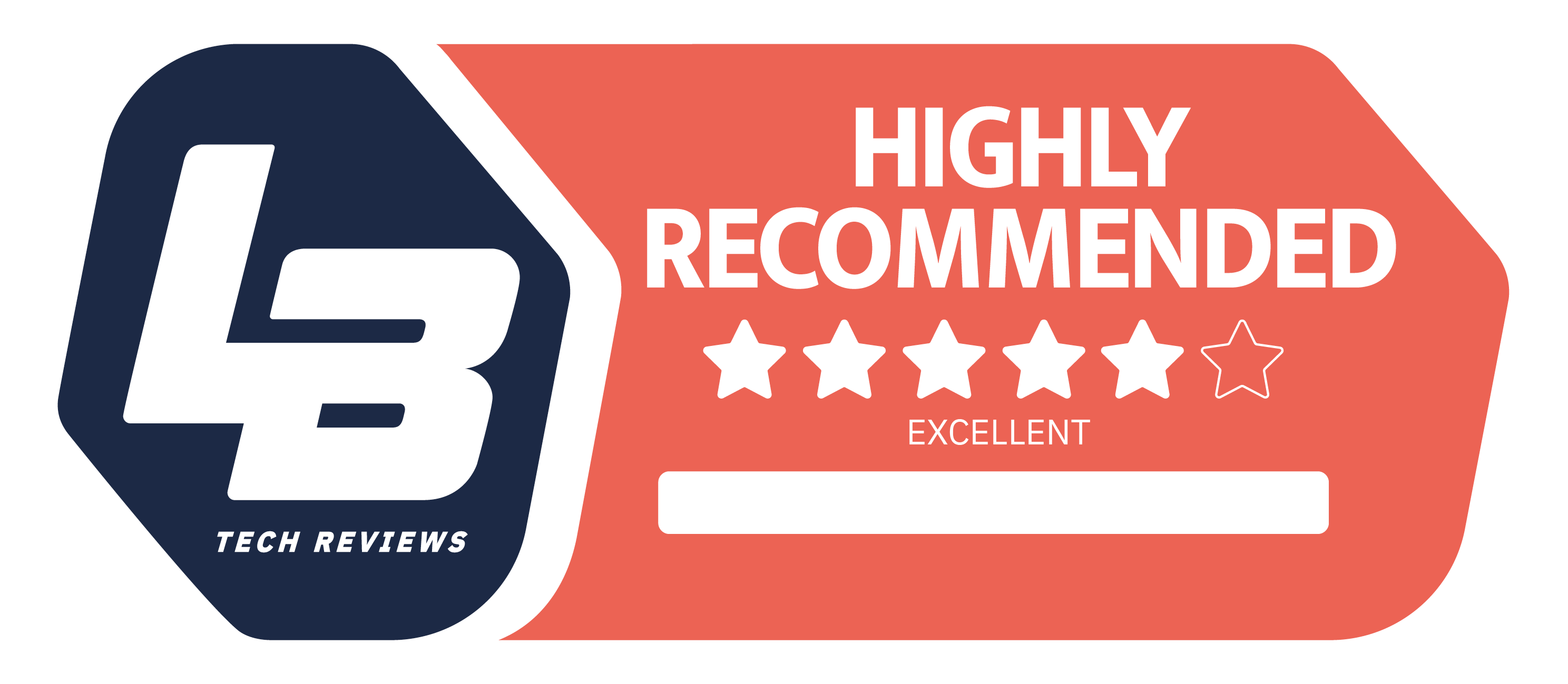 Apple MacBook Pro 14″ M2 Pro (2023)
High End
Lightning fast thanks to new processor. Same excellent screen as before. Improved network connectivity.
Built-in webcam does not support face recognition or 'In Focus' function.