Microsoft was started with a dream of putting a computer on every desktop – and Microsoft software on it. That was in 1975, and the dream has long since come true. But it didn't end there. Now it's not the desktop, but the bag and backpack to be conquered with laptops. And if Microsoft has its way, not just the software, but the hardware too, should be theirs.
The Microsoft Surface Laptop 5 is the latest in the line of laptops from Microsoft. A large and very slim computer, available in 15″ and 13″ versions. We're looking at the 15-incher here.
Available in five colours
The machine is slim and the large screen makes the computer look even thinner than it is. At its lowest, the bottom of the machine is only about half a centimetre thick. And at 1.6 kg, the Surface Laptop 5 is among the lightest in the 15-inch class.
The case is milled from one piece of aluminium and the machine is available in no fewer than five colour variants: three shades of grey as well as black and a pinkish metallic colour called 'sandstone'.
The design oozes subtle exclusivity. Not in as ostentatious a way as the super-stylish Dell XPS 13 Plus. But it's a machine you can comfortably afford to haul out of your bag and place on the conference table next to your colleagues' MacBooks with a confident I'm-not-just-going-with-the-flock smile.
Also check out
Fastest MacBook Air ever
Apple's ultrabook has a new design and a boost that means business. But the price is accordingly.
Unique screen format
The touch screen is 15″ in 3:2 format, the same proportions as a landscape A4 page. The screen resolution is 2,496 x 1,664 pixels, a resolution that is only used by Microsoft, so there is no standard abbreviation for it. But in practice the resolution is pleasantly higher than the outdated Full HD, but without being as razor sharp as true 4K.
The screen is of a type that Microsoft called PixelSense. What that means, we need a trip back in time to understand.
A wild concept
Microsoft Surface started as a wild concept for the future in 2007 – a 'digital coffee table' where multiple people could work together around a giant high-resolution screen that recognised both touch and the objects placed on the screen. It was a truly amazing experience when I first saw Surface.
The Surface series started as an experimental interactive computing platform. (Photo: John Alex Hvidlykke, L&B)
Since then, the wild concepts have been translated and simplified into practical everyday reality. The large collaboration screen has been replaced by the touch screen of a laptop. However, the screen, now called PixelSense, has retained the ability to handle touch by anything other than human hands. You can, for example, 'paint' on it with an ordinary brush in painting applications – instead of a special digital equivalent.
As there is no separate numeric keypad, the surface of the computer seems as large and spacious as the deck of an aircraft carrier. The keyboard is otherwise of excellent quality. The keys have a pleasant spring and resistance and do not wobble horizontally, as many slightly cheaper keyboards tend to do. But the Surface Laptop 5 is no cheap machine either.
Simplicity is arguably a virtue, but the selection of ports is simply pathetic. One USB-C port and one USB-A. That's all. Although the former includes Thunderbolt 4 and can thus provide access to external monitors and much more if you invest in a dock such as the Corsair TBT200, it's still beneath contempt.
Mediocre interior
Beneath the designer metal surface you'll find an interior that's a little more traditional, bordering on the mundane. The motherboard is built over the Intel EVO specification, which for years has given us laptops with fast startup and enough RAM and graphics to handle everyday office tasks.
There's a choice of 12th-gen Intel Core i5 and i7, as well as either 8GB or 16GB of RAM and an SSD of either 256GB or 512GB. All in all, useful but by no means lavish choices! Especially not considering the price.
The graphics card in all cases is Intel Iris Xe Graphics, which is built into the processor and shares memory with Windows.
Benchmarks
The processor is an Intel Core i7-1255U with a working speed of 2.6 GHz and up to 4.7 GHz in turbo mode. That's okay. 10 cores and 12 threads would have been awesome a few years ago. But having tried many-core monsters, the processor honestly seems a bit sluggish. It handles common office tasks just fine. But at a premium price, expectations are high. The GeekBench processor test ends with a score of 8,110 in multicore and 1,593 in single-core respectively.
The Cinebench R23 test scores 1,142 in single-core and 7,241 in multi-core. And the PCMark 10 office application simulation ends with a score of 4,193. All the values paint a picture of a laptop that will handle all everyday tasks without a hitch. But it puts things in perspective that every single score is surpassed by the Acer Swift 5, which is only half as expensive.
That includes the 3D tests, which once again show that the Intel Iris Xe isn't made for games more demanding than Minecraft.
For an ultrabook like the Surface Laptop 5, battery life is far more important than 3D performance. And here, thankfully, it doesn't disappoint. Our intensive battery test ran four and a half hours before the machine shut down. In realistic use, that equates to more than a full working day's use.
Conclusion
Microsoft Surface Laptop 5 is a luxury machine in a stylish execution that a pleasure to take out of the bag and put your hands on. It also has an excellent 15-inch touchscreen with a usable resolution. For the price, however, I miss a bit more opulence. 16 GB RAM and 512 GB SSD are not what I expect to find in a top model from a leading manufacturer. And it's not hard to find machines with the same performance for much less. Whether your preference is for a PC (for example, the fine Acer Swift 5) or you prefer a MacBook Air M2.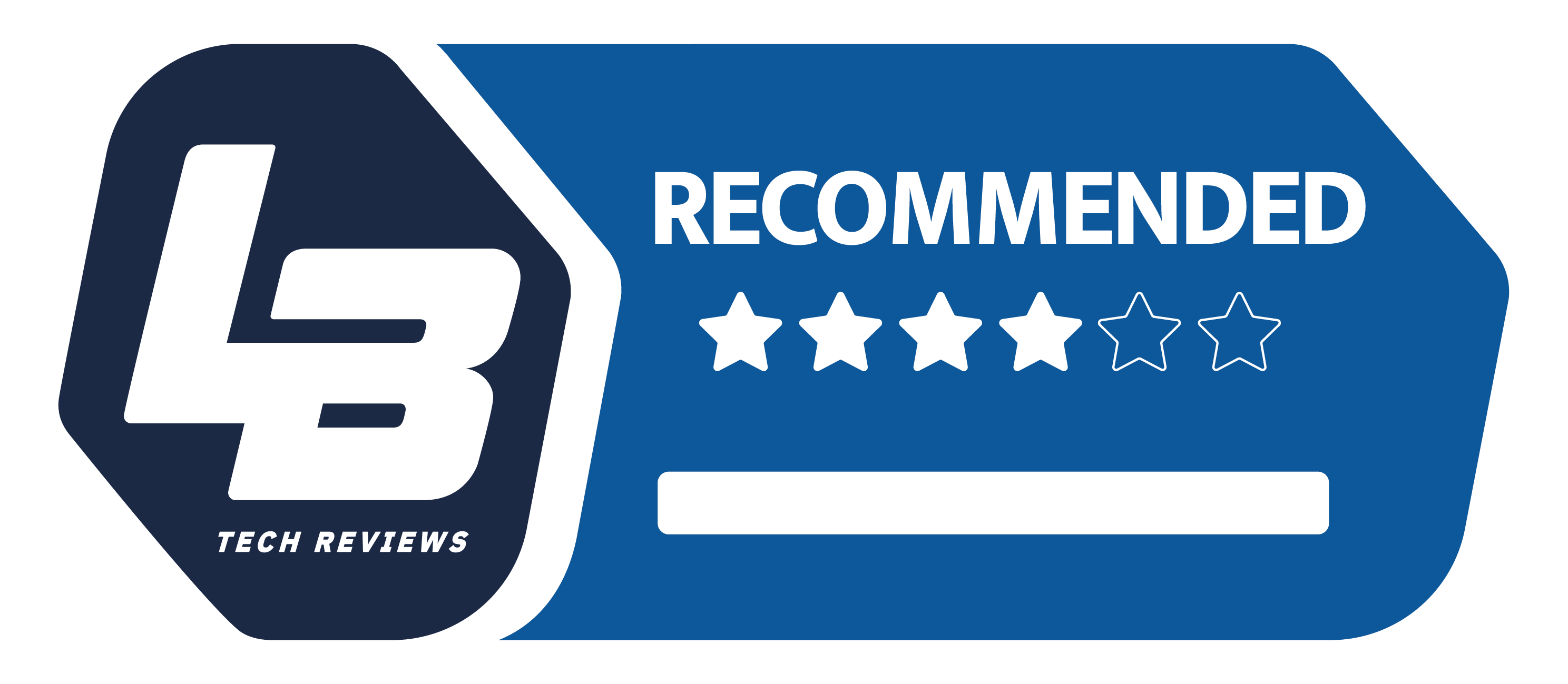 Microsoft Surface Laptop 5
Premium
Elegant and lightweight laptop that radiates exclusivity. Good screen.
It's bloody expensive! You can get the same performance for half the price. Two USB ports - was that really all there was room for?