A year ago, we tested the unique Asus ROG Flow X13, which offered unprecedented power in a super-compact 13-inch laptop. It's still available and remains one of the most desirable pieces of hardware. But now Asus is ready to challenge their own record.
The Asus Rog Flow Z13 is not a traditional laptop, but instead a tablet. The format is the same as we've seen on the Microsoft Surface Pro, for example, where a built-in kickstand and a detachable magnetic keyboard that doubles as a cover make for a workstation similar to a regular laptop.
Looks like a Surface
In fact, the Flow Z13 looks like a black twin brother to the Microsoft Surface Pro. If you just ignore the window on the back that gives a peek into the electronics.
A lot of the hybrid tablet computers in this format – including Apple's iPad Pro and Microsoft's Surface Pro X – have been based on mobile ARM-processors. Which has meant they could only run specially adapted versions of applications.
A beast of a CPU
That's by no means the case here; the Asus ROG Flow Z13 is a thoroughbred PC. The processor is a brand new 12th generation Intel Core i9. And it's a beast! 14 cores and 20 threads at a working speed of 2.5 GHz (turbo up to 5 GHz) provide computing power that surpasses most. And certainly everything we've tested so far!
Since the Flow Z13 is a gaming computer, at least on paper, it needs a good graphics card. The machine is available in various versions, but the configuration tested, which is the most powerful, has an Nvidia GeForce RTX 3050 Ti graphics processor. It doesn't give super performance in games, but is arguably the hottest thing you can squeeze into a 12mm tablet without melting down.
As on the Asus ROG Flow X13, extra graphics power can be added with an expansion box called XG Mobile, which contains an Nvidia GeForce RTX 3080 card that connects via an "umbilical cord". The graphics box weighs just 1kg and provides heavyweight graphics performance. But it costs almost as much as the computer itself.
The screen is in the ubiquitous 16:10 aspect ratio, which gives a little extra working space in the height of the screen compared to widescreen format. This is really most relevant for "serious" users who can squeeze in a few more spreadsheet cells without scrolling the screen. But as it turns out, the tablet is at least as suitable for them as it is for gamers.
The test machine came with a 120 Hz Full HD display (1920 x 1080 pixels), but is also available in a 60 Hz 4K version. As this is a tablet computer that can be used without a keyboard, the screen is of course touch-enabled. Graphics enthusiasts will welcome Pantone certification – and shrug off 100 percent sRGB color space as a workable compromise.
The keyboard is the weak link
The weak point is the keyboard, which also acts as a cover for the screen. It's no worse than other detachable tablet keyboard covers, but the thin, flexible keyboard is still far inferior to a proper laptop keyboard. Which is saying a lot. If you're not exactly itinerant in words, though, it'll still be perfectly adequate for everyday use. And for gaming, although a proper mechanical keyboard is needed for serious gaming.
The number of ports is kept to an absolute minimum: one USB 2.0 port and a single USB-C port, which is also used for charging. That's sufficient. But only that! You'll look in vain for an HDMI port, and no adapters are included in the box. There is, however, an integrated DisplayPort in the USB-C port.
Benchmarks
The Asus Rog Flow Z13 is equipped with a 12th generation Intel Core i9-12900H processor. With 14 cores and 20 threads, it's a numbers cruncher of the highest order. It shows in our benchmarks.
Geekbench 5 ends with a score of 13.733 in multi-core and 1.817 in single-core. The compute test, which measures the total computing power of the processor and graphics card, lands at 48,913. That's formidable. And dramatically faster than the Apple MacBook Pro 14 M1 that previously held the title of fastest laptop.
The same pattern is repeated in the Cinebench R23 test, where the Flow Z13, with a multi-core score of 14,352, is half as fast as the MacBook.
The PCMark 10 office software test is well done – with a score of 7,095. Which is hardly something you'll think much about when sweating over spreadsheets and web editing.
On raw 3D graphics performance, the result isn't as impressive. The GeForce RTX 3050 Ti card is excellent. But obviously not on par with monster cards like the GeForce RTX 3080. In relation to the size, the Asus ROG Flow Z13 is fast on game graphics. But if you want to play Ring of Fire in the best graphics setting, you'll need an XG Mobile graphics accelerator.
Super-portable tablet computers usually have long battery life. But this is no normal tablet computer! One hour and three quarters it took for our battery test to drain the batteries. In all fairness, the test is a bit more demanding than normal office use. But it's still one of the shortest battery lives we've seen in a long time.
Fortunately, Asus' charger is so compact that it's easy to carry in your bag. And since charging is via USB-C, you can probably borrow a charger in an emergency.
Competitors
For the price of an Asus ROG Flow Z13, you can choose from plenty of ultrabooks in the "exceutive toy class." The Z13 doesn't win on its dazzling exterior. Here, all manufacturers – Asus included – have more sharply designed models in their repertoire. At the time of writing, however, none has the same raw computing power. And certainly not at this price.
Conclusion
The Asus ROG Flow Z13 is no cheap computer, and the detachable keyboard is as compromising as soft, detachable keyboard covers always are. Battery life is nothing to brag about either.
But such objections pale in the face of its advantages: with a lightning-fast processor and a graphics card in the (lighter) gaming class, you get more power than has ever been packed into such a compact device! This not only makes the Flow Z13 interesting for gamers, but at least as much for professional graphic artists, 3D designers and spreadsheet equilibrists.
For those who want even more power, you can also buy a bundle with an external GeForce RTX 3080 graphics card and 4K display resolution. But then the price will be double.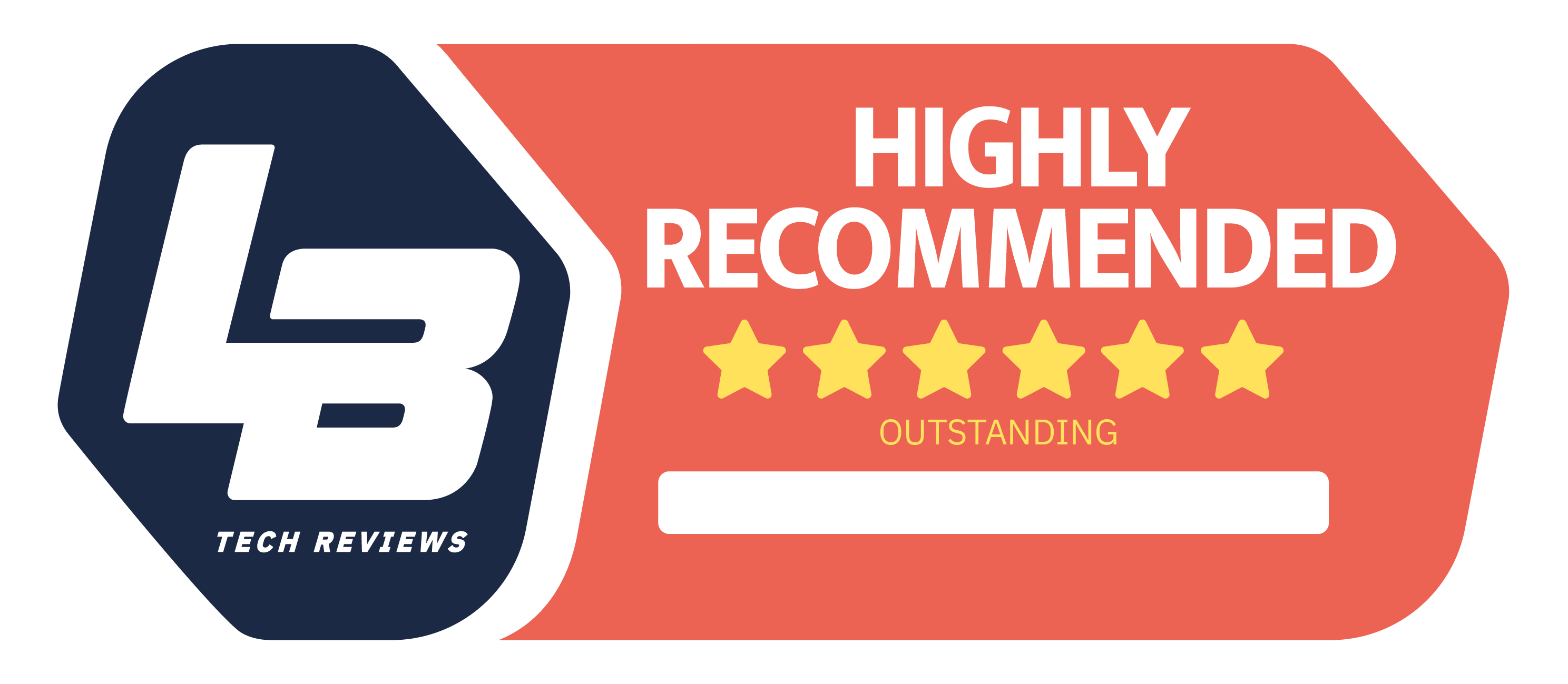 Asus ROG Flow Z13 (GZ301ZE-LD183W)
High End
Superfast CPU. Weighs almost nothing and takes up nearly no space. The fastest laptop we've ever tested. And, of course, the most powerful tablet. Expandable with graphics booster.
Portability has its price - and it's paid on the keyboard. Battery life is also disastrously short. If you want to expand with heavyweight graphics, it gets really, really expensive.