Even though corona is gradually subsiding, we can still expect to see colleagues on the screen as much as at the coffee machine. And with video meetings on Zoom and Teams comes the struggle to make audio work.
Logitech Zone Wired Earbuds are the most affordable of a range of office headsets designed to solve just that problem. A wired headset that plugs into a computer, mobile phone or tablet to replace the more or less haphazard microphone and speakers in those.
The headset looks like an ordinary set of wired earplugs in business casual dress. Which, in essence, they are. A discreet graphite grey set that you can wear in your ears without attracting attention to your meeting. The plugs are fitted with the biggest silicone plugs I've ever seen. In fact, they cover the entire earplug and have a little "horn" that holds them in place in the ear. The two plugs are magnetic, so they can be clicked together and hung around your neck when not in use.
Three connection methods
There are three ways to connect the hearing plugs to your computer or mobile. The cable ends immediately in a USB-C connector, but a USB-A adapter plug is included. Finally, you can skip the built-in sound card, which sits in a remote box on the cable, and use the four-pin minijack. If you have a device with analog output only (or one without standard USB ports). The microphones, which are of the MEMS type ("chip microphones"), are built into the earplugs. It all comes in a semi-hard case that can fit in a pocket.
Setup and commissioning is simple. For most, it's enough to plug into a USB port and let the system do the rest. If you want to fine-tune, you can download the Logi Tune application (for Windows and Mac), which can be used primarily to set how much of your own voice you want to be able to hear in the plugs. There's also a five-band EQ function.
Sound quality
Logitech Zone Wired Earbuds are designed for one specific purpose. And the headset serves that purpose very well. Voices sound natural and clean in your ears, and if you're used to making do with the questionable speakers in a laptop or mobile phone, a whole new world opens up. The same goes for colleagues, who will now be able to hear what you're saying at the meeting. Even if it's a long way from your mouth to the microphones, speech intelligibility is fine.
On the other hand, that's all the headset is good for. It seems tempting to use the Logitech Zone Wired Earbuds to listen to music while working, but the treble is limited and the bass virtually non-existent. Even if you make sure the earbuds are completely airtight in your ear canals.
Conclusion
The Logitech Zone Wired Earbuds are a fairly inexpensive headset that fully accomplishes the task it was created to accomplish. It's foolproof to set up and easy to use. And if an employer hands out a set like this to every home-working employee, there's a good chance you won't have to spend a good chunk of every Zoom meeting trying to get the sound to work in vain.
But the same could be achieved with most wireless noise-cancelling headphones. And they could be used for background music at work, too. And to remove distractions from the environment – whether you're back in the cubicle office or struggling to get work done while the rest of the family is also home. And without costing significantly more than a pure meeting headset like Logitech's.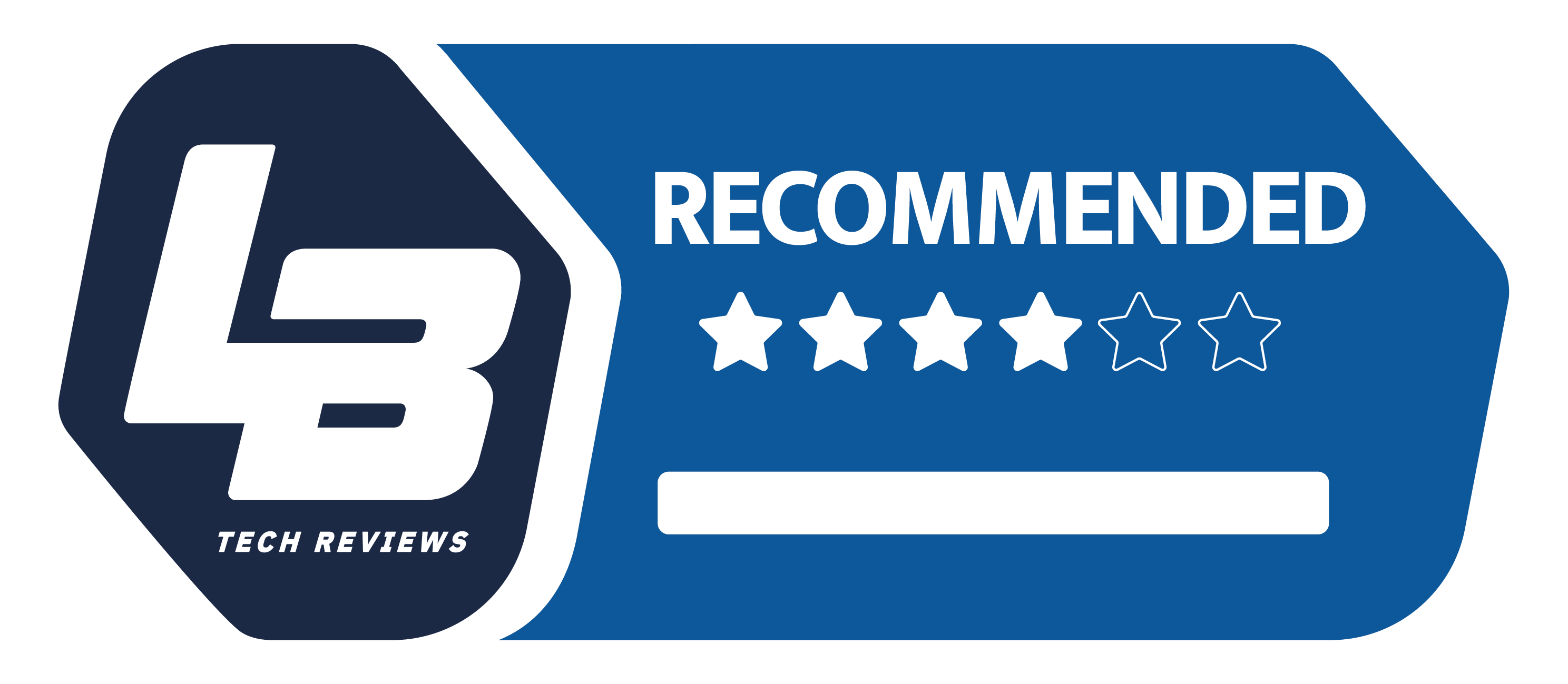 Logitech Zone Wired Earbuds
Basic
Easy to use. Really natural and clean sound on speech. Nice quality silicone tips. Doesn't cost much.
Useless for music. A wired in-ear headset is a rarity in 2022.