A laptop used for studying or for out-of-office work must first and foremost be really portable. So that it can go with you wherever you go. Ultrabooks are just that kind of laptop. But these super-slim and lightweight PCs tend to cost a lot of money.
With its metallic blue aluminium casing, the Acer Swift 5 looks like the typical luxury Ultrabook. But just 15mm high and 1.2kg light, the laptop costs half as much as executive toys like the Dell XPS 13 Plus. And while the Swift 5 isn't as razor-sharply designed as the Dell, it's actually a little bit lighter and thinner.
As high-res as you need
In the reviewed version, the Acer Swift 5 has a 14-inch screen in the resolution that with an impossible abbreviation is called WQXGA. That equates to 2560 x 1600 pixels, so it's comfortably sharper than Full HD, but not as extreme (and expensive) as 4K resolution. And for most, higher resolution will be irrelevant on a 14″ screen, as it will simply mean that text and icons will have to be magnified to 200% instead of 150% to be legible. The screen is in 16:10 format.
Equally important, the screen has touch functionality, which makes it easier to use the computer when there is no room for a mouse. For example, in airplane seats or crowded auditoriums. The screen is made of Gorilla Glass; we've seen that before. But this is the first time I've come across a screen with a germ-killing coating, so your greasy fingerprints won't pose a health risk.
The keyboard, which is the same metallic blue colour as the case, is of slightly better than average quality and you can type quite quickly on it. Acer has chosen to make the outer rows of keys narrower instead of letting the keyboard go to the edge of the case.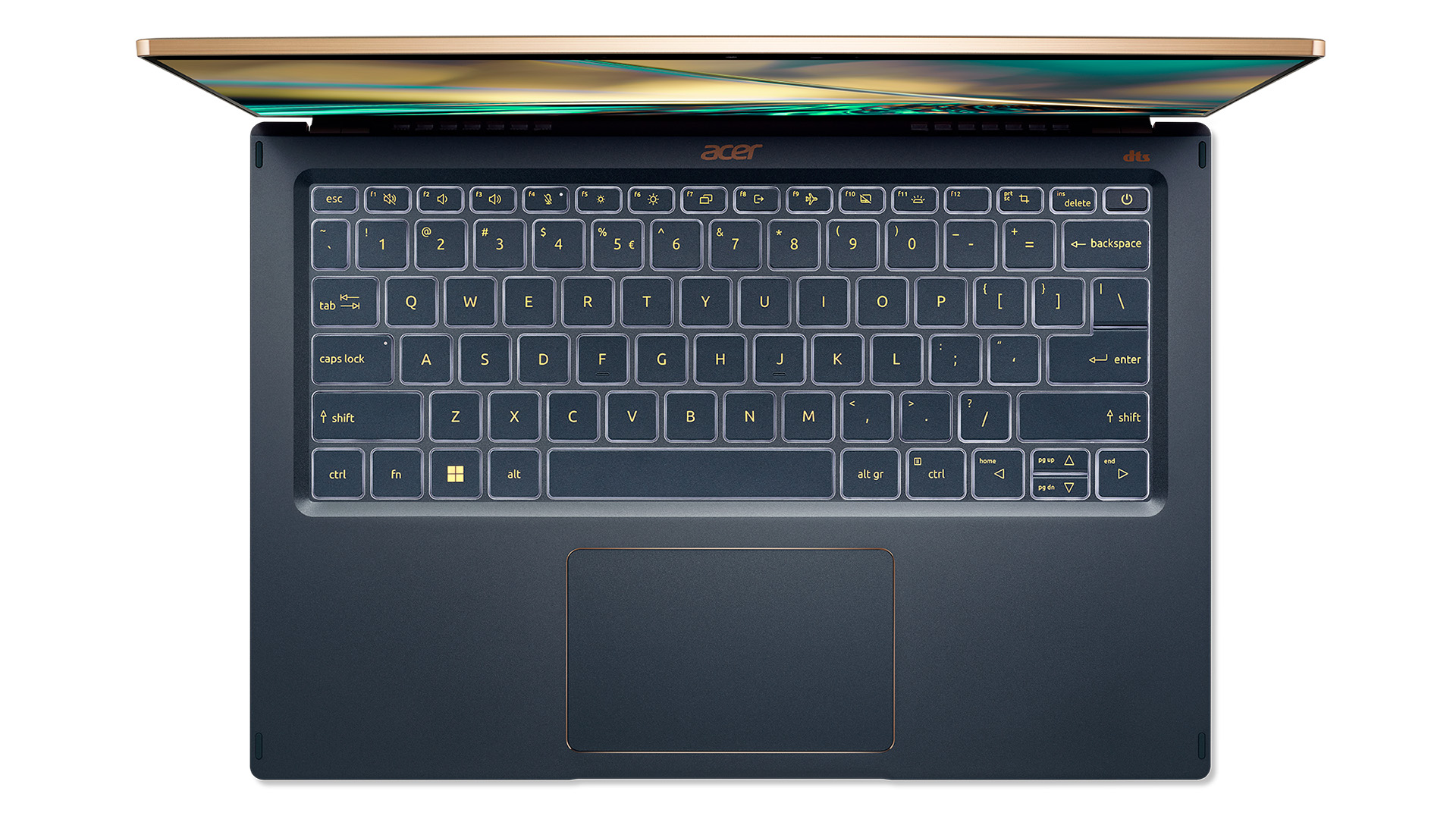 It seems a bit cheap (the machine is cheap), but the reason is probably that there should be room for more ports. And there is: Two USB-C ports, two USB-A ports and a proper HDMI output. Next to the power button you'll also find an in fingerprint reader.
Built over Intel EVO
Like most Intel-based ultrabooks today, the Acer Swift 5 is built over the Intel EVO-platform. This is an excellent starting point that almost inevitably leads to pretty decent computers. Once the EVO logo is on the machine, you're assured of at least 16GB of RAM and 512GB of SSD, as well as Intel Iris Xe Graphics. The processor, on the other hand, can vary. In this case, however, it's a really snappy Intel Core i7-1260P with 12 cores and 16 threads. That means about three times as much computing power as the typical i7 processor had just two years ago. And that's even the same processor as in the aforementioned and twice as expensive Dell XPS 12 Plus.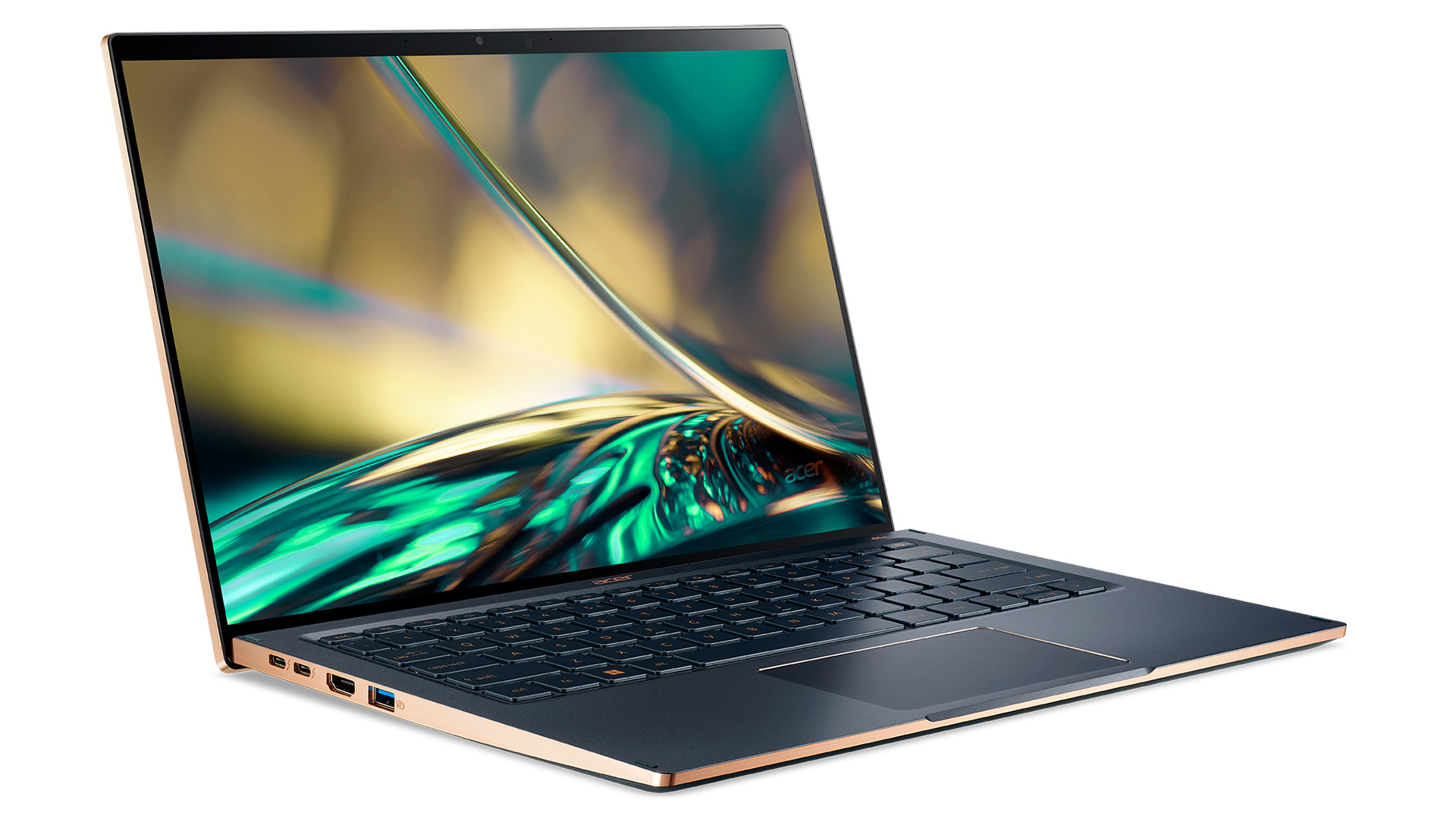 Benchmarks
With the motherboard's EVO architecture, the results of our benchmark measurements aren't particularly surprising. And the processor is equally well known, so the fact that it's fast comes as no surprise either. But considering the price, it's all actually quite surprising. In fact, on not just most, but all points, the Acer Swift 5 outperforms the Dell XPS 13 Plus, which is twice as expensive and built on virtually the same hardware!
The Geekbench 5 processor test ends with a score of 9.225 in multicore and 1.716 in single-core. That's very nice. And enough for any kind of office work.
The same is shown by the office simulation PCMark 10, which ends up with 5,708. We've seen it higher. But only on expensive gaming monsters.
The Intel Iris Xe graphics are good for what they're designed for, which is to ensure a smooth running Windows user interface. 3D graphics are not its forte. But you can just barely play some Counterstrike or League of Legends after office hours.
The 3DMark Time Spy test ends with a score of 1.775. The less demanding 3DMark Fire Strike passes with a score of 4.795.
The battery life of three hours and 17 minutes is sufficient for a full day at the office. And since the machine charges with USB-C, you can emergency charge with most mobile chargers should you be hit by overtime.
Competitors
There are plenty of EVO computers, but most are more expensive than the Acer Swift 5. In the price range this year, we only tested the Huawei Matebook 14, which had the same screen resolution but had to settle for a slightly slower processor.
The Dell XPS 13 Plus has the same performance but a much higher price. So if you can make do with WQXGA screen resolution and a more down-to-earth design, there's a lot of money to be saved.
Conclusion
The Acer Swift 5 is an exceptionally well-built ultrabook computer at a really sharp price. The processor is the star of the show, but there's enough graphics, RAM and storage to compete with more upmarket models. And the Swift 5 doesn't look cheap at all. If you need a handy PC that you can stuff in your bag for everyday use and that's so light and compact you'll wonder if you remembered to bring it, there's not much to worry about.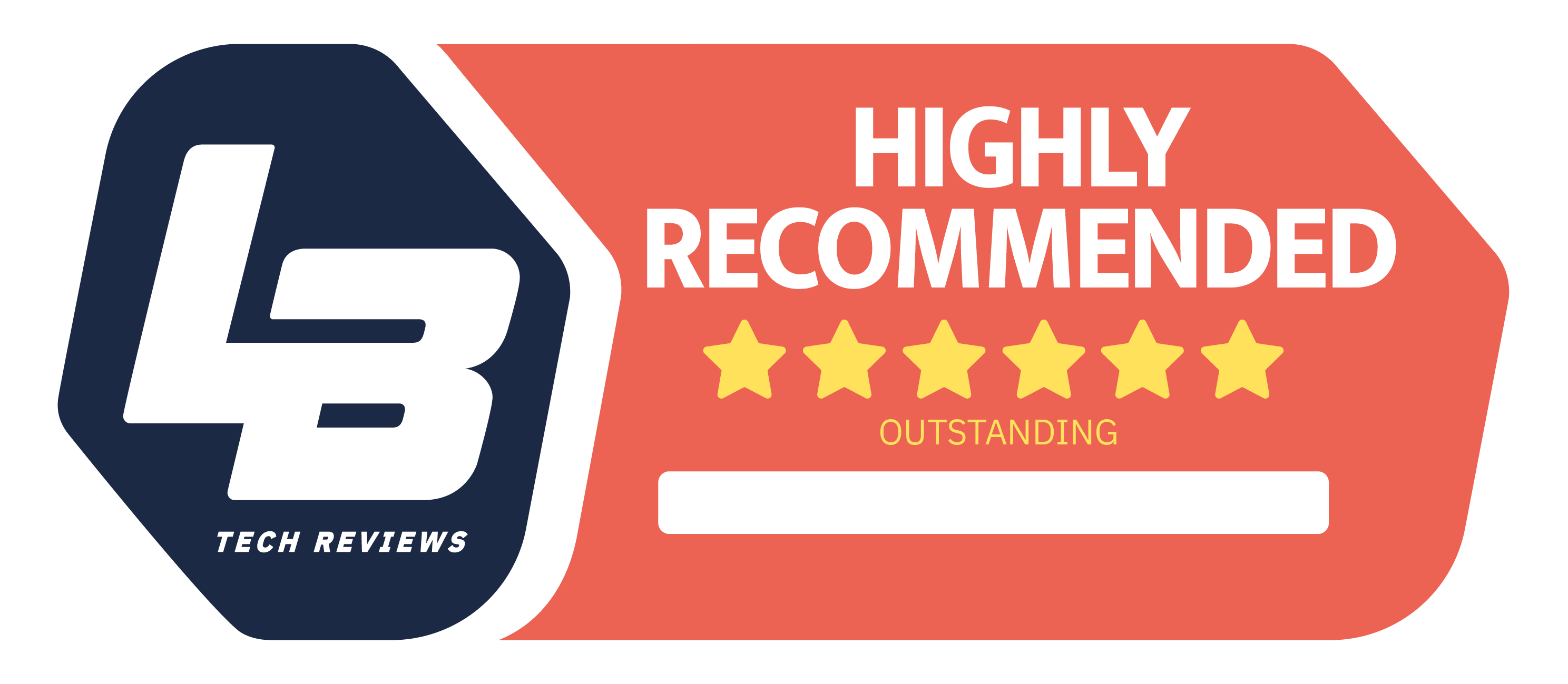 Acer Swift 5 (SF514-56T-706S)
High-resolution screen and fast processor in a cool design at a really nice price.
There are no reasonable grounds for complaint. That would be the mediocre battery life.