The Asus ROG Flow X13 is unique. It's as simple as that. It is smalle and lighter than most standard ultrabooks, but when it comes down to it, it can handle both the latest games and the heaviest graphics programs. Such power you do not get it for free, but the price is not unreasonable.
Laptops with fast graphics are a paradox. Powerful graphics cards use a lot of power, which harmonizes poorly with battery operation. And they generate tremendous amounts of heat, which means large and heavy cooling systems. We have seen examples of "portable" gaming machines weighing up to eight kilos!
External turbocharger
The solution can be an external "graphics turbocharger", ie a graphics card in a separate box, which pulls the load. Thanks to Thunderbolt and PCIe, it has become less complicated to get the two things to work together. But I have never seen it nearly as compact and elegant as on the Asus ROG Flow X13, which calls the graphics box XG Mobile.
The graphics card, which in the tested configuration is an Nvidia GeForce RTX3080 with 16 GB of RAM, comes with a narrow metal case of only one kg. It is impressively light, especially considering that the 280 W power supply is built-in. I've actually seen a lot of chargers for gaming laptops that weigh more than XG mobile. And I have also seen a gaming laptop with two huge power adapters.
A thick multi-cable connects the graphics box and the machine via a special connector that is locked with a slider. Then the box must be activated via a menu. At the back of the XG Mobile there are outputs for DisplayPort and HDMI. The box also has four additional USB ports – and a network connector.
Ultra-portable
The machine itself is a 13″ ultrabook in a matte black metal cabinet of only 1.3 kg. In other words, a machine that you can carry in your bag every day, without barely noticing it.
The cabinet has a slightly knurled surface reminiscent of carbon fiber, but it is made of a magnesium alloy. The lines are not quite as sharp as on the Razer Book 13, and the case is not as torsionally stable. But it is not far from it. And it has saved 100 grams of weight compared to the competitor Razer.
Although the letters ROG stand for Republic Of Gamers, Flow X13 looks discreet enough to be used as a work machine. And if there is heavy image editing or video processing on the program, it may be a very relevant candidate.
4K touch screen
As we have also seen in several other super portables this year, Asus has here abandoned the widescreen format in favor of the 16:10 format, which provides a little more screen space in height.
The screen is in other ways something out of the ordinary. The resolution is firstly at 4K – and a little more, due to the higher format: 3840 x 2400 pixels. It also has touch, and last but not least, it is equipped with 360-degree hinges so that the machine can be used as a tablet.
With Pantone certification and 116% sRGB color space, we are at a quality that can be used professionally. On the downside, the screen has only 60 Hz refresh rate. This will be a serious limitation in some games, especially 3D first-person shooters. But so is the screen size of 13 inches as well. So most users will probably supplement their computer with one or more large and fast monitors at home.
For serious use
The keyboard has only white backlighting, which is a bit unusual for a machine aimed at gamers. Since LEDs use roughly the same amount of power regardless of color, this is another choice having been made to make the Flow X13 discreet enough to also fit into professional environments. The keyboard also has a relatively comfortable and precise travel, if you mark the contact point clearly, which gives fewer errors. The touchpad also has a clear click, which makes it comfortable to work with.
For having fun
But enough work! The Asus ROG Flow X13 is made for fun. And it really is fun company! When the XG Mobile graphics box is connected, things pick up speed, and even the heaviest games fly across the screen even when the graphics settings are turned up completely. This is even more impressive because we are talking 4K resolution here, and not Full HD as on other gaming machines.
The refresh rate is not quite sufficient for 3D games like DOOM Eternal (especially not when the RTX3080 card in it needs to be challenged), but it can be solved by connecting a couple of proper, external game screens.
Benchmarks
Asus has chosen an AMD Ryzen 9 processor instead of the dominant Intel processors. And it's a great choice, as it outperforms a far more expensive Core i9 processor.
In the GeekBench 5 processor test, the ROG Flow X13 scores 7568 in multi-core and 1259 in single-core. It's in line with the MacBook Pro 13 M1. And with XG Mobile installed, the score rises to 8167 and 1495 respectively, leaving everyone else, including the MacBook, on the platform.
It passes the office program test PC Mark 10 great, yet without surpassing other PCs in the same class: 5746 as a pure laptop and 6744 with XG Mobile mounted.
Where the graphics turbocharger really makes a difference, is natural enough on 3D graphics. Without it, a score of 2893 is obtained in the 3DMark Time Spy test, while the result jumps to 9857 when the GeForce RTX3080 card is connected. A great result that is only beaten by the MSi GE76 Raider, which we tested recently.
The battery test could only be performed without XG Mobile, as this can not be used with batteries. But even as a pure ultrabook, instead of gaming, the result of 3:44 hours was a surprise. It's very good for a lightweight laptop, and downright impressive for a 4K screen.
There is always a lot of competition in the PC market. And you can find several laptops with similar graphics performance at the same price, such as the MSi GE76 Raider, which we tested recently. You can also find great ultrabooks with 4K touch screen and low weight. But not all at once.
Conclusion
The Asus ROG Flow X13 is a computer that caters to gamers as much as graphic professionals. And if you belong to both groups, it's a bit of a columbi egg. The price is hefty, but compared to other machines with the same performance, it is actually cheap. You get the nice 4K touch screen for almost free.
32 GB Ram and 1 TB SSD are also in the top tier in relation to the price. And the ability to leave the powerful graphics card at home, and just put a 1.3 kg machine in the bag, is ingenious.
Hardcore 3D players will naturally find the 60 Hz screen too slow. But for them there is a version with 120 Hz Full HD screen. As well as the ability to use multiple external monitors. Both with the graphics accelerator and with the "naked" machine.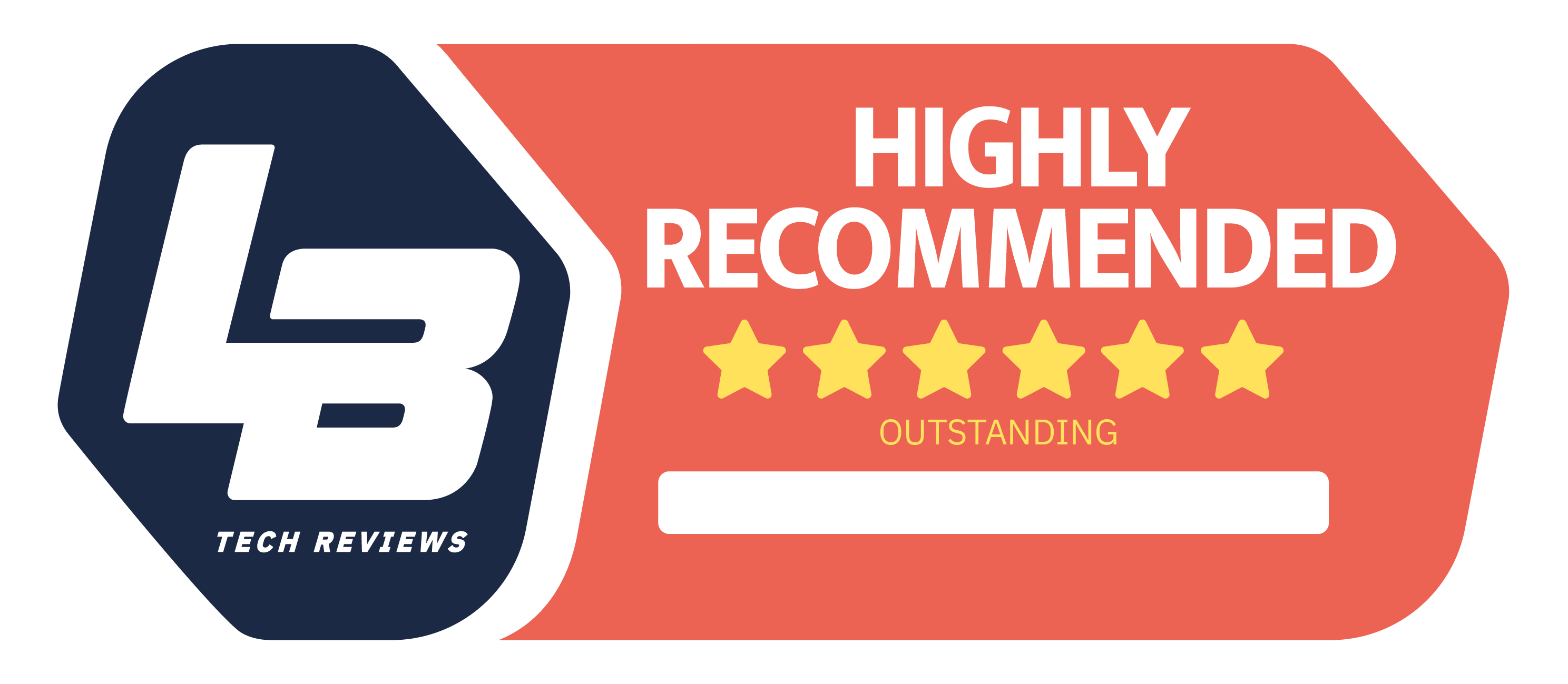 Asus ROG Flow X13 (GV301QH-K5230T)
High End
Compact, lightning fast and gorgeous ultrabook. And with the graphics accelerator mounted, it handles the heaviest games as well as professional graphics. 4K touch screen.
It costs a lot of money! You have to choose between a fast screen and high resolution.