A few months ago, Apple launched two new MacBook Pro models with 16-inch and 14-inch displays, and on top of that we got two new Apple-developed processors, the M1 Pro and M1 Max.
The M1 Pro comes with either eight or ten processor cores with 33.7 billion transistors and 14 or 16 graphics processor cores. The M1 Max comes with ten cores with 57 billion transistors, and you can also choose between 24 or 32 GPUs. The Max also has twice the memory bandwidth – 400 GB/s – and up to 64 gigabytes of integrated memory.
Two different screen sizes and two different processors, with additional configurations for the number of cores, number of GPUs and amount of built-in memory, give users an unprecedented number of MacBook Pro models to choose from.
My colleague Lasse Svendsen has already tested one of the more expensive models – the very expensive MacBook Pro with 16.2-inch display and M1 Pro processor with 10 cores, 16 GPUs and 32 gigabytes of memory.
Our reviewer couldn't get his arms down and, in testing the latest 16-inch MacBook Pro, goes through pretty much all the significant design changes and technological advances that Apple has rolled out with the new MacBook Pros.
Still, there's good reason to take a special look at the cheapest and smallest of the new models. Because we're many fans of Apple's smallest 13-inch MacBook Pro to date who have been eagerly awaiting the upgrade to 14-inch, so there was great joy when it was finally launched last October.
The more mobile solution
The smallest MacBook Pro model has traditionally been popular with users who work intensively and frequently on their computer and therefore need high performance, but also prefer the more mobile and portable form factor offered by the smallest MacBook Pro compared to the significantly larger and heavier 16-inch model.
That's why there's good reason to believe that the new 14-inch MacBook Pro with M1 Pro processor will be the best-selling of the many new configurations. Because while the price tag of our test model with eight processor cores, 14 graphics processor cores and 16 gigabytes of RAM is certainly hefty, it's still an amount that many people are both able and willing to pay for their most important work tool. And all experience shows that it's money well spent, because a MacBook Pro like this usually lasts for many years and needs replacing far less often than most Windows laptops.
Improved display
Of course, my test specimen has most in common with the 16-inch MacBook Pro we've already tested.
That starts with the display, which at exactly 14.2 inches is significantly larger than the 13-inch screen that sat on its predecessor. Thus, the resolution is now 3024 x 1964 pixels against previously 2560 x 1600, which provides an increased pixel density (254 ppi against previously 227) and thus sharper and higher resolution screen image, even if the screen area has become larger.
The technology is the same as in the iPad Pro from 2020. Apple calls it Liquid Retina XDR, but in reality it's a new Mini-LED design that uses over 10,000 LEDs across the entire back of the screen, delivering 1000 nit full-screen brightness (up to 1600 nit peak brightness) and 1:1 million contrast.
In practice, the technology translates into the most beautiful screen and image quality I've seen on a MacBook to date. Everything is razor-sharp, and when watching high-resolution video (4K HDR), for example, both the contrast of the image and the richness of colour are simply stunning.
The high peak brightness means that sunlight, reflections in water surfaces, snow landscapes, etc. all light up, creating a more realistic and compelling image than we've ever seen on any laptop. Add to that a 120Hz refresh rate that adapts the screen's refresh to the content. The result is completely seamless video playback without any choppiness.
Two steps forward and one step back
Another great news that the 14-inch model has in common with its big brother is that Apple has listened to its fans. Gone is the cursed Touch Bar above the keyboard (only one button with Touch ID remains), and in its place we've got the return of a series of full-height function keys.
A lot of the ports that Apple did away with a few years ago have also come back. That includes HDMI 2.0, SDXC card reader and MagSafe 3 for the power supply. There's also a 3.5mm minijack for headphones and three USB-C inputs with Thunderbolt 4, so you can connect up to two external 6K monitors, among other things.
However, the trees don't quite grow into the sky, because the old-fashioned USB-A ports haven't returned, so you'll still need to carry a few dongles in your bag if you want to use the most common USB sticks and various accessories with your MacBook Pro.
Performance
Although my test specimen is among the "slowest" and "cheapest" of the new MacBook Pro models, it's still the highest-performing computer I've ever tested. This is true in all benchmark tests and in everyday use, where the computer is tireless.
In fact, I didn't see the fan start up once during my testing, and graphics-heavy tasks like image or video editing are handled by the new 14-inch MacBook Pro without blinking.
Compared to last year's 13-inch model with Apple's first proprietary M1 processor, the new 14-inch version is significantly faster (1.769/9.840 in Geekbench 5 versus 1.733/7.582 and 9.556 in Cinebench versus 7.758) and outright wipes the floor with every Intel-based Mac Apple has ever brought to market.
And there's no complaining that battery life has improved, just as MacBook Pro now supports fast charging, so the battery can be charged to 50 percent in just half an hour.
Conclusion
If, like me, you've been waiting for Apple to finally revamp its popular 13-inch MacBook Pro line, now is the time.
As mentioned, there are many configuration options, and if you want the increased mobility that the 14-inch model offers over the larger 16-inch model, but also need extra performance (for example, if you're working on heavy rendering tasks or 8K raw video, or editing video streams or heavy image files from medium format cameras), the 14-inch MacBook Pro is also available with Apple's M1 Max processor and up to 64 gigabytes of memory.
That comes at a premium, and for the vast majority of users, the 14-inch model with M1 Pro will be the obvious choice.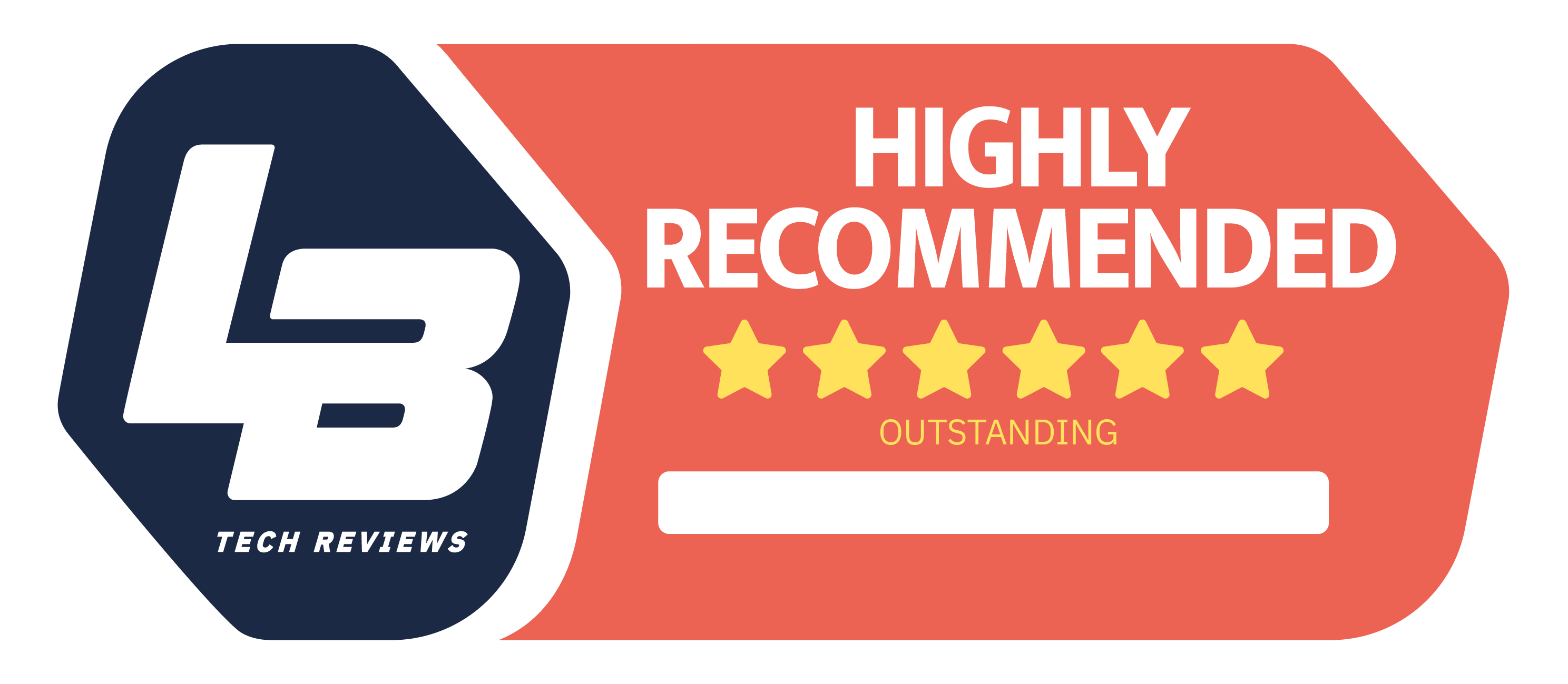 Apple MacBook Pro 14″ M1 Pro (2021)
High End
Fastest laptop ever. Brilliant and bigger screen, and we've got most ports back, while the Touch Bar has disappeared.
Great with more ports, but lacks the good old USB-A input, so you don't completely get rid of dongles.