It's been a long time since we last tested an external disk at L&B Tech Reviews. Almost seven years, in fact. Because USB storage has become so commonplace and cheap that it's something we rarely give much thought to. If you just need a few terabytes of space for backup, it typically costs less than 100 euros and a click in a webshop to solve the problem and move on.
But then there are those who have special requirements because data needs to be stored extra securely. Or stored under extra challenging circumstances. Professional photographers, for example.
For extreme circumstances
It's for them that devices like the SanDisk Extreme Pro V2 are made. The "disk" is just under half the size of a normal USB hard drive. The enclosure is made of black anodized aluminum, which in addition to making the device perfectly stable, also serves as a heat sink for the memory circuits that make up the storage space inside.
The unit has rounded corners and can easily find a place in your photo bag or in an inside jacket pocket. An open "eye" in one corner may be intended for attaching a strap or carabiner to clip the drive to a backpack. I probably wouldn't dare to do that. With IP55 weather protection, the disk should be able to withstand it, but the fairly standard short USB-C cable will probably be gone long before you reach Basecamp.
The SanDisk Extreme PRO V2 is available in three capacities: 1 TB, 2 TB and 4 TB. And the price of massive storage has fortunately come down in recent years. SSDs used to be for economic masochists only, but today the price is about double that of equivalent USB hard drives.
The speed is worth it
According to SanDisk, the Extreme Pro V2 can transfer data at up to 20 gigabits per second. I didn't get it to do that in practice on any of the computers I tried it on. But it managed to move data to and from the SSD storage in a modern laptop at a steady 1 gigabyte per second (about half the theoretical maximum). By comparison, a WD MyPassport physical hard drive managed 89.5 MB/s – less than a tenth. The laptop's built-in NVMe SSD managed a fair 6.4 GB/s.
The difference between the Extreme Pro V2 and a physical hard drive is completely irrelevant if you only need to store a handful of Word documents. But if your day's work involves a few hours of 4K video (equivalent to 50 to 100 GB of data), the time difference suddenly becomes important.
Extreme Pro V2 withstands rough treatment, including sand and water. But don't drop it in the pool, as it's "only" IP55 certified. (Photo: SanDisk)
Conclusion
SanDisk Extreme PRO V2 is made for above average needs. But you don't have to be a secret agent and have a government budget to afford it. The SSD costs about twice as much as a conventional USB hard drive with the same capacity. But since USB storage is now cheap, it's still not a scary amount. For the higher price, you get a drive that can be dropped on a concrete floor from any height, and that can also take a trip in pouring rain, snow or sandstorms. If you're not an extreme nature photographer, you'll probably still appreciate that the drive is lightning fast, so you can back up your data from computer or camera in an instant.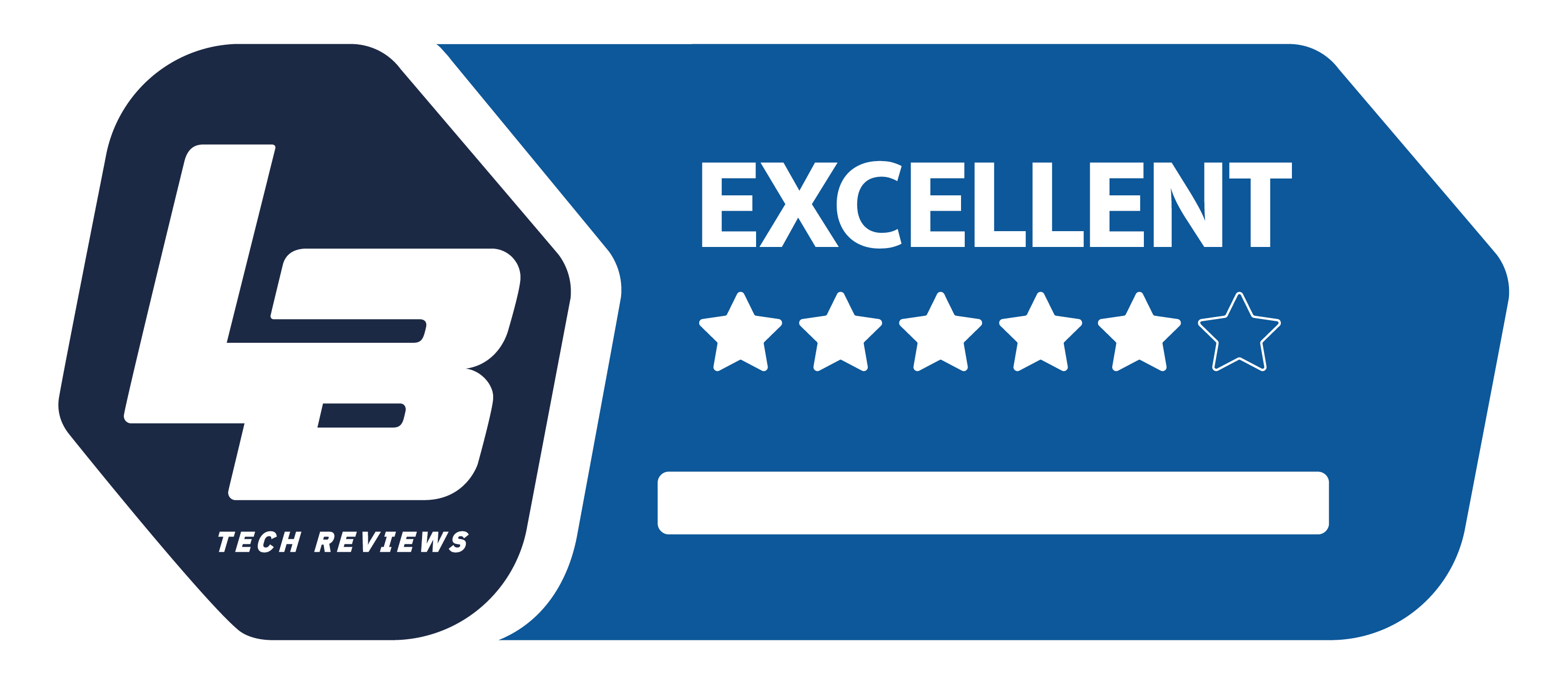 SanDisk Extreme Pro SSD V2
Premium
Fast and robust. Takes up half the space of a physical hard drive. Water and sandproof.
Not protected from the most extreme conditions. It is "only" IP55 and cannot be used in freezing weather.