"Cheap" is the word most people associate with Chromebooks. That way, the Asus C425TA-H50039 looks like a typical Chromebook.
You can not see that, however, because it is very pretty. At first glance, it can easily be confused with a mid-range Ultrabook PC. On closer inspection, however, the cabinet is not milled out of aluminum, but injection molded in plastic. It is revealed with the "corner test". When lifting the opened machine by touching the front left corner, the entire cabinet turns several centimeters. I'm also a little worried about whether the screen with the narrow edge and plastic hinges, in the long run will withstand being opened and closed thousands of times.
Cheap or not – the workmanship is so absolutely gorgeous. The screen, which has Full HD resolution (1920 x 1080 pixels), is not overwhelmingly bright or contrast-rich, but perfectly fine and expedient. The keyboard does not feel as tight and precise as on the two more expensive models. But if you are not going to write a generation novel on it, it works fine. And the trackpad is large and responds well.
The Asus C425TA is available in several variants. In the tested one, which is the economy model among economy models, is a 1.6 GHz Pentium Gold processor. Which only serves to illustrate that not all that shines is gold. It is a slow processor that first and foremost excels with its low price.
Benchmark
It's easy to forget how much Turbo-boost on Intel Core processors means – until you meet a processor without! The 1.6 GHz Pentium 5515Y, which sits in the Asus C425TA, is exactly half as fast as the 1.6 GHz i5 processor that sits in the most expensive model in the test.
The Geekbench 5 test therefore ends with a score of 388 in single-core and 743 in multi-core. It is on par with a mobile at the same price. The Octane 2.0 test gets a score of 11,216. It is definitely not something to brag about, but shows that the machine is fast enough for normal office use – if you are not too impatient.
The PCMark Work 2.0 test, which simulates typical office applications, ends with a score of 11,060. That's low, but enough.
An anemic processor and Intel HD Graphics integrated motherboard graphics are not the way to fast 3D graphics. We still pushed the 3DMark Sling Shot Extreme graphics test on the C425TA. It ran, but gaming is not what the computer is best at!
Conclusion
Although the Asus C425TA-H50039 is among the cheapest 14-inch Full HD laptops you can find, it does not seem cheap. At least not as long as you remember to lift it with both hands.
Processor, RAM and storage space are cut to an absolute minimum. But thanks to the frugal ChromeOS and the less demanding Android apps, it works. If you have money for just a little more, you should look at the slightly more generously equipped editions.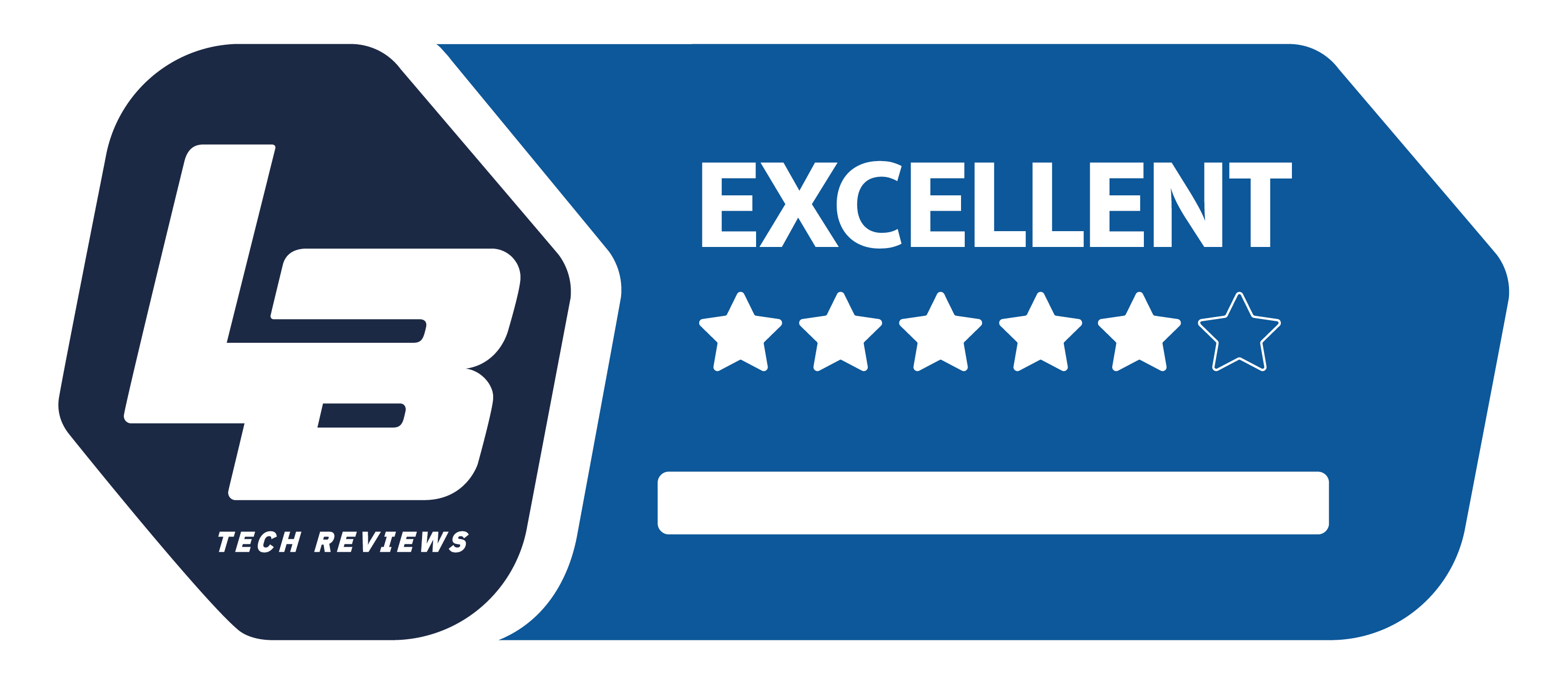 Basic
We think
You get a perfectly ok laptop at a lower price than the mid-range mobile. It runs for a long time on one charge.
The processor isn't really fast! The laptop feels like it is built out of plastic.