Huawei is a relatively new but interesting player in the PC market. The original MateBook X impressed our reviewer in 2018. Since then, we've been waiting for a sequel to the super-lightweight and bag-friendly ultrabook PC. And now it's finally ready.
The name is still MateBook X, but the inside is up to date. The processor is faster (three processor generations have passed since then), and there is double up on RAM, SSD and almost also on the screen resolution. The screen also has a touch function.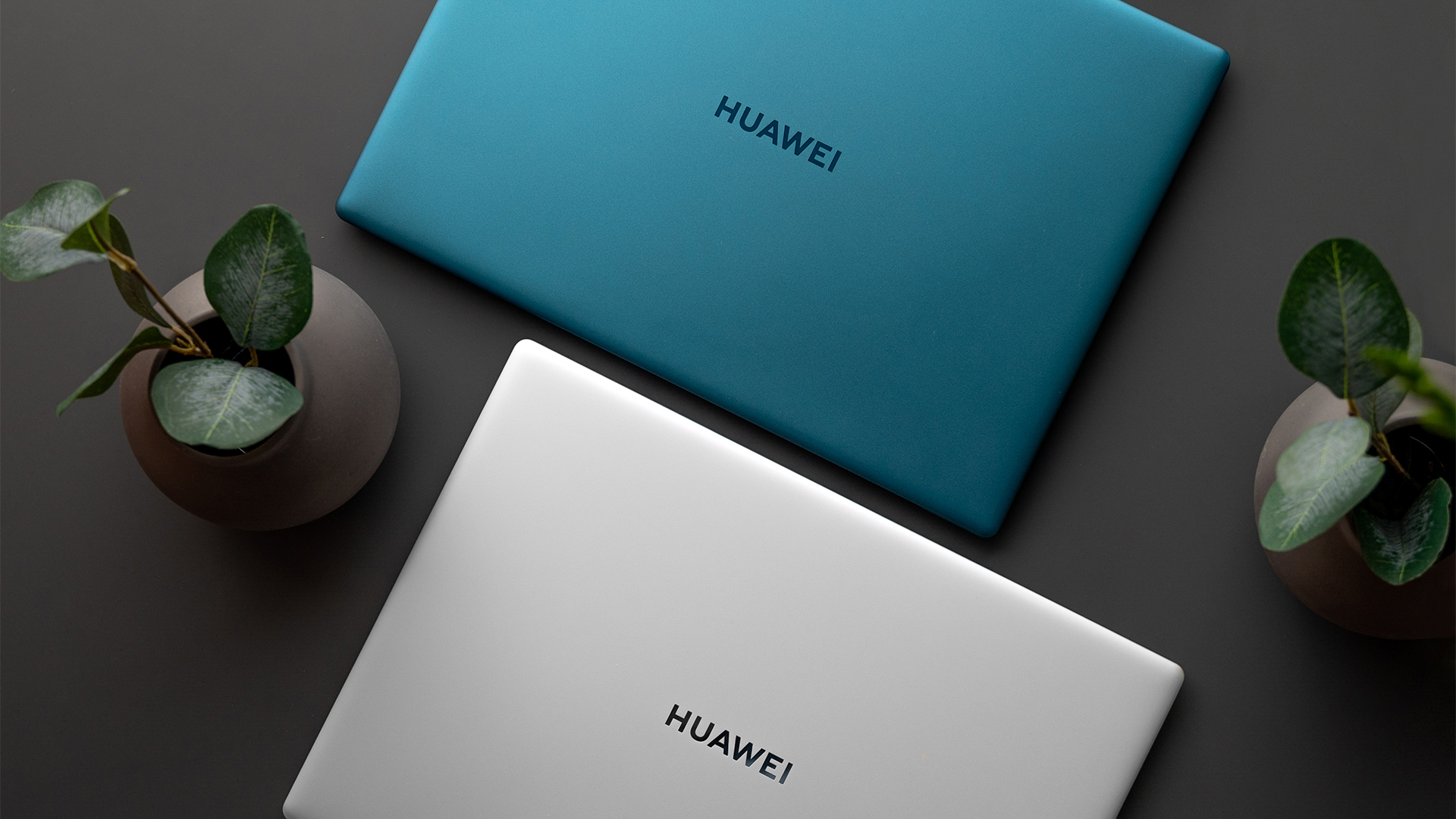 MateBook Air?
What is unchanged is the super slim design. A wedge-shaped case milled in a magnesium-aluminum alloy that, apart from the Huawei logo, is virtually indistinguishable from a MacBook Air.
The screen is insanely sharp and bright. It has the same whimsical 3: 2 format as its predecessor. Huawei was first with 3: 2 monitors, but the format has started to appear on similar machines. It's usually only 360 degree machines that have a touch screen, but it makes a lot of sense to have it on a normal PC that will be used in places where there is no room for mice.
The keyboard is well-disposed and there is just enough room between the keys. Although the travel on the keys is ultra-short, the response is absolutely perfect. It is among the best ultrabook keyboards I have laid hands upon for a long time.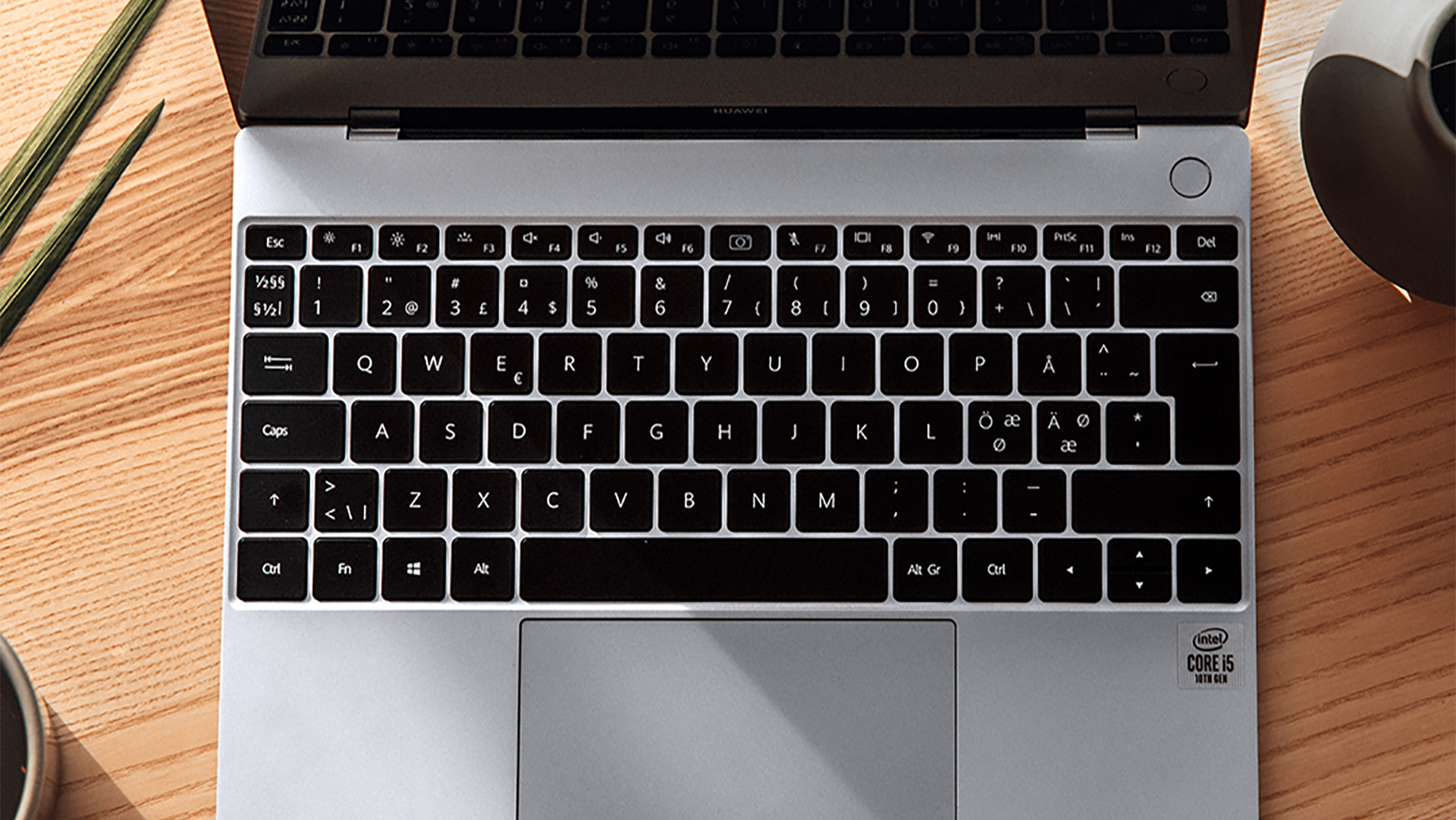 The touchpad clicks on you
The touchpad is large and supports multi-finger gestures. One is not limited to clicking and right-clicking in a defined area, but can do so across the whole surface. The feeling of having clicked is achieved with built-in vibrators. So in reality, it is not you who clicks on the touchpad – but the pad that clicks back on your fingers!
Huawei has found a unique location for the webcam. It is hidden under a false key in the keyboard between F6 and F7, and pops up at a press. Points to Huawei for ingenuity and privacy – and minus points for no one looking good from frog perspective. Another safety device is the fingerprint reader, which is ingeniously placed in the on / off button.
There are definitely no more than the necessary inputs and outputs on the MateBook X: Two USB-C ports, both of which can be used for charging, and a 3.5mm audio jack. An included adapter provides access to USB 3.0, HDMI, an additional USB-C port – and a VGA monitor output. I have not seen one like this for a long time, but perhaps Huawei has included it with a view to traveling speakers in the province?
Good surround sound
Huawei promises surround sound from the built-in speakers. They are not the first to promise that, but Huawei is actually fulfilling the promise. When sitting in front of the screen, there is a clear sense of sound from the sides and even from behind when watching movies. There is no bass for good reasons, but the sound is quite clear and clean.
Huawei MateBook X is a pleasure to use in quiet rooms; it is completely silent, as there is no fan built-in. In the office or for meetings, its silence is drowned in the noise of the surroundings, but when you sit with it on the sofa late at night, you discover how annoying fan noise is otherwise. This can only be done because the processor and graphics card are relatively slow versions that run long on a single charge.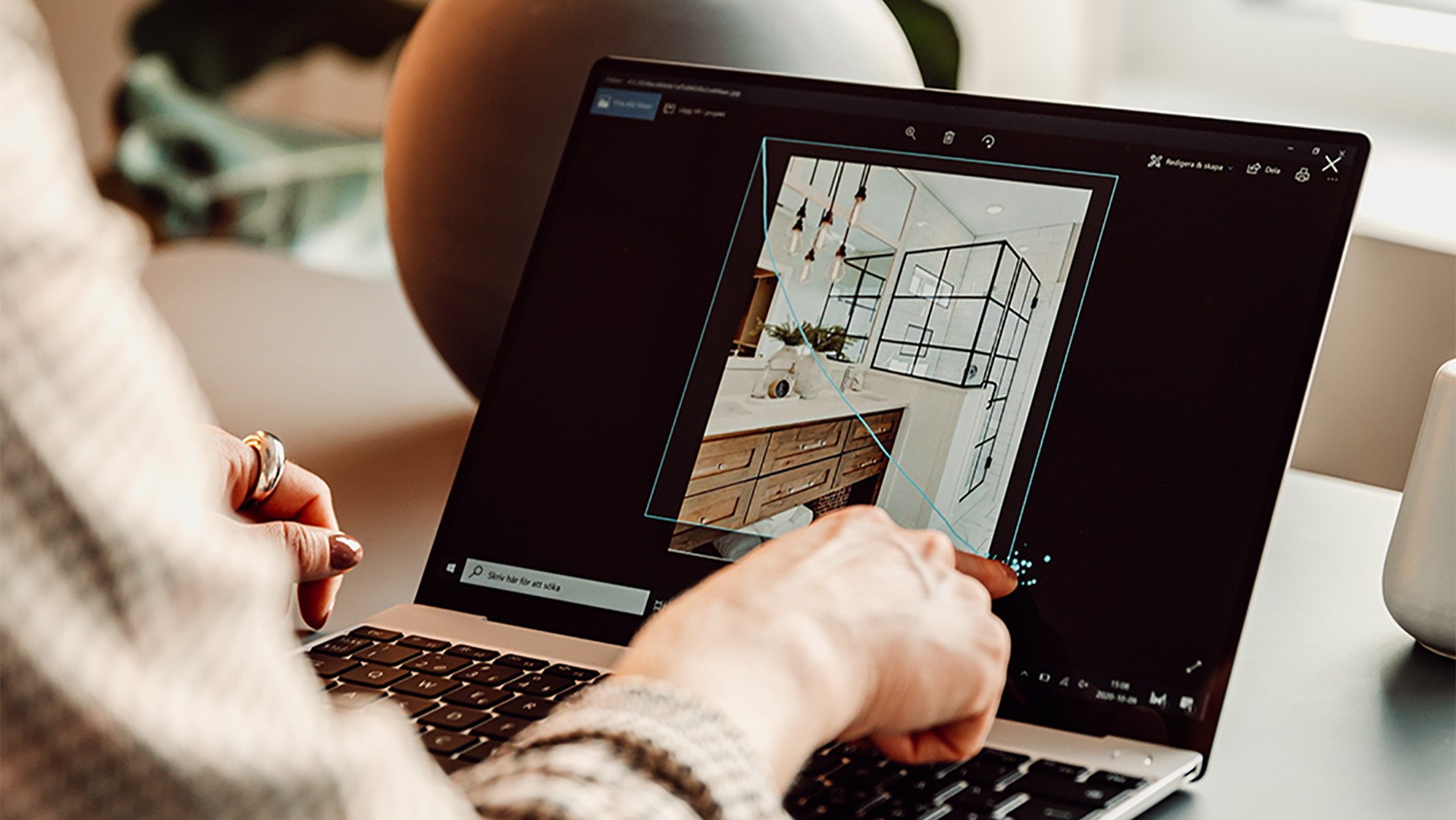 Benchmarks
The processor in the MateBook X is an Intel Core i5-10210U at 1.6 GHz. It has, obviously, been chosen on the basis of power consumption rather than for its speed. And it's a bit surprising to find a 10th generation Intel processor in a completely new launch PC, as the 11th generation has arrived.
A Geekbench score of 3,104 (multi-core) and 1,024 (single-core), respectively, is sufficient for everyday use, but at the low end for such a relatively expensive machine. Even when considering the ultra-compact format. With a score of 3,416, the PCMark office simulation tells the same story.
Dull graphics
The graphics are managed by Intel UHD Graphics. It is an ancient heirloom that has been integrated into motherboards on countless laptops. It's not a fast circuit, but even compared to the graphics on similar machines, the MateBook X is slow.
The Cinebench test is passed with a score that is about half of fast office laptops. The 3D tests break the record for slowness with 1,006 in Fire Strike and 456 in Time Spy. The latter required two attempts to be carried out at all. Graphics are not an ultimate requirement for work and study laptops. But you get more in e.g. Asus ZenBook 14 and Acer Swift 5, which are cheaper and almost as portable.
What is important in turn is the battery life. Here, the MateBook X is doing okay. Three hours and 14 minutes is perfectly acceptable, but still at the low end of the class.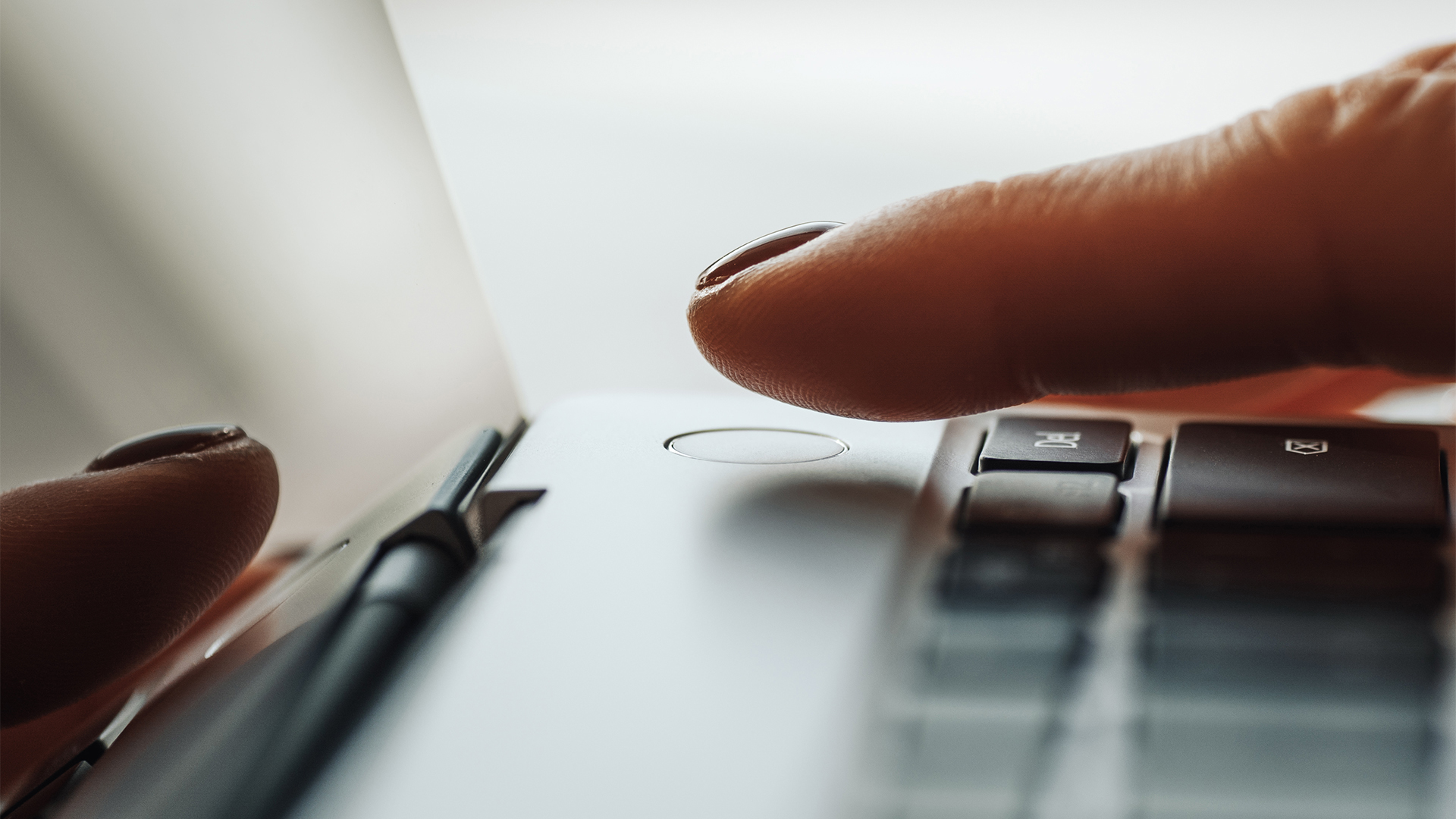 Conclusion
Huawei MateBook X is unusually tight and nicely designed ultra-portable. It costs a bit more than similar machines, but the super sharp 3K touch screen is part of the explanation.
MateBook X is slim and beautiful, but unfortunately not too nimble. Nor compared to machines in the same class. Whether it should be decisive is up to you, as it still handles common tasks fully fast enough. Battery life good enough to handle a working day, but not overtime.
Benchmarks
Processor: 1.6 GHz Intel Core i5-10210U quad-core (8 threads)
Screen: 13 "IPS 3K (3000 x 2000), 100% sRGB color space, 400 nits, 10-point multitouch
Memory: 16 GB
Storage: 512 GB SSD
Graphics: Intel UHD Graphics with shared RAM
Operating system: Windows 10 Home, 64 bit
Dimensions and weight: 28.4 x 1.4 x 20.7 cm / 1.0 kg
HD webcam, Wi-Fi 6, Bluetooth 5.0, 2 x USB-C (HDMI, VGA and USB 3.0 via adapter)
Web: huawei.com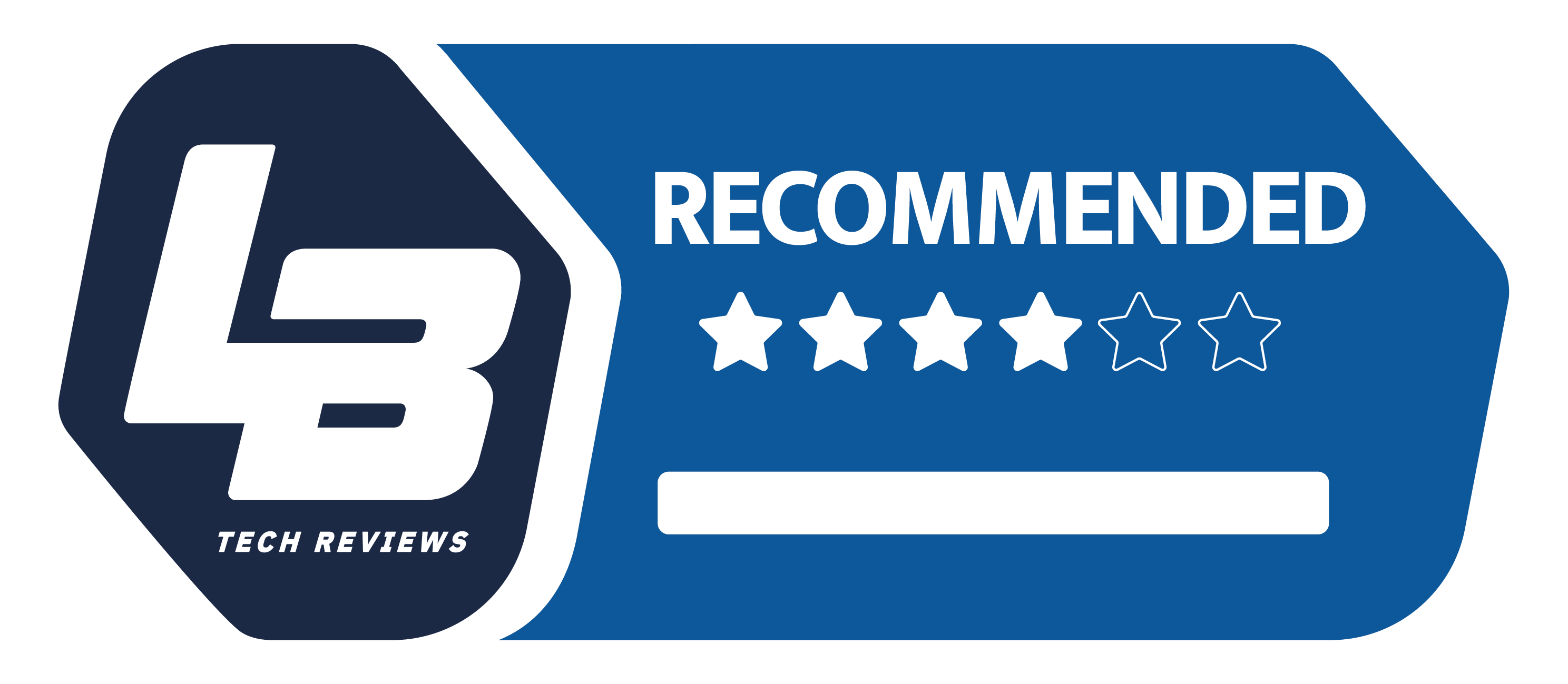 Huawei MateBook X (EUL-W19D)
Premium
We think
The design is super sharp and so is the touch screen. Completely silent. Weighs only 1 kg.
Slow processor and graphics. The price is relatively high, even for a beautiful ultrabook.