After Asus, Acer is now ready with new ultra-slim laptops with Intel's latest processor technology. Both the Acer Swift 3 and Swift 5 thus come with 11th generation Intel Core processors, just as the latter machine is even certified according to Intel's so-called Evo platform.
This means that the Swift 5 meets a number of strict requirements for consistently short response times, instant wake-up, long battery life and fast charging – all to make the user experience as immediate and mobile as possible.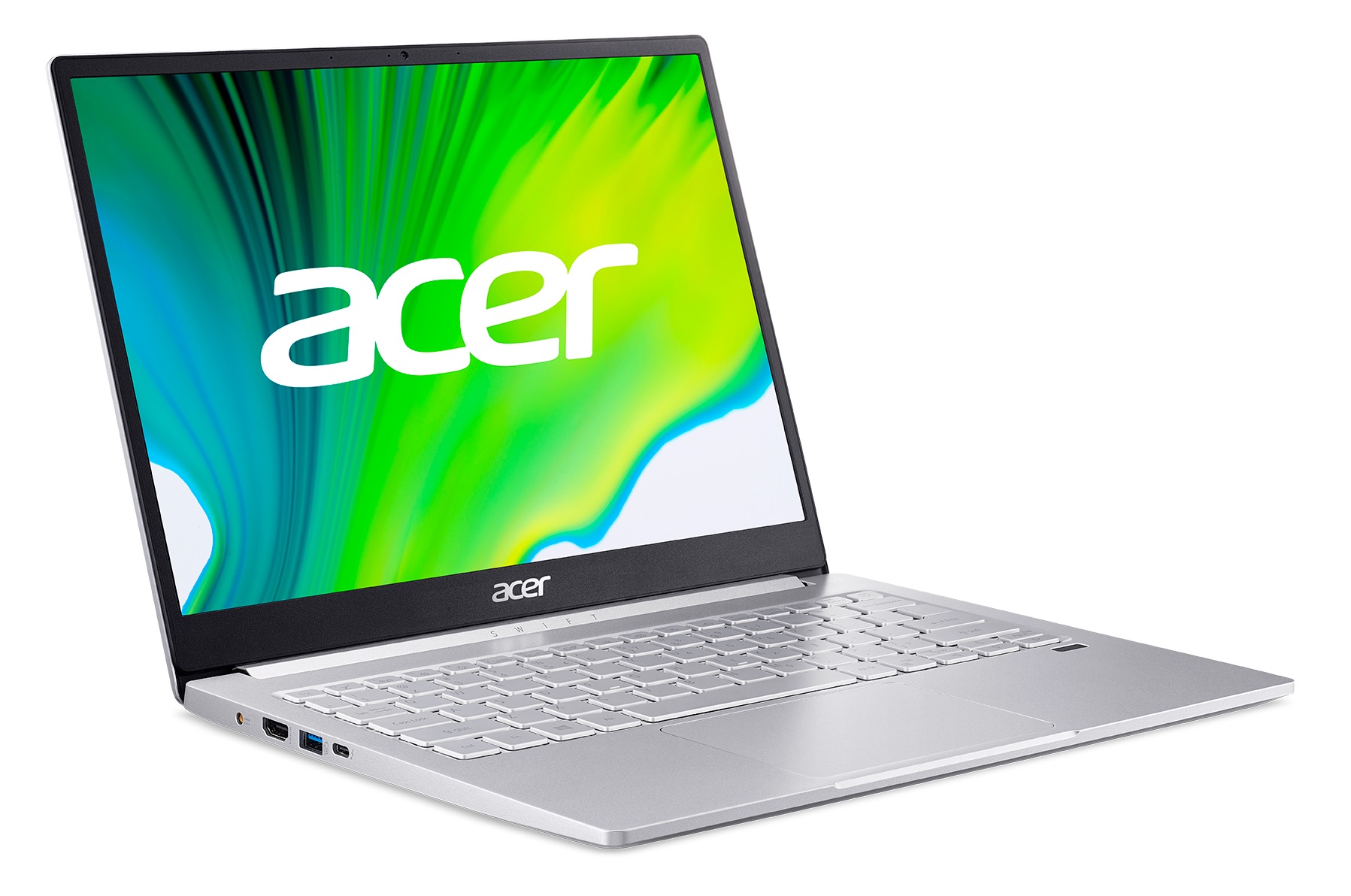 Acer Swift 3
The smallest model in the Swift series comes in two different versions with Intel Core i5 and Core i7 respectively. In addition, Intel Iris X, Thunderbolt 4 and Wi-Fi 6.
Like the new Asus ZenBook S, the Acer Swift 3 also comes with a 3: 2 format screen.
With a size of 13.5 "and a resolution of 2256 x 1504 pixels, however, one model (SF313-53) is a bit smaller than the competitor. This machine weighs 1.19 kg and measures just 15.95 mm in the thinnest place .
The Acer Swift 3 (SF314-59), on the other hand, comes with a 14 "screen with Full HD resolution. It also measures just 15.95 mm in the slimmest place, but weighs with its 1.2 kilos a little more than (SF313-53 ).
Both versions come with up to 16 GB of LPDDR4X RAM as well as SSD storage.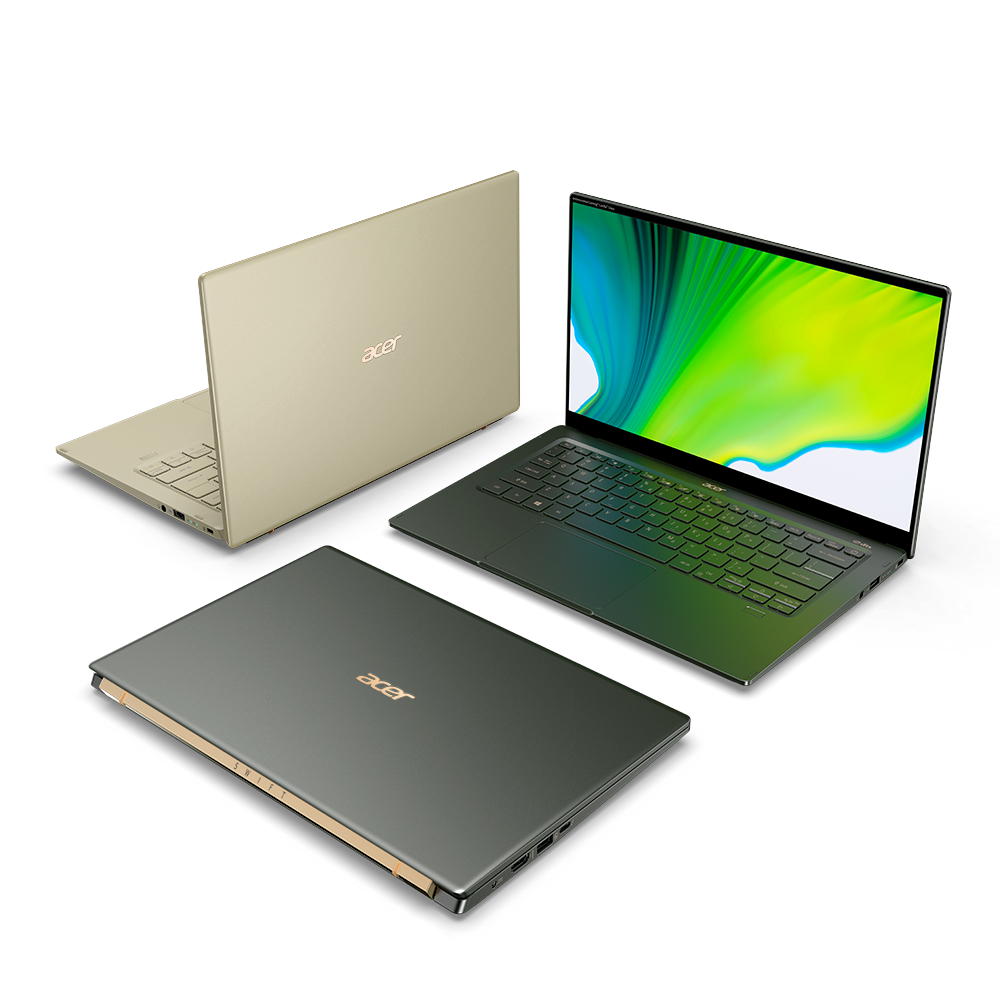 Acer Swift 5
As mentioned, Swift is certified according to Intel's Evo platform, which concretely means that the machine is optimized to be as mobile as possible at all, without compromising performance.
Thus, Swift comes with up to 11th generation Intel Core i7 processor as well as Intel Iris X graphics. The screen is 14 "with Full HD resolution surrounded by an ultra-thin frame. So-called Antimicrobial Gorilla Glass from Corning ensures that the sensitive touch screen does not develop into a petri dish of bacteria and viruses!
Price and availability
Acer Swift 3 will hit during November. The price for the cheapest model is 899.
The Acer Swift 5 will also be on the market in November at a suggested retail price of 799.