Just a few years ago, you had to cough up a lot of money if you wanted to have wireless headphones, and still get great quality. Last year we found a number of very good reasonably priced earbuds. And it is now actually possible to go further down in price, and still get something that sounds pleasant. Surprisingly enough, this does not seem to have been at the expense of battery life. The first generation of batteries only lasted for five hours. Last year, eight hours seemed to be the norm, and in this test 12 hours is not extreme.
What do you lose when you lower the price tag? The somewhat more expensive earbuds are often slightly better built. It is composite and metal instead of plastic, and the fasteners last longer. You get more accessories, such as cases that protect the earbuds while you travel. The comfort may be affected because they are heavier, are not weighted correctly so they risk falling out of the ears, or the shape of the earbuds is less suited for the ear canal. The cheaper earbuds often have a sculpted sound that is intended to be impressive, but you lose the details and dynamics that earbuds with better drivers give you.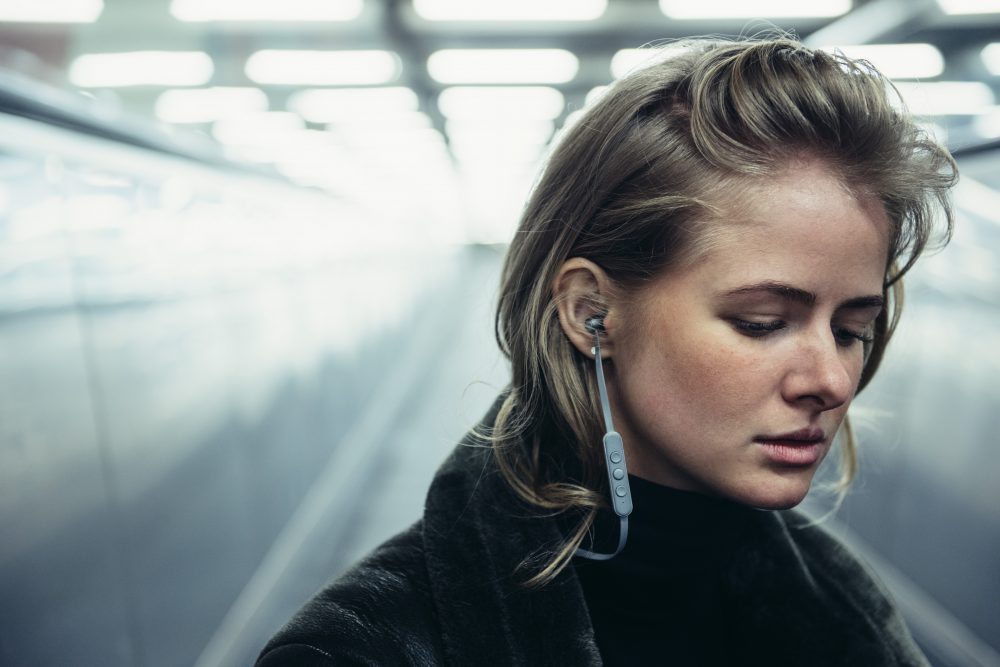 Buying advice for earbuds
It is very important that they sit well in your ears. Partly because they must be comfortable to wear over a longer period of time, partly because the silicone pad must seal the ear canal if you want a good bass rendition. We will therefore indicate how many different extras tips are included. If you do not like silicone, try a pair of Comply foam pads that can be purchased as an optional accessory.
You should note both battery life and how long it takes to charge them. If you're just using them on the bus on the way to work and perhaps at the gym afterwards, most will last. On the other hand, if you listen all day at work or go on a long flight, they either need a long battery life or the ability to be recharged quickly.
Buy earbuds that suit your taste in music and how you listen to it. For shorter travels, it might be cool with really engaging earbuds. Same goes for when you exercise and want to bring up the energy. However, the same earbuds may tire your ears during longer trips. The high-frequency energy is actually a strain for the eardrum and the inner ear.
Products in this test