When we tested the more expensive wireless earbuds last year, Supra's first wireless model Nitro-X was voted as the best buy. Now they are they back with an even cheaper Nero-X. The construction is a little different. The battery is moved to the centre of the cord, but thanks to the slip-resistant surface the earbuds remain in place. A clip keeps them in place even during exercise. Supra namely marketed Nero-X as workout earbuds. This is because they tolerate sweat and have Kevlar reinforced wires as before.
Two sizes of "wings" kept them in place in the ears, while four sizes of silicone tips ensure the fit. However, they do not sit as comfortable as if they had been angled like Nitro-X. A convenient carry bag is also included. Battery life is excellent and can be charged in two hours.
Smaller earbuds and lower budget have naturally made it difficult for Supra to retain the level of sound quality. But they have succeeded surprisingly well. Before recording, they sound a little harsh, but it loosens up after a few hours. The bass is not as hard, but it is still a pleasure to listen to all kinds of genres. Above all, they impress in picking up the details of the music, and that they're controlled and sound so effortless.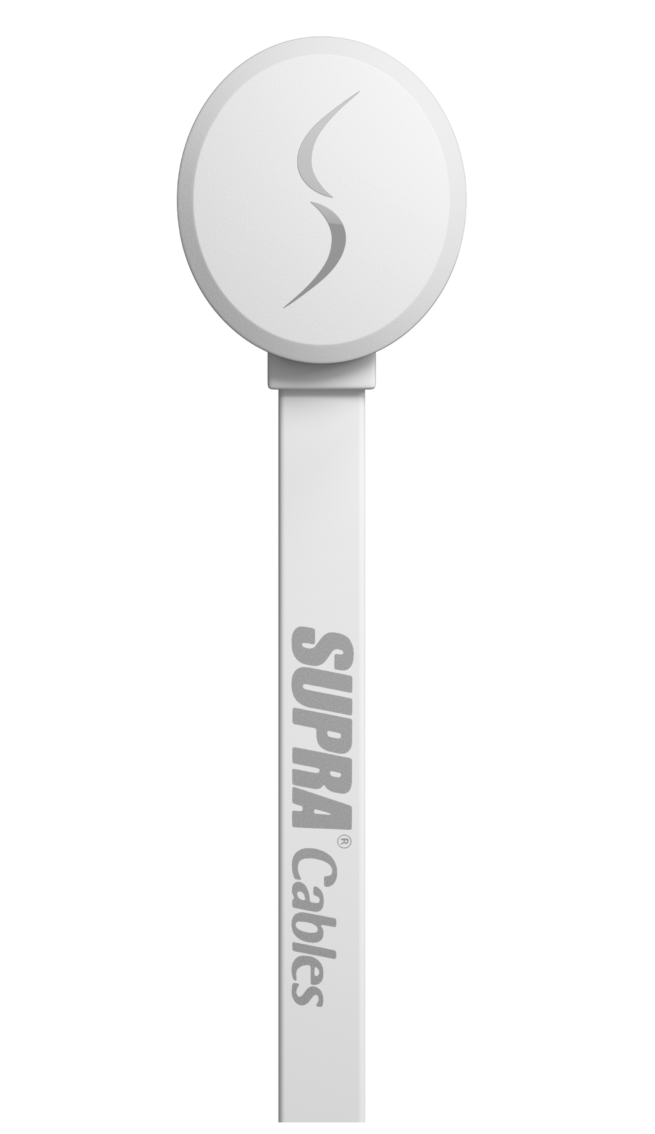 Conclusion
If you think last year's award-winning Nitro-X is a little too expensive, you can very well compromise and choose Nero-X instead. It doesn't provide the same comfortable fit and hard-hitting bass, but on the other hand you get smaller earbuds more suitable for workout. They can still tolerate sweat and rough treatment. It also has a long battery life and the convenient option of rapid charging. The sound quality does not reach the same high level, but is actually among the best in this price range.