Compared with Audioflys high-end-models, AF45W is almost free. The budget can unfortunately be noticed in the battery pack and remote control, which are made of plastic and have sharp edges. However, the buttons are clear and easy to find with your finger. The wire is fortunately nylon clad, and the plugs actually look exclusive. They are also splash proof so that you do not have to be afraid of rain showers.
The leather case is neat and practical. There are also four sizes of silicone pads. Unfortunately, the earbuds sit all the way in the ear, which can be a little uncomfortable. A pair of angled earbuds would have given a better seal in the ear canal and made sure that they fit better.
The soundscape is open and acoustic music gets a good sense of presence. Thanks to the big drivers, the bass really goes deep and has a great pressure. Electronic music really comes into its own with these. However, the treble and the upper mid range are sharp, making the sibilants and cymbals feel rather harsh. The sound is also sculpted, allowing instruments to be unexpectedly lifted up from the mix, or that the background is hidden behind an audio mat.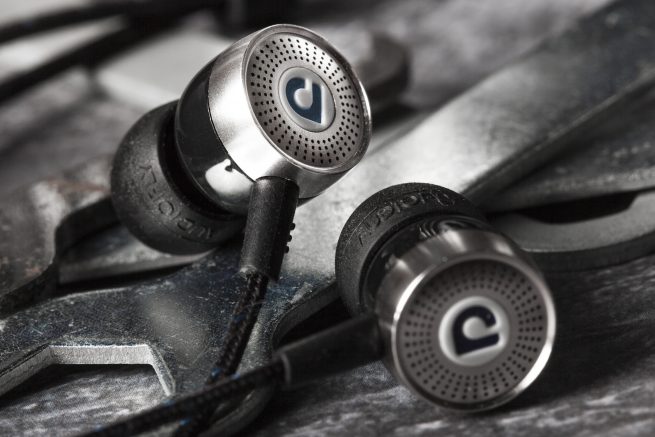 Conclusion
With the exception of the plastic remote control, the earbuds and the luxurious leather case gives a clear impression that Audiofly makes pro earbuds. The cord is tangle free, and the earbuds are splash proof. However, the earbuds could have been angled for a better fit and insulation. The sound is open and the bass is really heavy. The earbuds might sound a little harsh in the upper range, and they sometimes place the tonal weight on the wrong instrument in the mix, which sounds weird.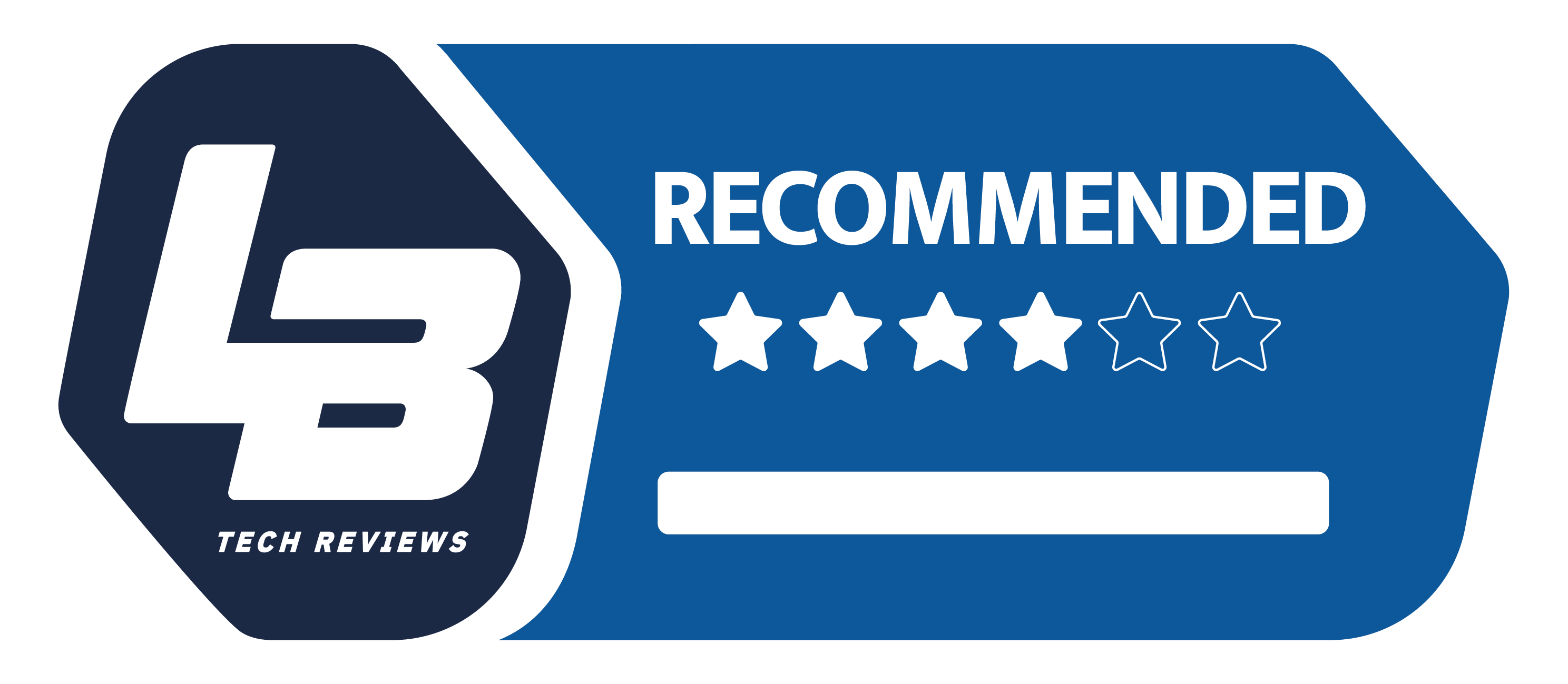 Basic
We think
Splash proof according to IPX4. Potent bass reproduction. Exclusive look and good accessories.
Short battery life. Harsh treble and sculpted sound.