As usual, Jays sticks to a simple Scandinavian design, without any luminous logos or screaming colours. The remote may feel a little plastic, but the earbuds are made of metal and our first impression is that this is of a generally good quality. Also, the cords do not tangle if you shove them in your pocket.
The Jays A-Six Wireless comes with a short USB cable for charging, as well as a generous five different sizes of silicone pads. Finding a pair that both remain in place and provide a tight seal in the ear canal won't be a problem. Thanks to the small and light earbuds, they sit comfortably in the ear, even over longer periods. However, the large battery pack on the cord makes them difficult to place safely around the neck. Magnetic earbuds would have solved that problem. However, the battery pack has an exceptionally good battery life of 12 hours.
Acoustic recordings sound good, with a good sense of presence. But thanks to the aluminium housing with bass ports in steel, a technique taken from q-Jays, it is the bass that impresses. The bass line in Silent Shout by The Knife has never been so thunderous in a couple of cheap earbuds. But it can become too rich. In Becks Say Goodbye, the background bass is lifted up so much that it overpowers the other instruments. An app with EQ would have solved the problem.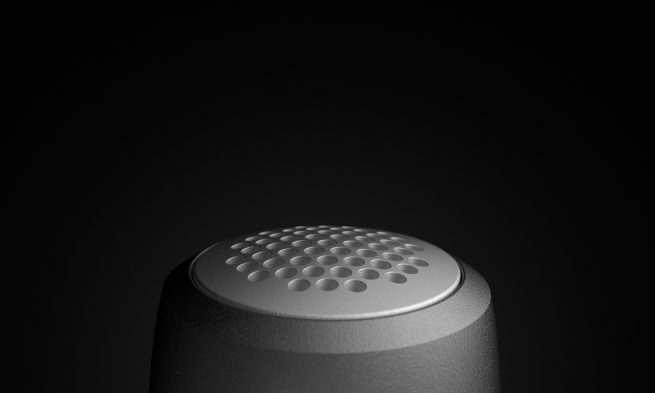 Conclusion
If you love bass heavy music and wants to have a pair of wireless headphones at a reasonable price range, there is nothing to talk about — you must have Jays a-Six Wireless. Rarely have we heard such a precise and very deep bass from such small and light earbuds. Thanks to their size, they're comfortable too, and the selection of Silicone pads makes them stay in place. However, if you let them hang around your neck, the heavy battery may cause them to come off. On the other hand, the battery pack allows for the very generous battery life.