Lenovo is the world's largest PC manufacturer, and the Chinese company has a host of different laptop models. So many, in fact, that it's impossible for us to test them all.
Over the years, we've therefore tested many of the so-called Yoga models in particular, because – as the name suggests – these are actually hybrid computers with a flexible form factor and a wide range of uses.
Perhaps it's the age that's getting to Lenovo when it comes to Yoga, because the manufacturer has recently launched a series of Yoga Slim laptops that can't be used as a tablet, for example. Rather, these are super-slim ultrabooks that otherwise stick to a completely traditional form factor. This is also the case with the Lenovo Yoga Slim 7i Carbon, which in turn is probably the lightest laptop we have tested to date.
Appearance and construction
The super-slim laptop weighs just 970 grams and is 1.48 cm thin at its thickest point, making it very easy to carry in your bag. It's great to have a computer that won't cause back injuries and massage and chiropractic costs.
The Lenovo Yoga Slim 7i Carbon is made from hard plastic combined with carbon fibre (hence the name Carbon), and the choice of materials means the machine is sturdy and solid.
The backlit keyboard is full-sized, with plenty of space between keys and good travel (the distance between the key's resting state and its state when fully depressed), despite the computer's ultra-slim form factor.
Also check out
Suitable for most
Lenovo's lightweight gaming machine provides ample performance for most games without breaking the budget. But it doesn't excite.
On the other hand, the range of ports has been reduced to a minimum. Two USB-C ports, including one with Thunderbolt 4, have been added, and if you connect the laptop to power, it's via USB-C and you're down to one usable connection option.
Even Apple's MacBook Air has more connectivity options built in – namely a 3.5mm jack socket – and while the Lenovo Yoga Slim 7i Carbon shamefully comes with a hefty adapter that adds HDMI, USB-A, VGA and 3.5mm jack socket to the package, the options aren't exactly overwhelming. What's the point of VGA these days? And wouldn't it have been smart to include a card reader for SD cards instead?
Minimalism can also be overdone.
Display and sound
On the other hand, there's plenty of space on the screen, which otherwise measures just 13.3″. The compact IPS screen supports a resolution of up to 2560 x 1600 pixels, which gives the slim laptop more real workspace than many slim ultrabooks with larger screens, such as the Samsung Galaxy Book2 Pro 360, which otherwise comes with a full 15.6″ screen, yet can only muster an outdated 1920 x 1080 pixel resolution.
Also check out
Is THAT really the price?
The Acer Swift 5 looks and behaves like an executive toy. But it costs so little that most people can afford it.
Even though it's not an OLED panel, the screen delivers a sharp image and good colours. However, the brightness (max. 400 nits) could be better.
Sound is a relatively tinny affair through the built-in stereo speakers, but gets plenty of richness and heft when a pair of proper headphones is used.
One has to accept that the range of ports is reduced to a minimum. Two USB-C ports, including one with Thunderbolt 4, have been added. (Photo: Lenovo)
Performance and features
Under the hood sits the not-so-new 12th-gen Intel Core i7 processor and Intel Iris Xe Graphics architecture, meaning the Galaxy Book2 Pro 360 supports both Thunderbolt 4 and Wi-Fi 6.
The good processor – combined with generous 16 gigabytes of RAM – delivers a satisfyingly high performance, as our benchmark results also document, while the machine doesn't develop so much heat that the fans get overworked. So the Lenovo Yoga Slim 7i Carbon can handle the vast majority of everyday tasks without a creak, but it's no gaming computer. On the whole, the graphics performance is nothing to brag about.
The poor battery life is particularly disastrous. Admittedly, when we benchmark, the computer is subjected to maximum stress without battery-saving features until it runs out of power. But a result of less than two and a half hours is still below what should be accepted at the relatively high price.
Conclusion
The Lenovo Yoga Slim 7i Carbon is a super-light ultrabook with plenty of muscle. The screen comes with a high resolution and we like the keyboard, which is both backlit and offers a good tactile user experience.
That's why it's all the more frustrating that the little laptop stumbles before the finish line. The screen's brightness is too weak, the computer has almost no built-in connectivity options, and worst of all is the battery life, which is nothing short of outrageously poor.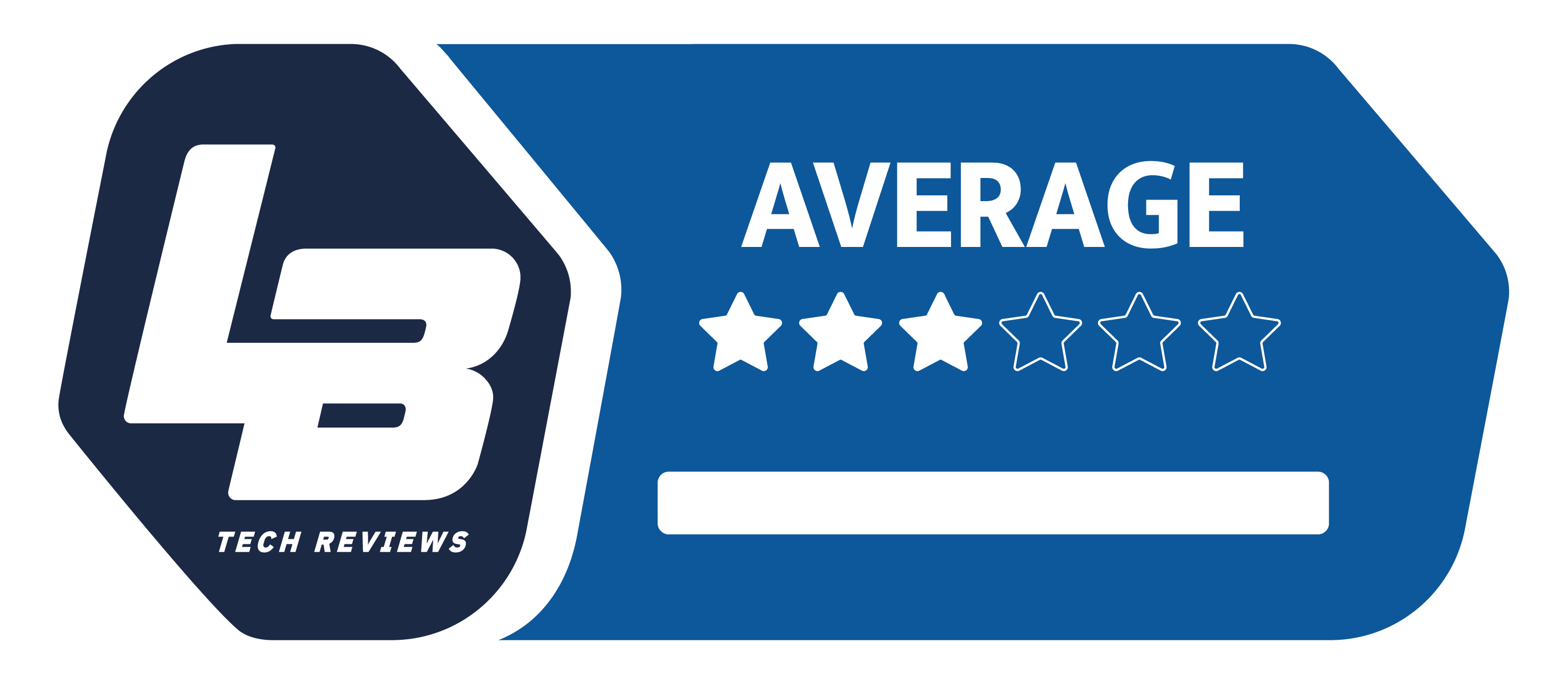 Lenovo Yoga Slim 7i Carbon (82U90066MX)
Premium
Super slim and super light. Good performance and great keyboard. Last but not least, the screen offers good resolution and a nice image.
Almost no connectivity. The screen brightness is too low, but worst of all is the incredibly poor battery life, which drags down the overall rating considerably.