Although Lenovo is the world's largest PC manufacturer, producing more than one in five machines sold on the market, they are best known for their 'sensible' computers.
However, Lenovo also makes computers that are more flamboyant. The Legion series are pure gaming PCs. And in this case we're looking at the Lenovo Legion 5i, which – in the tested version – is a medium-sized and not too expensive gaming laptop.
Many (almost) identical PCs
You have to be very attentive here, as the Legion 5i comes in an almost infinite number of variants: screen sizes of 15.6″, 16″ and 17″, different resolutions and refresh rates, with or without touch. We could go on …
The same goes for the hardware, where you can choose between different processors and graphics cards, as well as customise the amount of RAM and SSD storage. Depending on the choices, you can end up with prices that, despite a similar look, are several hundred euros above or below the machine we tested.
These kinds of differences are not uncommon, and to give the most sober and accurate assessment, we at L&B tech Reviews often have to ask the vendors and their press agencies several times to clarify exactly which SKU (configuration) is being offered for review – and what it actually costs in the shops. But when it comes to a giant like Lenovo, the choices are more numerous than at smaller manufacturers, who often have to make do with a handful of variants.
Nice mid-range quality
The Lenovo Legion 5i we've tested is a 15.6-inch laptop in a fairly lean titanium grey casing. The screen is hinged a few centimetres in front of the rear edge of the chassis, which both makes the machine seem smaller and provides better space for the cooling system, which is crucial in a gaming PC.
The screen is neat without being overwhelmingly colourful (on the other hand, it is fast).
The keyboard is of average quality. There's plenty of space around the keys and they're all normal-sized. It's all good for the price. There's also a separate numeric keypad. That sort of thing is a good thing on office machines, but pretty irrelevant for gaming.
Plenty of ports
Since the case is large, room has been found for a nice number of ports: Three USB-C ports, three USB-A and even Ethernet – although wireless is faster, thanks to WiFi 6E. What's missing is a separate DisplayPort output for a fast external monitor. But the display port is still available via USB-C.
Good processor, skimpy GPU
The processor in the Lenovo Legion 5i is among the best you can find for reasonable money. At least from Intel: a 12th-generation Core i7-12700H with 14 cores and 20 threads.
There's also enough good, fast DDR5 RAM, plus a 1TB SSD. You can save some money by settling for a smaller SSD, but games require space. Lots of space.
We would, on the other hand, accuse Lenovo of having skimped on the graphics processor. The Nvidia GeForce RTX 3060 isn't bad, but on the other hand we've seen machines with much better graphics cards for the same price.
The Lenovo Legion 5i has a WQHD resolution screen (2560 x 1440 pixels) and a respectable 165 Hz refresh rate.
Benchmarks
Although it would require a serious outlay for most people, the Lenovo Legion 5i is not an expensive top-of-the-range model, but a reasonable mid-range product. This can be seen in our benchmark measurements, which are mostly decent without being overwhelming.
However, we'll start with an exception: the Geekbench 5 processor test ends with a score of 11,680 in multicore and 1,660 in singlecore. That's really nice, and it shows that the Intel Core i7-12700H is miles ahead of previous i7 generations.
The PCMark 10 test shows the same. A score of 7.175 is great – and you can definitely take the gaming computer to work, where it will excel at spreadsheets and graphics editing.
The lightning-fast CPU also does its bit to boost performance on 3D graphics, which is actually above what you should expect from a GeForce RTX 3060 card. But if you want to play advanced games in high resolution, you should look for a more powerful alternative. Lenovo can provide that too, but it adds significantly to the overall price of the machine.
In absolute terms, the 3DMark Time Spy graphics test ends with a score of 8.476. That's well below GeForce 3070 machines like the aforementioned Shark Gaming and Acer Predator Helios 300. This wouldn't matter much if the machines didn't cost roughly the same as the Legion 5i.
The battery test is great for a gaming PC: three hours. But in any case, the fast hardware requires so much power that you still have to carry the heavy charger in your bag.
Conclusion
The Lenovo Legion 5i is a gaming laptop at a relatively accessible price and with quite usable specifications. But it doesn't make the headlines. In the price range, you have to make some compromises, but in this case, they are not so well chosen. The processor is downright excellent, and the high-resolution and fast screen could provide the basis for great games. Which it does. But despite the fact that in previous tests I've complained time and again about an outdated Full HD resolution on gaming monitors, I'd rather sacrifice the WQHD screen for a snappier graphics card. That doesn't make the Legion 5i a bad machine, but for the price you can find more successful configurations. In fact, you can do that at Lenovo too, which regularly offers just the discount that would make it a good buy.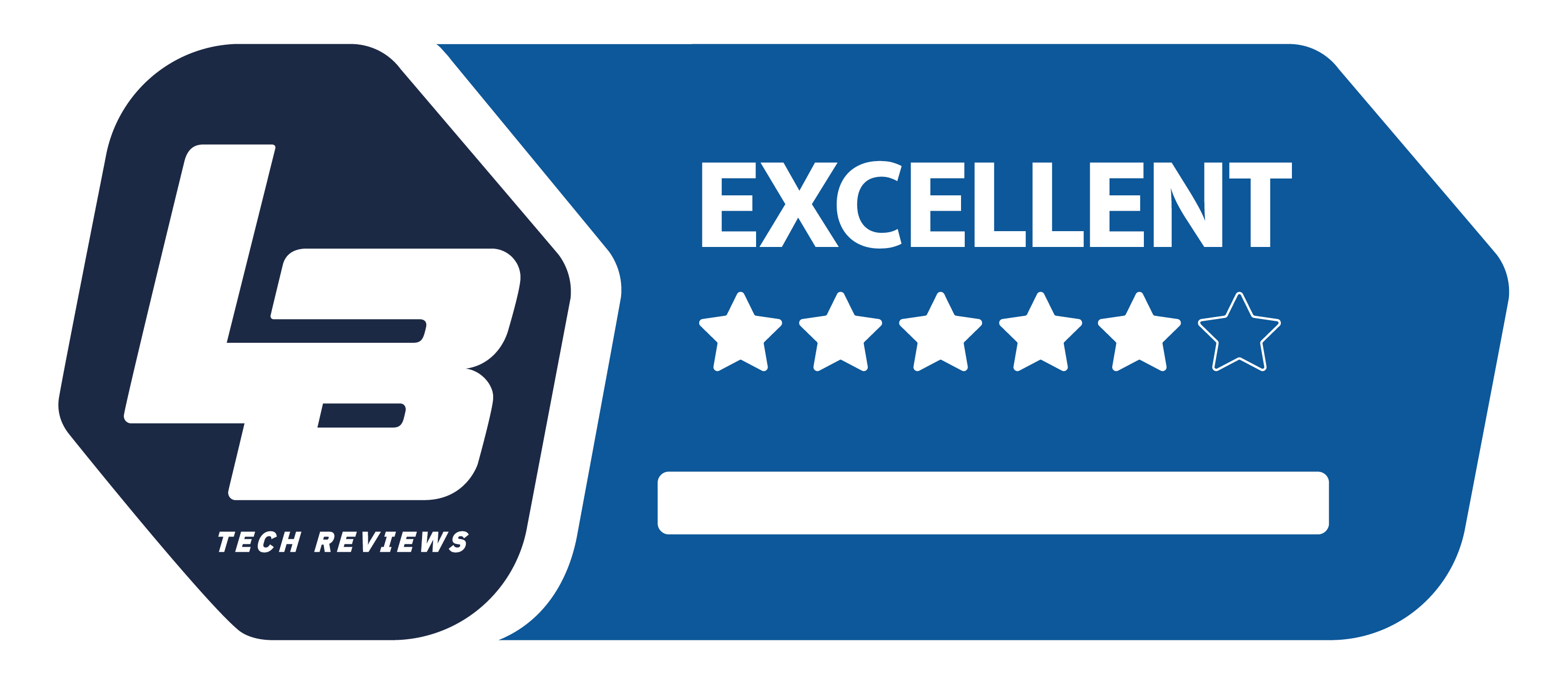 Lenovo Legion 5i (82RB00FKMX)
Premium
Snappy processor and plenty of storage. High enough performance for most games. Better screen resolution than most gaming PCs.
For the price, you can ask for a better graphics card than the GeForce RTX 3060.