Most would agree that a better screen makes for a better gaming experience. Whether you're a hobbyist or a professional gamer, you deserve the best picture you can afford.
Whether you go for a standard 16:9 screen, a wider 21:9 – or the very widest, curved 32:9 format depends on several factors. In this case, I'd go for the latter. Because there's something special about the image filling the whole field of view. Both for the immersion in the game itself, and because it gives a much better overview. It's like having two 16:9 screens next to each other, but with no joint or edge between them. This has a number of advantages.
Advantages of ultra-wide screens
The biggest benefit of all is that you can see more of the environment around your main character. This adds to the realism, and an important benefit can also be that you can see enemies that would normally be out of your field of vision – saving you time spent shifting perspective. Precious time that, in a game, can mean the difference between life and death. In car games, you also have better side vision that extends beyond the position of the wing mirrors, making the driving experience more natural.
If you use the screen for anything other than gaming, it's also great to be able to open multiple windows next to each other on your desktop. Having the Word document right next to the browser, while you can drag image files into Photoshop next to it, makes workflow much better than having to keep pressing alt+tab to switch between application windows.
Disadvantages
However, there are a few things you should be aware of. Firstly, as we all know, nothing comes for free, and this is particularly true of ultra-wide screens. Because in practice we're talking about two screens in one, and while the screen itself is unlikely to be twice as expensive as a 'normal screen' of similar quality, there are other complicating factors that mean in practice some significant compromises have to be made.
I use a 16:9 monitor with 4K resolution myself. If you want to double the width of the same screen, you need to go up to 8K horizontal resolution to get the same sharp picture in practice. But if you need to double the resolution of a normal 4K image, while playing at a screen rate higher than 120 Hz, you definitely can't settle for a 'pretty good' graphics card. Only the very best graphics cards will be able to handle the task convincingly. And since people looking for a relatively budget-friendly ultra-wide display are unlikely to have a four-figure beast of a graphics card, one solution is therefore to reduce the screen resolution.
That's why the largest screen resolution you'll see on 32:9 ultra-wide displays today is 5120 pixels horizontally and 1440 pixels vertically. The same resolution as the screen we're testing here. That saves the graphics card a lot of work, while the screen itself can be made cheaper. Win-win in most areas, except for the somewhat more pixelated resolution.
Tough specs at a reasonable price
The AOC Agon AG493UCX2 measures 49 inches diagonally and is equivalent to two 27-inch 16:9 monitors side by side. The resolution is like two QHD screens with 2560 x 1440 pixels each, which is in between Full HD and Ultra HD.
The screen frequency is a very respectable 165 Hz, which means it's faster for action and panning than other screens at 120 and 144 Hz. Graphic designers and video producers who work on 60 Hz screens and think that's enough are unlikely to see the need, but when you're gaming and balancing on a knife edge with your virtual life at stake, there's a whole different set of speed requirements.
There are of course even faster screens, for example Samsung's expensive Odyssey Neo G9 with 240 Hz, but my assessment is that the AOC screen is plenty fast. You won't experience any image lag, and the sharpness on movement is also fine.
Good contrast
The panel is of the VA type, which mainly differs from the more common IPS by having about twice the contrast. This is important for the experience! The trade-off of the technology, however, is a poorer viewing angle. The image becomes pale when viewed from an oblique angle, and with a screen as wide as this, it also means more vignetting at edges and corners.
Samsung's Odyssey screen has the same panel type, but solves it with a much sharper curvature (1000R equals a circle with a radius of 1000 mm). On the Samsung screen, you have the same viewing distance to the screen, so to speak, no matter where you look at the picture. The weaker curvature of the AG493UCX2 (1800R = radius of 1800 mm) is not enough to completely get rid of the vignetting in the VA panel. But it helps somewhat, and it also means that the screen takes up less space on the desktop than if it were completely flat.
Nice picture
Uncalibrated, straight out of the box, the picture is fine and without any signs of banding (shading) or annoying artifacts. With standard dynamic range (SDR), I think the picture looks good, especially in movie mode. The white balance leans somewhat towards the warm, so if you have a colorimeter from, say, Datacolor or Calibrite, there's a bit more to be gained from a calibration. If you're sitting in a dark room playing games or working, you can also calibrate the screen down to 120 nits, which gives a better HDR impression when the lighting effects really need to go beyond the screen.
If you calibrate the screen to a maximum brightness of over 500 nits, you'll find that HDR has almost no effect.
Global dimming
The reason is that the screen does not have local dimming, only global. In practice, this means that HDR white can never be 'whiter than white' if you run the screen at full brightness. You don't get any excess HDR light.
Another disadvantage of global dimming is that the whole screen goes up and down in brightness in line with the screen content. This means that you constantly see the screen standing and working with the light, which I personally find so distracting that I prefer to turn off the HDR effect completely.
It's more noticeable in movies than when gaming, but I notice it more on this monitor than when I tested the even brighter Quantum Dot monitor MSI Optix MPG321UR-QD.
Vignetting and resolution
I've talked about vignetting before, you can see it for example on a blue sky, which is brighter and paler in the corners than in the middle. This can be distracting, especially when watching movies or working with static content, whereas when playing games you tend to concentrate on slightly different things. Like not dying…
The resolution trade-off compared to a 4K display is also more apparent here than on the aforementioned Samsung display. Probably because the Samsung Neo G9 has an impressive dynamic range and contrast in the image, but also because it has a less distinct raster pattern, that is, a smaller gap between each pixel. The AOC AG493UCX2 never lets you forget that you're actually looking at a screen, not an alternate reality. Simply because you see pixels too clearly.
This is true for games and movies, but especially for reading text. I have certainly seen QHD screens with better pixel density.
AOC Agon AG493UCX2: Conclusion
After testing the AOC AG493UCX2 over a while, I think it's a good gaming monitor, even if the HDR effect doesn't really make a big impression. You can live with the slightly too obvious vignetting when gaming, and also with the fact that the screen resolution isn't quite up to par with true Ultra HD. The benefit of an ultra-wide image makes up for much of that, especially in first-person shooters like Halo Infinite where you need to see as much of your surroundings as possible without having to turn around.
The screen isn't my first choice for video editing and image processing, as that kind of work requires a sharper image without visible vignetting. In my eyes, this is a pure gaming monitor and it can be recommended for that purpose with some reservations.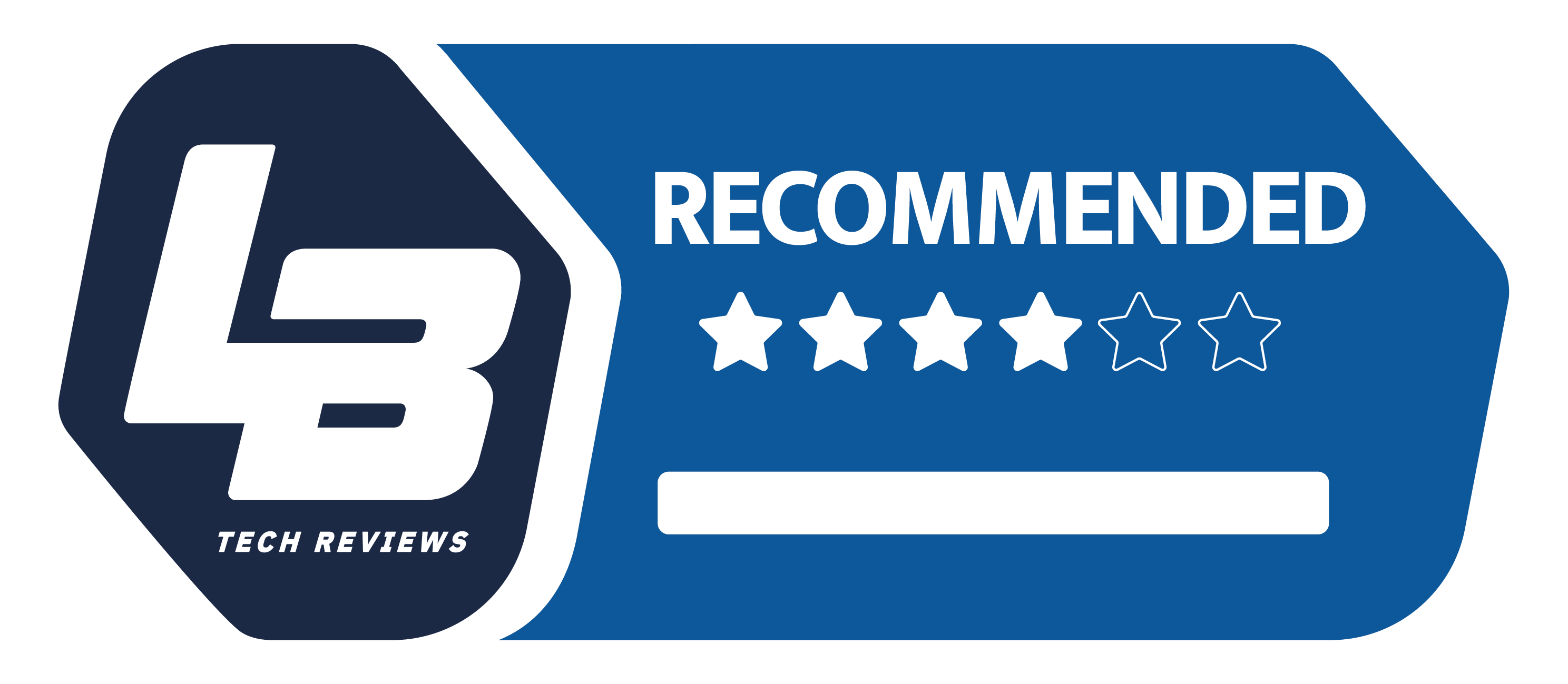 Premium
Ultrawide format for extra immersion. Good colours and better contrast than with competing IPS technology.
HDR will be too dull. Clear vignetting in edges and corners.