To make the gaming experience as realistic as possible – whether it's to get the most out of the game or to gain an advantage in competitive gaming – you need a good screen. And what could be fatter than a curved, ultra-wide screen with super high resolution – and a refresh rate of an insane 240 Hz?
As the icing on the cake, we get extreme contrast from a QLED panel with 2048 dimmable Mini-LED zones. Say hello to Samsung Odyssey Neo C9, aka S49AG950!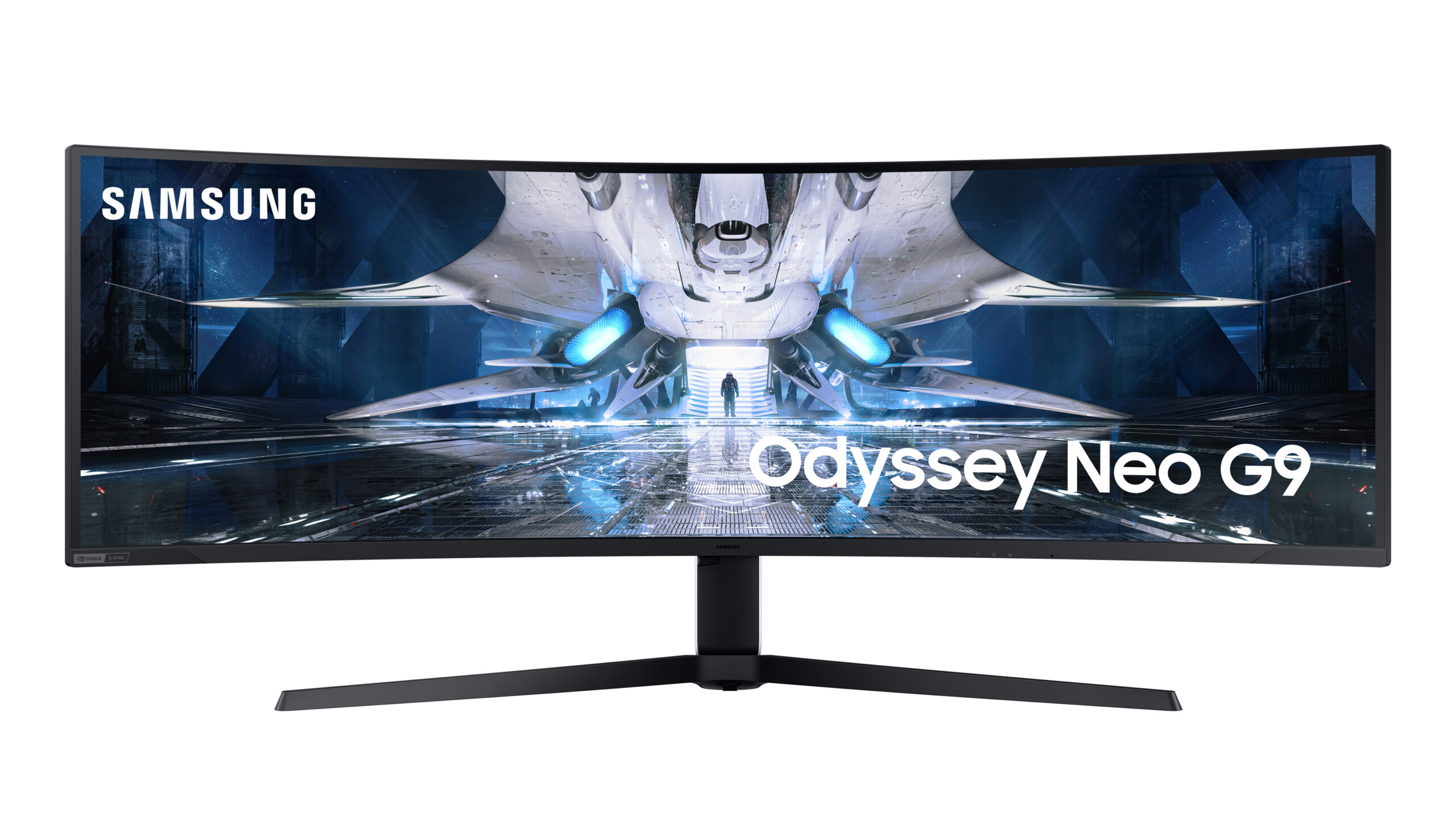 Need a hefty graphics card
Let's just say it right away: This is a screen for serious gamers who already have serious hardware – and a little more. The resolution of 5120 x 1440 is like having two 16: 9 QHD monitors next to each other, and when the image needs to be updated 240 times per second, it requires a video card beyond the usual. I must therefore take the proviso that the test equipment this time is a little undersized.
My own faithful GeForce GTX 1080 Ti, which was the coolest graphics card on the market five years ago, is too weak to test all aspects of this screen at once. I have to choose between full resolution in 120 Hz or reduce to 3820 x 1080 to get 240 Hz. And in order not to lose too many picture frames under actual game conditions, I had to go all the way down to 2560 x 720.
Sacrificing resolution is not worth the extra speed. But what a smooth movement!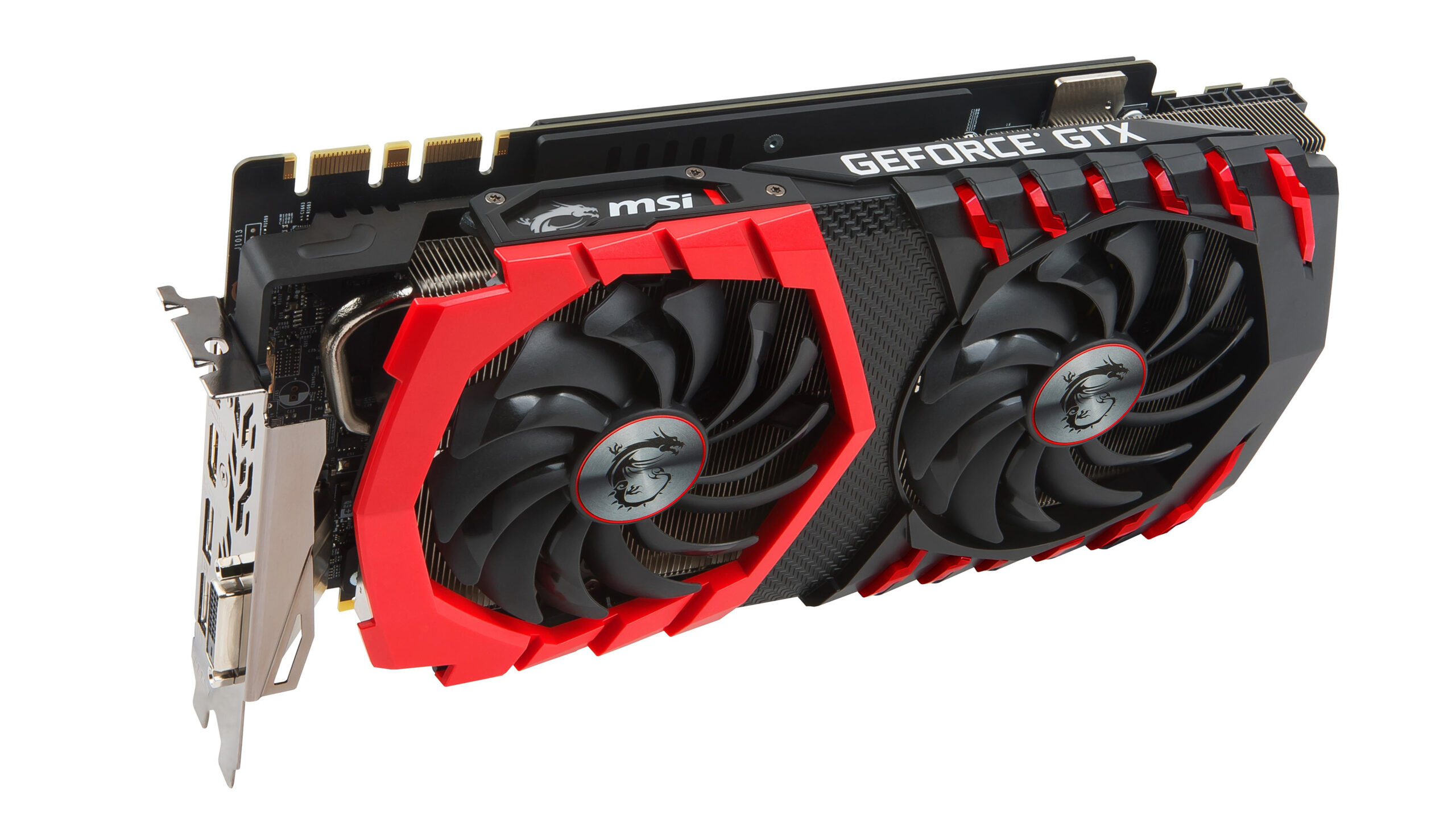 Super sharp images
At its best, the Odyssey Neo G9 is am absolutely great display. At full resolution at 120 Hz – which in most cases provides ample smooth motion – it's a dream to use. Forza Horizon 5 provides dreamlike images where the sun shines in car paint and creates a 3D effect of another world.
The cars fly through turns and vegetation in a very realistic way, and the extra field of view you get from the 32:9 format makes it easier to predict turns and where to stay in the track compared to the competition.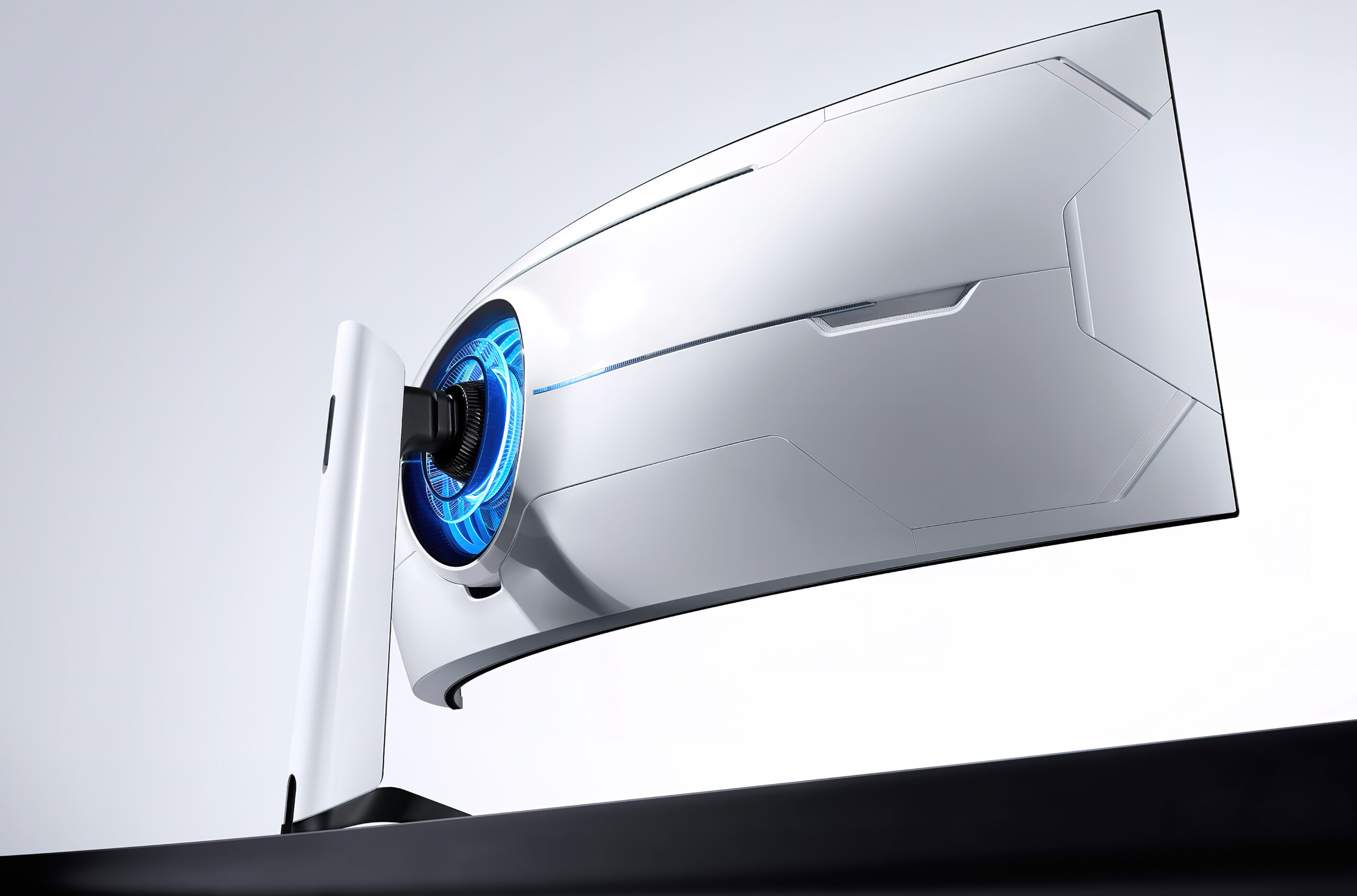 QLED with local dimming
The perceived contrast on the screen is formidable, as it alternates between the blackest black and the brightest HDR white. Officially, there is no HDR certification higher than the DisplayHDR 1000, but Samsung uses the unofficial designation Quantum HDR 2000 to indicate that the screen has a 2000 nits  maximum in HDR mode.
And the screen is really much more lively with hair-raising much more punch in HDR mode than cheaper HDR400 screens. Whether it has significantly more to offer than e.g. the DisplayHDR 1000-certified Asus PA32UCX-K – a Mini-LED display for professional videographers – I can not comment on without having seen them side by side. But, boy, are the images powerful!
The Neo G9 also has a Mini-LED panel, and by shrinking the LEDs, there is room for as many as 2,048 dimming zones. All to minimize the weaknesses that can occur when you – a little inaccurately said – have to force a gray LCD panel to turn black.
Ultra-fast VA panel
The lightning-fast VA panel with an almost non-existent response time of just 1 ms (gray to gray) makes fast game movements a dream, and you never lag behind the action in the game.
If you go down in resolution to increase the screen frequency on shooters like Halo Infinite, you can turn on the spot without lagging behind, and the super wide format allows you to see enemies that would normally be out of your field of view. Truly a display for connoisseurs!
On games like this, I wish I had a better graphics card so I could really see what the screen is capable of when turning the performance up to 11 for both frequency and resolution.
Great for video
Now you do not necessarily use the screen only for gaming. Sometimes you might want to watch a movie or – God forbid! – get some work done. So how is the Odyssey G9 for everyday use?
In many ways it is amazing. For movies and TV, it's like a good QLED TV with sparkling colors and light and a deep black level in dark scenes. Because it is LCD, however, there is less power in scenes that consist of half light and half dark at the same time, e.g. when a drone camera pans over Las Vegas in the evening. But in most scenes, it works brilliantly.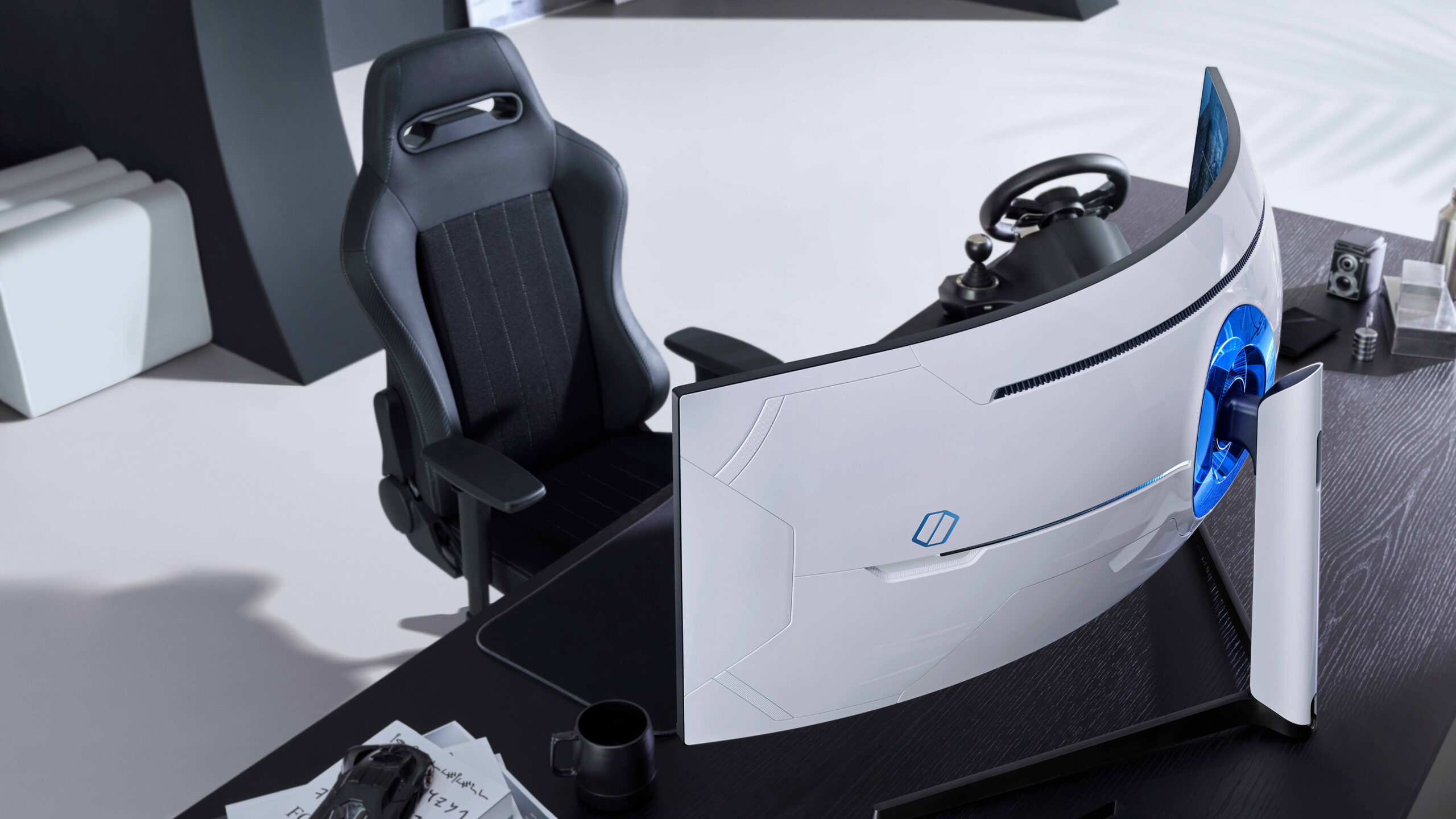 Not for graphic designers
For ordinary PC use, it has some nice features, first of all because you can fit so much on it. It's like having two screens, but without edges in the middle. This allows you to have three browser windows next to each other or get the full overview of very wide Excel sheets. That kind of is addictive!
For work with graphics and video, however, I am more uncertain. First, you should definitely turn off local dimming when working with photos and video, to see what it really looks like.
Images in a series that must have the same general lighting and color balance can quickly end up differing from each other when the backlight works differently between each image. A video scene can also end up looking very different on another screen if you do not turn off the backlight when working.
And here the weaknesses emerge. Because when you turn off the backlight, the image becomes quite pale. Theoretically, My own BenQ P3200PT has much poorer contrast than the Samsung screen, but in reality it has much more dynamics in the image, with higher overall credibility than Samsung. Even after calibrating the Samsung monitor with the X-Rite i1 Profiler, it does not come close to BenQ.
So yes, the Samsung Odyssey Neo G9 is a great gaming screen, but not the one you need if you need a neutral imaging tool.
Conclusion
The Samsung Odyssey Neo G9 is a great gaming screen that takes performance to new heights. With the ultra-wide 32:9 format and a resolution of 5120 x 1440, the games are laser-sharp, and you get a much wider field of view in games that support the format. With a refresh frequency of 240 Hz, the movements also become insanely smooth! In addition, it has such beautiful HDR effects and colors.
It obviously requires a great deal from the other hardware, e.g. the graphics card. Ideally, one should have a top model from the latest generation to take full advantage of the screen.
The otherwise fantastic contrast is not nearly as good when the backlight is turned off, which is necessary if one is to work creatively with images and video. For the same reason, it is not this screen we recommend for that kind; for that there are both better and cheaper alternatives.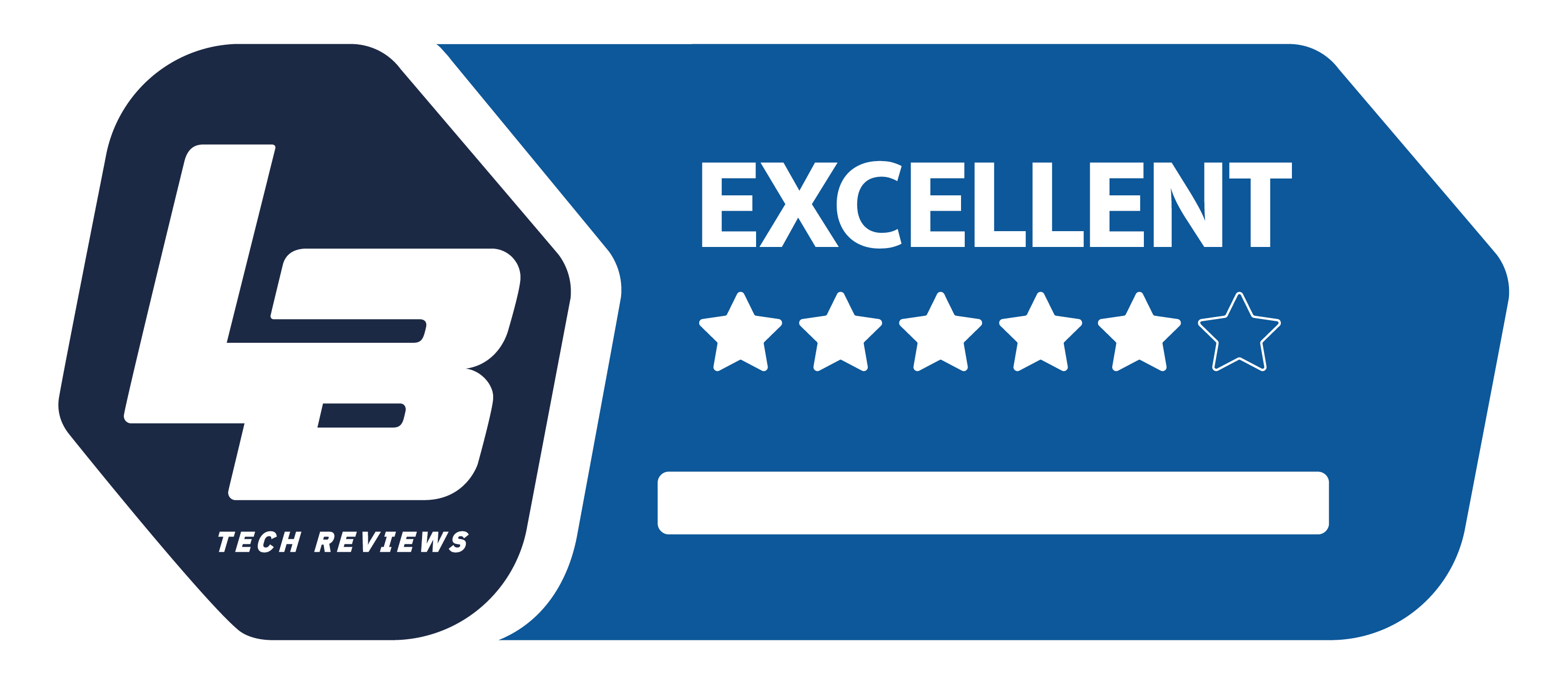 Samsung Odyssey Neo G9 (S49AG950)
High End
Fantastic bold images combined with high resolution, lightning fast response and an all-immersive super wide format. What's not to like?
Local dimming must be turned off during image processing, and then the contrast becomes somewhat dull.