LG will not only be known for its TV and audio products: Recently, they have also focused on smart appliances of the exclusive variety. To add extra shine to these products, they have gathered their most exclusive TVs and white goods under the brand name LG SIGNATURE.
During a live-streamed press conference on Wednesday, they presented two very different products: In addition to a new wine cabinet, we got a glimpse of their new Signature OLED ZX, 8K OLED in the Signature series.
LG SIGNATURE Wine Cellar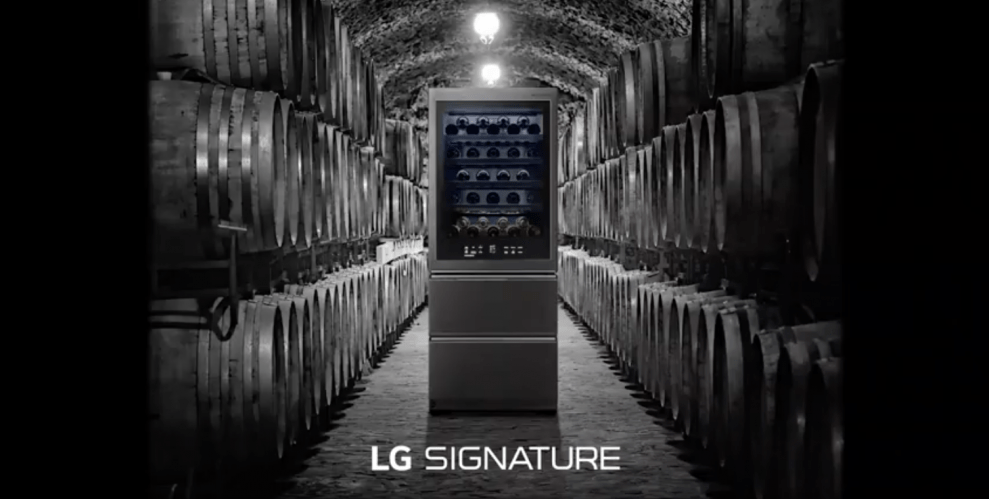 The new wine cabinet LG Signature Wine Cellar has three zones, which can adjust the temperature individually to be between 5 and 18 degrees. This is how you can find the perfect temperature for your drinks, whether you store red wine, white wine or champagne. The door has triple glazing to shield against UV radiation. With the so-called InstaView function, you can make the glass door transparent with two simple strokes, so that you can observe your wine collection without opening the cupboard door. The LG Signature Wine Cellar is also connected to Wi-Fi, so it can be controlled via mobile.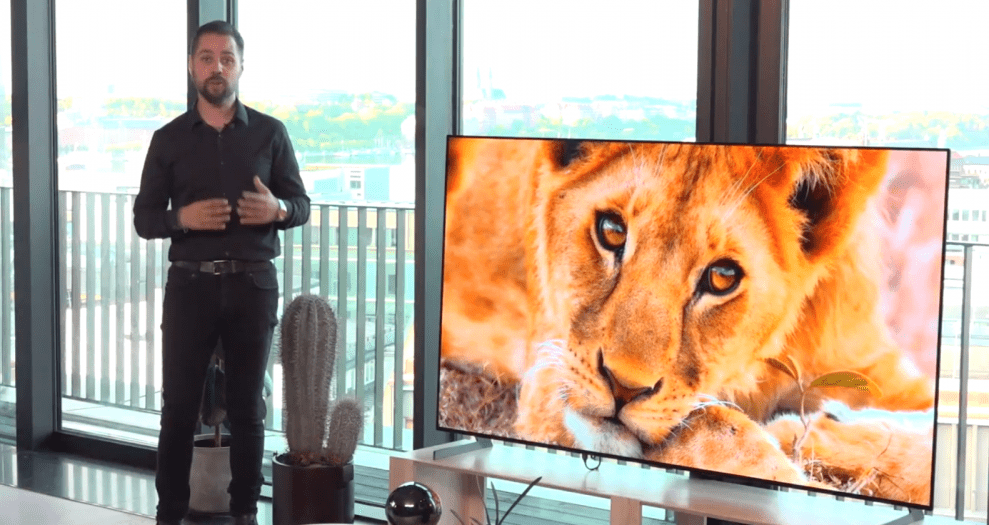 LG SIGNATURE OLED ZX: 8K TV with gallery design
Among the news on the TV front, we find a brand new OLED TV in the high-end class. Specifically, LG's new flagship model Signature OLED ZX. LG launched its first 8K OLED TVs last year, and we still have the hefty picture quality fresh in our minds. The combination of the OLED's contrast with the sharpness of a real 8K panel gave a picture experience we will soon forget.
This year's model has been refreshed with new features and new design: Compared to last year's OLED Z9, this year's model has a noticeably slimmer design, with the option of hanging the TV close to the wall. Wall brackets and connections are recessed in pockets on the back, so there is a small distance between the wall and the TV. This is a concept we are already familiar with from the 4K model OLED GX with Gallery design.
This extremely slim and art-inspired TV has perfect lines, frameless design and virtually no distance between wall and TV. In addition, you get a fantastic viewing experience with 8K resolution. LG OLED TVs are designed and designed to let the content of the TV steal attention, while complementing the interior of your home – even when it is turned off. The millions of self-illuminated pixels can be turned off individually, giving a perfect black level, infinite contrast and billions of rich colors. (LG press release)