At CES in Las Vegas, LG is launching their most advanced OLED TVs to date. We are promised the best picture quality in its class, highly advanced image processing and an improved webOS platform with even smarter features and services. In short: an even better viewing experience.
It has already been ten years since LG first launched the world's first OLED TV (A980W), and the producer now dominates the TV market where perfect black level matters. This is OLED's biggest advantage over LCD technology.
OLED technology continues to improve, not least by delivering ever greater brightness with each generation. This is the technology's biggest challenge, as it is prone to colour fading at too high a light intensity. And not least, in the worst cases, the image can burn into the screen (burn-in). It is therefore important to find the perfect balance, while continuing to improve the technology.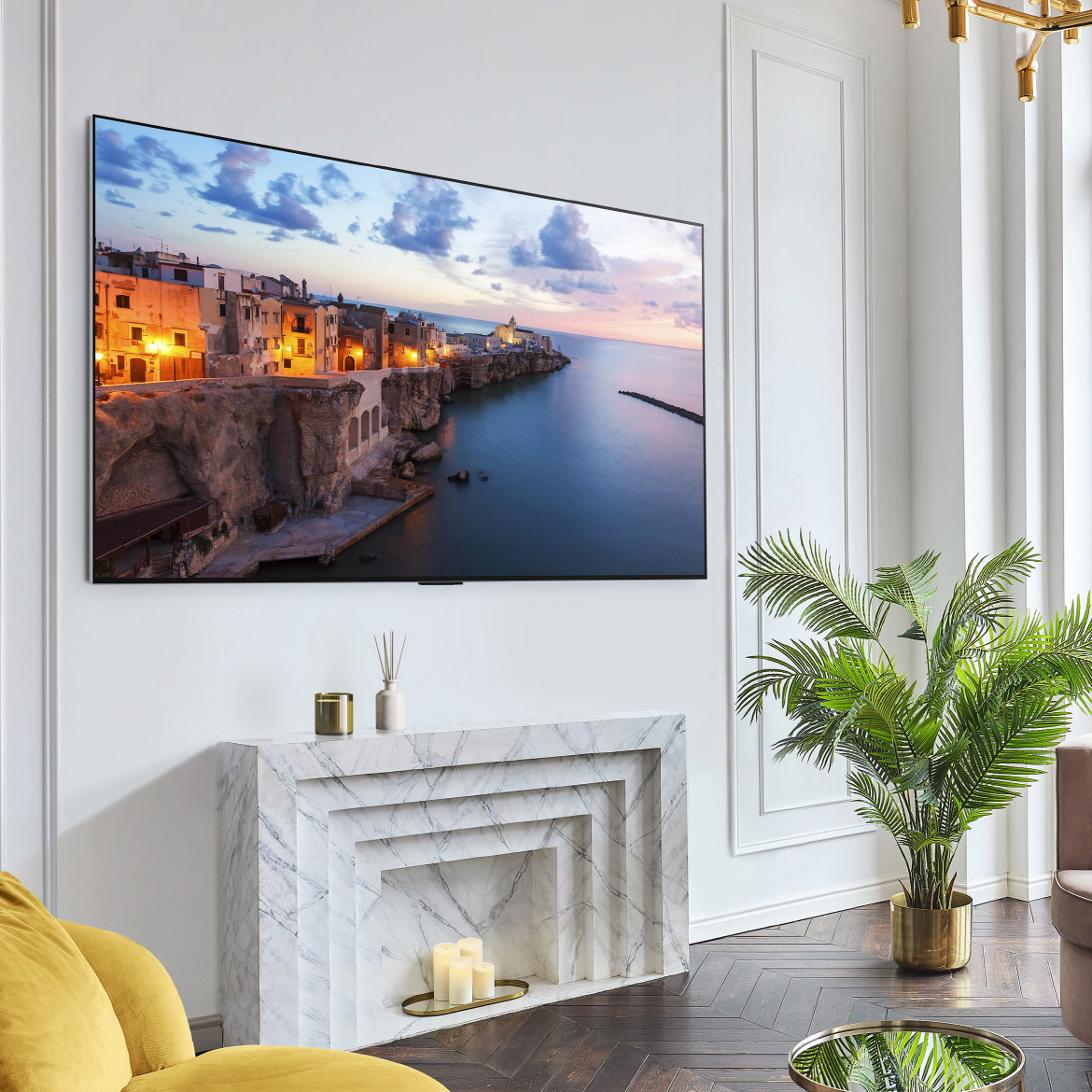 OLED series of the year
This year's series are called C3, G3 and Z3, where the C series as we know is in the more popular price range, and we expect that this, as before, will be fairly "high-end for the masses". The G3 is more design-oriented, but still with a bit more advanced image processing. The Z3 is the top model, where we expect 8K resolution.
LG is using its latest OLED technology which they call OLED evo, and the new α9 Gen6 4K AI processor is responsible for the image magic itself. We are promised higher brightness and better color accuracy than before, combined with a plethora of details in a super sharp image.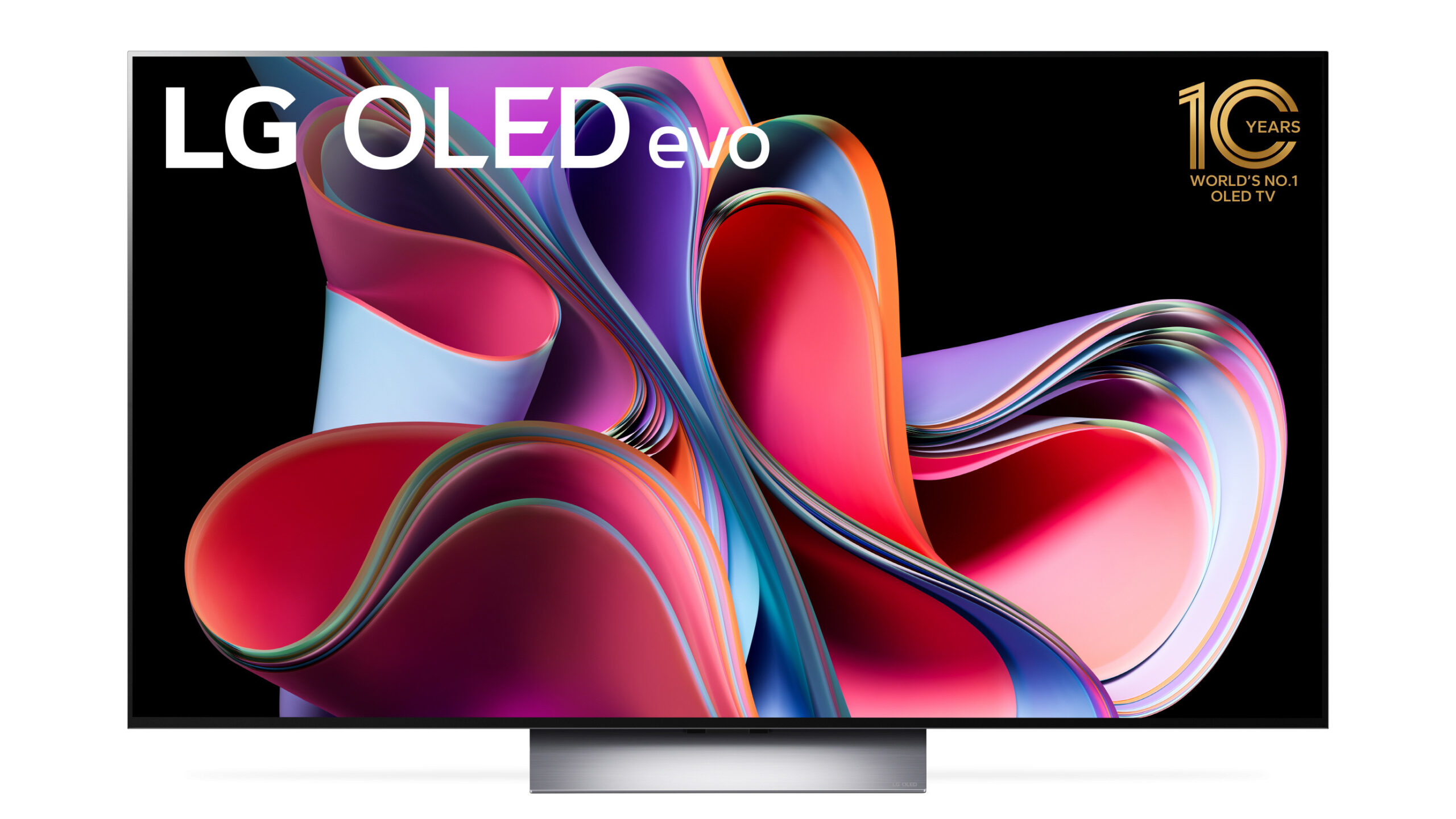 New processor
The newest processor in the Alpha series uses deep learning to improve image quality, but also the sound. AI Picture Pro gives better upscaling of lower resolution images, and with improved Dynamic Tone Mapping, HDR content is displayed with more detail in each frame. With OLED's limited brightness compared to LCD, HDR content needs a bit of tweaking to show more detail in white without burning out.
AI Picture Pro also recognises objects and views to render them with more lifelike HDR quality.
On the audio side, the processor provides a virtual 9.1.2 surround sound through the TV's built-in speaker system. In other words, you might not miss out on so much even if you don't invest in a soundbar or an external audio system.
Seamless swapping of picture content
The LG OLED TVs support several HDMI 2.1a features, including being the first TVs to be certified by the HDMI Association for Quick Media Switching VRR (QMS-VRR), which eliminates the temporary black screen when switching content. In other words, it seems that switching content in the TV menu should now be super-fast.
Lightning fast gaming response time
Gamers should also note a response time of just 0.1 milliseconds! We are also promised low input delay, and up to four HDMI 2.1a compatible ports.  Game Optimizer lets users quickly select and switch between gaming features such as presets for game modes, as well as settings for Nvidia G-Sync, FreeSync Premium and Variable Refresh Rate (VRR)
.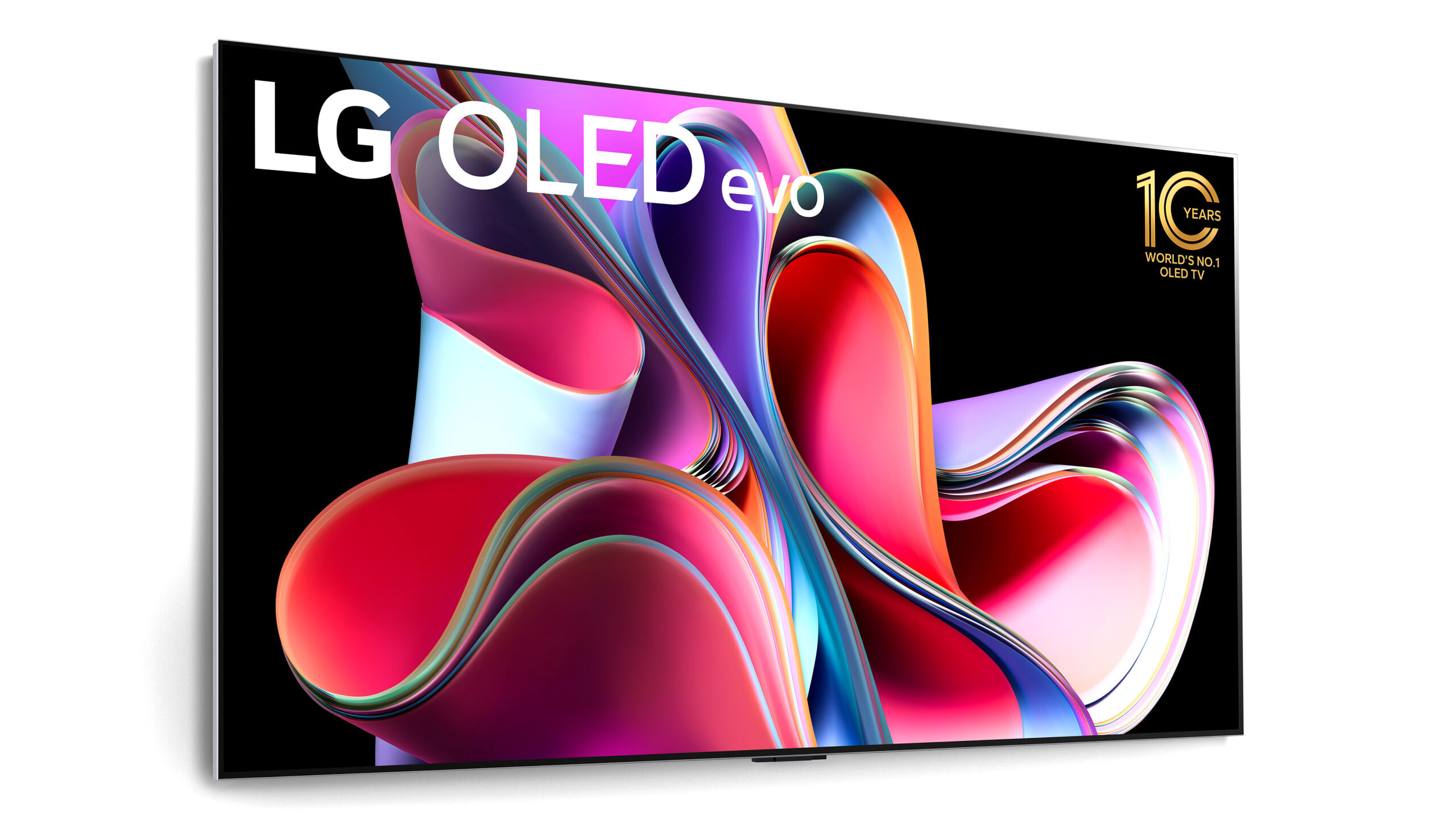 Dolby Vision and Atmos
It goes without saying that modern TVs support HDR content such as Dolby Vision, and in recent years Dolby Atmos is also to be expected on the audio side. With sound from above. This of course also applies to the new TVs. The TVs also have so called IMAX Enhanced, which is a bit more obscure but at least means DTS:X on the sound side, and together with a soundbar from LG we should be guaranteed a seamless experience. You can of course use IMAX Enhanced or DTS:X-compatible soundbars and sound systems from other brands too.
Brighter with the G3 series
A major upgrade for this year's G3 series is Brightness Booster Max technology. This is designed to have much better control over the lighting, and can increase brightness by up to 70 percent. Brightness is controlled pixel by pixel, for sharper and more realistic images. We also get an aesthetic upgrade, with the so-called One Wall design that blends in with the wall. No gap between TV and wall after installation.
Improved user friendliness
This year's TV models have of course also been updated with the latest webOS version, with the redesigned All New Home user interface. We get more possibilities for personalisation, and quick icons that give simple access to content and services that are used often. webOS also gives personalised recommendations tailored to the user's preferences.
You also get a list of content based on past usage and searches.
Sustainability?
Of course, we can't have new products without some green washing. Much of the plastic is recycled, and the packaging is made from recyclable materials. LG also claims that OLED is more environmentally friendly than LCD, since there is no need for backlighting and therefore reduces the amount of materials used in production.
We will come back with prices and launch date when available. LG's new OLED series will be showcased for the first time on 5 January at CES in Las Vegas.