In conjunction with the fall launch of new products, including the new Chromecast with Google TV, Google introduced a brand new user interface for TV and entertainment called Google TV.
The new platform can best be described as a complete TV guide, where you get a full overview of available entertainment from all the services you subscribe to (eg Netflix, HBO, Disney + etc) as well as YouTube and live channels. Everything is organized according to what you like to look at. Google TV will also be integrated with Google Assistant, so you can use your voice to search for movies and series you want to watch.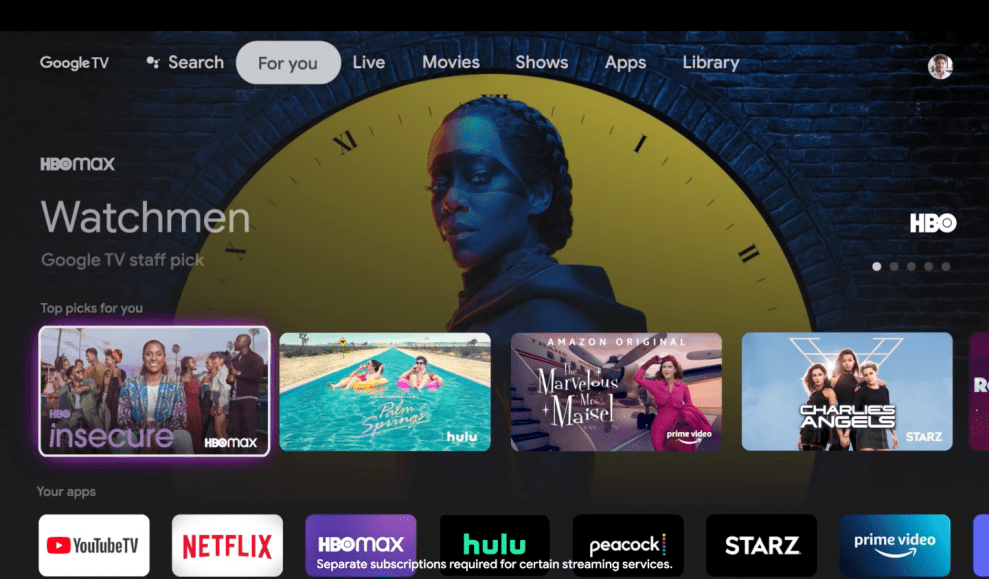 Google TV: Coming to Android TVs in 2021
The new TV platform is not only reserved for the company's new Chromecast dongle: Google announces on its blog that they will also roll out Google TV to existing Android TVs from Sony and other manufacturers, from the beginning of 2021. Thus, Philips, TCL, Panasonic and others who use the Android operating system also benefit from Google's update.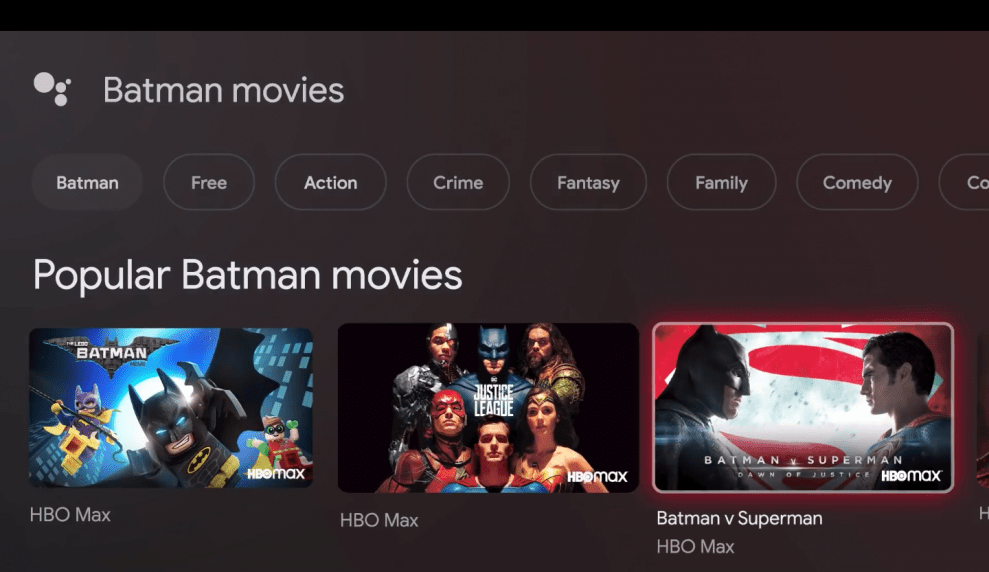 Note! As far as Sound & Vision understands, the current Android operating system will not cease. Google TV is reportedly running on the Android OS 10 operating system, but the launch can be interpreted as meaning that future Android TVs can be referred to as Google TVs. in terms of usability. Today's Android TV platform has been relatively good, but has previously been criticized for being very Google and YouTube-centric.
The introduction of Google TV can be interpreted as meaning that Google will seriously enter the TV market and act as the "hub" for all types of entertainment, regardless of whether it is games, streaming or live TV, news and sports.
Check out the full lineup of new google products!