Google has just launched a number of new products, in conjunction with their "Launch Night In" . The world gets a new Chromecast, a Nest Audio smart speaker and the new mobile Pixel 5. But Norway only gets the smart speaker. At least to begin with.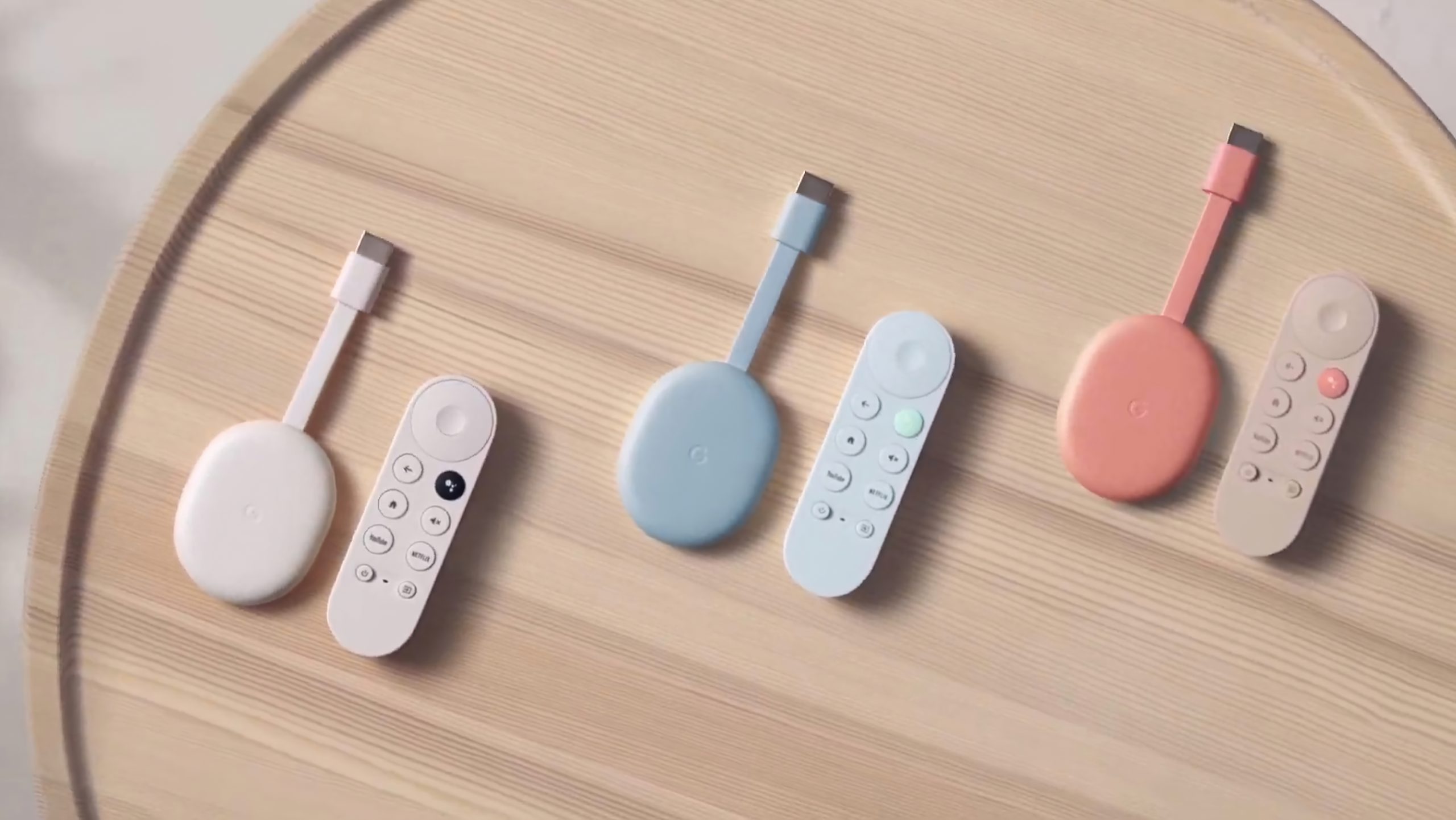 Chromecast with remote control
First out was a brand new Chromecast. The new thing about this is that it has finally got a remote control and also the new, built-in interface Google TV. Basically, it means that Chromecast has finally got proper smart TV functionality, in line with Apple TV.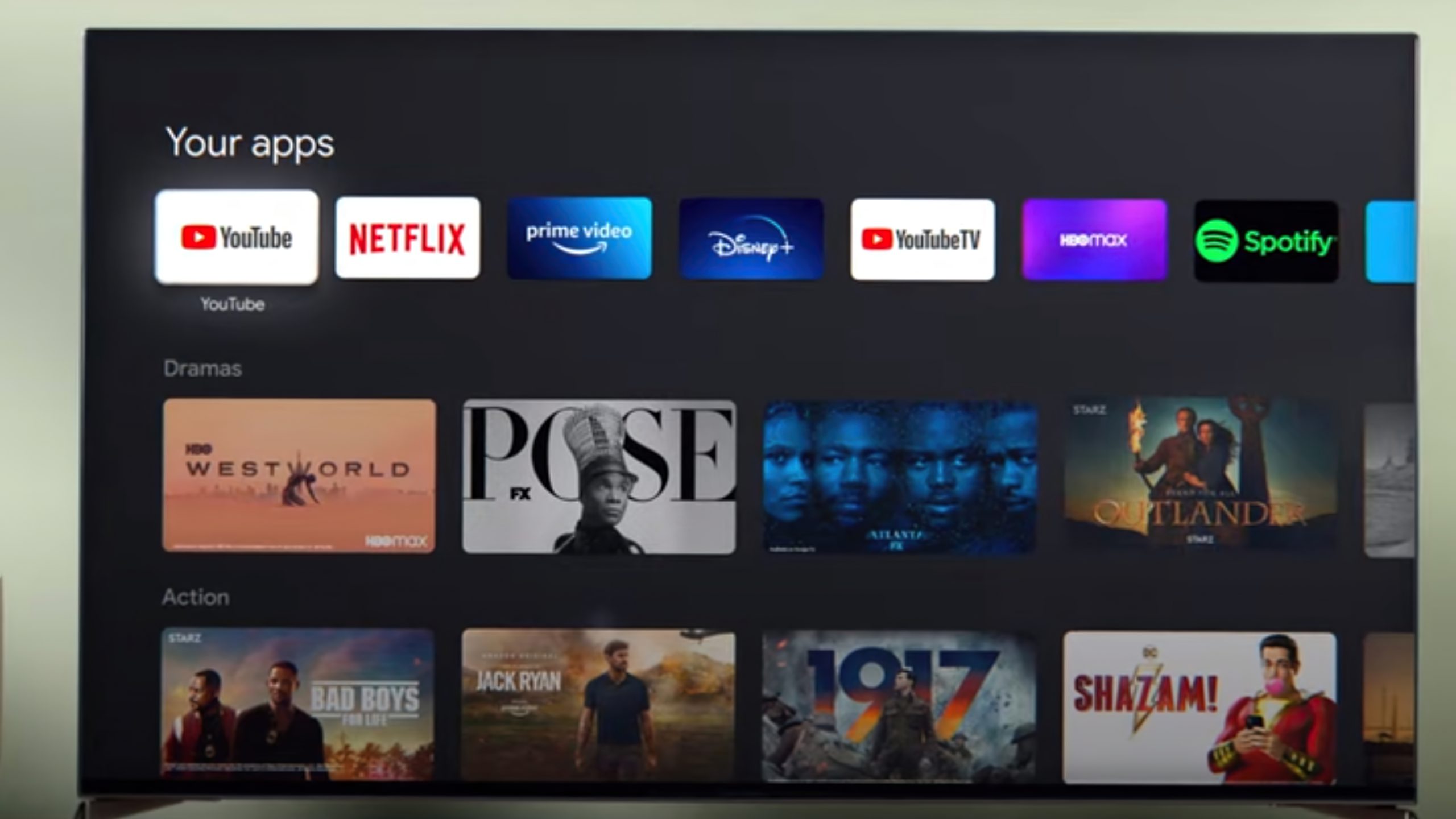 The price of 49.99 dollars we reckon means around 60 bucks here at home, when Norwegian VAT comes on. With 4K, HDR and also Dolby Atmos, it thus offers far more for the money than Apple's competing box.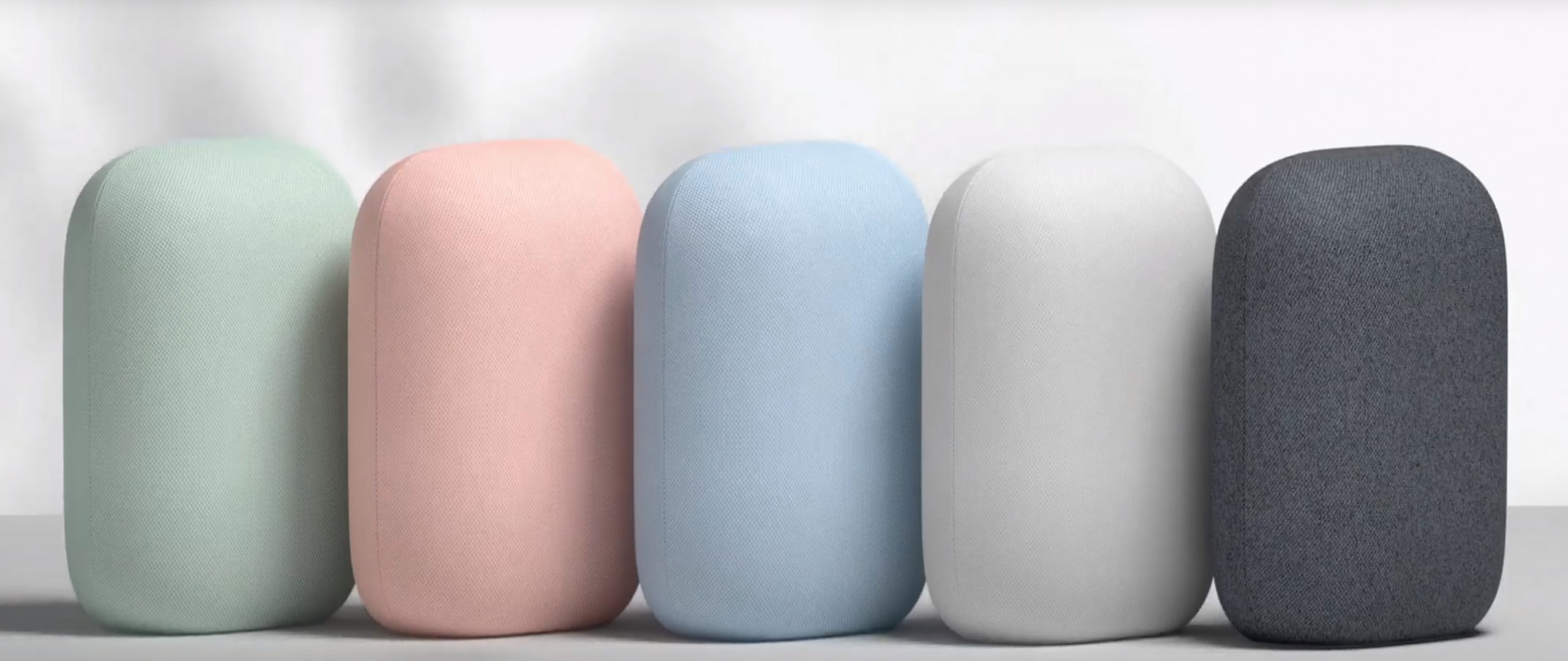 Google Nest Audio: New smart speaker
After missing the sound with Google Home in our opinion , the time has come for a new and better speaker. Google claims real hi-fi ambitions with Nest Audio, but the price is only 1099 kroner (99 dollars).
Nest Audio delivers 50% more bass and 75% more volume than the original Google Home. It has all the features we know from Google's smart speakers, including stereo pairing of two speakers, and party mode where it plays in system with all the other Google speakers in the house. You can ask the speaker for anything, from the next train to Bergen to how long the potatoes should cook. Or of course to play your favorite music on YouTube Music or Spotify, or internet radio.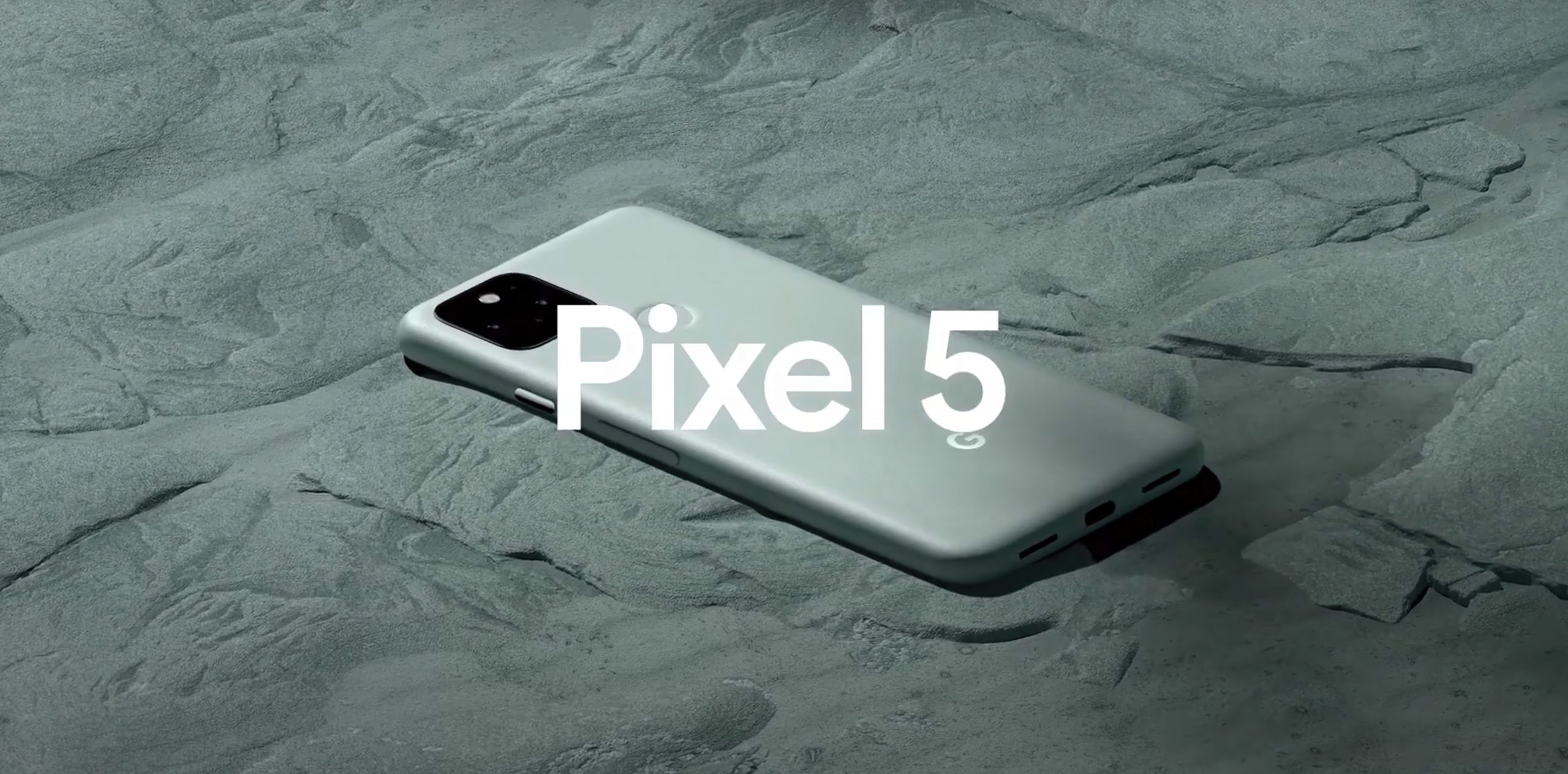 Pixel 5: Updated mobile camera
The new Pixel 5G is waterproof, has 8GB of RAM and 5G support for lightning-fast data transfer, as well as a large OLED screen and more powerful battery. It also has a brand new wide-angle camera on the back, which captures a larger section than before.
New AI technology lets you illuminate the foreground of backlit subjects, and you can even get a tasteful bokeh effect (blurred background) in dim lighting. Now the portrait mode also gets night vision.
The mobile can be charged wirelessly, and also buddy charged another mobile or wireless earbuds on the go. You can also share the screen with another Pixel mobile.
There are three new video stabilizations: Locked, Active and Cinematic Pan. Only Cinematic Pan was reviewed, this allows you to stabilize the image and lower the speed by up to 2x, for something that is supposed to give a "cinema feeling".
Furthermore, we hear that Google will optimize the images in the browser and the videos on YouTube videos at faster 5G speeds. In other words, they are of higher quality, with a larger data flow. So make sure you have the largest and cheapest data package!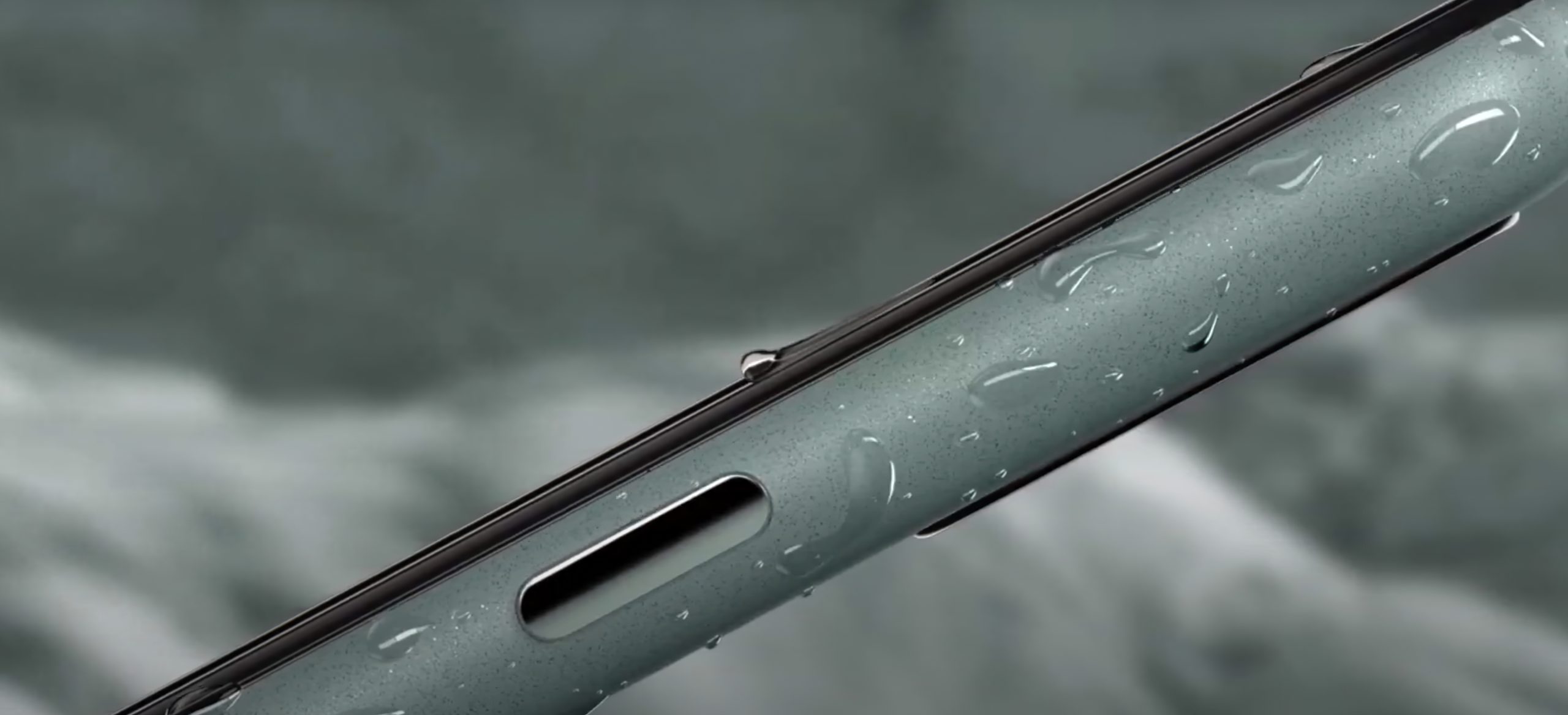 Games can be streamed
With Stadia, you can play your favorite games on your mobile, tablet or Chromebook, without downloading the game first. You just stream it, and thus do not have to wait to get the game down before you can start playing.
Extreme Battery Saver pauses all apps other than the ones you want to use. This allows you to increase the battery life by up to 48 hours.
Then we have the ingenious service Hold For Me . When you call somewhere and are put on hold, you can ask Google Assistant to wait with you and send an alert when the call comes through.
Both Extreme Battery Saver and Hold For Me are also released for older phones, not just the latest ones.
Older mobiles get new features
Google promises that the Pixel 4a 5G (price from 499 dollars) will also get the new features of the Pixel 5, including camera functions, battery saving and Stadia game technology.