Audun Hage
Published

2020-10-06 - 9:49 pm
Joe Rogan is a man in the wind at the moment: The former stand-up comedian has established himself as a commentator in the MMA circus Ultimate Fighting Championship. But most people probably know him best for the podcast The Joe Rogan Experience, which is seen and heard by millions around the world. JRE is known for having many high profile guests on its show, including none other than Elon Musk. And podcasts have become big business: The show was recently sold to Spotify for no less than $ 100 Million.
New studio in Texas
Rogan recently announced his move from California to Texas, and in that connection he has had a new podcast studio built. And the design theme is … bright red!
Not all Rogan fans are equally impressed by Rogan's new creep: The hangar-like room is painted in red, flashy colors, and on the wall behind the host and guests you can glimpse some strange devices.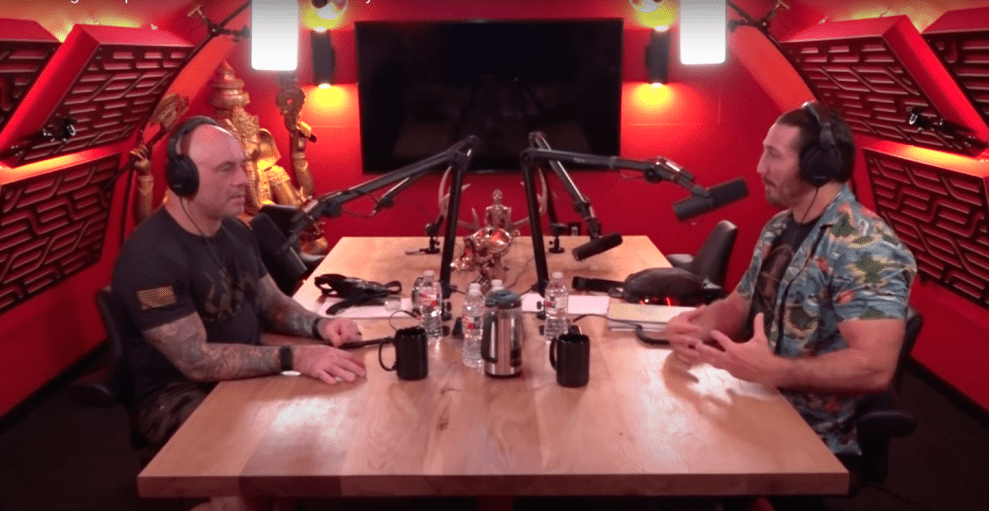 Mutes the acoustics
The eye-catching plates are simply acoustic absorbers, which are made to dampen the echo and reverberation in the room. Such acoustic panels are a "must" in the studio context, to achieve clear and distinct sound on the podcast recordings. In addition, it hopefully contributes to a warmer atmosphere in the hangar-like room JRE has constructed.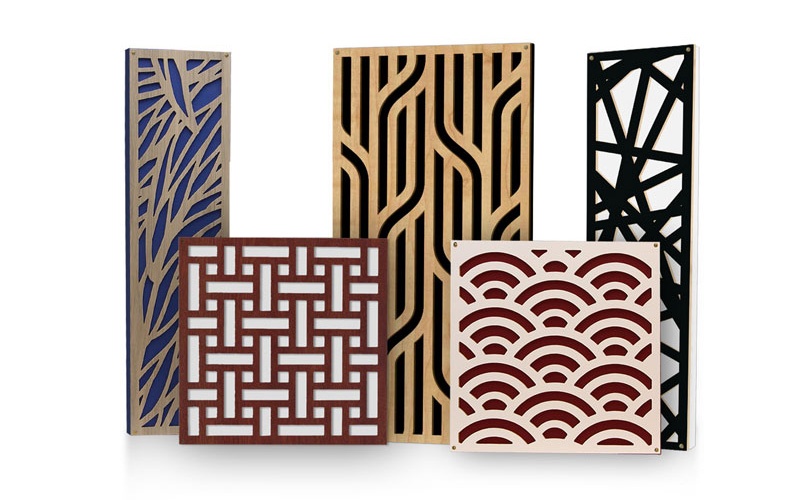 Acoustic panels are usually made of soft, moving materials such as rock wool or foam, which absorb the sound waves by converting them into heat. Such panels often have a dull, industrial look, but there are attempts to make them more room-friendly.
GIK Acoustics
Upon closer inspection, it turns out that the damping plates Joe Rogan uses come from American GIK Acoustics, which specializes in this type of product for studio and stage use, as well as for private home cinemas and listening rooms.
Do you experience a lot of sound and noise at home in the living room, listening room or maybe even in the home office?
Then it may simply be due to poor acoustics. Hard surfaces such as plaster, glass and concrete reflect a lot of sound, and contribute to a strenuous sound character. A small dose of cushioning materials can work wonders in such an environment.
Here is a list of well-known manufacturers of acoustic products:
https://youtu.be/Kv3dsPkTvhY