Christmas is fine, and New Year is festive. But the biggest event of the electronics year falls in the first week of January. That's when the annual CES trade show takes place. The venue is the gambling city of Las Vegas, in the middle of the Nevada desert. Where more than 3,100 companies from a total of 173 countries show off their latest products. The products that will find their way to Europe in the coming months – and hopefully for review in L&B.
CES 2023 officially opens its doors on Thursday, 5 January, but much of the excitement will be unleashed on the two media days leading up to the actual show start. This is where the biggest companies will present what they see as their most groundbreaking treats. And everyone will want to be first!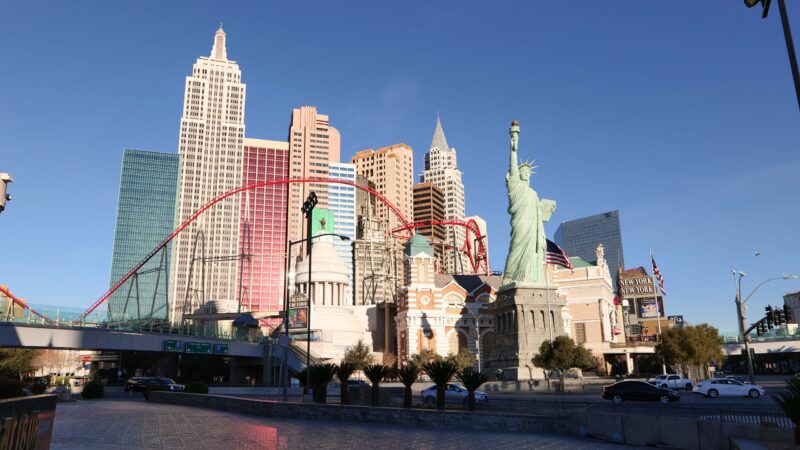 We're with you all the way
L&B Tech Reviews will of course cover as much of the fair as possible and give readers the widest and most relevant range of news, right from the start tomorrow until CES closes its doors again on Sunday.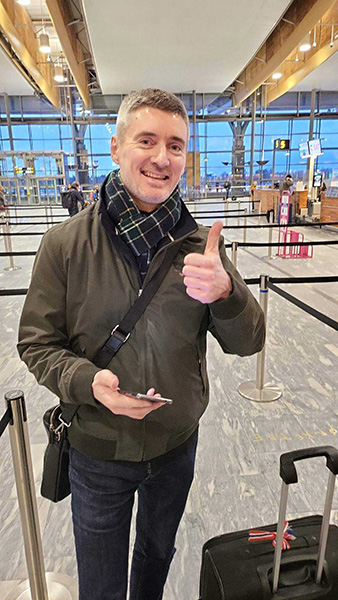 To do that, we have a man on the show floor in the form of our very own Audun Hage, who at the time of writing is on a plane heading across the Atlantic. Although Audun is known for writing a lot of words, he can't get around the selection of all 3,100 exhibitors on his own. So the rest of the editorial team will also be covering the many launches we hear about via press material from the fair.
CES 2023 is also the first "normal" CES in three years due to the global corona pandemic. In 2021, the show was held as a purely digital event, and in 2022 it was held physically, but under tight restrictions and with a severely limited number of attendees. But now CES is back in full format. And all the major companies are back with giant stands on the show floor in each of the three exhibition areas. Amazon, Google, Microsoft, LG, Lenovo, Sony – they're all there.
Plus a large number of more or less official presentations around the casino hotels in Las Vegas.
Stay tuned!
What we will see, the coming days will show. But of course we expect to see bigger TVs, faster computers, smarter electric cars and smarter gadgets for the smart home. Just for starters.
So stay tuned, as they say in Vegas, and follow along in the coming days as we once again dig into the biggest electronics show in the world in the craziest city on the planet.