The traditional CES show in Las Vegas kicks off in January next year, but the 2021 vintage will be a purely digital affair. The trade association CTA (Consumer Technology Association) has just held its first press conference ahead of the fair, and on that occasion we get an ever so small sneak peek at some of next year's hottest products!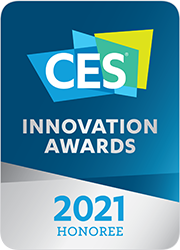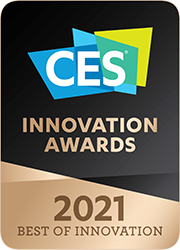 CES Innovation Awards 2021
Every year, CES awards a number of prizes to products they consider to be particularly innovative / innovative or trend-setting. We are not talking exclusively about 2021 models: several of the products have already been launched on the market during 2020. A number of prizes are awarded to all possible and strange (!) Products in different categories such as. Most receive the CES Innovation Honoree award , of which a select few receive the generous Best of Innovations award .
Here are some selected products from the list:

(all photos: CTA / Manufacturers)
Airthings Wave Plus for Business with Virus Risk Indicator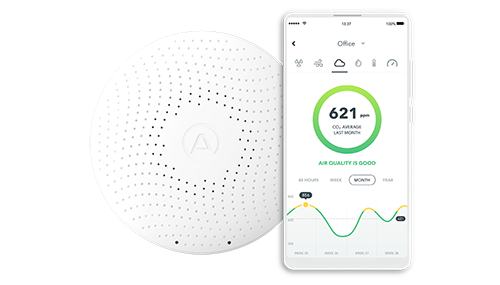 Norwegian Airthings takes home an award for its so-called «virus detector», more specifically a new algorithm for Airthings Wave Plus air sensors. The so-called Virus Risk Indicator is a service aimed at companies, which calculates the risk of airborne infection, based on measurements of CO2, humidity and temperature.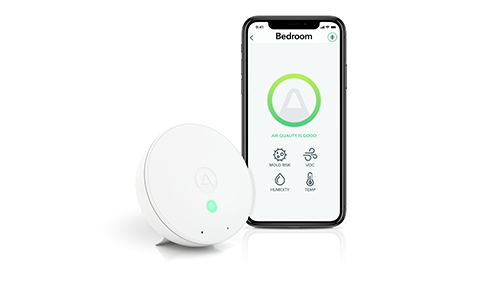 Airthings also received an Innovation Award for a new "mold / moisture damage detector" function for the consumer product Wave Mini, which measures humidity, among other things.
Asus ROG Swift PG32UQX

The Asus ROG Swift PG32UQX is a high-end gaming PC monitor. It uses a 32 ″ LCD panel (IPS) with 4K resolution, HDR and direct MiniLED backlight with local dimming (as many as 1152 zones), and has support for 144Hz frame rate.
Julbo Evad-1

Julbo Evad-1 are training glasses with a built-in screen, which allows you to get important training data without looking at your mobile phone or training bracelet. It can be paired with various devices via Bluetooth and display information such as heart rate, speed and distance in the spectacle lens.
LG PuriCare Wearable Air Purifier

The LG PuriCare Wearable Air Purifier is an electronic, ergonomic face mask / air purifier. It uses HEPA filters and has a sensor that measures the cycle and volume of the user's breathing, to "make it a more comfortable experience to wear a face mask."
Mark Levinson No 5105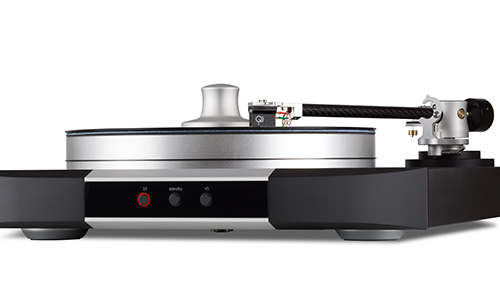 Mark Levinson receives an Innovation award in the High Performance Audio category, for his luxurious turntable No 5105. The preamplifier No 5206 also walks away with an award.
MaskFone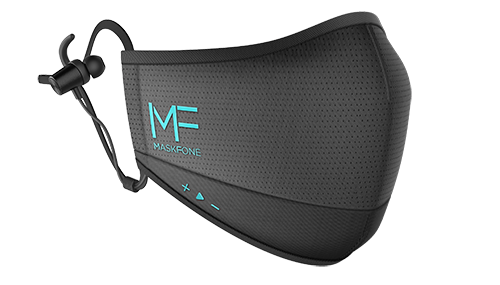 MaskFone from Motorola and Hubble Connected is simply a face mask with integrated microphone and earplugs! Like that, then we have seen it too…
Panasonic Soundslayer

The Panasonic SoundSlayer SC-HTB01 is a compact, gaming-focused "mini soundboard" designed to be placed under the TV or PC monitor, and promises powerful sound for its size.
Quantum B&O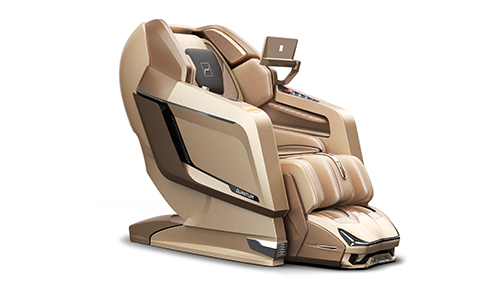 Quantum B&O is a luxurious massage chair (!) From the manufacturer Bodyfriend, made in collaboration with Bang & Olufsen. It is supposed to stimulate both the body and the ear canals…
Sony Spatial Reality Display
The Sony ELF-SR1 is an innovative 3D display that renders a holographic, 3D-like image that changes depending on the viewing angle.
Samsung Galaxy Note20 Ultra 5G/Galaxy Note20 5G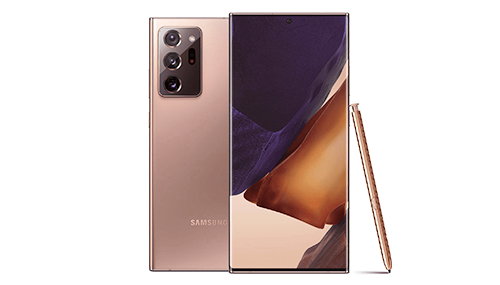 Samsung's powerful 5G mobile has won an award in the Gaming category, among other things for its collaboration with Xbox.
Samsung Terrace Soundbar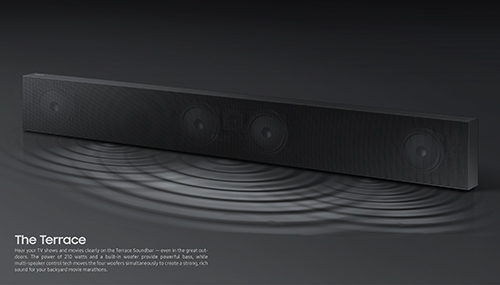 Samsung Terrace Soundbar is a soundboard for outdoor use. It is designed to be used with Samsung's recently launched outdoor TV The Terrace, which we have previously written about here.
Samsung The Wall og The Premiere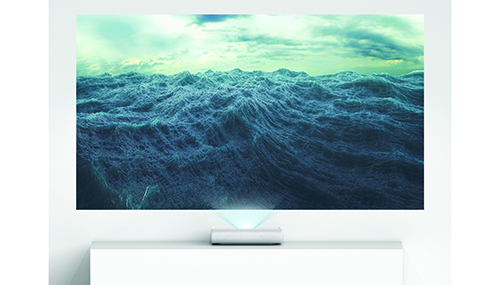 Samsung's huge wall TV The Wall, and the short-throw projector The Premiere LSP9T each receive their award in the category for Video Displays.
Shower Power

Are you among those who love to sing in the shower? Shower Power from the manufacturer Ampere is a Bluetooth speaker made of recycled plastic, which is powered by built-in hydropower (!). It draws power from the water stream in the shower head and stores it in a 2,500 mAh battery, and can reportedly provide over 20 hours of playing time. Shower Power is currently on the Kickstarter campaign.
Tactsuit X40

Tactsuit X40 is a wireless vest with so-called haptic feedback. It is designed to be used in combination with console and PC games, Virtual Reality, Augmented Reality, etc .: Using as many as 40 built-in vibrators, it can simulate movements, touches, bullet hits and the like. Exciting!
WiSA Soundsend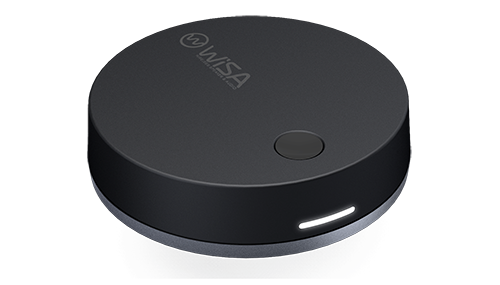 WiSA Soundsend is a wireless multichannel audio transmitter. It connects to the TV's  HDMI ARC / eARC or optical connections and can transmit up to eight high-quality channels to WiSA-certified speakers from Klipsch, Harman, Savant, Dynaudio, B&O and Enclave Audio, among others. 
This was just an excerpt from the award ceremony. Check out ALL the winners here: CES Innovation Awards 2021