They're actually quite small, the two new models in PMC's new Prodigy range. They are also relatively affordable, but still have the PMC signature: Transmission Line. Which is a folded channel for extended range in the bass.
It works like a charm, and in our tests, it's the PMC that goes deepest in the bass. Best of all, they do it with finesse and authority.
Now this welcome feature is getting cheaper.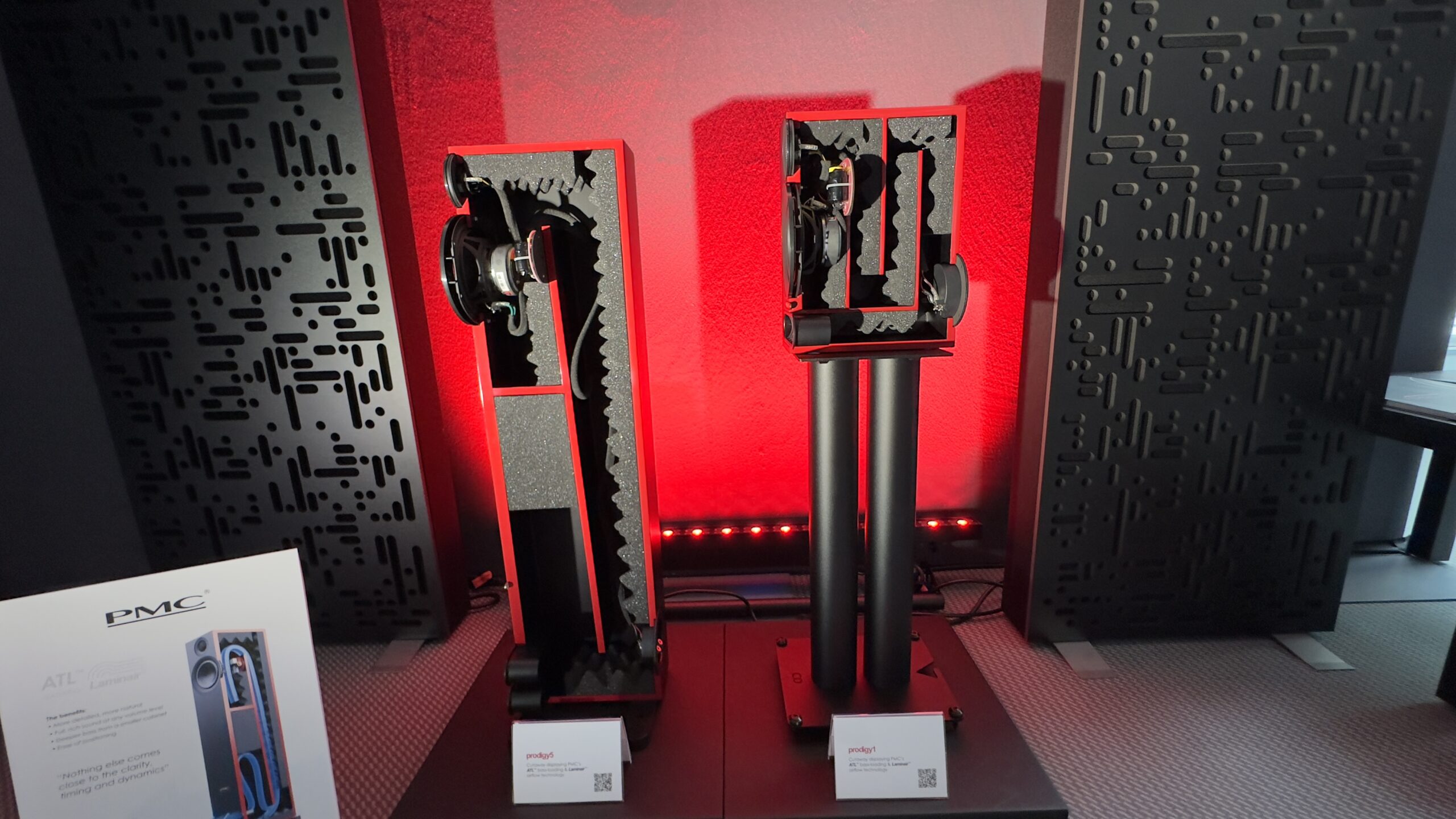 The smaller Prodigy1 is priced at £1,250 per pair. Here you get a very compact speaker with a 13.3 cm woofer, a 25 mm dome tweeter, and the bass extension is stated to be 50 Hz (-3 dB).
As you can see from the image above, both speakers feature PMC's ATL solution, which provides better power output further down in frequency than a traditional bass reflex. The ATL channel in the Prodigy1 is 1.91 metres long; a bass reflex tube, by comparison, would be perhaps 15 cm long.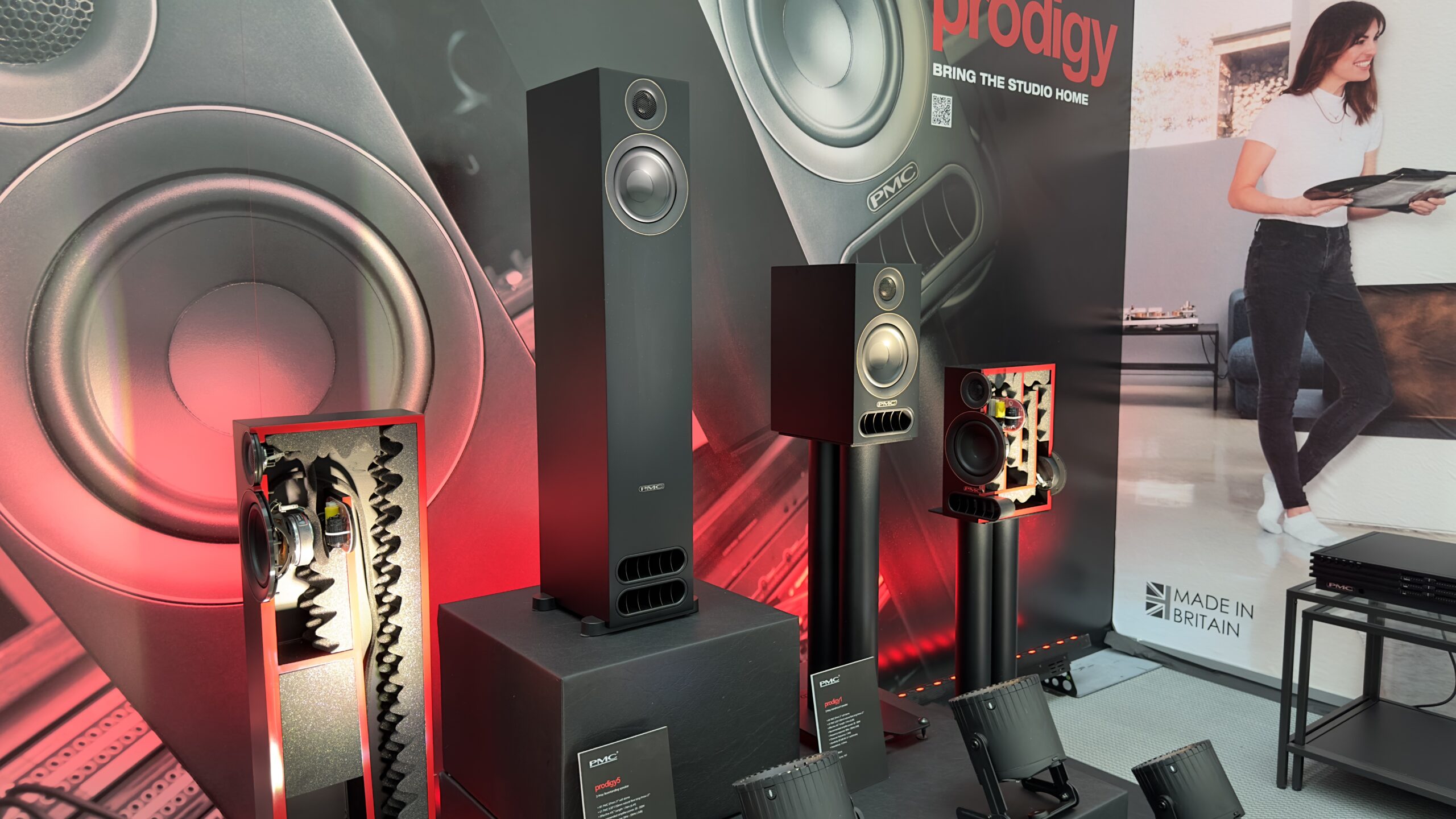 The floor-standing Prodigy5 has the same drivers as the Prodigy1. But because the cabinet is larger, there is room for a longer ATL channel. Here it's only five cm longer, but that, along with a larger internal volume, is enough to reach down to 35 Hz (- 3 dB).
The Prodigy range will be available in the summer, and the larger Prodigy5 is priced at £1995.