The new range of outdoor speakers are not splash-proof Bluetooth speakers, but intended for installation. Focal's Littora range comes in a number of variants, from small lantern like speakers, to recessed or even in-ground in the garden.
The 1000 series is where you'll find the in-ceiling speakers. They use Focal's M-shaped beryllium tweeter and a new type of Fiber IP fibreglass diaphragm, and they are IP65 certified and can withstand marine environments well.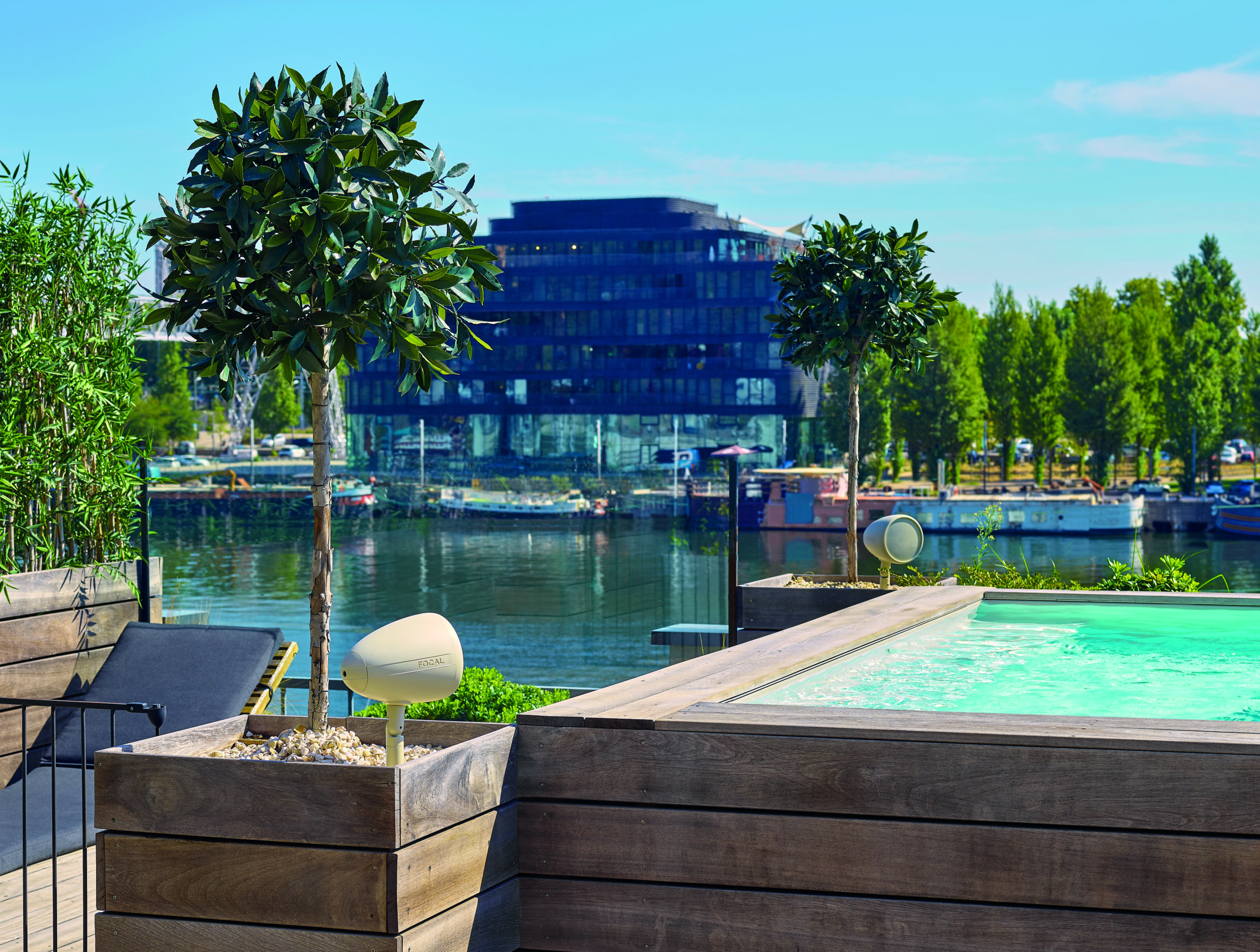 The Littora 200 series are small satellite speakers that can be combined with a subwoofer, which you can actually burrow into the garden. Only the bass reflex port sticks up, shaped like a mushroom. The 200 series is available in grey or beige, and includes two in-ceiling and in-wall speakers, the 200 ICW 6 and 8, the small OD SAT 5 with a buried subwoofer, and the Littora 200 OD 8 Stone.
Which simply looks like a stone.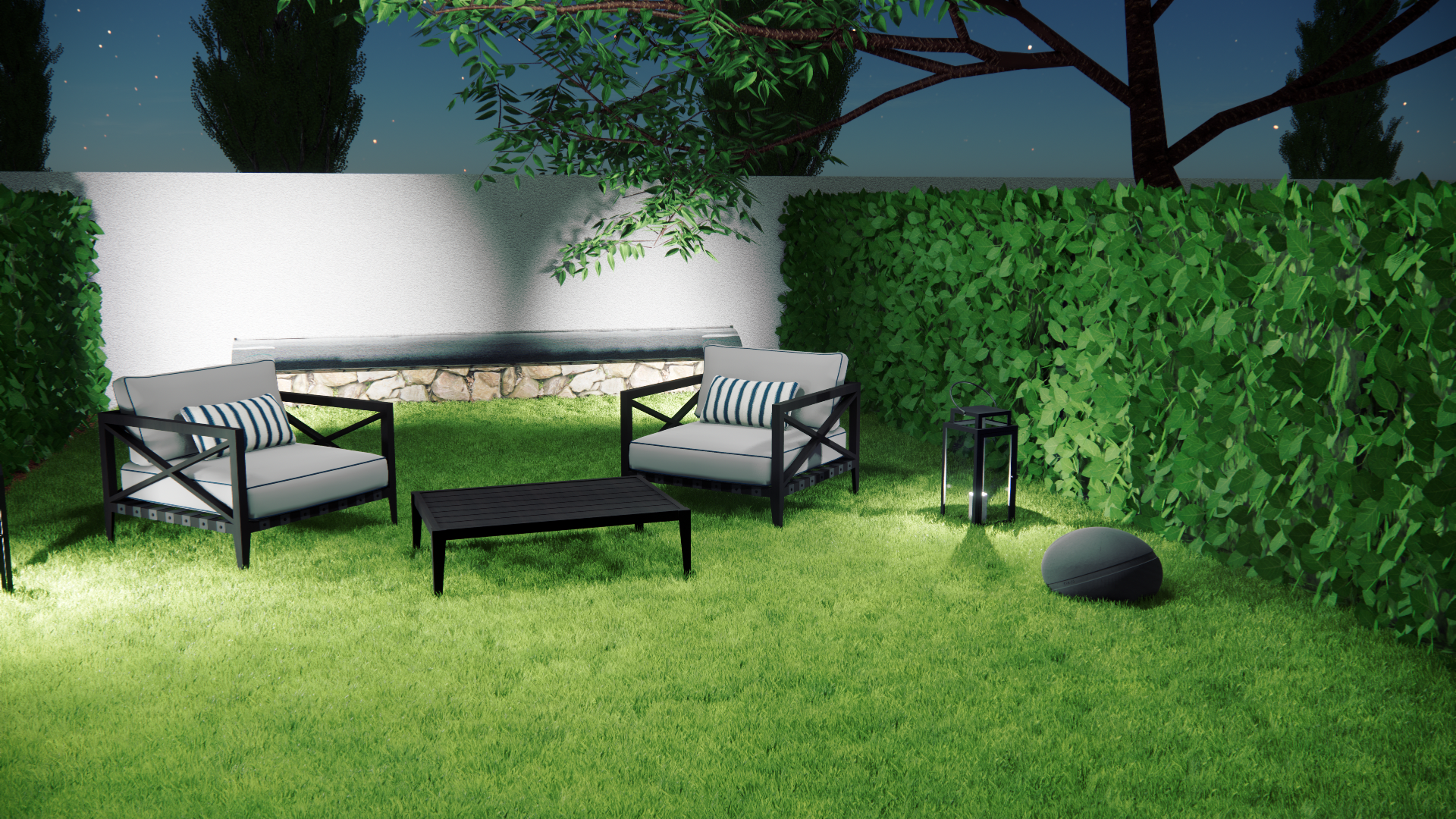 The speakers in the Littoria series can be connected with a 70/100V transformer, so you can connect the speakers in the series to provide sound throughout the garden.
The small OD SAT comes with both a wall mount and ground spike for easy placement.