The word 'iconic' cannot be graded. But if it could, Bowers & Wilkins would probably get the honour as one of the most iconic speakers in hi-fi history.
Today marks the 30th anniversary of the snail shell shaped speaker. And it's as unique as it was when the first set rolled out of the factory in Worthing, England, in 1993.
To celebrate, Bowers & Wilkins is building a very special set in the colour Abalone Pearl. The same pearlescent colour found on the inside of the sea mollusc that gives the speaker its name and appearance.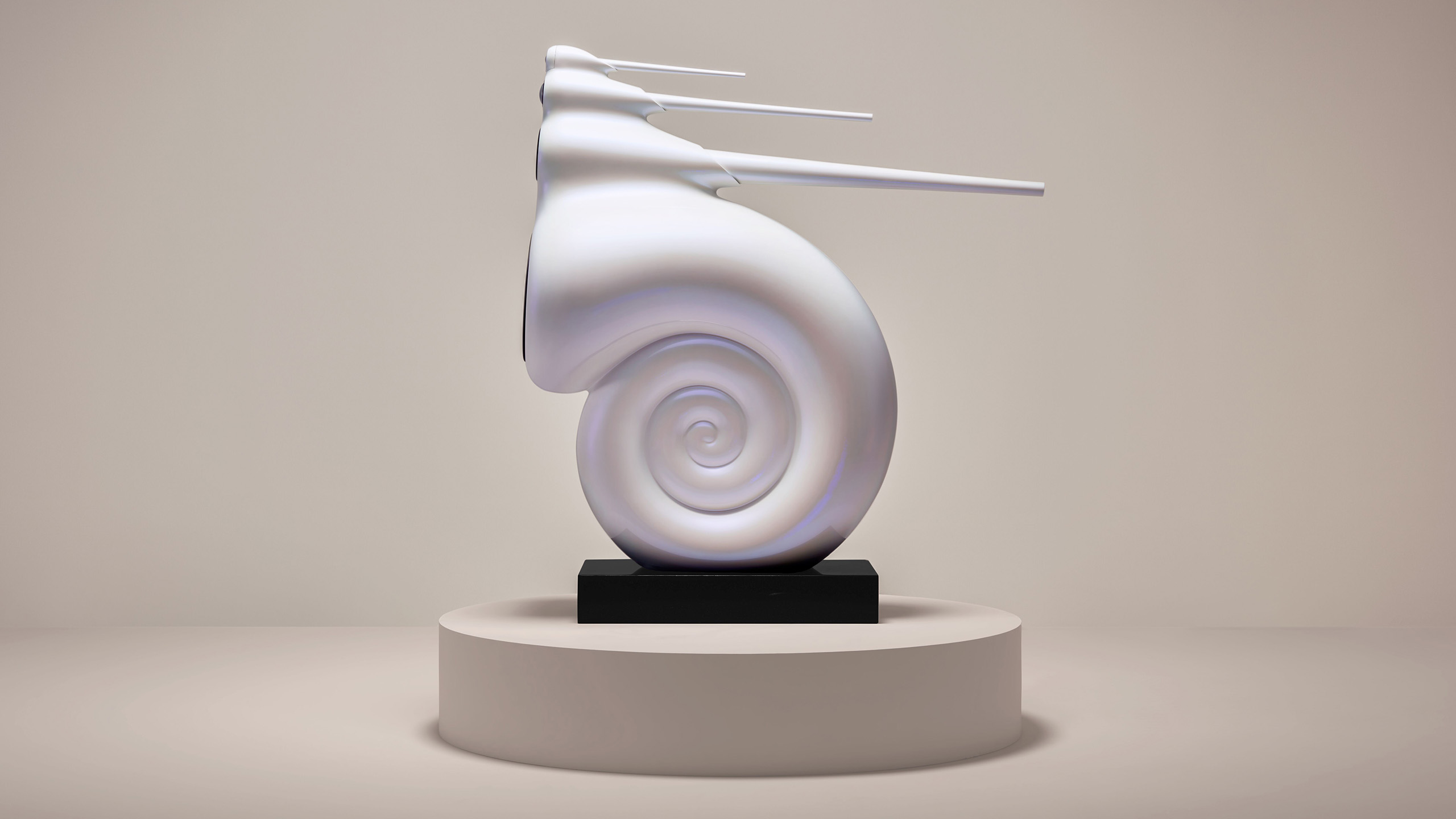 It was the company's founder, John Bowers, who initiated the Nautilus project shortly before his death. The idea behind Nautilus was simple but hugely challenging: 'make a speaker that doesn't sound like a speaker'. Armed with an unusually broad mission, no time constraints and only a few limitations in terms of practicality and cost, Nautilus emerged almost as a concept car come to life, a radical five-year project to explore how many of the negative effects of the loudspeaker cabinet could be eliminated through innovative design.
The technologies and techniques created in the Nautilus project live on in less extreme form in Bowers & Wilkins speakers today. The top models still have tweeter and midrange cabinets that end in a tube. For example, the hugely expensive 803 D4 floorstanding speakers. The technique is related to the transmission line loudspeaker. But here it is not about bass reinforcement, but about ensuring that the back radiation from the diaphragm is decoupled and totally attenuated.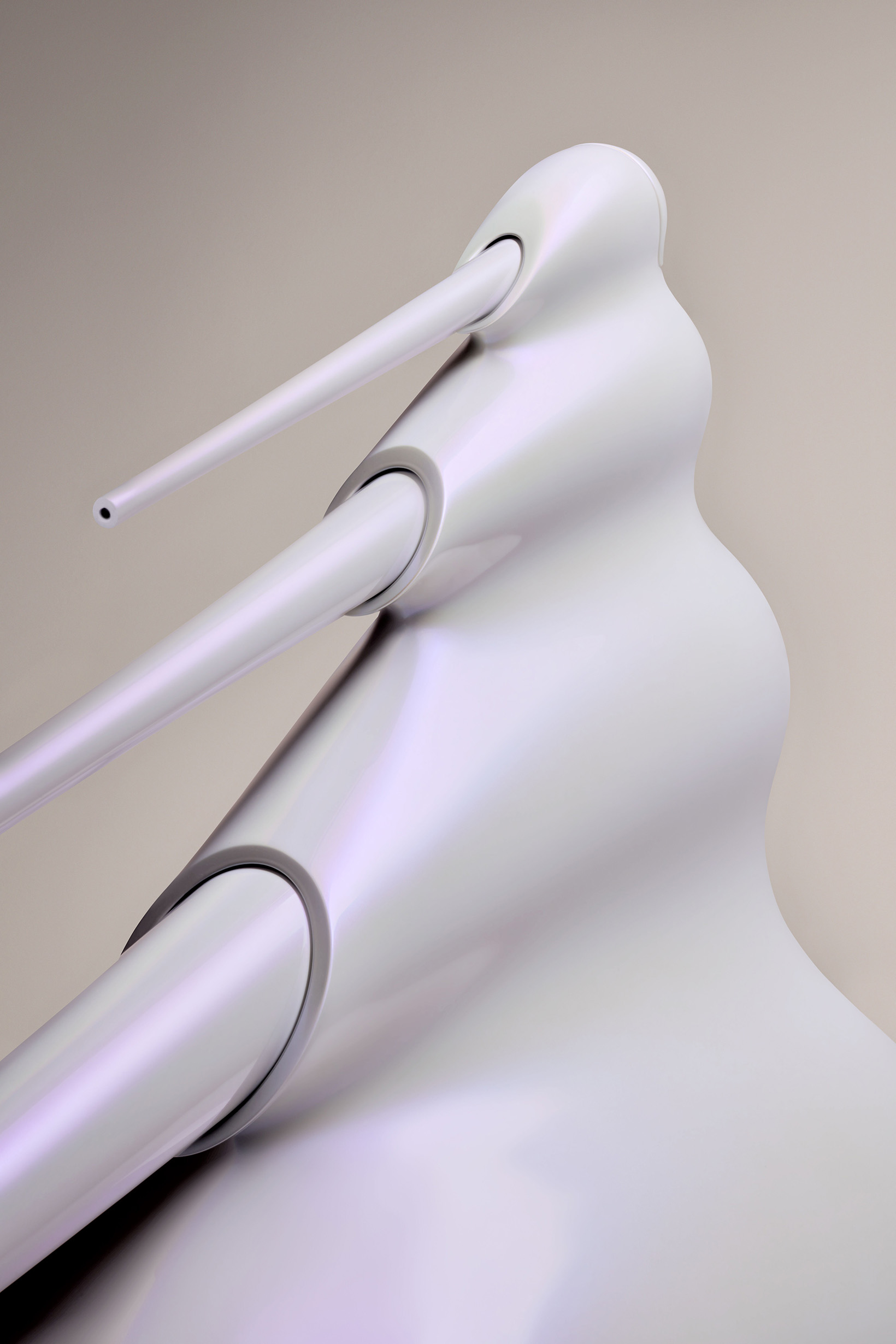 What fewer people might realise is that the Natilus speaker is still available to buy. You won't find it in your nearest shop. But it is, as has been the case for all 30 years, built to order.
Building the speaker cabinet alone takes over a week – and that's not counting the sanding, painting and polishing of each cabinet. The waiting list for a new model is currently two years. And the price is €100,000.
Actually, Bowers & Wilkins are marking the anniversary by raising the price by 47 percent. When we checked the web site yesterday, before writing the story, the price was 'only' €68,000!
Nautilus is available in three standard colours: Midnight Blue Metallic, Silver and Black. Bowers & Wilkins also offers – for an additional fee – to build the speakers in any colour and finish the customer wants. But not in abalone pearl. Only the set you see in the pictures here exists.