50 years have passed since Matthew Polk, George Klopfer and Sandy Gross, then students at Johns Hopkins University in Baltimore, USA, began building loudspeakers together. Five decades later, the company is still going strong. And it's celebrating with a collector's edition of the Polk RA-200 loudspeaker.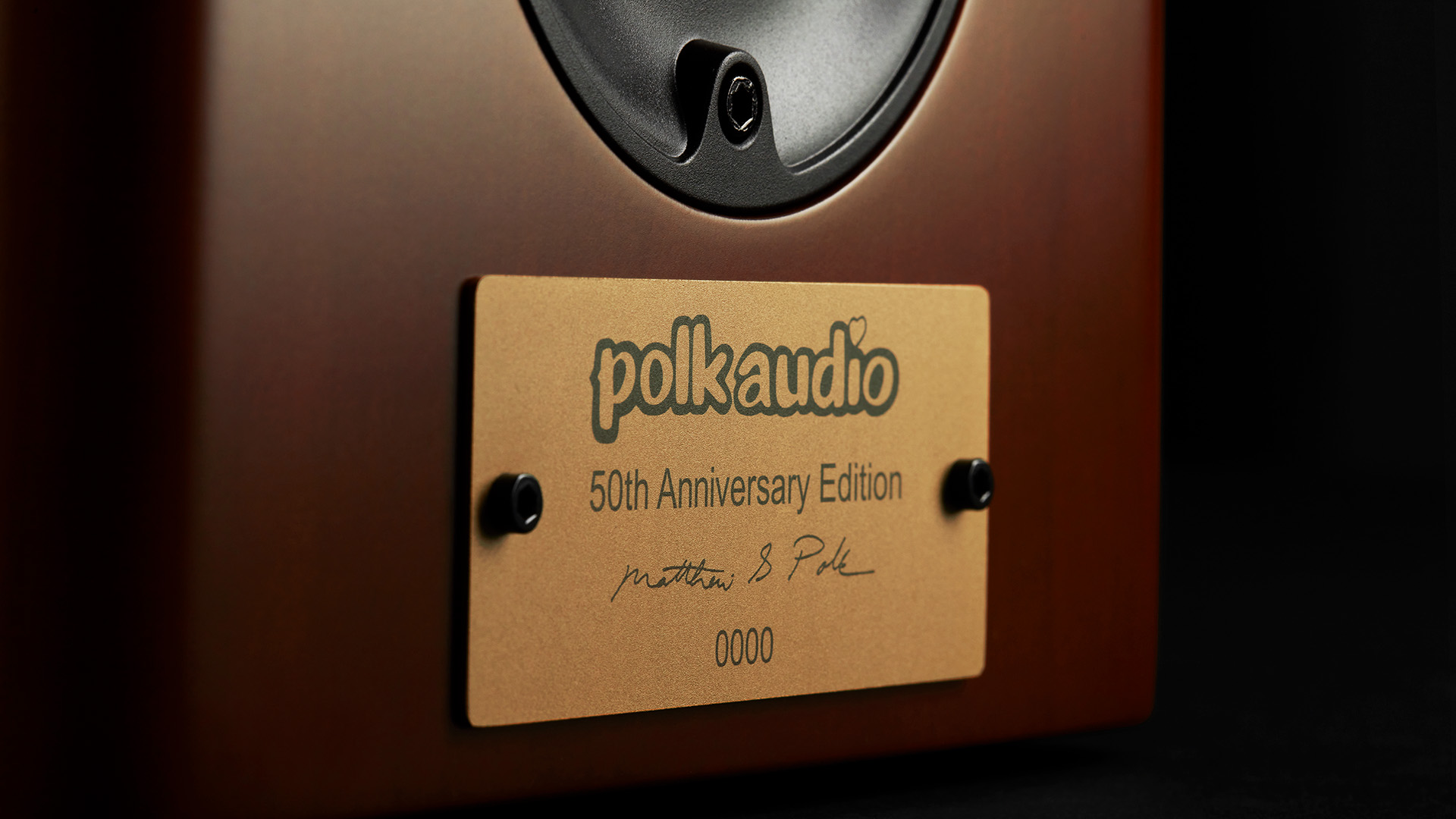 The new R200AE is signed by Matthew Polk himself, and the speakers have been given a new upgraded crossover, while the cabinet itself is made in an exclusive finish of oiled cherry veneer with gold-plated terminals.
If you want to get your hands on the collector's edition, though, don't wait too long. Only 1,000 pairs will be built in total.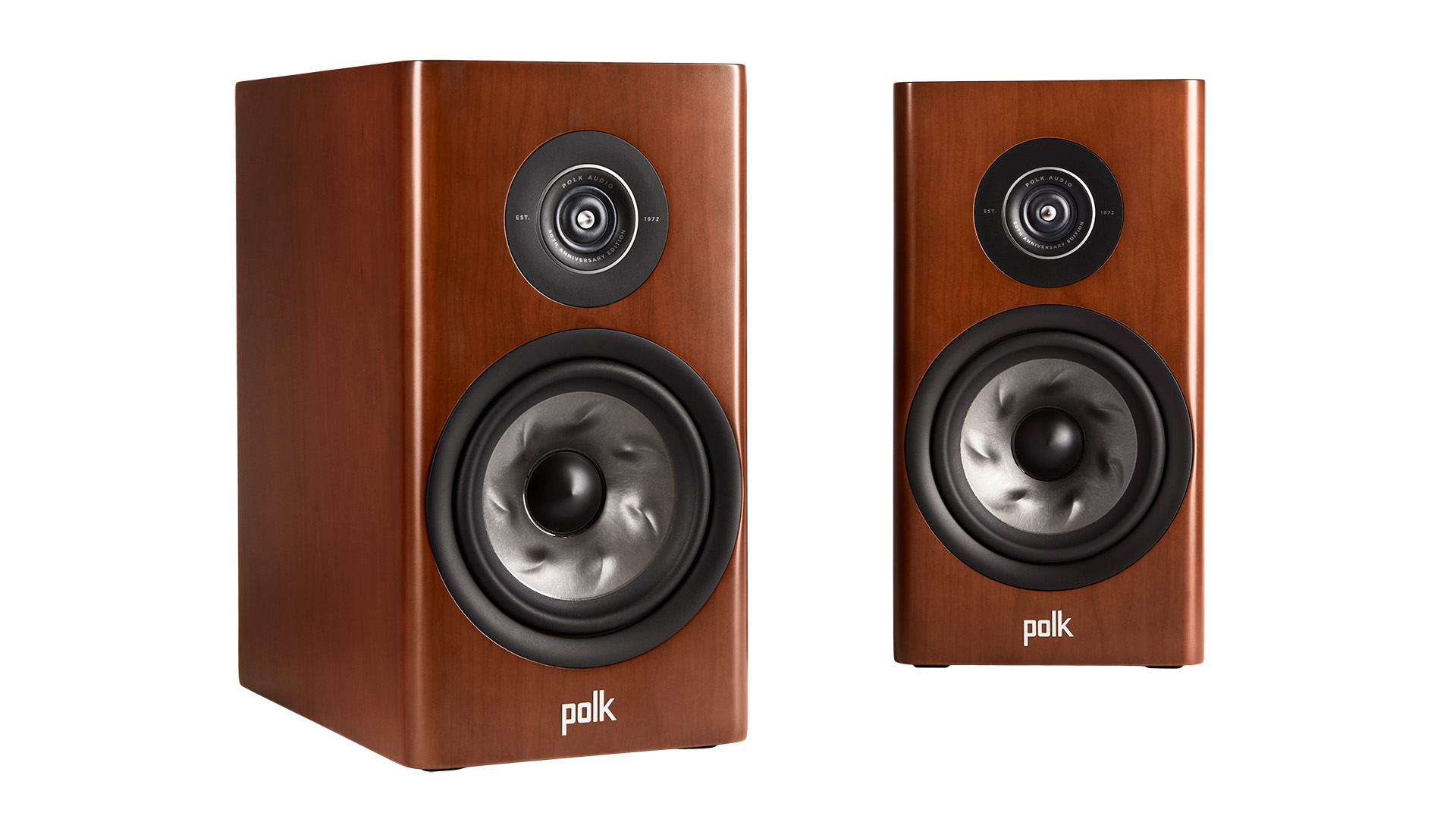 Polk Audio is now part of Sound United, which is also the parent company of Bowers & Wilkins, Denon, Marantz, Classé and Definitive Technology.