Åsa Warme
Published

2022-03-31 - 8:00 am
The new Audio Pro A15 lets you take your multi-room system outdoors, at least if your Wi-Fi reaches that far. The speaker is IPX2 rated, which means it can withstand some rain, which in turn means you can relax at the barbecue or while gardening and not have to worry about the speaker when it comes to the weather.
Jens Henriksen, CCO at Audio Pro, explains:
"Our customers have shown an increasing interest in products that can be taken into the garden and can also withstand rain. And the long battery life that we have long been known for in our portable products naturally creates an expectation among our customers that we want to continue to meet. The A15 is our latest product that meets all three needs."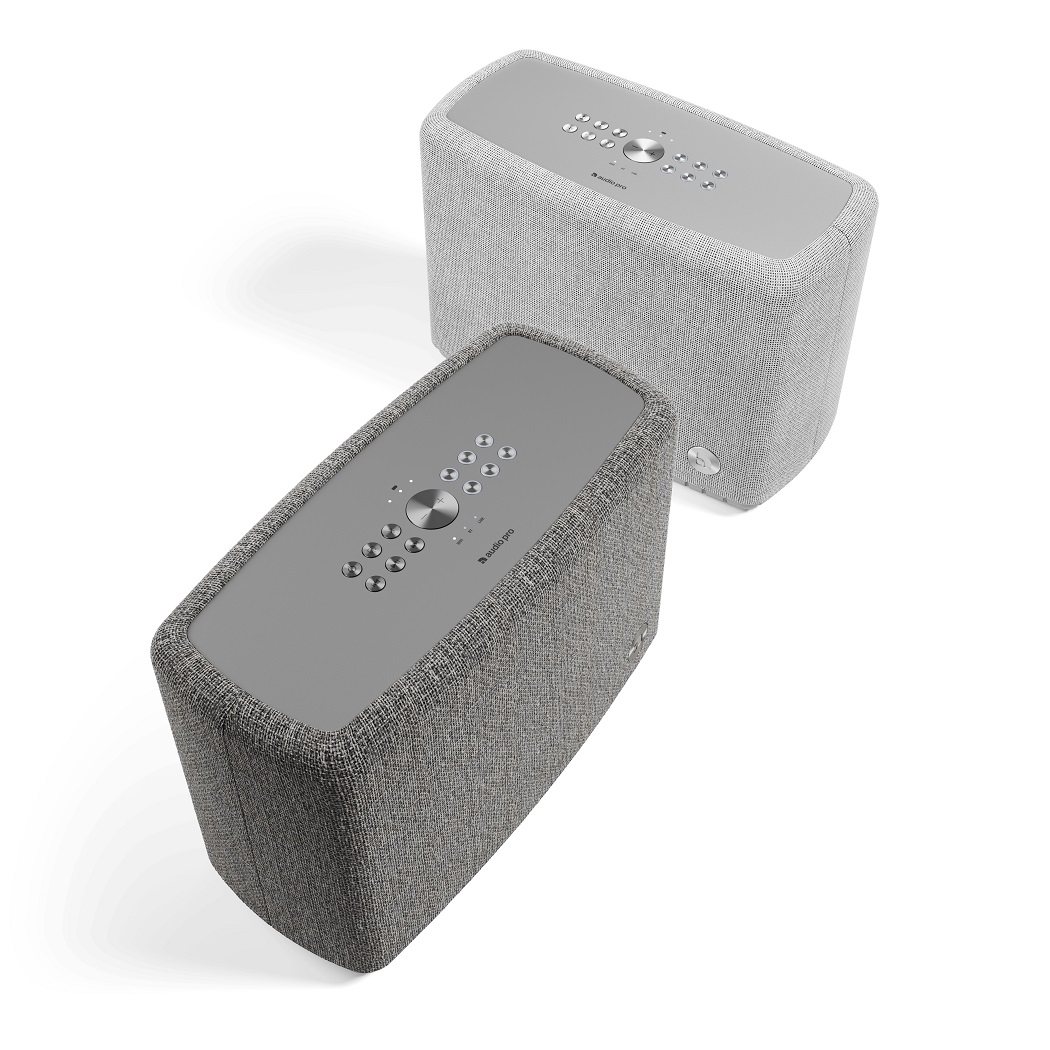 The A15 is intended to complement Audio Pro's previous products. Jens Henriksen clarifies:
"With our products, you tailor your own personal multi-room system and are free to choose between different sizes and looks based on the character of the specific room."
The A15 can of course be included in Audio Pro's multi-room system, but also with AirPlay 2 and Google Cast, making it possible to link the speaker in system with other AirPlay 2 and Google Cast compatible speakers.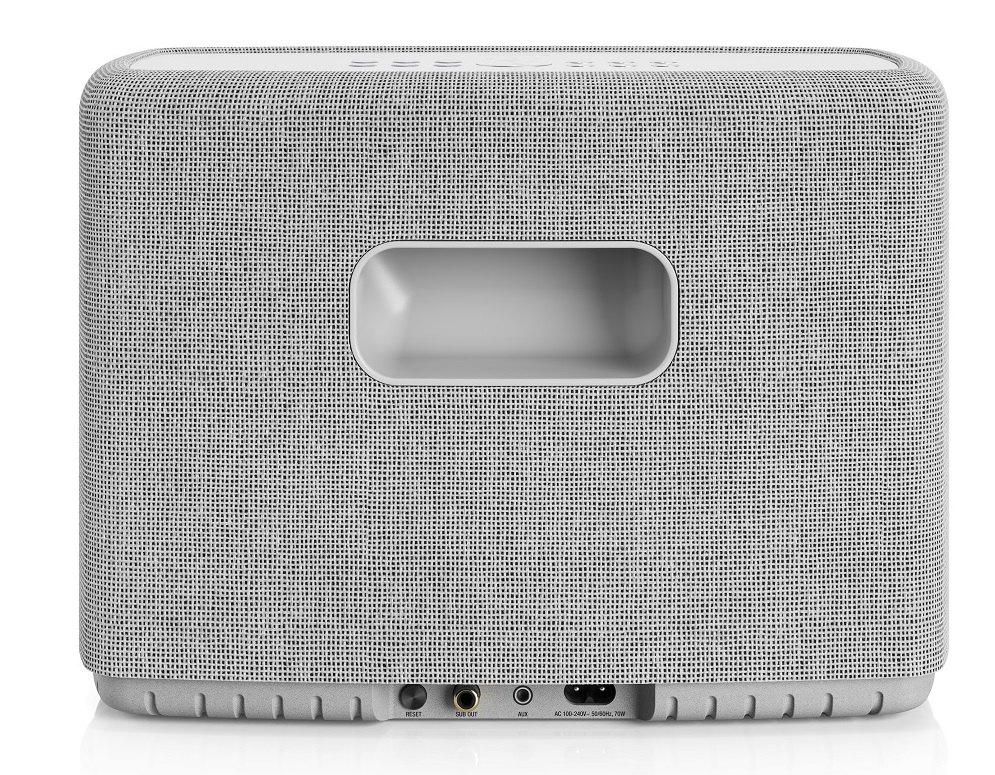 According to Audio Pro, the A15's battery lasts 11 hours at half volume. If you want to play the whole neighborhood, the speaker should last eight hours at full volume.
The Audio Pro A15 costs €400 and is available now.