In the summer heat, we dont expect test products so we were pleasantly suprised by this. And we will gladly share it with you.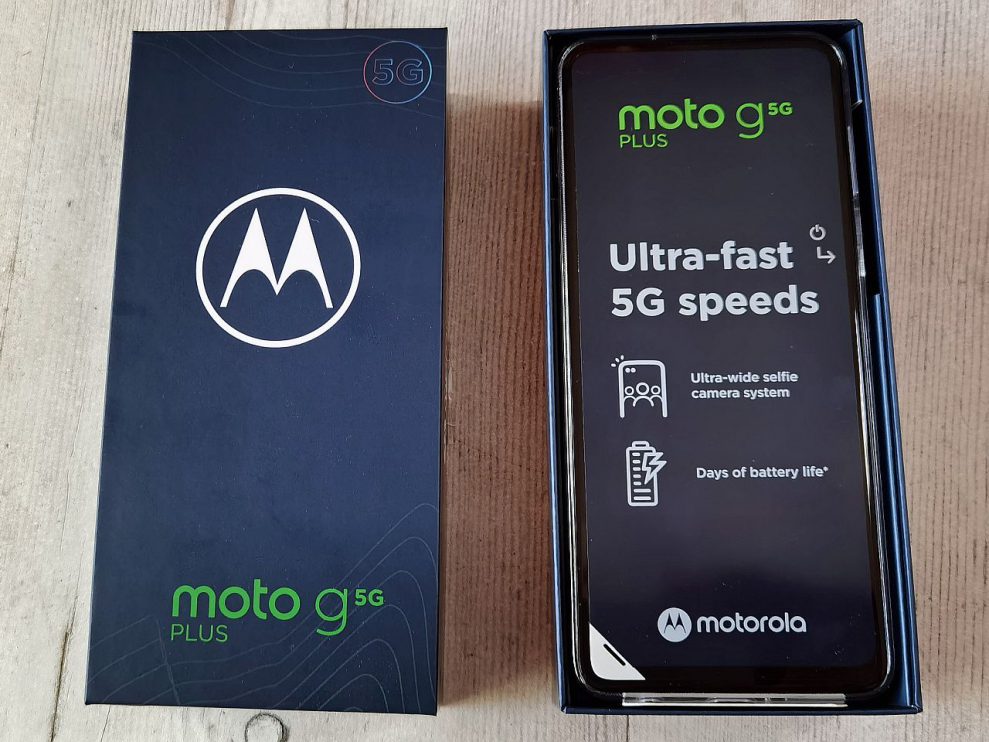 In addition to 5G to a budget price, motorola says the wideangle selfie camera and batterylife is what sets it appart form its competitors.
The design seems a bit scarse. Luckily you get a transparent cover, so the rear plastic doesn't scratch!.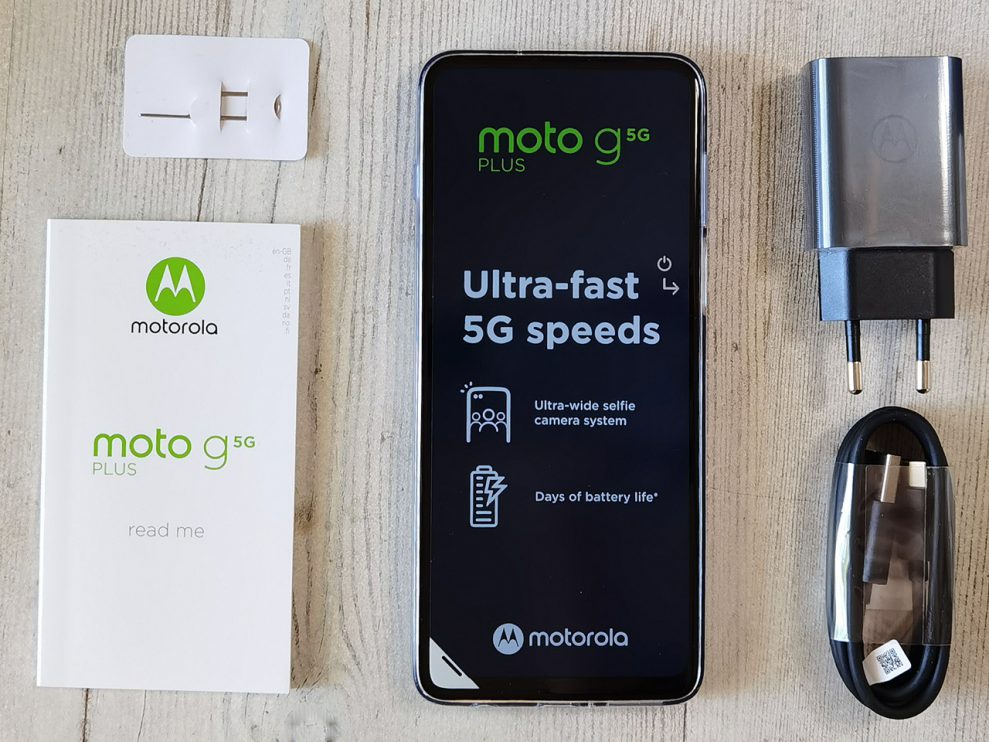 It includes a 20 W quick charger, to charge the generous 5.000 mAh battery. But the phone doesn't support wireless charging.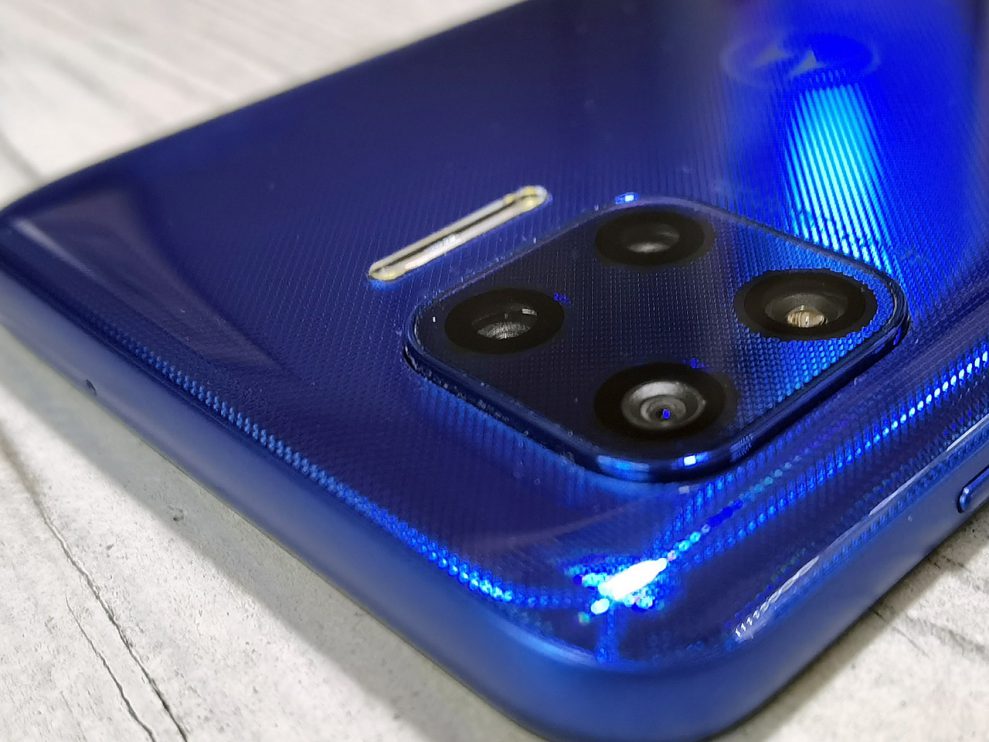 The main camera has 48 MP, in addition you get a ultra wide angle 8 MP, as well as a macro lense for extreme close ups.