It's trendy to be retro. Every hipster with a swivel bar and a vintage Transcriptor Saturn turntable at home knows that. And for the perfect retro image, you naturally need a mobile phone, which is somewhat similar from before the first iPhone saw the light of day, but which still has a fast mobile network and the most important smart features.
This is how the Nokia 6300 4G and Nokia 8000 4G come into the picture. According to German Winfuture.de , HMD Global is on its way with two new retro mobiles with 4G and limited smart features. The two phones have been spotted on Telia's Danish website in an overview of smartphones, which support calls via Wi-Fi .
Mobiles from the 2000s and 90s
The original Nokia 6300 was available in 2007 at a price of around 300, which placed the phone at the semi-expensive end at the time. It had a 2 erm screen and a 2 Mp camera.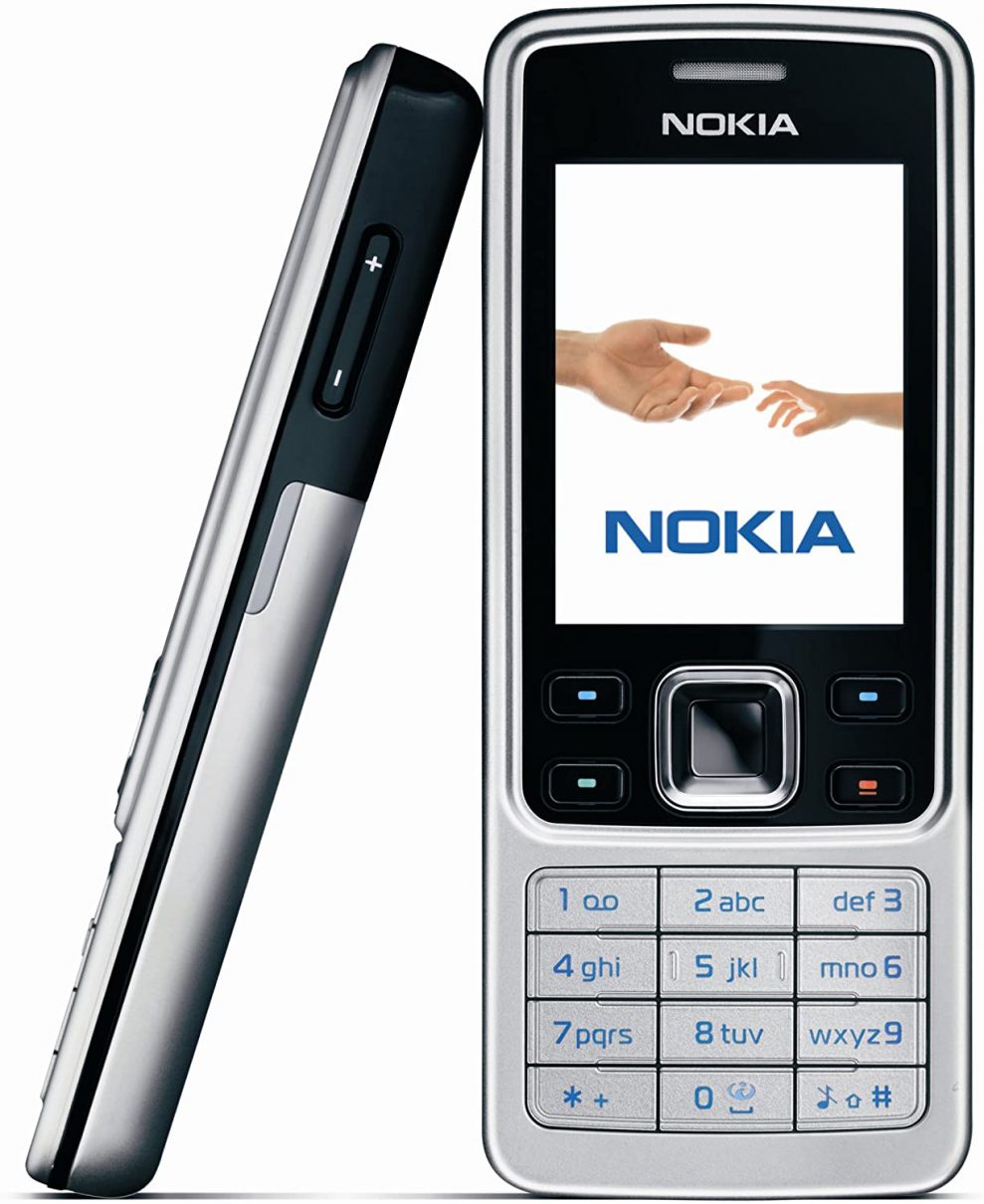 The Nokia 8000 series has a number of models, the first of which saw the light of day back in the 90s. Here we are talking about luxury mobiles with stylish designs in materials such as stainless or aluminum. The last model in the series, the Nokia 8600, had a color screen and came on the market in 2007. Common to many models in the 8000 series was that they came with an iconic slide design with the keys hidden under the screen.
HMD Global has already brought this design to life with the Nokia 8110 4G, which the company launched in 2018 in connection with the Mobile World Congress . But it did not have the same luxury design that is known from previous products in the 8000 series. Therefore, there is good reason to believe that an upcoming Nokia 8000 4G will appear more luxurious and thus also cost more than the thousand dollars one has to pay for the Nokia 8110 4G.
Already in 2017, the company launched the company with Nokia 3310 its first retro mobile, and if Nokia 6300 4G and Nokia 8000 4G will be officially launched in the coming weeks, which we have great faith in, then the two mobiles will expand an already existing portfolio of retro mobiles from HMD Global, which also consists of Nokia 5310 and Nokia 2720 Flip.