Since Huawei was hit by a US boycott in May 2019, which means that the company must not have access to American technology, life has been marked by challenges for the Chinese mobile giant.
Huawei's latest smartphones – including the Huawei P40 Pro – have been launched completely without Google's services and apps, and the Chinese mobile phone manufacturer is fighting a fierce battle to convince users that the company's own app store, AppGallery, can easily function as a real alternative to Google Play.
However, even Richard Yu, chief executive of Huawei Consumer Business, told Wired that it will take up to two years before AppGallery can offer users the same number of apps and services as Google Play.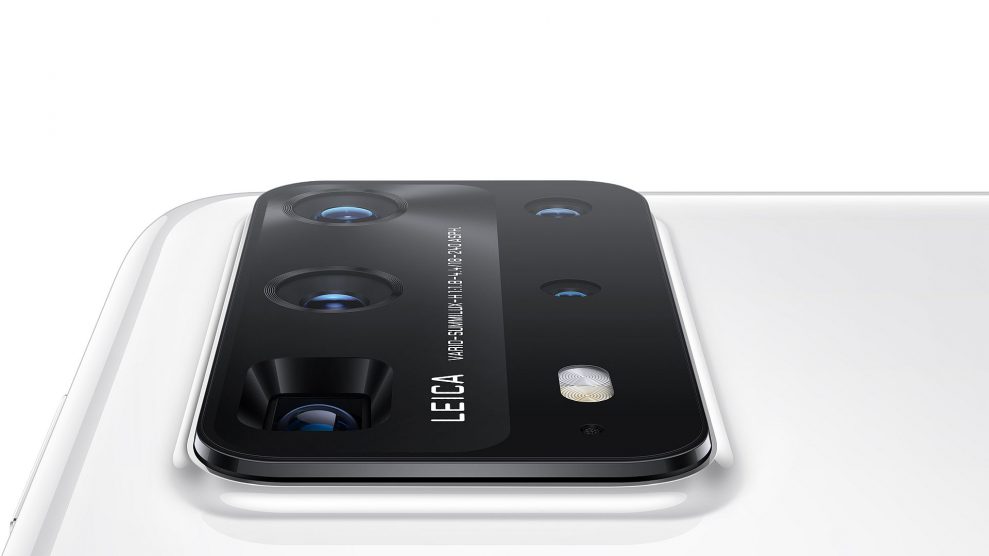 Now also hardware issues
But while Huawei has struggled for a long time to stem the lack of Google support, the company has so far not lost its breath when it comes to hardware. It showed i.a. our test of camera mobiles, which Huawei P40 Pro + won convincingly.
Now, however, there are many indications that the Chinese mobile giant will also have to contend with it on the hardware front. In any case, Korean business media Chosun Biz now reports that both LG and Samsung have decided to discontinue the supply of "premium" mobile screens to Huawei. The decision will take effect on 15 September.
In addition to Chinese BOE, LG and Samsung have so far been the largest suppliers of mobile screens to Huawei, so it is a big line in the bill for the Chinese mobile manufacturer to have to limit itself to just one supplier at such short notice.
And as if that were not enough, Korean will in future also not supply memory chips for RAM and flash storage for the Chinese. It writes UPI.
In addition to Samsung, Korean SK Hynix has also so far been a major supplier of semiconductors to Huawei.
The Korean halt to all cooperation with Huawei comes after the United States on August 17 extended its boycott of Huawei, which the US authorities now describe as "an extended arm of the Chinese Communist Party's surveillance state."