As recently as February 2014, Nokia showed a prototype of a smartwatch to customers and partners at the Mobile World Congress in Barcelona, but the project was canceled by Microsoft when the Seattle company took over Nokia's mobile division later in the year. Writes The Verge.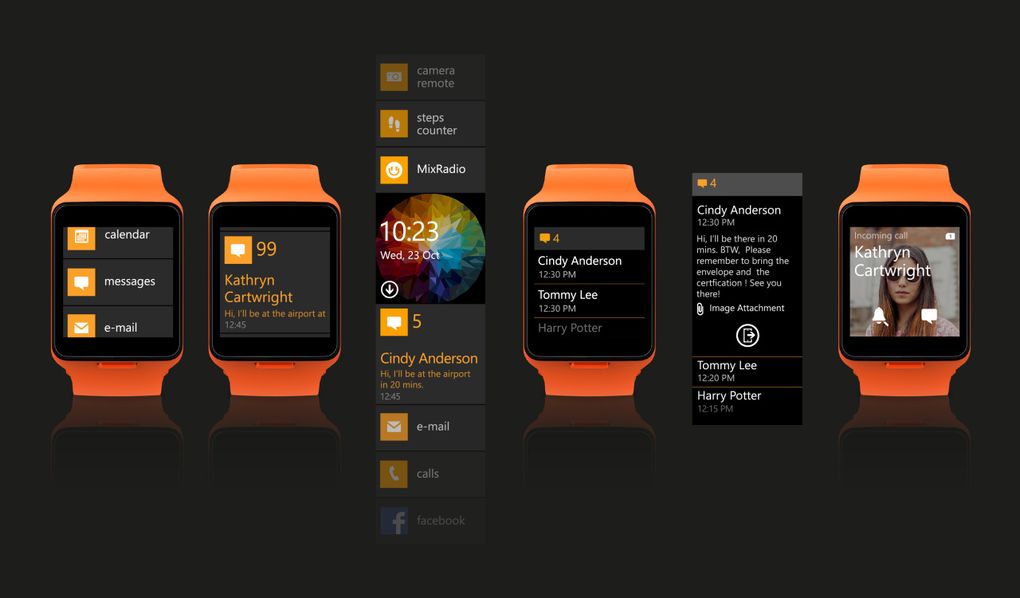 The watch went by the code name Moonraker and was to be launched at the same time as the Lumia 930. The user interface was inspired by the metro design in Windows Phone, and the watch had apps for email, telephony, messaging and remote control of mobile camera. You could also use Facebook on the watch, which would come with a large selection of digital dials if it appeared in stores.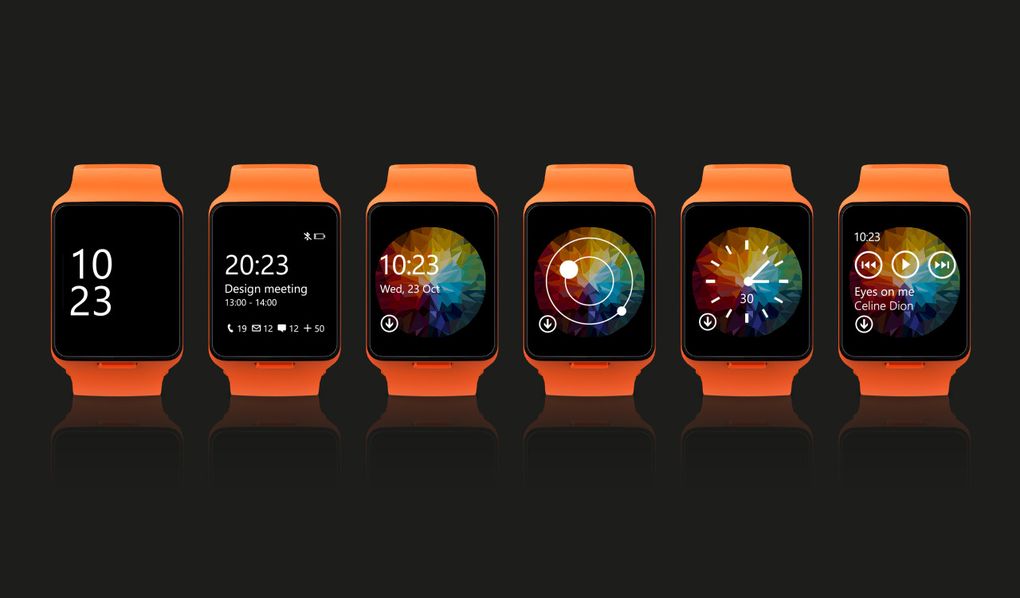 But as I said, the project was shut down when Microsoft finally took over Nokia's mobile company. Apparently because Microsoft wanted to focus on its own smart activity bracelet, the Microsoft Band.
The photos in this article were published by Evan Blass (via the Twitter account @evleaks), who found them on Tumblr. The images have now been removed, but had been published by a Microsoft designer named Pei-Chi Hsieh. We are not talking about concept images, but about images that would actually be used for marketing if the clock had seen the light of day.