OnePlus has spit a steady stream of new phones onto the market during 2020. In addition to the phenomenal flagship model OnePlus 8 Pro, the Chinese mobile manufacturer has also launched the premium model OnePlus 8 as well as the mid-range success OnePlus Nord, which we tested just a few weeks ago .
But the Chinese are not on the lazy, and if we are to believe today's rumors from Androidcentral, OnePlus will soon be ready again with new smartphones.
It fits in well with the company's usual cycle – as in 2019, when they launched the OnePlus 7 and 7 Pro in the spring, while the OnePlus 7T and 7T Pro came in early October.
They are also following the same schedule this year, where according to Androidcentral we can expect to see the OnePlus 8T series as early as the end of this month.
The absolute top model – which will probably be named OnePlus 8T Pro – we still know nothing about, but in return Androidcentral has leaked almost all the specifications for the premium model OnePlus 8T, and if the price is otherwise right, then it will definitely be one of the most coveted smartphones, we dare to guess right now.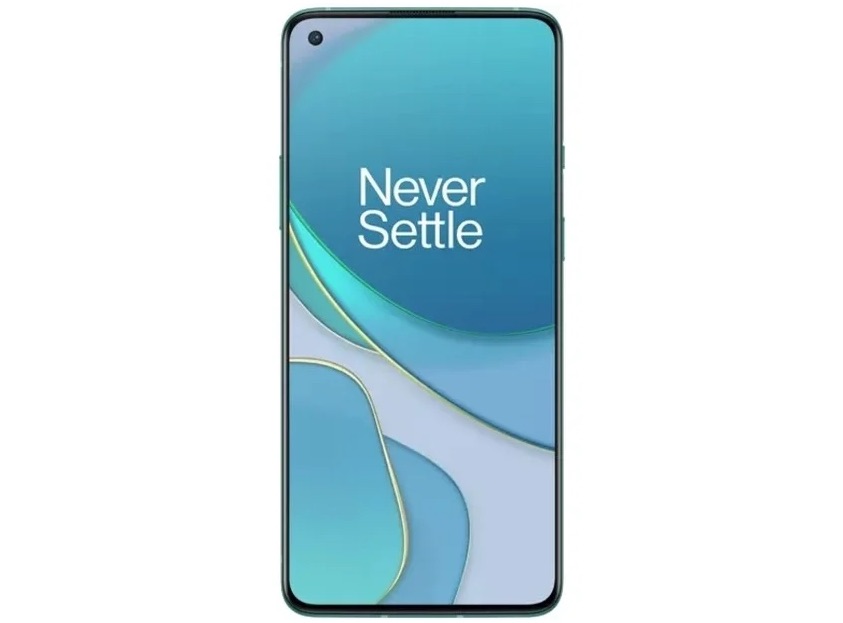 Far down the road, the OnePlus 8T will look like this spring's top model OnePlus 8 Pro. Thus, 8T comes both with Snapdragon 865+ processor, 8 GB RAM and 128 GB built-in storage.
In addition, there is a 6.55 "AMOLED screen with a refresh rate of 120 Hz – just like the OnePlus 8 Pro, even if the screen size from the OnePlus 8 is preserved.
On the back of the OnePlus 8T will be a camera module with four lenses, including a main lens with 48 MP resolution, a 16 MP ultra-wide angle, a 5 MP macro and a so-called portrait lens with 2 MP resolution.
OnePlus 8T comes with Android 11 and OnePlus' own interface OxygenOS in version 11.