Your smartphone is a big burden on the climate. A wide variety of metals are used in the production of most mobile phones (such as gold, tungsten, tin and tantalum), which are firstly mined in Africa under harsh conditions for workers and, secondly, very rarely recycled. In fact, only about 20% of smartphones today are recycled in any way, while the vast majority of our electronic junk ends up in large landfills in the third world.
With those words, we launched last year's news about the Fairphone 3 – a sustainable and climate-friendly smartphone, which was launched in Berlin just over a year ago. But even though a year has passed, the statement is still both truthful and relevant to this day.
Fairphone wants to do something about that. The company originates from the Netherlands and has existed since 2013. Fairphone's king idea is that the company's mobiles must be made of materials that are either recycled (copper and plastic) or made in a responsible way, e.g. tungsten and tin from conflict-free zones.
In addition, the mobiles must be easy to repair, so that you can replace defective components such as the screen, speaker and battery. In this way, the lifespan of a mobile phone can be extended up to typically five to seven years, thereby reducing the phone's CO2 footprint by 28-42%.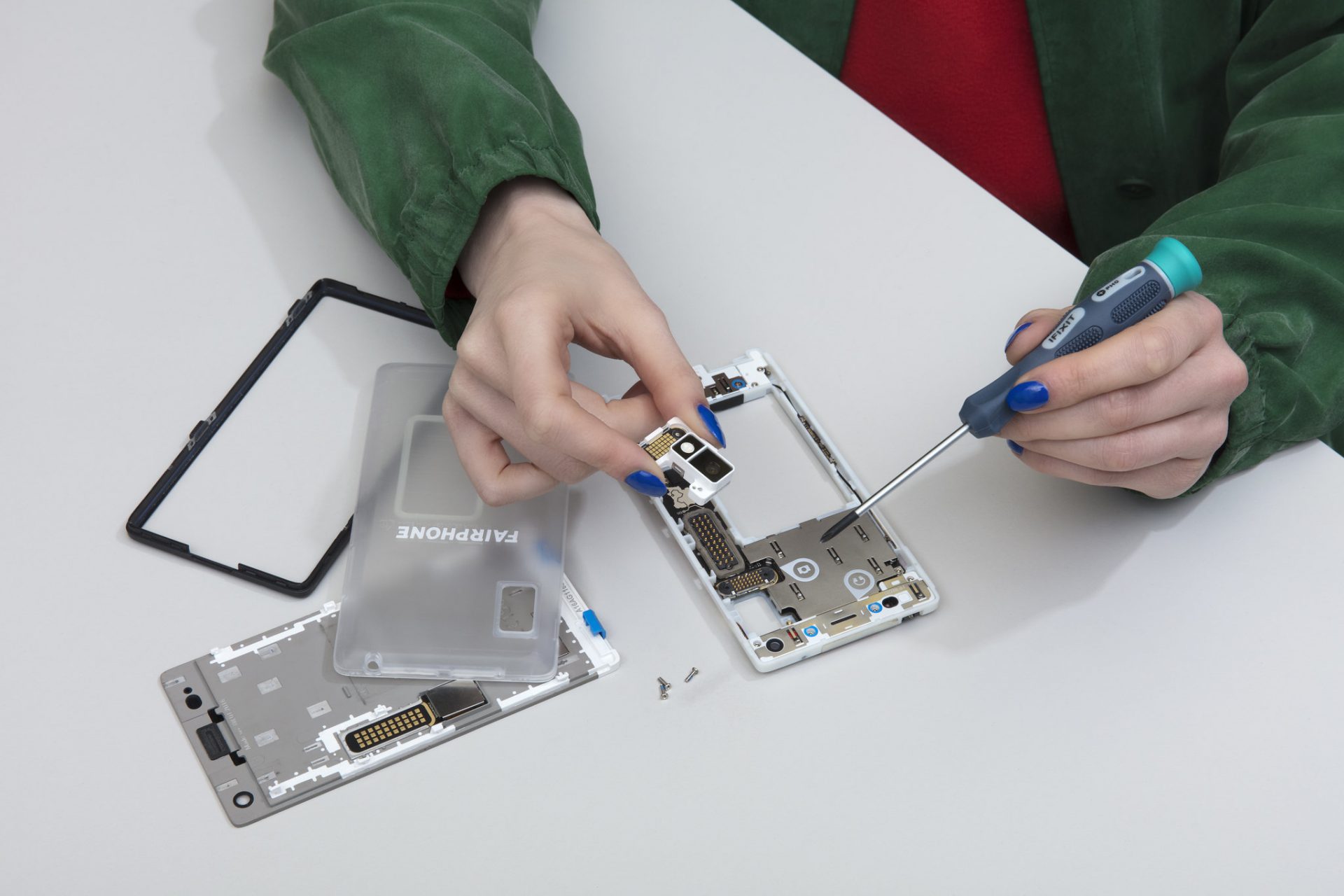 New camera module
The ability to replace components yourself also means that you do not have to throw away your smartphone and buy a new one to get new and better features.
This year, Fairphone is ready with an upgraded version of Fairphone 3 – the new Fairphone 3+ – which as its most important news offers an upgraded camera module with 48 MP on the primary camera and 16 MP on the front camera as well as better and faster autofocus, object tracking and image stabilization.
But if you already have a Fairphone 3 from last year, you can keep your existing mobile and just buy the new camera module as a spare part. The replacement of the camera module can be done at home in the living room on the dining table with the included screwdriver.
Current Fairphone 3 users can upgrade their devices via the Fairphones website for as little as 70 euros until the end of September and 94.90 euros after 1 October.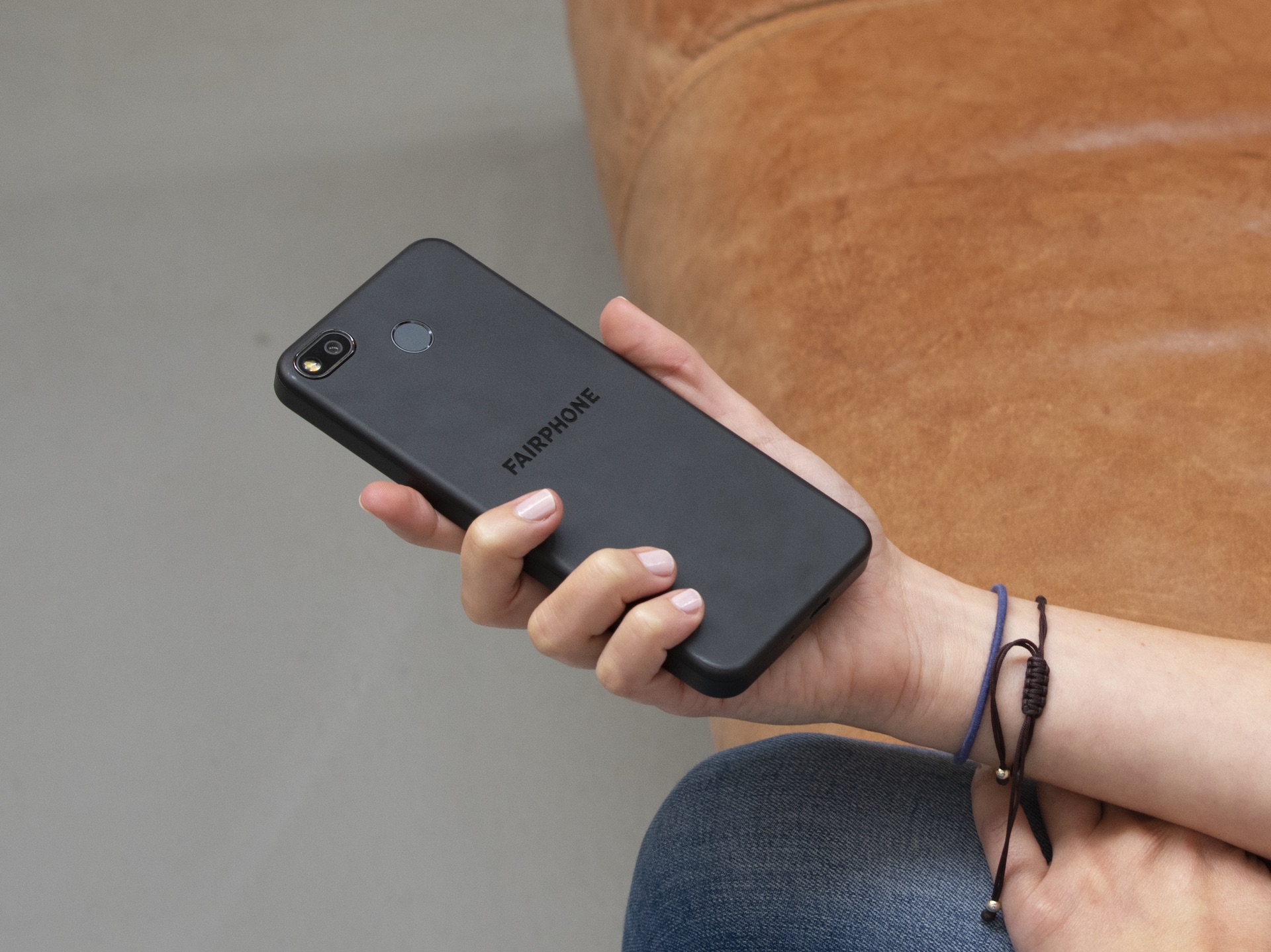 Fairphone 3+
If you do not already have a Fairphone, you can buy the brand new Fairphone 3+, which of course comes with the new camera module, but is otherwise largely identical to last year's model.
It thus comes with a 5.65 "Full-HD screen in 18: 9 format, Snapdragon 632 processor, 64 GB of memory (expandable to 400 GB with a MicroSD card), a replaceable battery of 3000 mAh and robust Gorilla glass 5. Fairphone 3+ comes pre-installed with Android 10, which will also be available to current Fairphone 3 users during the first half of September.