Flex HT is miniDSP's first pocket-sized multi-channel processor with HDMI and audio return (ARC/eARC). Here you get eight channels of DSP processing using linear PCM over USB Audio or HDMI eARC. If you prefer, you can also process a pure stereo signal via SPDIF coaxial and TOSLINK optical cable.
The miniDSP Flex HT features advanced bass management, parametric EQ, crossover, advanced filter programming, which miniDSP calls biquad, and there's also the ability to adjust delay and gain between channels.
Multi-channel Dirac Live
The miniDSP Flex HT features upgradeable software, full frequency range multi-channel Dirac Live, which we can guarantee is one of the best room correction systems on the market right now.
The miniDSP promises that the eight analogue RCA outputs have very low noise and distortion. You get control of your entire AV system from your TV's remote thanks to CEC over HDMI, so integrating the processor into your setup should be easy.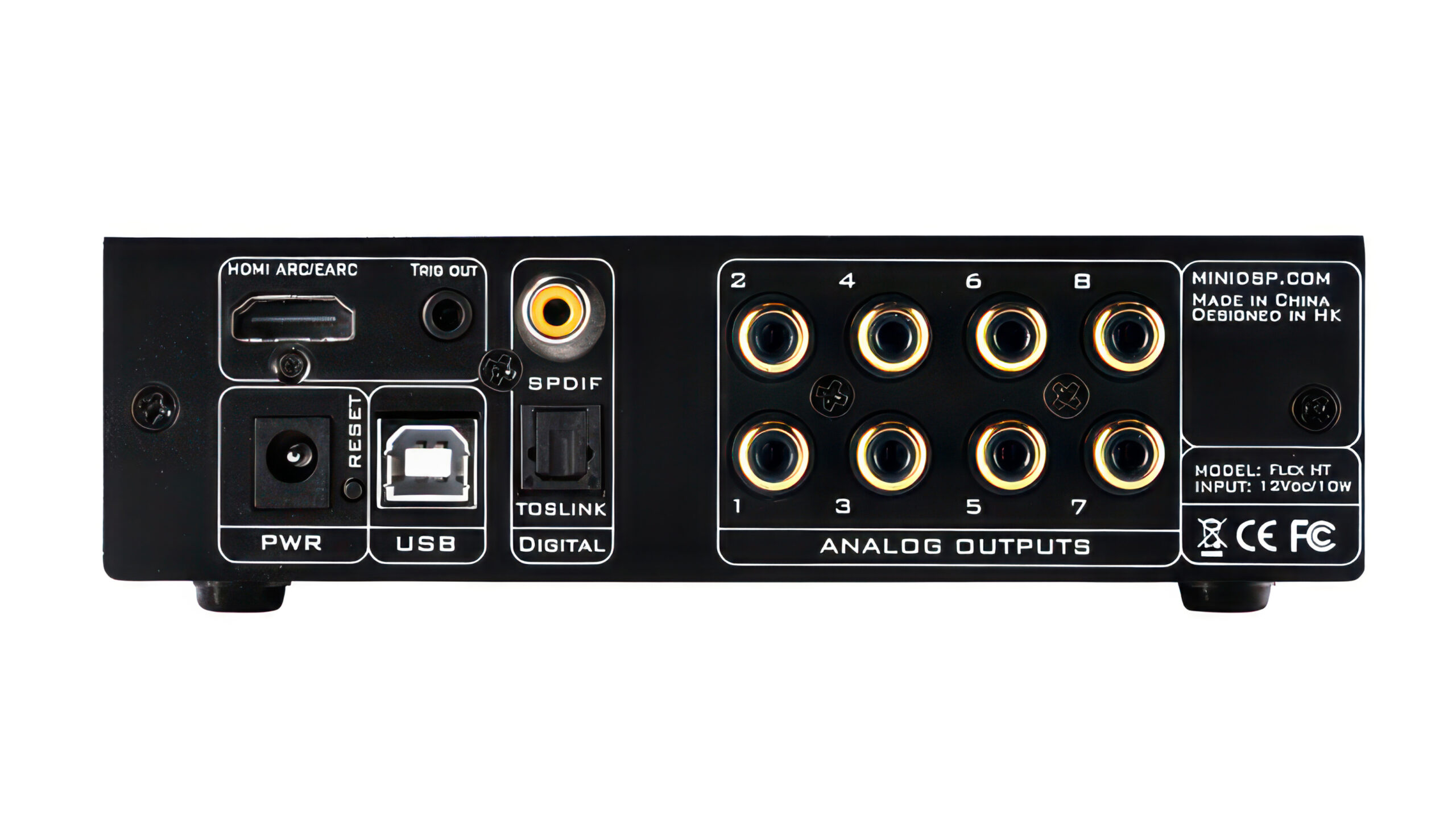 Not bitstream
Please note that Flex HT does not support bitstream formats such as Dolby and DTS. Therefore, the connected HDMI device must be capable of outputting Linear PCM (LPCM) to achieve multi-channel support via HDMI. This also applies to immersive formats such as Dolby Atmos. If you have a source that can transcode Dolby Atmos to PCM, you could in theory get 5.1.2 3D audio out of the Flex HT.
WISA support
Last but not least, the Flex HT miniDSP is the first product with wireless WiSA support. The acronym stands for Wireless Speaker and Audio Association and is specifically designed for multi-channel, low-latency audio. The WiSA transmitter is built into the Flex HT unit itself and can transmit all eight output channels to WiSA-compatible wireless speakers and subwoofers.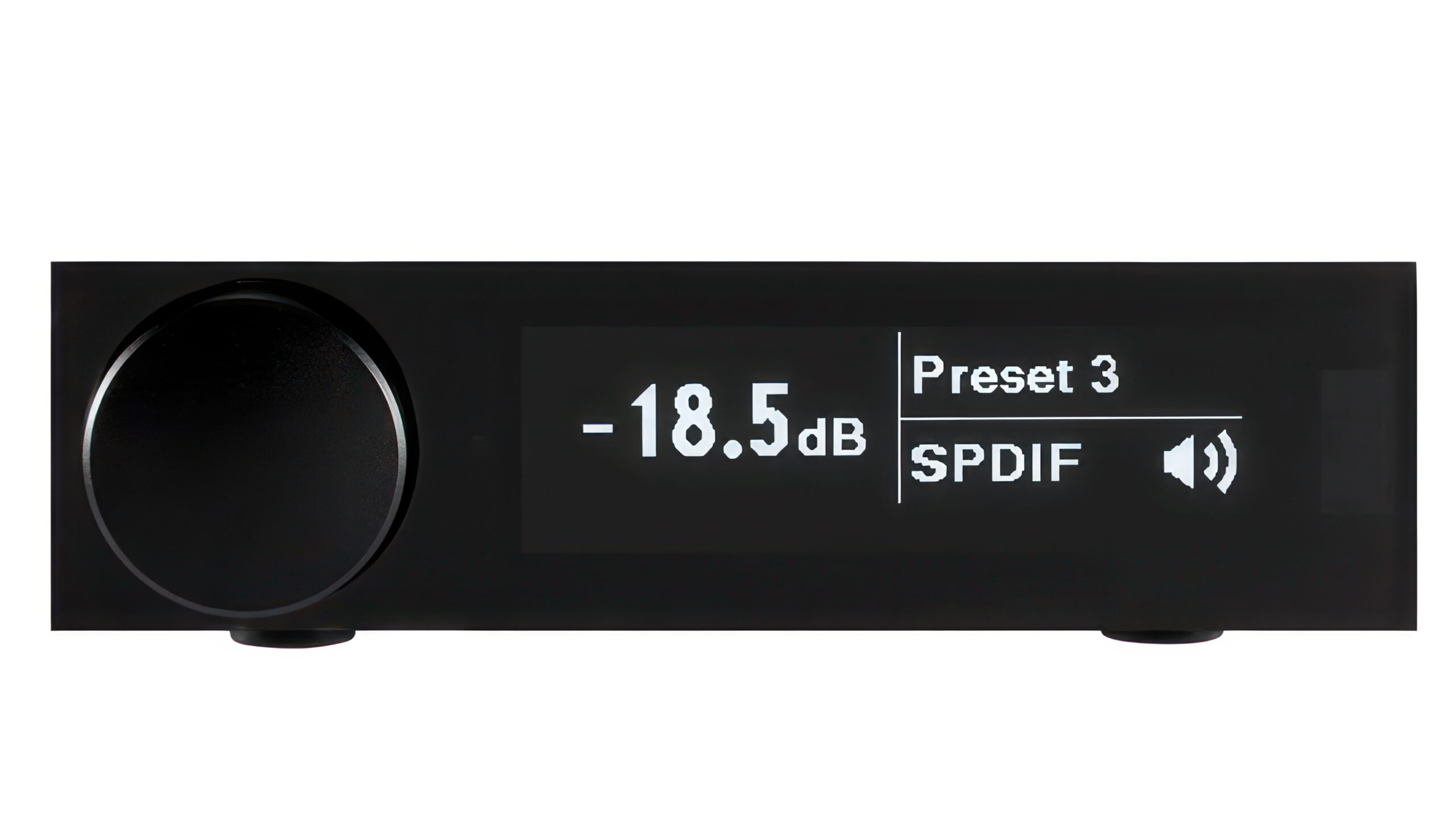 miniDSP Flex HT – availability and price
The processor will hit the market in Q2 2023. The price has not yet been announced, but the Flex Eight, which also has eight-channel processing but without HDMI, will cost $600. We expect the Flex HT to be somewhat more expensive, and we wouldn't be surprised if it ends up around €1000.
NOTE! To perform room calibration, you'll also need a measurement microphone, such as the UMIK-1.
More info:  minidsp.com