The coolest one will come next year, with Burmester systems of course, and EQS will be the first electric model with Mercedes-Benz's new electric car platform. It thus becomes the third in a series of Mercedes' new generation of electric cars, after the goods and minibus variant EQV and the elegant electric SUV EQC.
The electric EQS ​​will be available at the same time as the recently launched S-Class , and has a similar MBUX infotainment system, and will eventually be followed by several electric car models.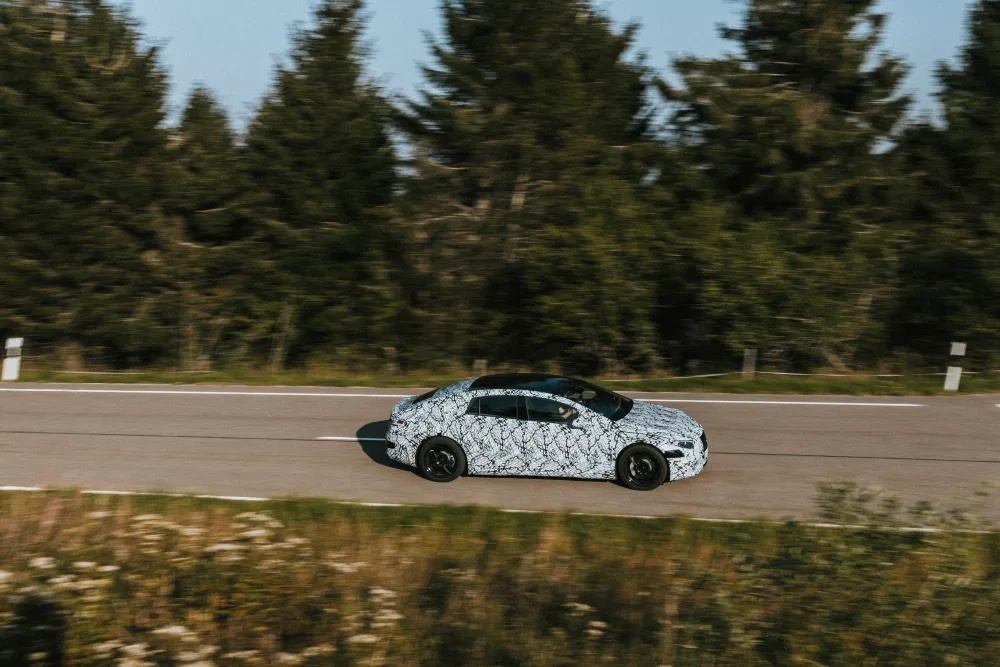 The large EQS model will have a range of around 700 km, and will later appear in an SUV version on the same scalable EVA platform. But it is not the only new electric car model from Mercedes-Benz waiting.
An E-Class in the form of an EQE, as well as an EQE SUV, the compact B-Class SUV and the even smaller A-Class SUV, will have electrically powered relatives in the form of the EQB and EQA, and later smaller models will appear on the new MMA platform.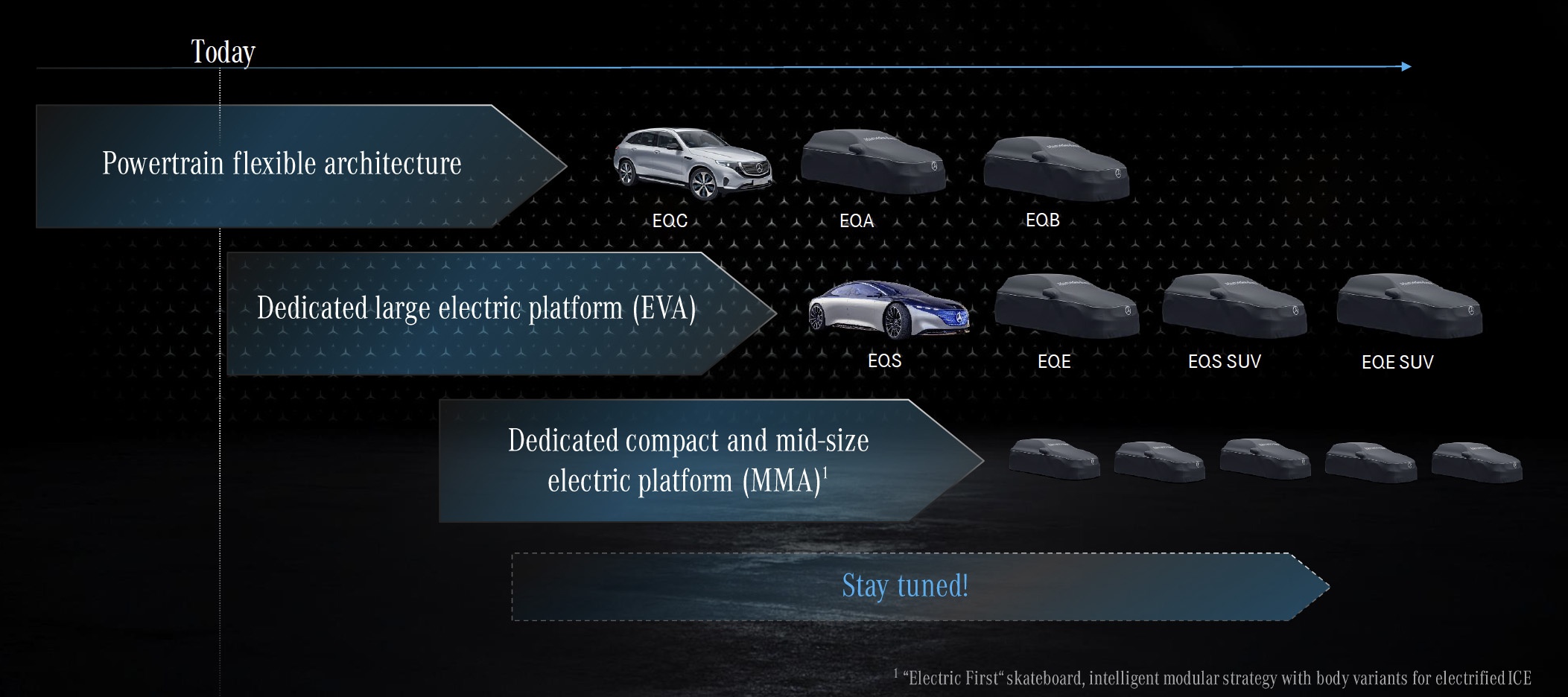 If you include all the hybrids, Mercedes-Benz will have 25 electrified car models in 2021, and 35 models as early as 2025. Then 10 of them will be pure electric cars, and then the proportion of internal combustion engines from Mercedes-Benz will also be significantly reduced.