Huyndai Motor Company separates its electric car production under a completely separate brand, which will be IONIQ. Early in 2021 comes the first car, specifically the IONIQ 5.
Over the next four years, we will see three brand new car models, "and even more innovative models will come in the years to come."
According to the press release, the frequent launch plan is a consequence of rapidly growing demand.
We promise, among other things, ultra-fast lightning charging, smart and dedicated interior solutions and clean battery energy.
– IONIQ as a brand marks a paradigm shift for electric car customers, says global director of marketing at Hyundai, Wonhong Cho. – With a renewed focus on life in a connected world, we will offer electrical experiences that are completely in line with an environmentally friendly lifestyle.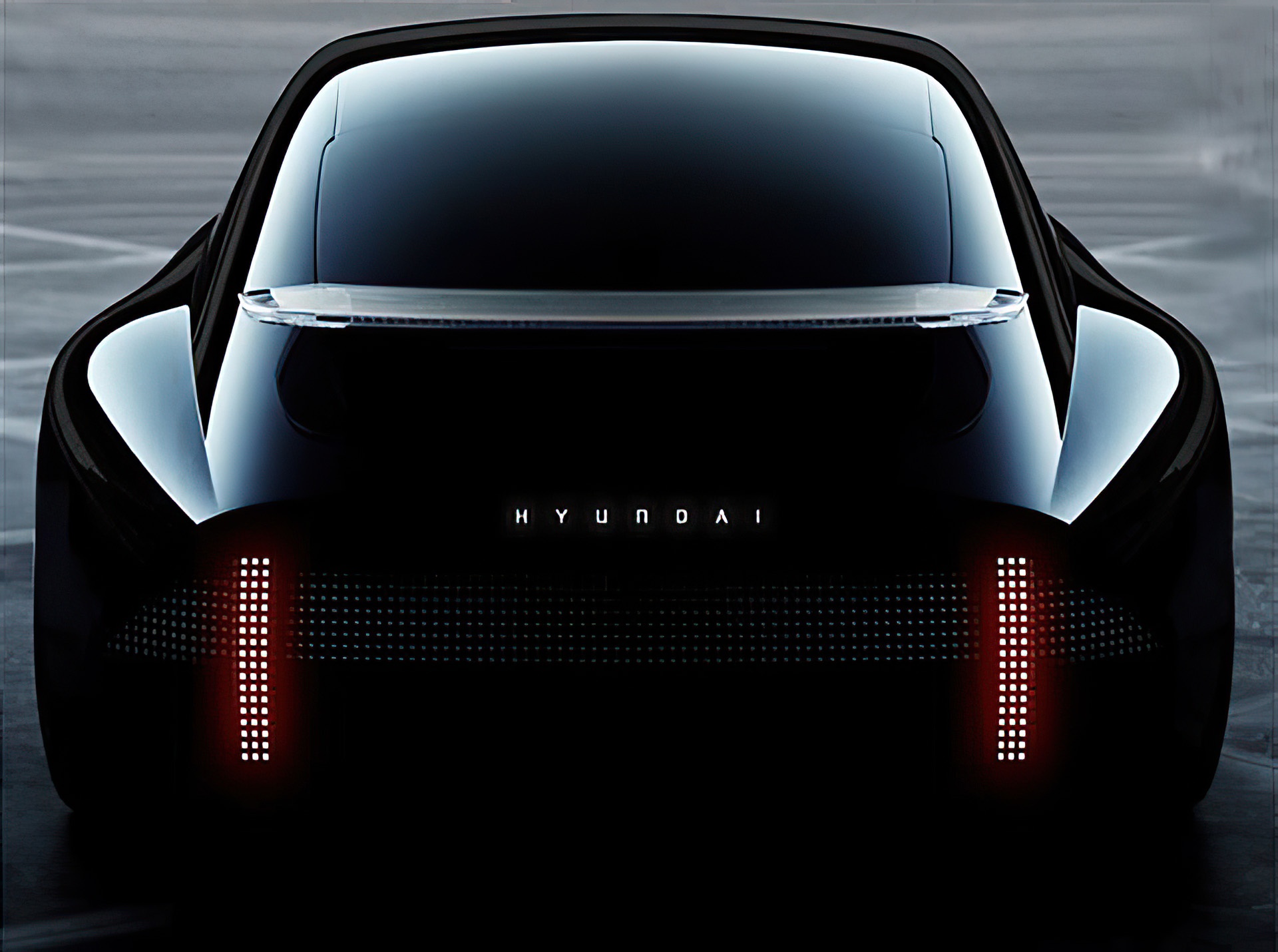 IONIQ is reborn
When the first IONIQ was launched in 2016, it was the world's first to offer the choice of three electric powertrains on one and the same platform; hybrid, rechargeable hybrid or pure electric car. In the future, IONIQ will be an all-electric affair.
IONIQ 5, then 6 and 7
Hyundai's upcoming electric cars will get numerical names under the new brand. Even numbers should be used for sedans, while odd numbers are reserved for SUVs.
The first model under the new IONIQ brand is the compact family SUV IONIQ 5 coming in early 2021. It is based on the concept car 45, first shown at the Frankfurt Motor Show (IAA) in 2019. The concept car was a tribute to Hyundai's very first concept car, the Hyundai Pony Coupe Concept.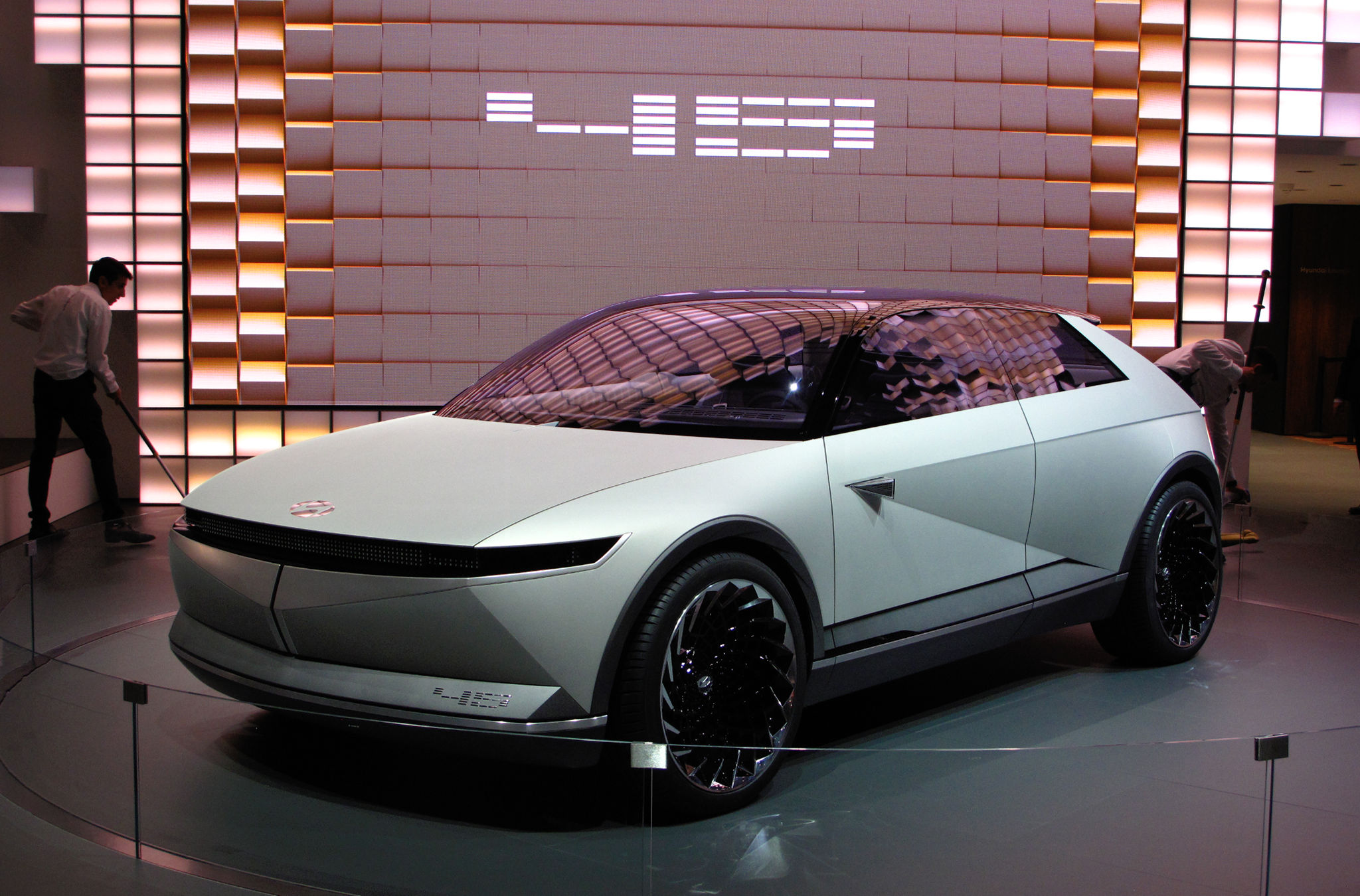 IONIQ 5 has been inspired by the past, integrated with what Hyundai itself believes are "groundbreaking solutions", such as motionless formation of parametric pixels. This is a completely unique design element that will be used in all IONIQ models.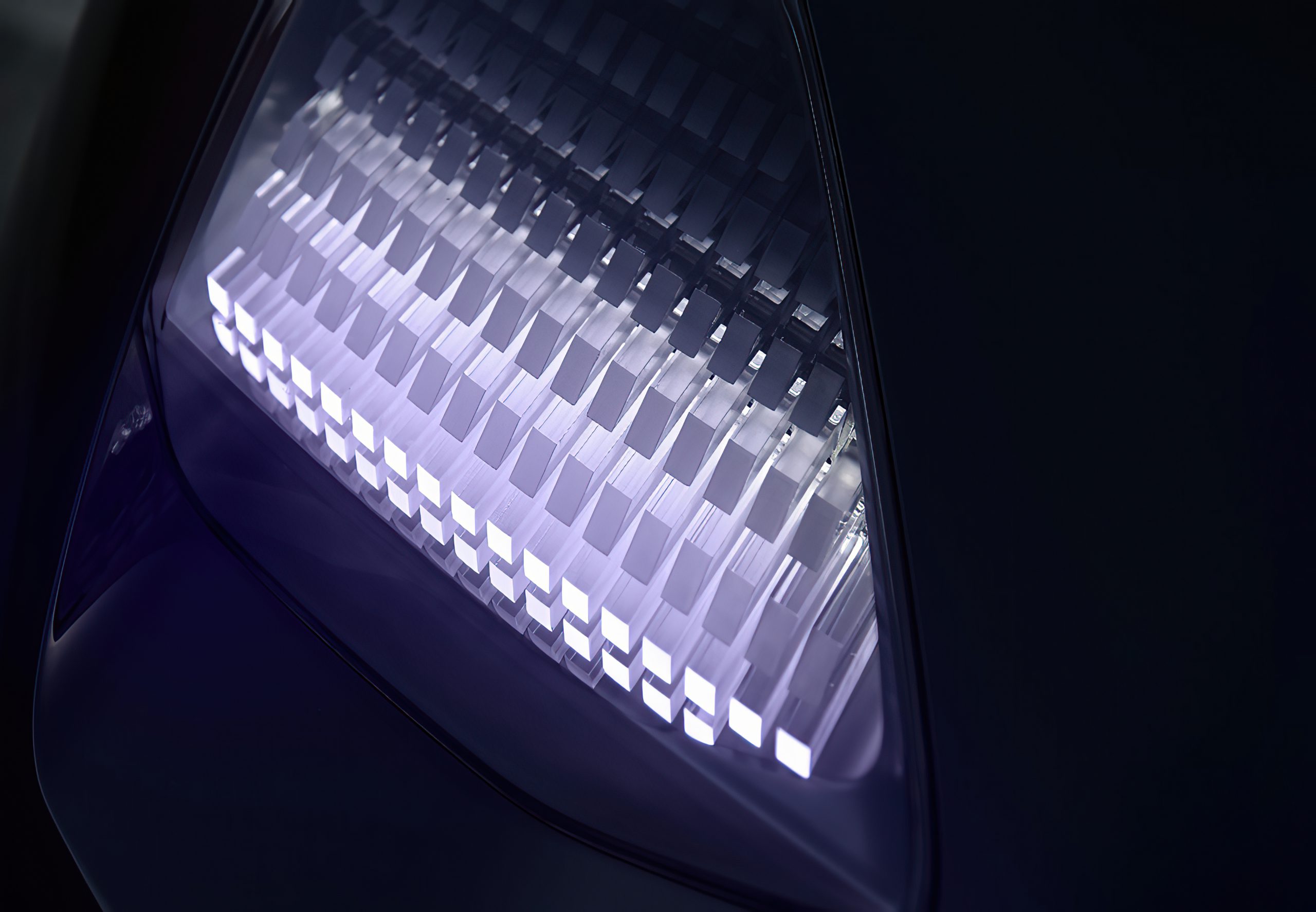 In 2022 comes the sports sedan IONIQ 6, which is based on the electric concept car Prophecy which was presented in March 2020. Prophecy's exterior design is characterized by an "iconic silhouette with perfect proportions".
Then comes the big SUV IONIQ 7 in early 2024.
The IONIQ models are linked by the theme «Timeless Design». The cars will all be inspired by the past, but will also be the bridge into the future.