Products in this test
The world is modernizing at a furious pace, and the home is getting smarter. Products are getting smarter individually, and now the time has come for them to work seamlessly together. The solution lies in a smart speaker. In other words, a compact speaker that is connected to the home network, and which with a built-in microphone can be controlled with the voice. You can ask it to play your favorite music, it can tell you what time it is, about the traffic, the weather in the neighborhood and if you have any appointments today.
The speaker can also control other gadgets. If you have a smart robot vacuum cleaner, you can dictate the speaker to vacuum, and the vacuum cleaner suddenly starts to whirl. Or ask for the lighting to dim for a bit of evening entertainment, play a specific program on Netflix or YouTube, and ask who is ringing the doorbell. "Hey, Google, how much time is left of the laundry?" Magic occurs when the right products suddenly begin to communicate with the same language. It has not yet become completely streamlined, but we are now well on our way.
Nine speakers – three systems
There are mainly three different smart speaker systems: Amazon Alexa, Google Home and Apple HomeKit. They know many of the same things, and control some of the same products. But they are not compatible with each other. And only one of them speaks Norwegian at the time of writing.
We've put together nine voice-activated speakers, all of which use either Google Home or Amazon Alexa, and we've also got an Apple HomePod. Neither this nor Amazon Echo (2nd Generation) has official Norwegian distribution, but Kjell & Company were so nice to lend them to us.
The third-party manufacturers are divided into two camps, between Amazon and Google. They have exactly the same voice functionality as the original speakers, and are perfect alternatives in terms of use. The differences are in build quality, sound quality and other functions (battery operation, water resistance, etc.). Sonos One is a bit special, as it both supports Alexa and can be included in Apple's HomeKit (but then the voice must be controlled indirectly from an Apple speaker or iPhone). Full Google Home functionality will also be on the way, and if and when it comes in a future update, Sonos will be the only manufacturer so far to offer both Google and Amazon in the same product. Marshall Stanmore II Voice also comes in two versions; one for Google Home and one with Amazon Alexa, but you do not get both in the same product. We have tested the Google version.
Smarter speaker does not mean better sound
It can be easy to imagine that a more modern product automatically also means that the sound is better than before. This is not necessarily the case. The simplest speakers have a full-tone element, and perhaps a passive radiator element or a bass reflex port to provide fuller bass. At the opposite end you will find, for example, the Apple HomePod, which uses several elements and a DSP that adapts the sound to the room, so you get about the same sound no matter where it is located. The test shows that there is a difference in the sound quality among the speakers, and that the average quality is as expected of ordinary, compact table speakers.
This is how we experienced the different services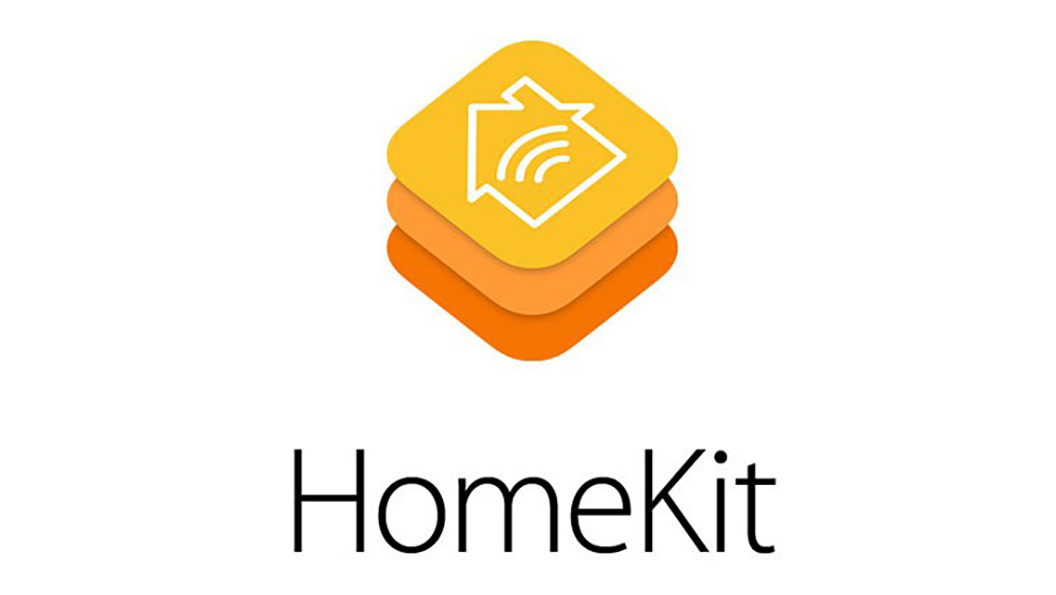 Apple got started late, with the HomePod speaker and the HomeKit smart system. This, combined with the fact that the company is very careful with network security and thus does not let go of any product, means that there are not very many smart products you get connected to Apple's voice control system. Unless you resort to unofficial solutions like HomeBridge to tie them together.
So far, no third-party speaker manufacturers have been allowed to create full-fledged alternatives to Apple's HomePod. The speaker is not officially launched in Norway and does not understand Norwegian, although Apple's voice assistant Siri is known to speak Norwegian quite well.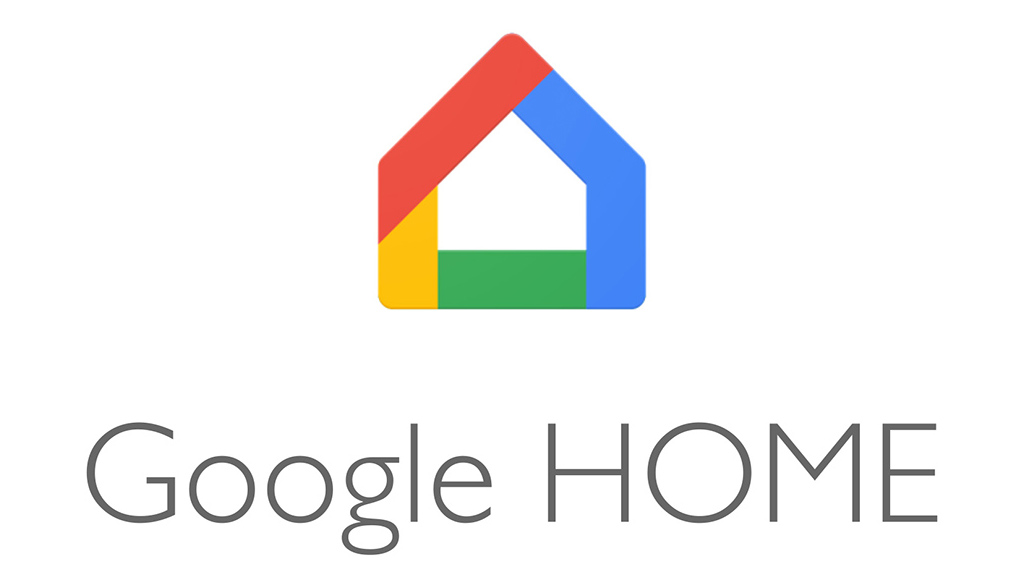 Google came to the table a year later than Amazon, but in return has quickly expanded the Home system to be very comprehensive and user-friendly. Google Home is also the only one of the three systems that speaks Norwegian, and thus it really takes a lot to choose something else here at home. This can of course be changed, but so far there is little indication that anyone will regain Google's language skills.
Like Alexa, Google Home is compatible with a number of third-party smart products, and can control these by voice. You can also set up routines, where you can say, for example: "Hey, Google, it's movie time," whereupon the lights are dimmed, the blinds go down, and the TV is set to Netflix. For some reason, this function does not yet exist in Norway, so you have to ask for one action at a time.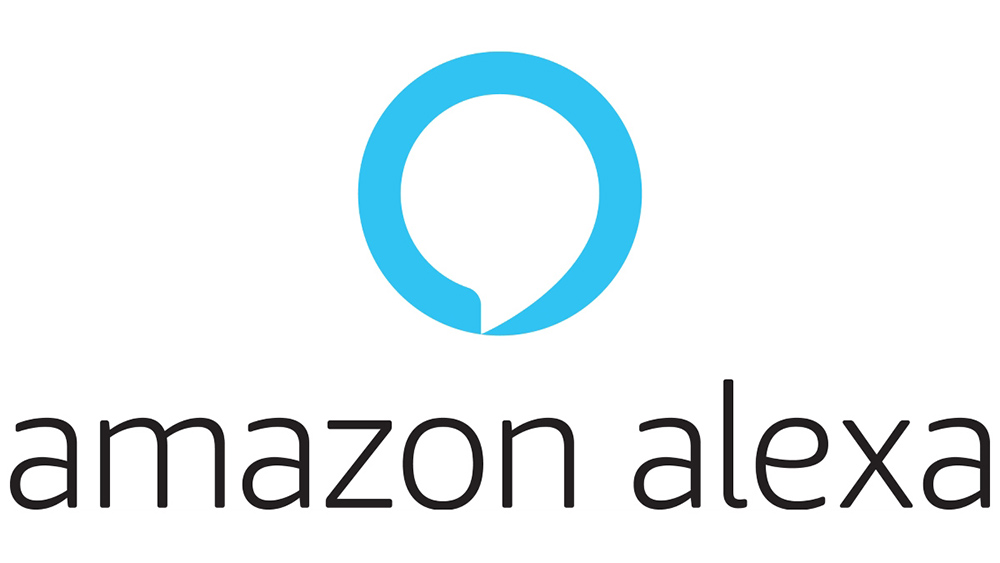 It was Amazon that kicked off in 2014 with the smart speaker Echo, and the built-in voice assistant Alexa. Alexa has not officially arrived in Norway yet, so you must either be relatively proficient in English, German or Japanese to use it. In addition, you must put your residential address in your Amazon account to e.g. England or anywhere else in the world supported.
Third-party Alexa speakers that require an account to be used (eg Sonos) can also not be registered with a Norwegian residential address to link with the Alexa service. Among music services, Alexa works best with Amazon's own. But their Music Unlimited does not work with a Norwegian account, and if the billing address is set to the UK, you will not be able to use a Norwegian Visa card. Alexa also works with Spotify, but then you must always specify that you want the music to be played in Spotify.
Alexa supports a number of smart products. And when it works, it's very stable. Goole Home is experienced more casually: a sentence that worked two minutes ago may need to be reformulated next time. Another thing we liked about Alexa is that after you have started the vacuum cleaner ("Ask Roomba to start cleaning"), you can ask it to stop, and Alexa will ask if you want the vacuum cleaner to return to the charging station. When Google Home stops the vacuum cleaner, it just stops.
Alexa can be set up with routines, so you can give it a command whereupon many actions happen at once.

Products in this test